Polk County is an economically diverse region, coexistent with the Lakeland-Winter Haven Metropolitan Statistical Area (MSA). The 232,000 households account for $12.8 billion in annual income and $18.7 billion in total economic activity. The Lakeland-Winter Haven MSA was in the top quartile for economic growth.
The workforce talent and affordable real estate markets make Polk County an attractive home for businesses and residents alike.
Polk County is as ethnically diverse as Florida and the US and will benefit from population growth that is expected to outpace the nation over the next 15 years.
Education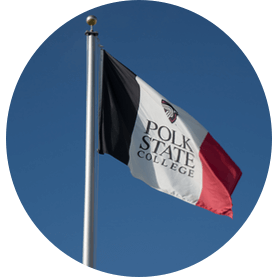 Polk County has 6 traditional colleges/universities, including Polk State College, which was recently recognized to have graduates that out-earned the graduates of all other 27 Florida College System institutions and exceeded the statewide median first-year salary by nearly 10 percent.
Miscellaneous Reports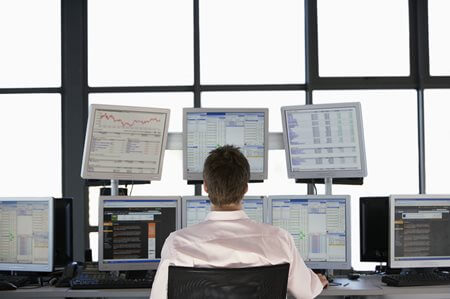 Many of our partners from the local, regional, and state-level create plans, studies, and data-rich reports pertaining to economic development and our key industries of focus.
Take a closer look at this information from partners such as the Florida Department of Economic Opportunity (DEO), Enterprise Florida (EFI), Tampa Bay Partnership (TBP), Florida High Tech Corridor, and others.