Something for Every Palette
Central Florida's Polk County offers an impressive mix of arts and cultural events certain to appeal to every passion. With more than 30 arts and culture organizations throughout the county, our creative landscape is always in full bloom.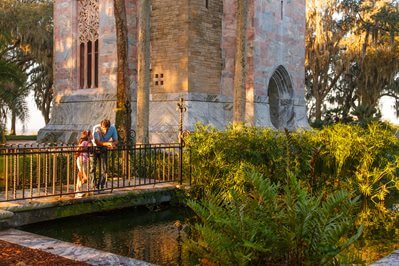 The Polk Arts Alliance is the designated local arts agency for Polk County and advocates for all the cultural arts organizations in the county.  Their mission is to cultivate an environment in Polk County for the arts to flourish through advocacy, collaboration, economic development, education and marketing.  It is through their efforts that Polk County is becoming a "Destination for the Arts."
Click here for the top 10 museum and cultural attractions in Central Florida's Polk County.
Music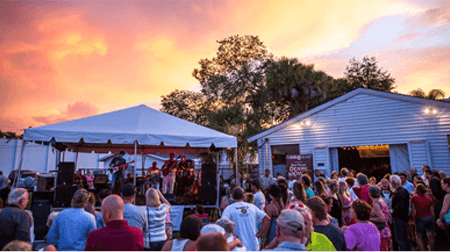 From big name performers to local favorites, Central Florida's musical is thriving. As big name performers take the stage at The RP Funding Center, small town favorites are strumming away in local bars and restaurants. The Imperial Symphony Orchestra is a permanent fixture of Polk County's music scene, breathing new life into classical works throughout the year at The Lakeland Center. Florida Southern College's Festival of the Fine Arts is another rich source of entertainment for the musically inclined.
Theater and Dance
From beautifully restored movie palaces to nationally recognized community theater troupes, theater plays a big role in Central Florida's creative culture. Catch the occasional Broadway show at The Lakeland Center or take in a fresh student performance put on by one of the area colleges. Don't forget to celebrate local talent at Polk County's professional dance company, the Florida Dance Theatre.
Fine Arts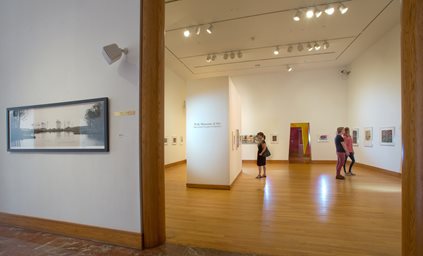 Get to know the work of an American master at one of the nation's most beautiful college campuses. Starting at Florida Southern's Usonian House, the Frank Lloyd Wright Architecture tour features 12 classic buildings by one of the most recognized architects in the world. Just around the corner you'll find the Polk Museum of Art, recognized as one of the Top 10 galleries in the state. In addition to a permanent exhibit including a collection of pre-Columbian artifacts, the museum also features a sculpture garden and a full calendar of rotating exhibits. Younger kids will love Explorations V, a hands-on children's museum that encourages creative play. Finally, those who love fine arts and fresh air will love the variety of outdoor arts festivals where local and student artists can showcase their latest work.