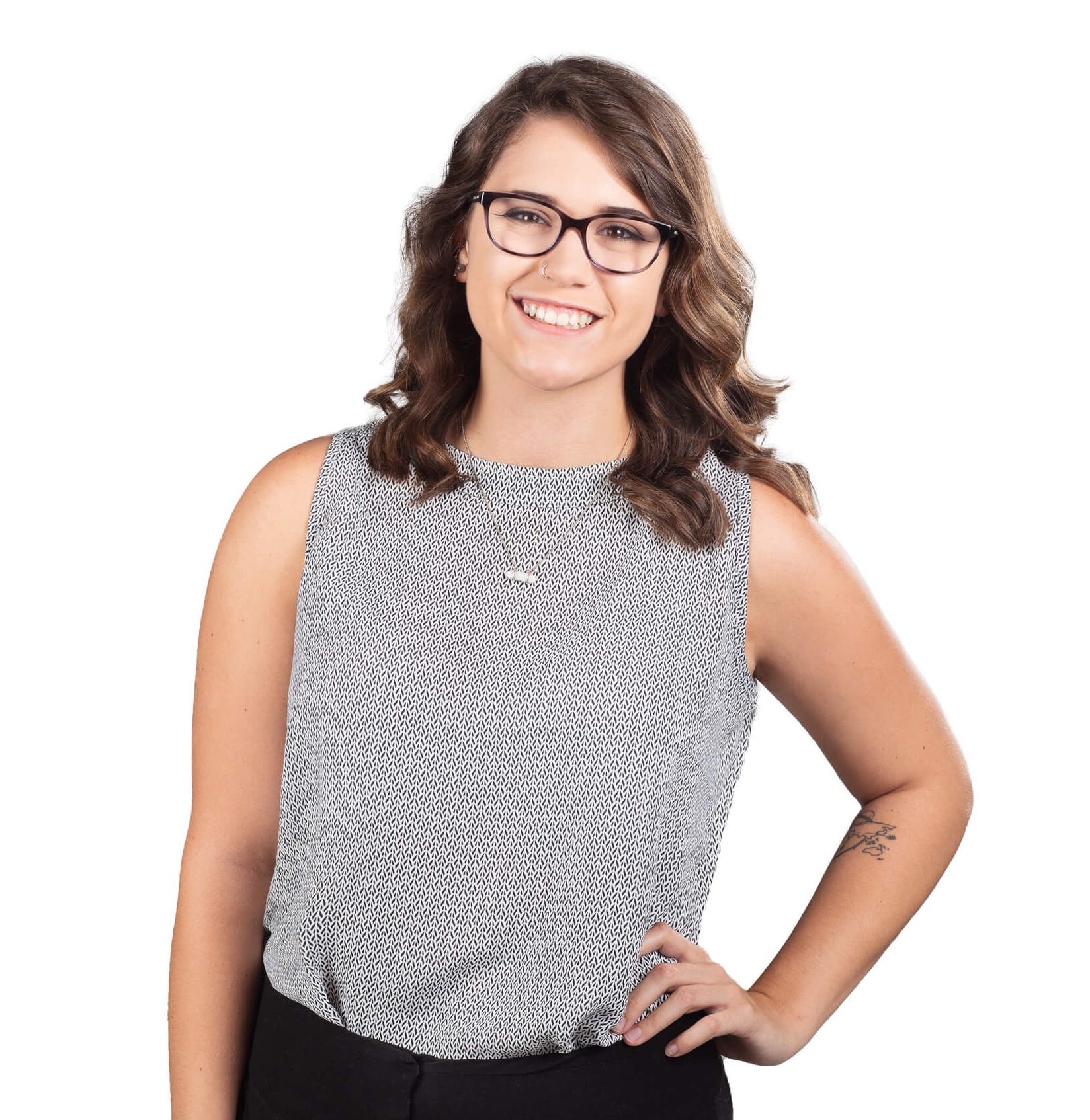 Beth Rowell
Marketing Associate
Beth joined the CFDC team as the Marketing Assistant in July 2019. She attended the University of South Florida in Tampa and graduated with her Bachelor's in mass communications and journalism. At the CFDC, Beth handles the planning and implementation of marketing and advertising activities.
While attending USF, Beth spent a year working two news internships at WUSF Public Media, Tampa's NPR affiliate station. She reported on a wide range of topics and produced content for the station's websites, social media accounts and live radio shows. In her last semester, she got to report on-air at least twice a week.
She is originally from England, Beth and her family moved to Florida in 2006. In addition to media, Bethany has a huge passion for travel. Between graduating college and starting at CFDC, she spent five months backpacking around Europe, and by her early 20's, she had already seen 18 countries.