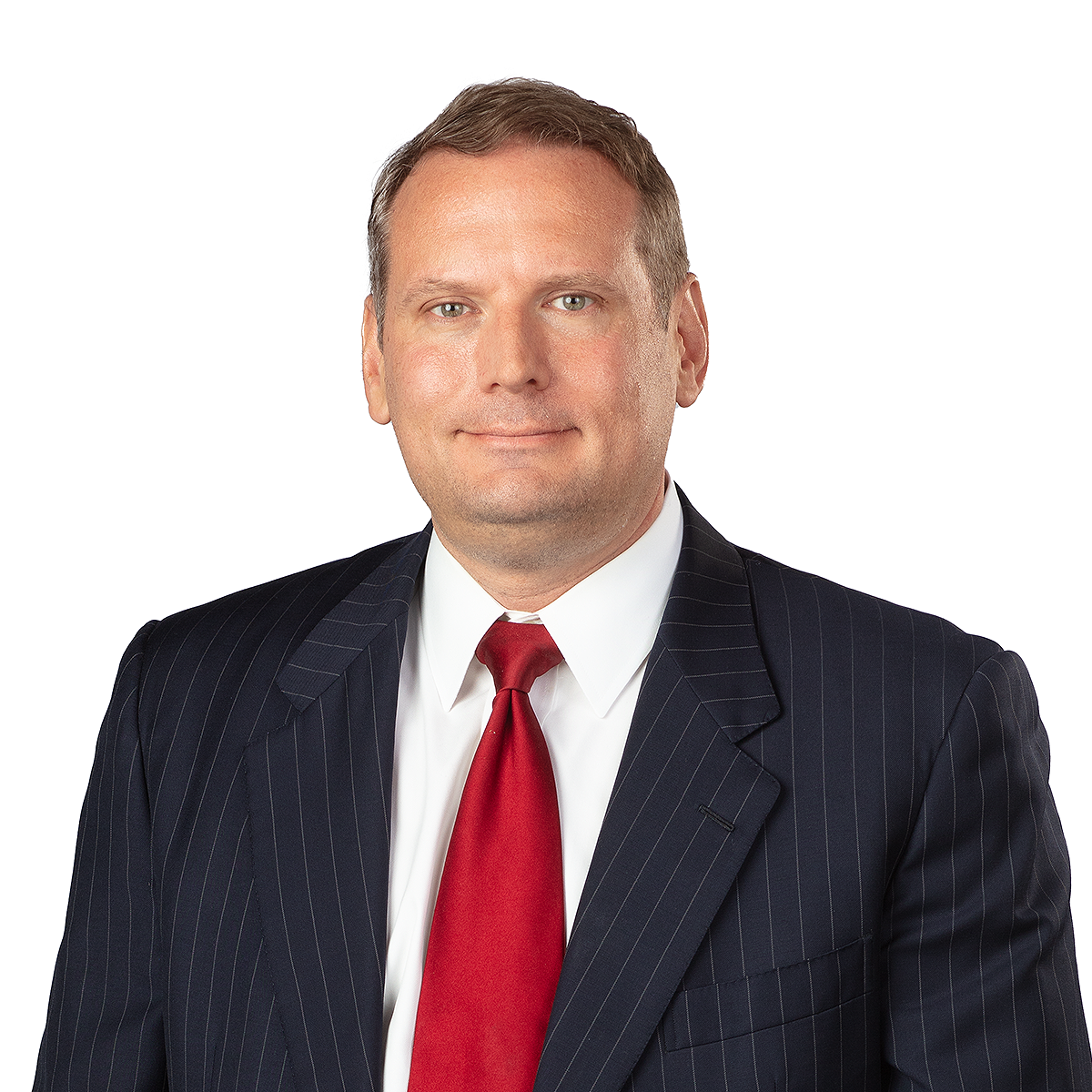 Christopher Conner
Business Development Manager
Christopher Conner joined the CFDC as Manager of Business Development in 2023, making him the newest member of the organization.
Born and raised in the Midwest, Christopher joined his family in the Sunshine State during the fall of 2016. Throughout his professional career, Christopher has worked directly and indirectly for government entities, including the Osceola County Tax Collector's Office and the State of Florida, benefiting business owners, taxpayers, and concerned citizens. Prior to joining the CFDC, Christopher worked for the Florida Department of Revenue in downtown Lakeland.
Christopher graduated with a Bachelor of Science Degree in Political Science and Pre-law from Ball State University followed by a graduate degree from George Washington University. Most recently, Christopher completed a certification program from Oklahoma University's Economic Development Institute.