According to RTI Press, Innovation districts can help cities and countries diversify and grow their economies, efforts for the CFID will be divided into the following industry catalysts:
Health-Tech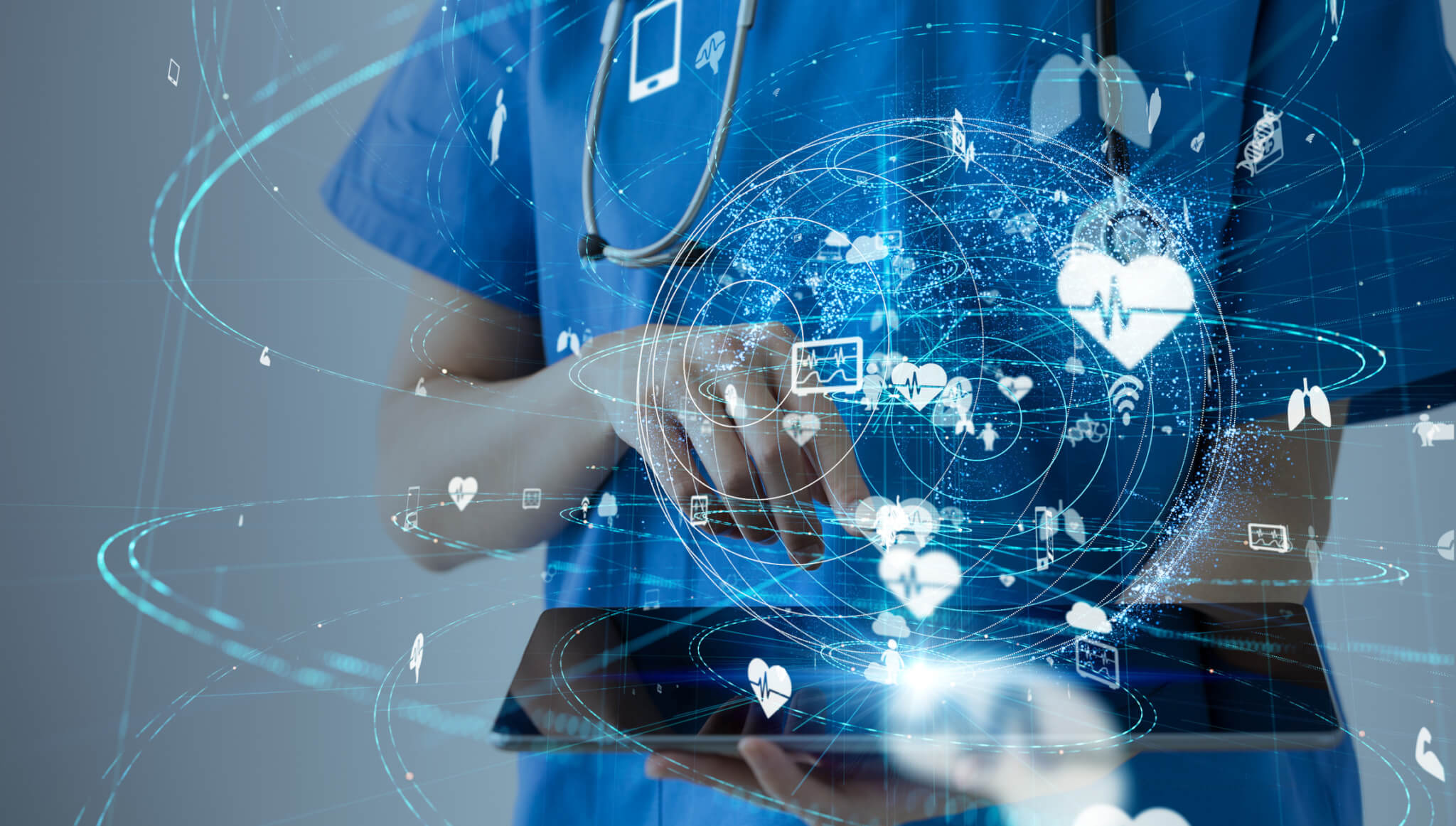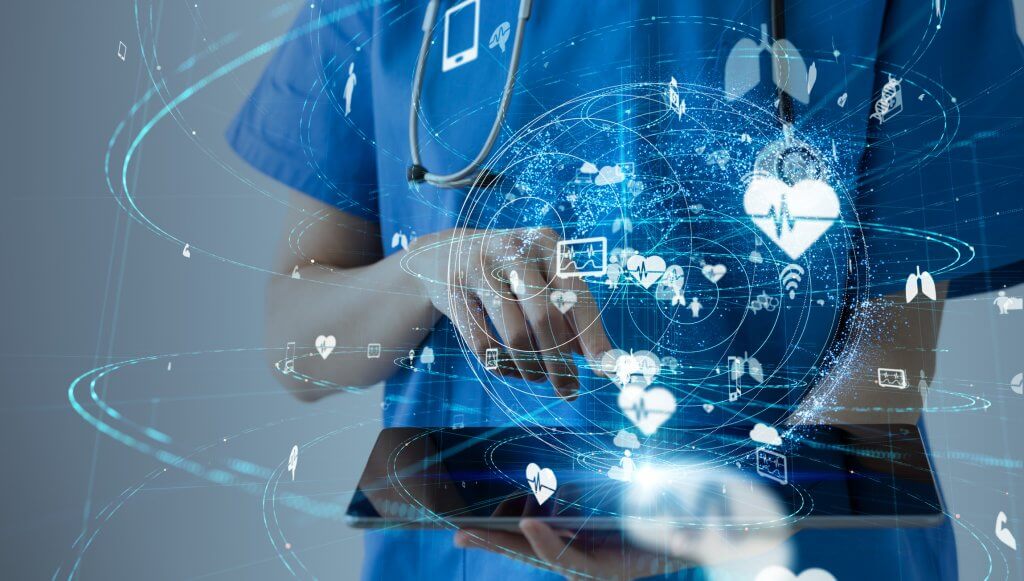 Health technology, health informatics and data informed decisions are driving medical science innovation.
Access to high-tech talent, academic knowledge and  medical device manufacturers offer an ideal environment for companies in the health-tech industry. Companies will benefit from Polk's central location and well-connected, multimodel infrastructure. With proven business advantages including low-cost real estate, no sales tax on manufacturing equipment and a robust talent pool with deep experience in both logistics and manufacturing, Central Florida is a clear win for the industry.
Economist Enrico Moretti estimates that every new high-tech job in an urban area generates five more local non-tech jobs, including professional, high-skilled sectors – like legal, medical and financial – and service sector jobs.
Information Sciences & Engineering
Perfectly positioned within Florida's high-tech corridor and in close proximity to SunTrax and Florida Polytechnic University, the Innovation District will be a great spot for cutting-edge businesses in search of a location combining low operating costs with an abundant, highly-skilled workforce.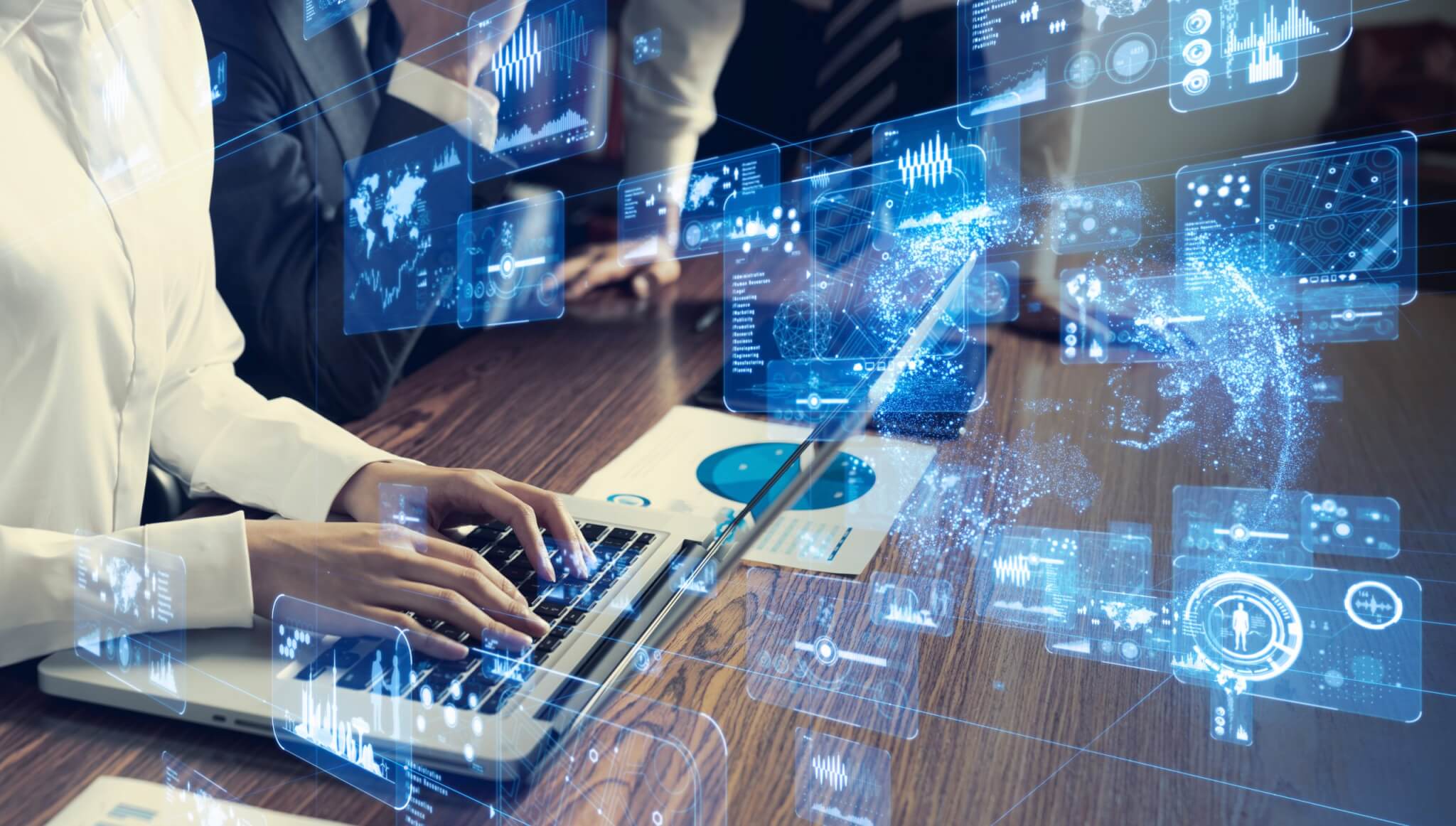 An anchor of the Central Florida Innovation District will be a research park around Florida Poly.
"Having a research park adjacent to our campus within an innovation district will be the catalyst for bringing much-needed facility and financial capital to this area," said Dr.  Randy Avent, Florida Polytechnic University President.
"It will be a place of creative collisions, a live-work-play environment and a magnet for industry. I believe this is the key to changing the economic landscape of our region."
Advanced Manufacturing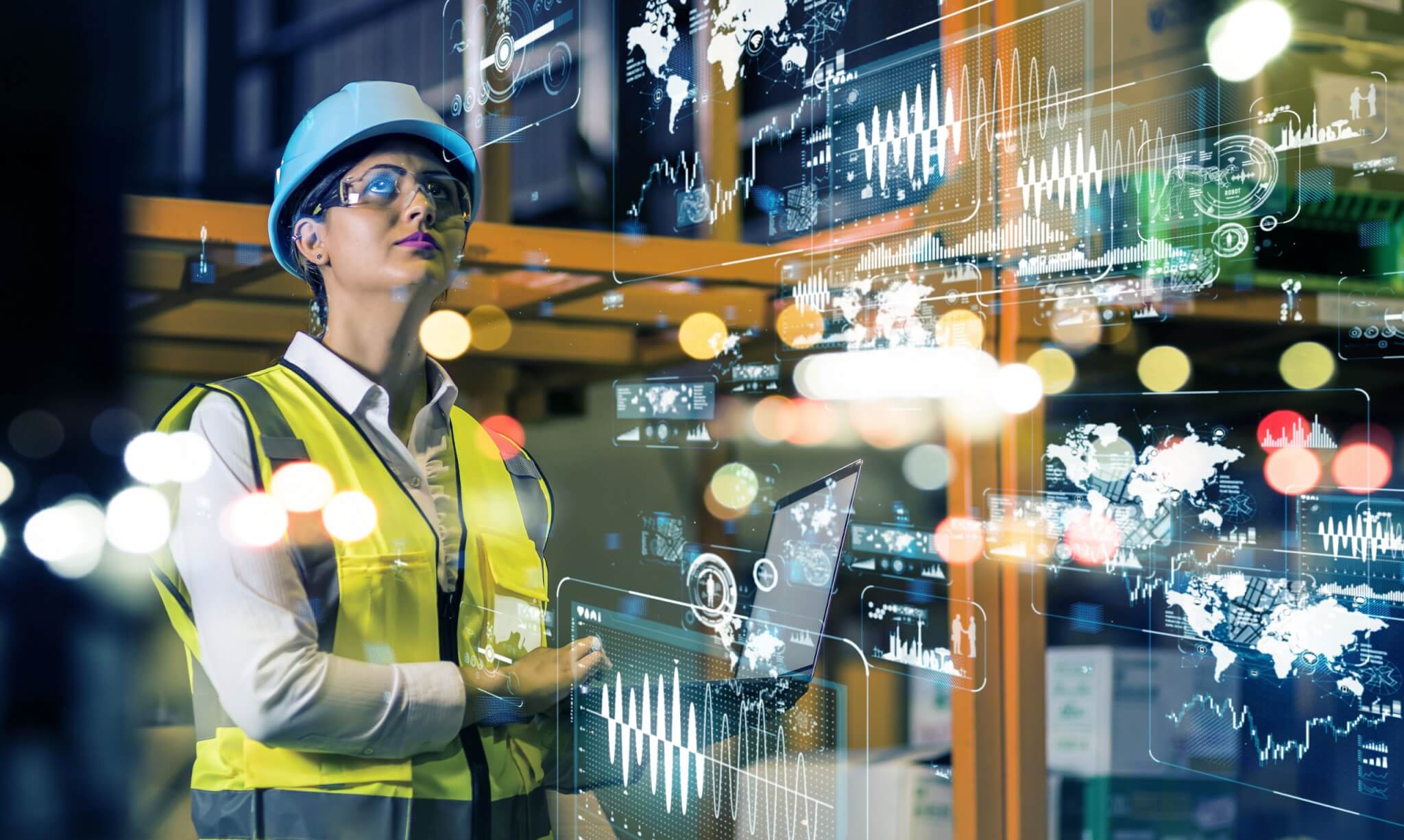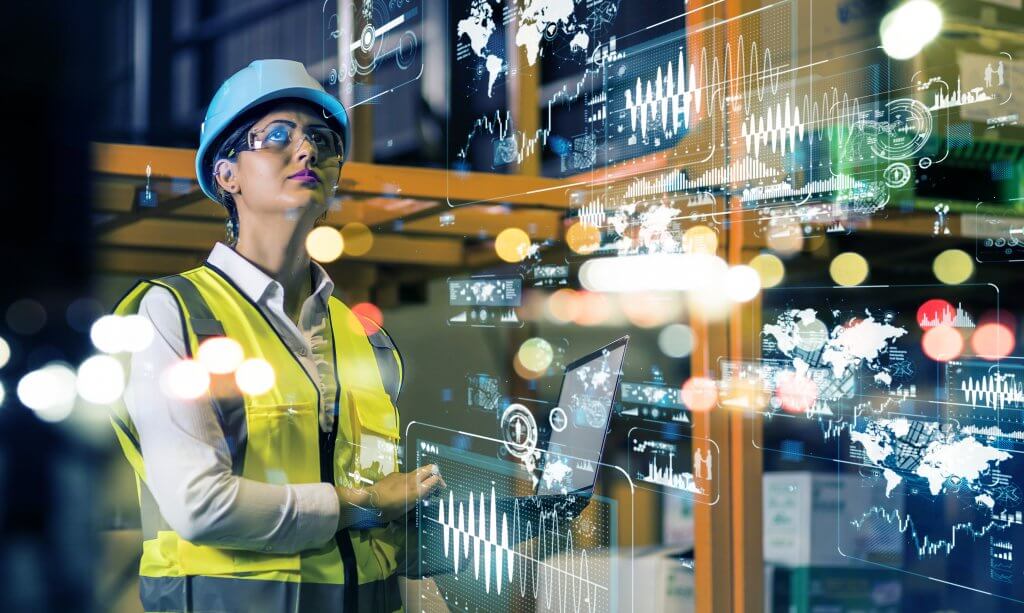 Manufacturing has been thriving in Polk County for years, with more opportunity for growth within the Innovation District.
Polk State College's Advanced Manufacturing Institute is home to the award-winning Mosaic EIA and Mechanic/ Millwright Apprenticeship Programs and provides a great talent pipeline to the Innovation District along with other area schools with relating degree programs. From industrial instrumentation to process control and automation, students graduate with the skills and experience necessary to find success in this thriving industry.
Mobility & Innovation
Mobility and innovation in the District will start with Florida Poly's Advanced Mobility Institute and SunTrax, a 2.25-mile test track with a 475-acre toll equipment and autonomous vehicle testing laboratory dedicated to developing and testing emerging transportation technologies.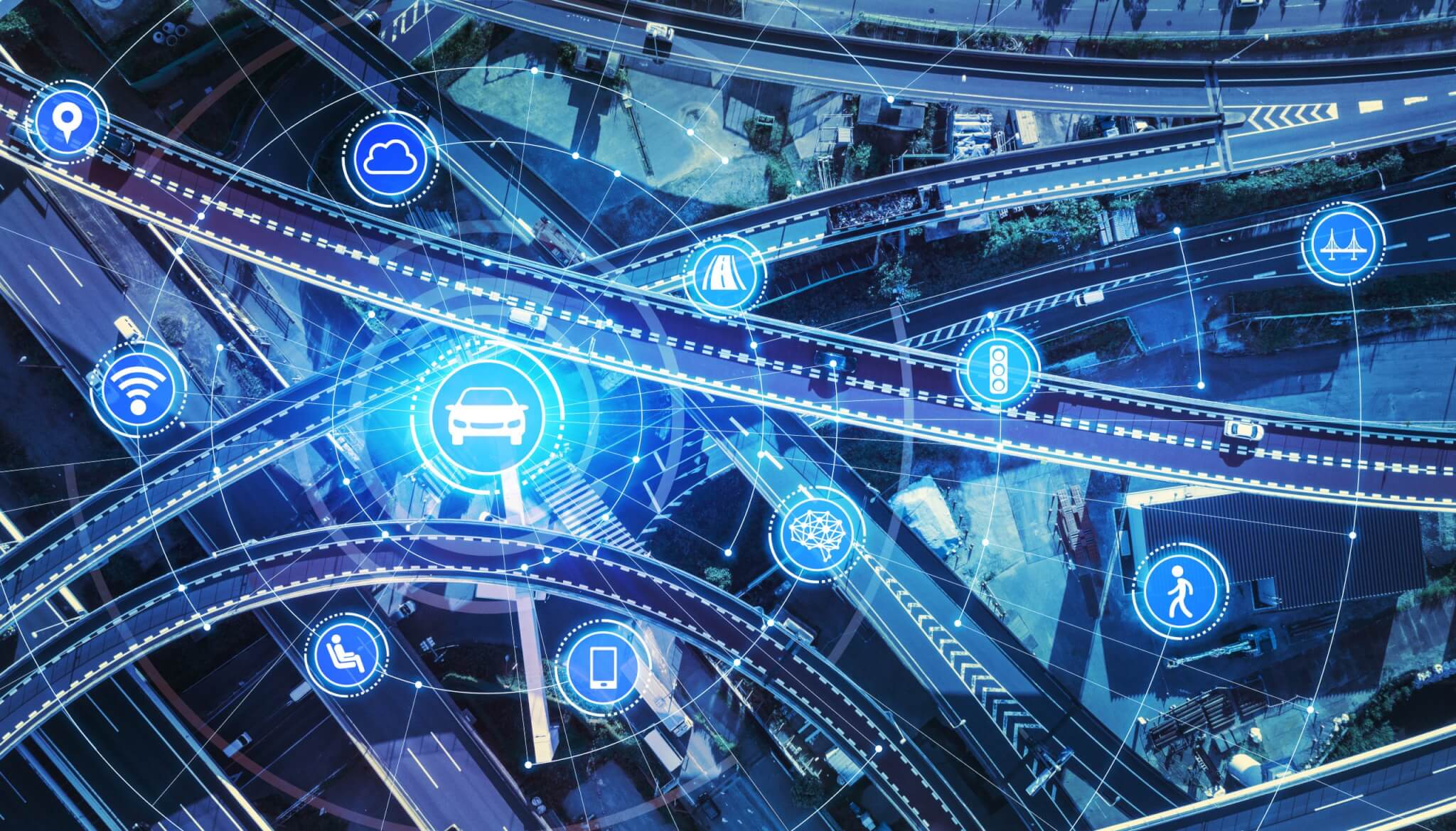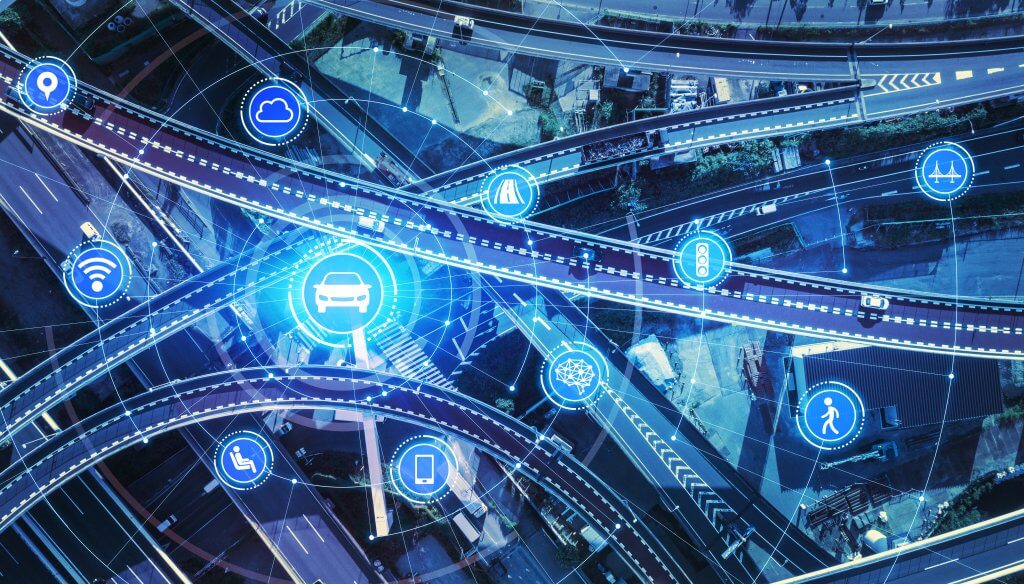 SunTrax will be the world's first test facility that is purpose-built for developing tolling and connected and automated vehicle technologies and it will help accelerate the United States, and the world, into the future of transportation.