Enter the Global Marketplace
Global connectivity and access are critical to running your business. Polk County provides access to U.S. and Latin American markets within hours. Anchoring the high-tech I-4 corridor between Tampa and Orlando, Polk County is one of the state's most-connected regions – with numerous airports, rail lines, highways and ports all located within an hour from the county.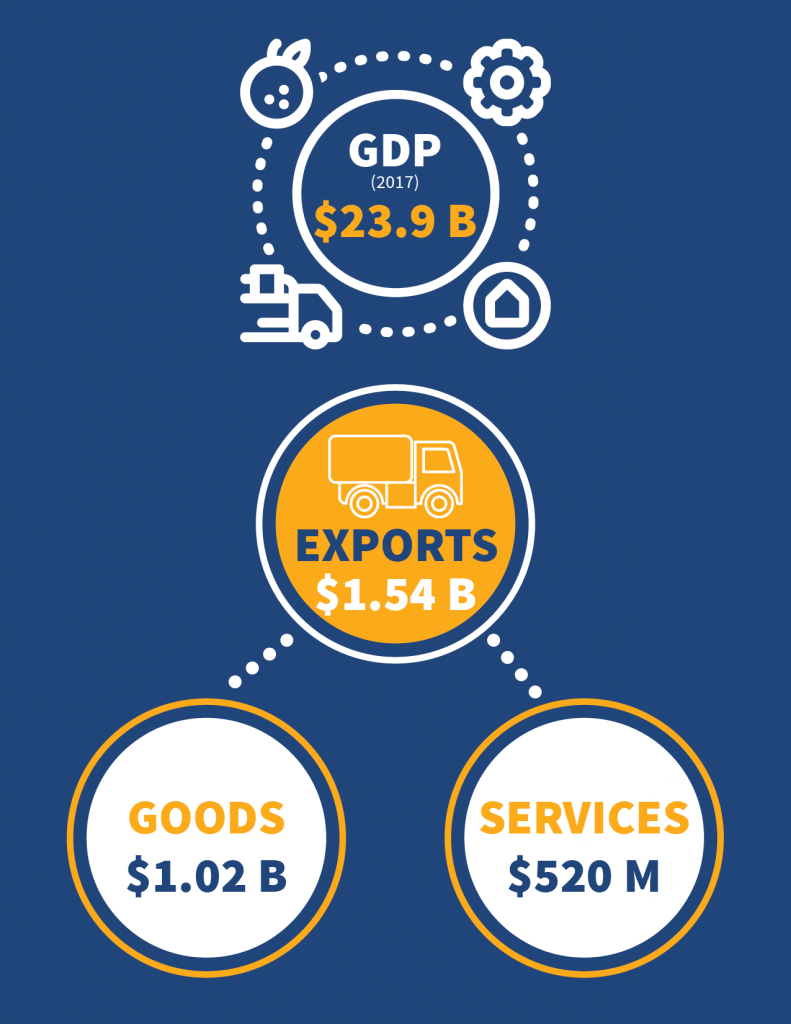 Polk County's strong GDP peaked at $23.9B in 2017, according to the Brookings Institution (April 2018). During that year, the county exported $1.54B ($1.02B in goods and $520M in services) and imported a substantial amount of domestic and international commodities making Polk County an active market for global goods and services.
While considering relocating your business, you are simultaneously looking to grow and prosper here with family.
Polk County has the quality of life you're looking for:
Lower cost of living
Perfectly positioned between Tampa and Orlando for quick access to big city amenities
Vibrant downtowns and thriving cultural communities
239 sunny days each year
Virtually endless outdoor recreational opportunities
World-class beaches and theme parks including Walt Disney World within close proximity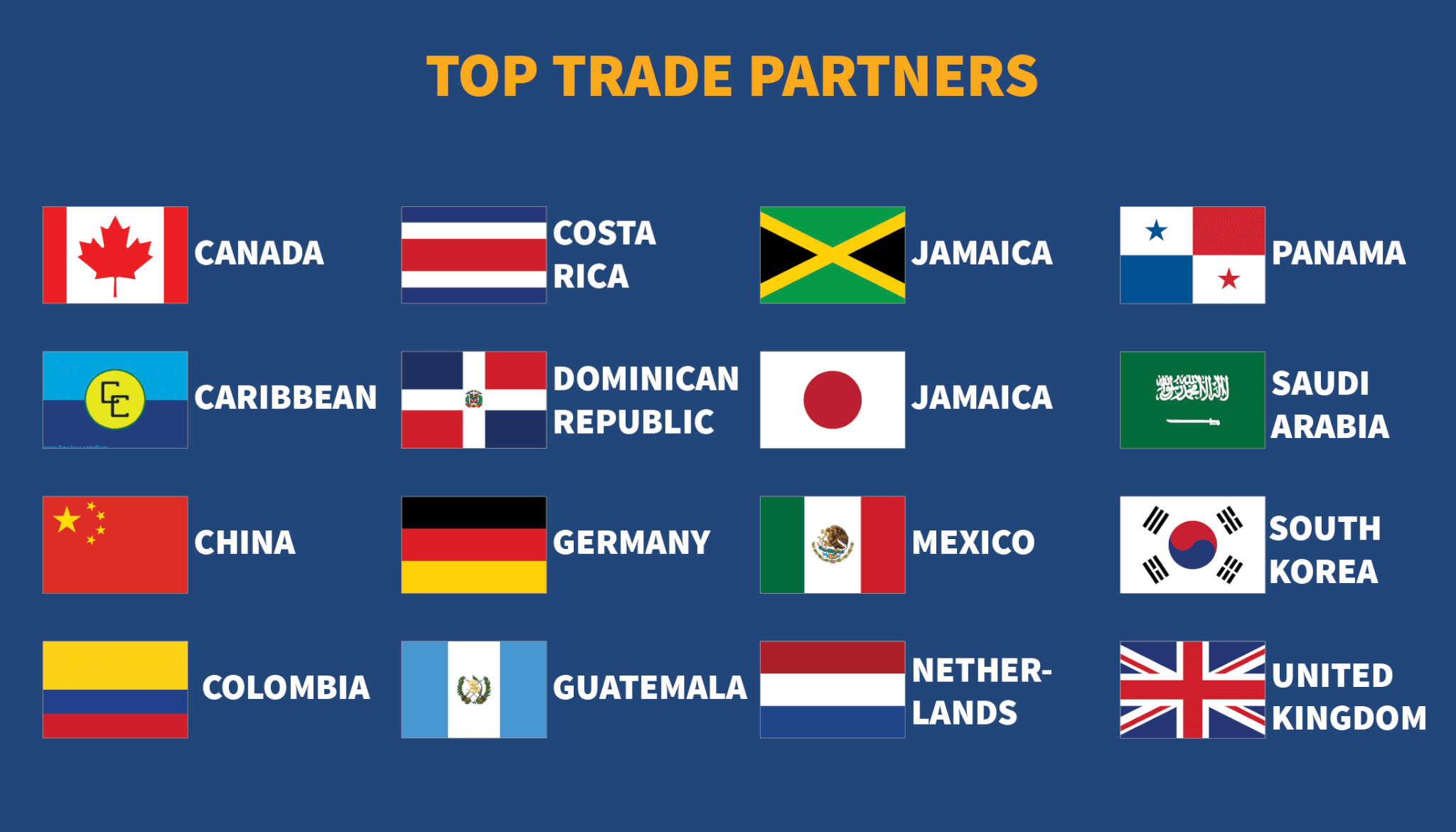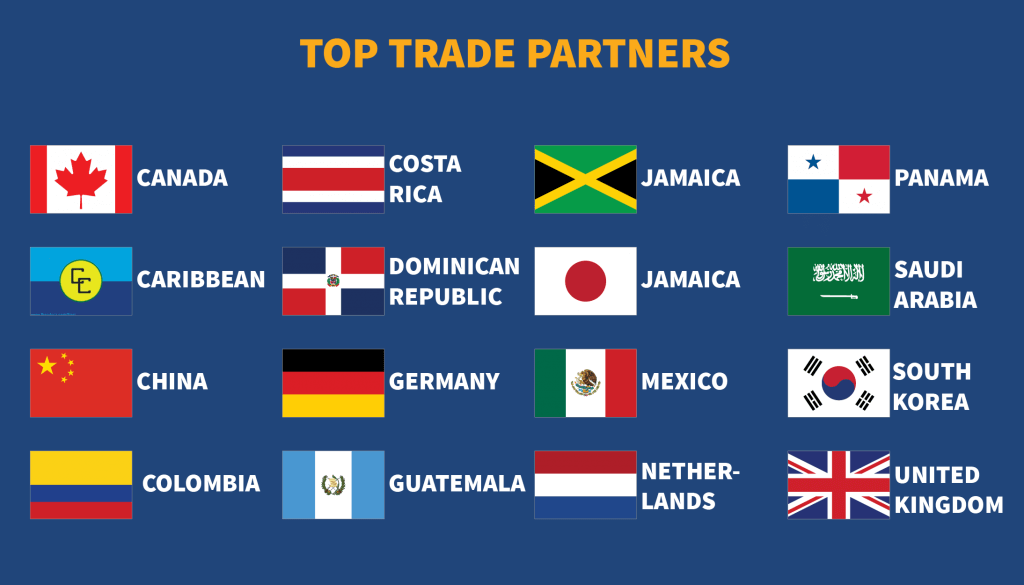 The Polk Global Trade Alliance (PGTA) serves as a catalyst for the growth of international trade and investment in Central Florida. The PGTA is an initiative of the CFDC and was created to incorporate global trade more directly into Polk County's broader regional economic development strategy.
Foreign Trade Zone No. 79
Polk County is located within Foreign-Trade Zone (FTZ) No. 79. Companies can benefit from the strategic advantages of operating within the zone. Benefits include strengthening their international competitiveness and having opportunities to minimize the costs associated with qualified importing, exporting, manufacturing and distribution activities.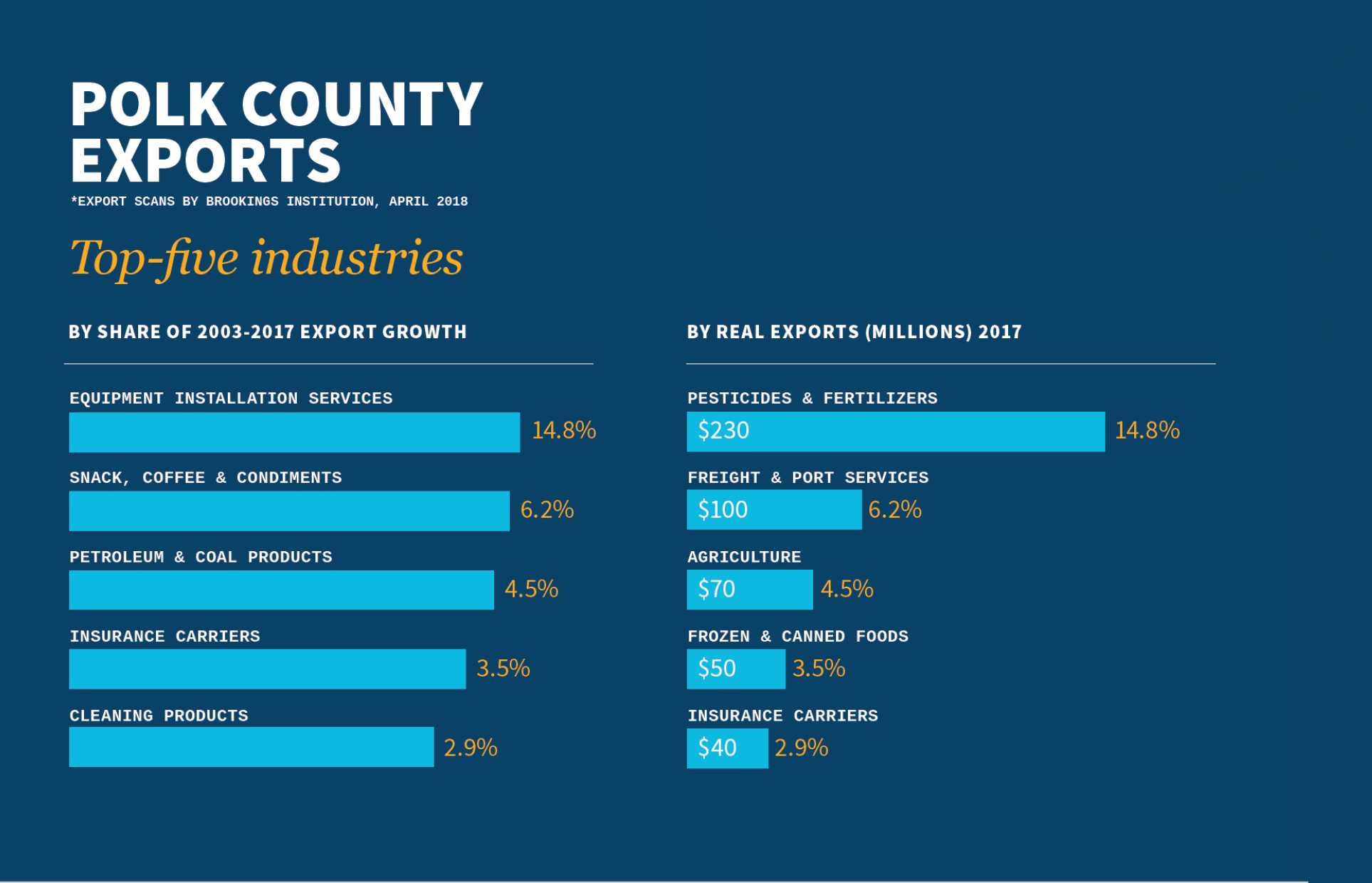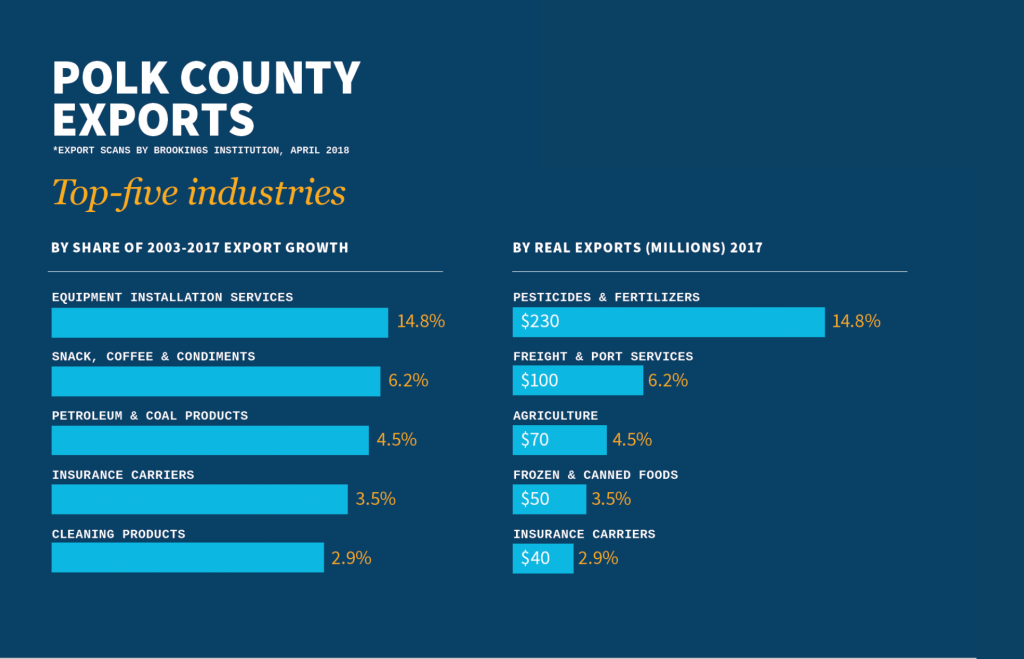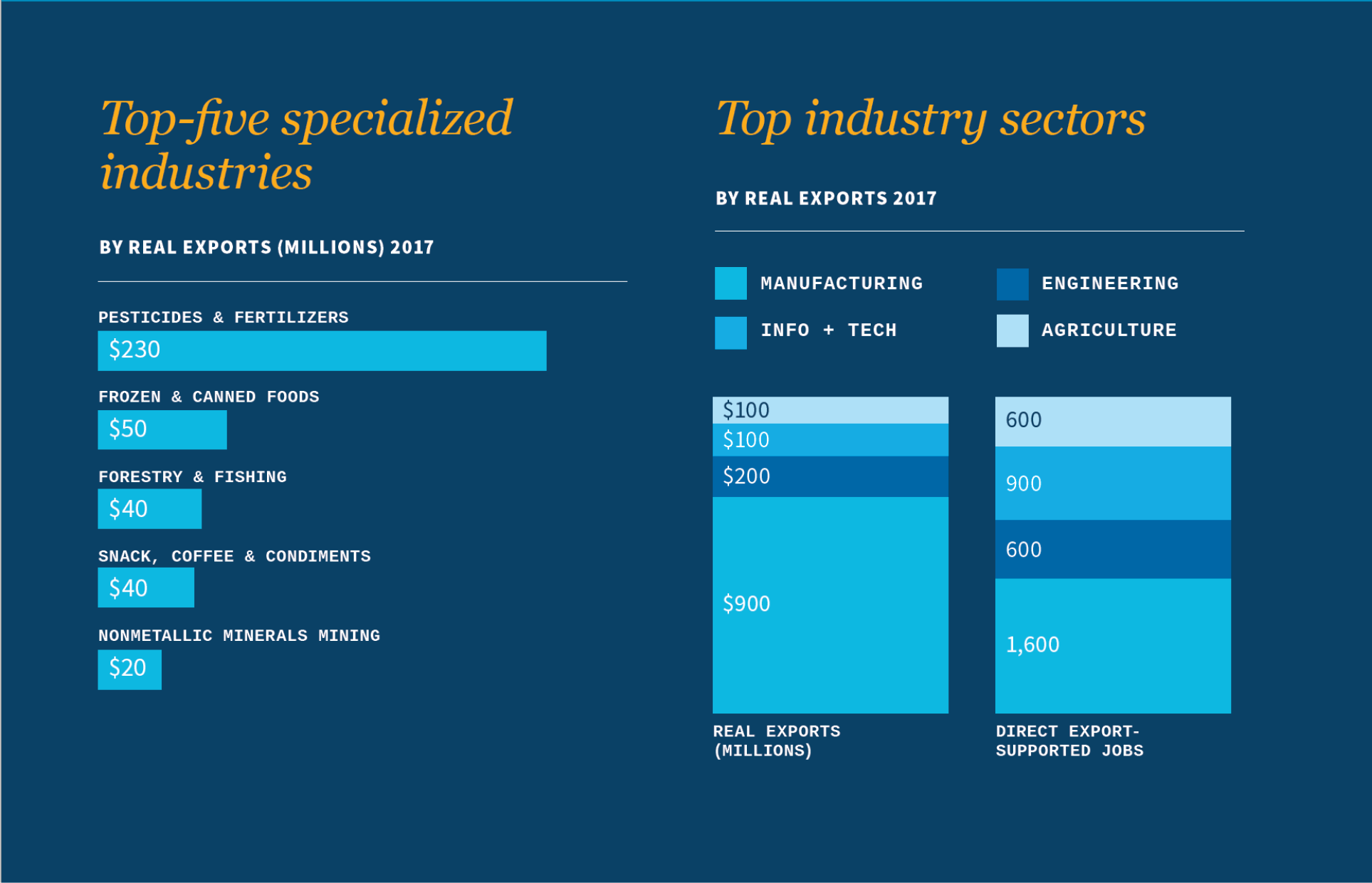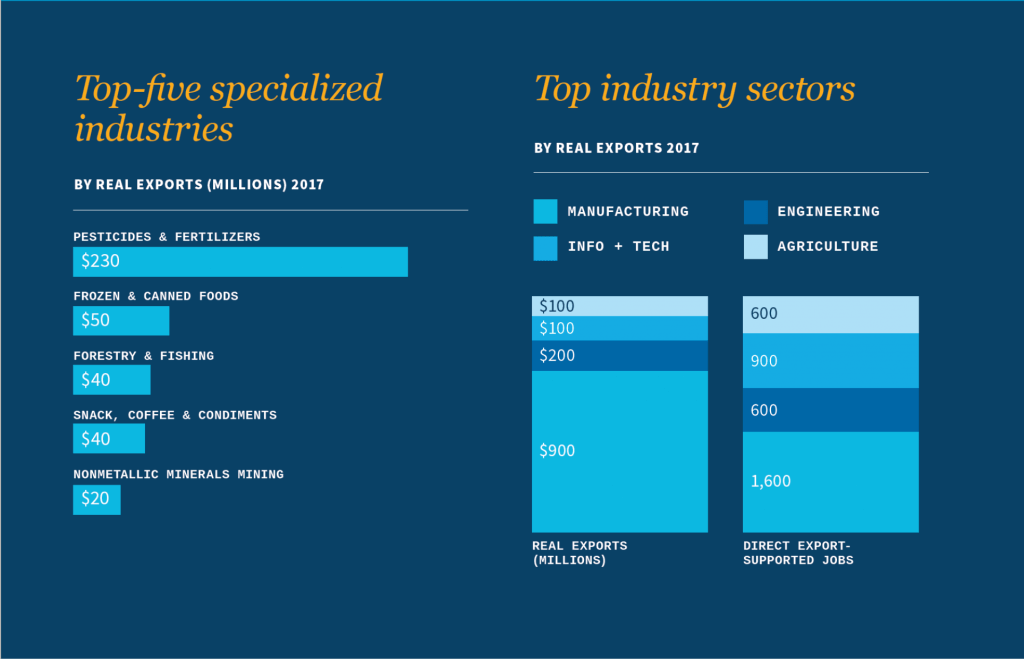 Contact us today.
Recent News:
Polk Global Symposium Participants Talk Trade, Tariffs
Polk Global Trade Symposium Hits Home
Boosting International Trade in Polk
CFDC Surveying Polk County Companies on their International Trade Goals
Central Florida Development Council Announces the Polk Global Trade Alliance
Many Overseas Businesses Relocating To Polk County