Laser-Focused On Progress
Perfectly positioned within Florida's High Tech Corridor, Central Florida is a clear choice for cutting-edge businesses in search of a location combining low operating costs with an abundant, highly-skilled workforce.
Focus Areas
Autonomous Vehicles and Unmanned Systems
Electronics
Information Sciences & Engineering
Innovative Technologies
Research & Development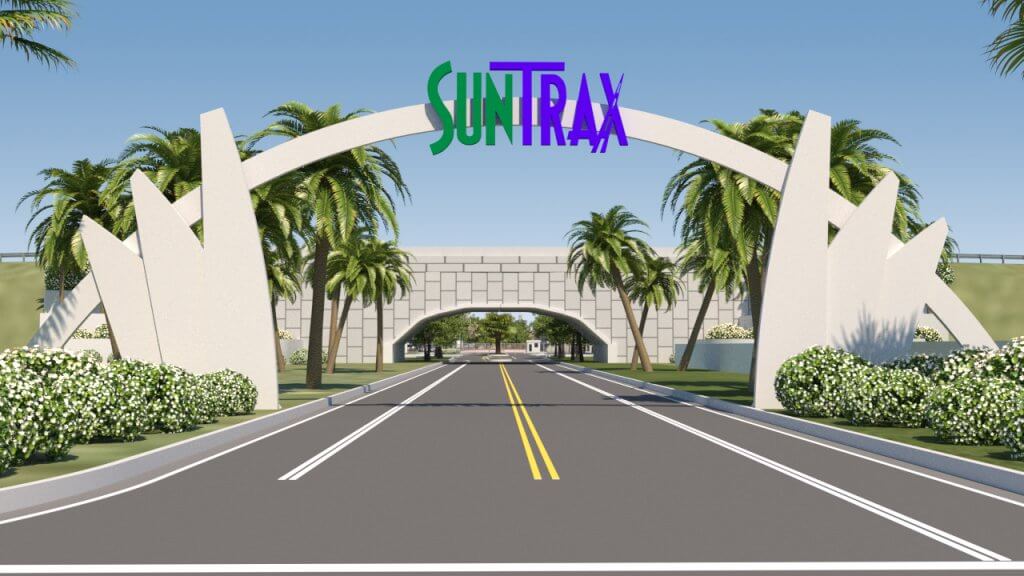 Where can students at Florida's only STEM-focused university collaborate with professors on research, test their cutting-edge technology at state-of-the-art facilities like SunTrax, then enter the workforce at any one of the high-tech firms that call Central Florida home?
Not many. That's because Central Florida's Polk County has a unique blend of research, technology and creative services that allows its workforce to excel and its businesses to flourish.
About a quarter of a million people work in nearly 30,000 high-tech companies in Florida, including about 12,000 in Central Florida. In Polk County, those industries do everything from backing up critical servers and documents for companies worldwide to sterilizing equipment used in operating rooms and doctors' offices.
It makes economic sense for companies to locate or expand in our business-friendly county: Polk's central location gives them easy access to highways, rail, airports and seaports — and national and international markets.
A focus on high-skill, high-wage jobs has helped propel Polk County to new heights, with schools, colleges and industry working together to ensure we are training the workforce of tomorrow. From aviation and autonomous vehicles to software and steel production, research and technology abounds.
Add to all that a thriving creative industry and you get a glimpse of a well-rounded workforce ready to tackle the next great invention.
Featured Employers
Leading Education Programs
Florida Polytechnic University: The latest addition to Florida's State University System, Florida Polytechnic is exclusively dedicated to Science, Technology, Engineering and Math (STEM). With a groundbreaking curriculum shaped by professors and industry professionals alike, students graduate fully prepared for workforce success.
Polk State College – Aerospace Sciences: Polk State College now offers a Bachelor of Science in Aerospace Sciences with concentrations in Aerospace Administration and Professional Pilot Science—the first of its kind at any public college in Florida.
Recent News:
Florida Poly Partners to Research and Test Self-Driving Vehicles
TECO's Powerful Investment in the Community
Robotics could Propel Economic Development in Polk County
Autonomous Technology Will Impact More Than Just Cars
Autonomous Vehicles: The Future of Driving and Central Florida's Economy
Partnerships Provide Bright Future for SunTrax, Auburndale, Florida Polytechnic
Robotics Students Feed the Talent Pipeline
ArrMaz Opens Technologically Advanced Research & Development Facility