Florida Within Reach
There's a reason why Publix Super Markets, Legoland Florida Resorts, Florida's Natural and Amazon Air all call Polk County home. Ideally located between two major metro areas, Central Florida boasts a pro-business environment that offers a potent blend of connectivity, workforce talent and low operating costs.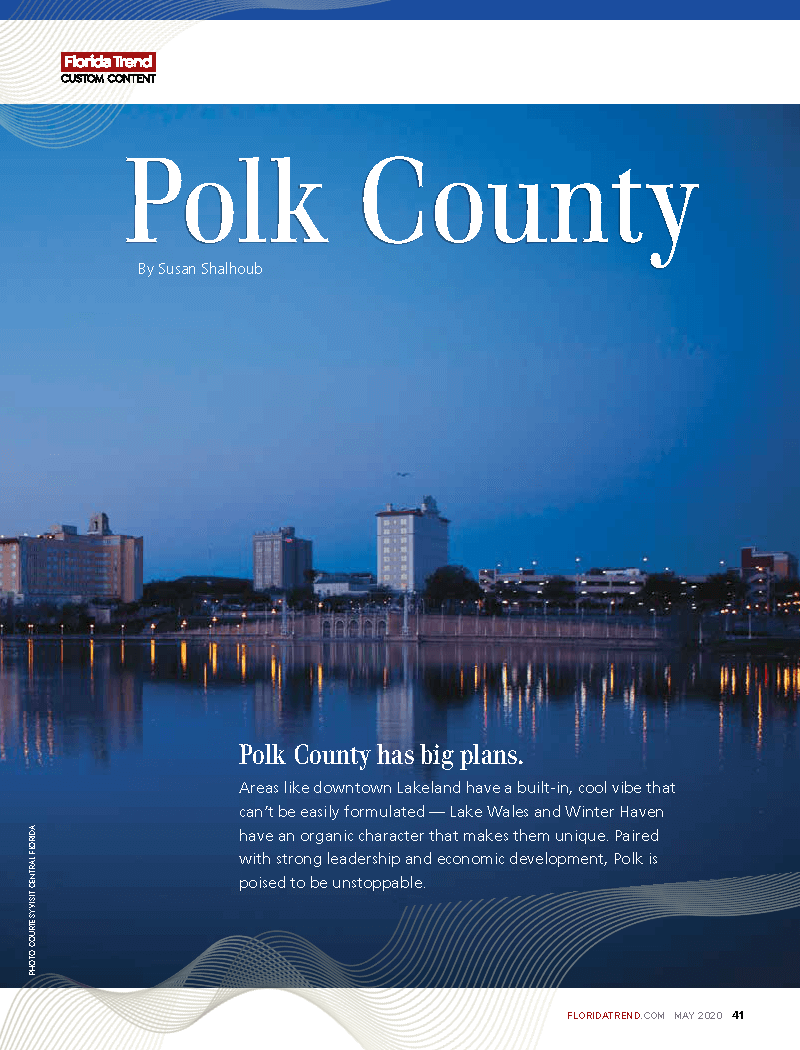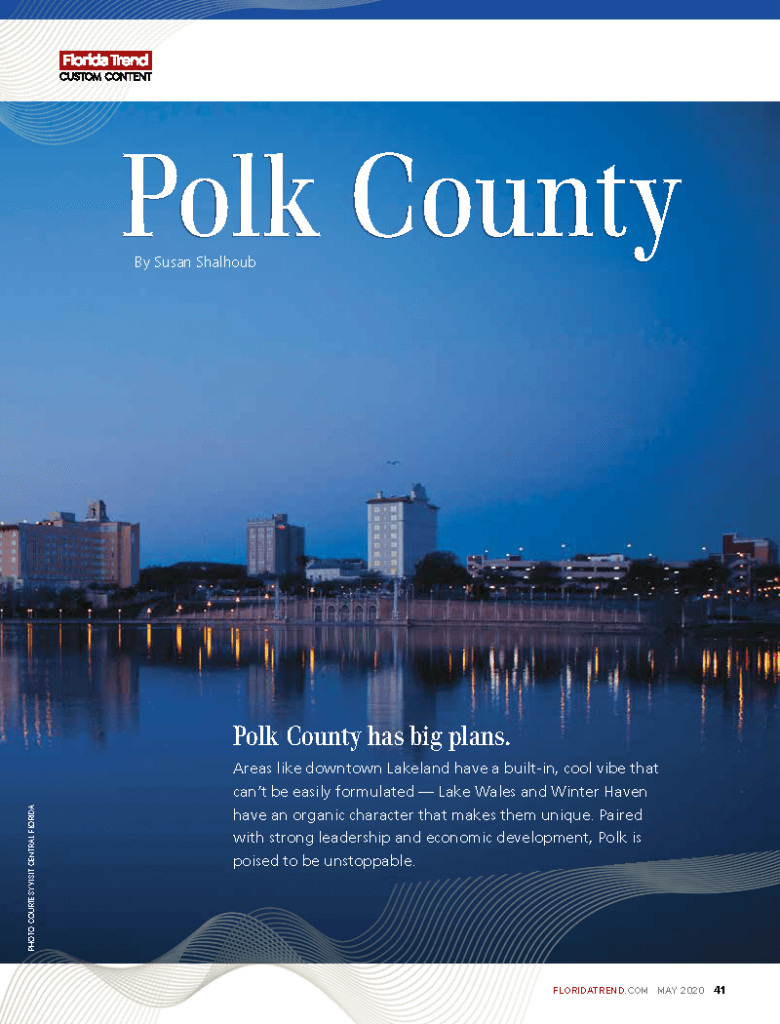 "With a multifaceted economy and central location, Polk County is in an enviable position."
-Florida Trend Polk Community Profile: Polk County, May 2020

Centrally Located for your Success
As the geographical center of Florida, our connectivity is your advantage.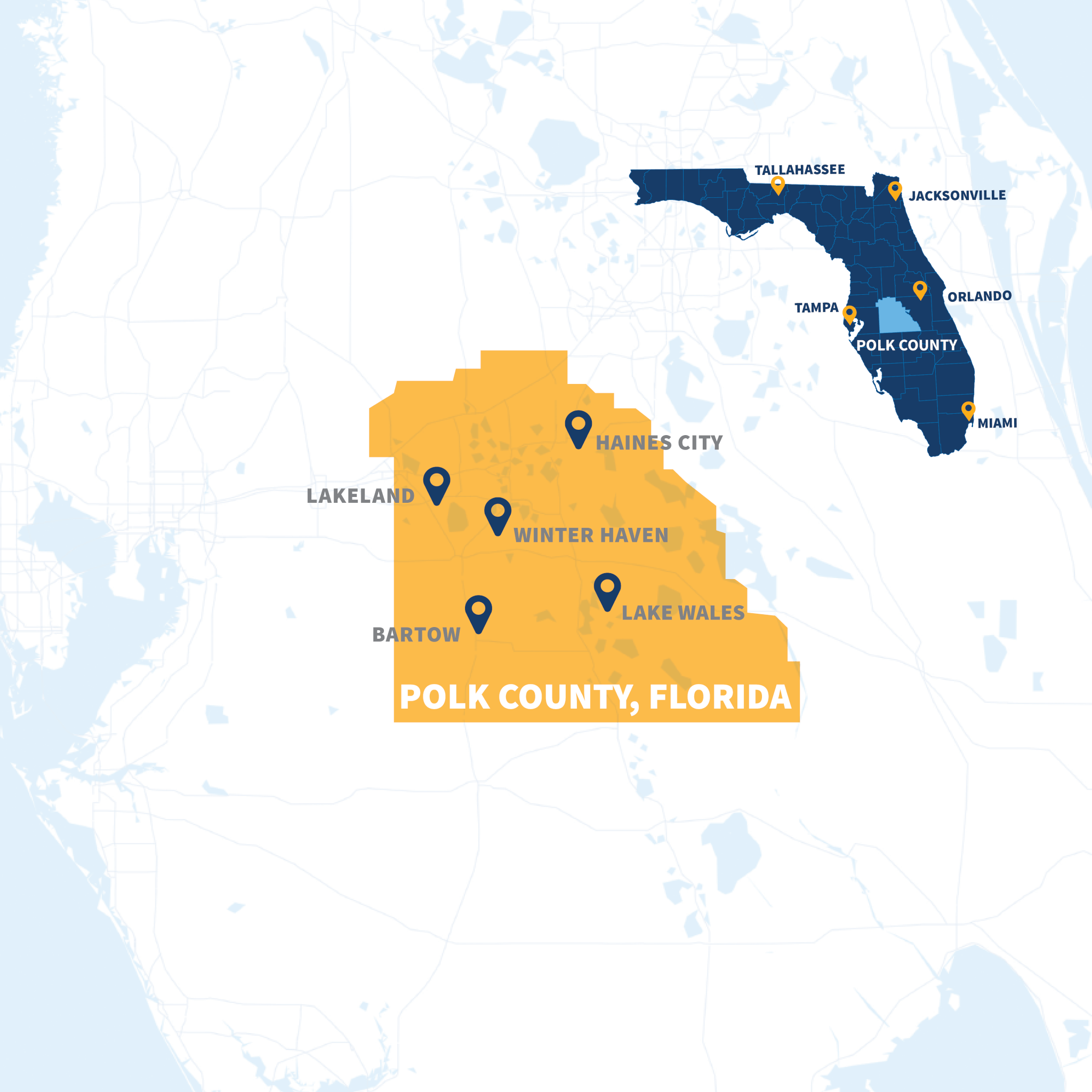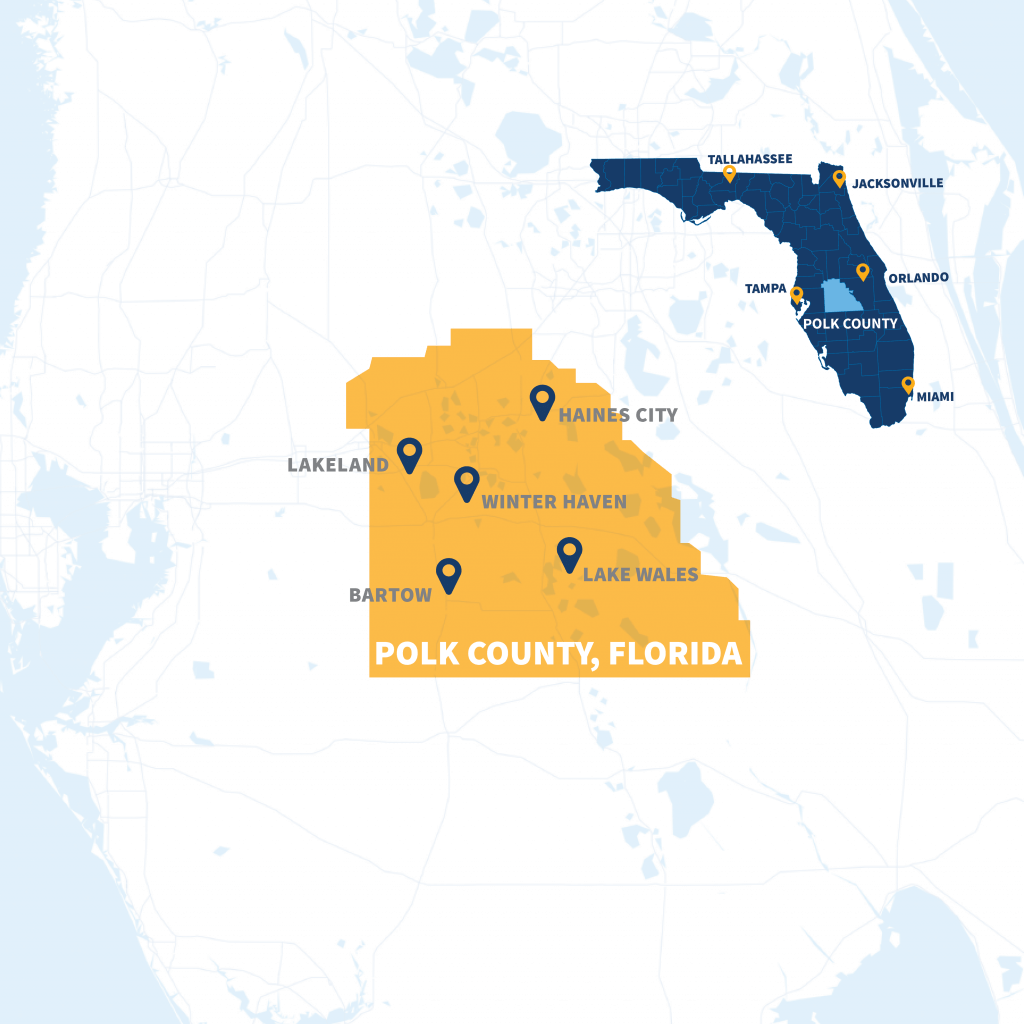 Workforce Talent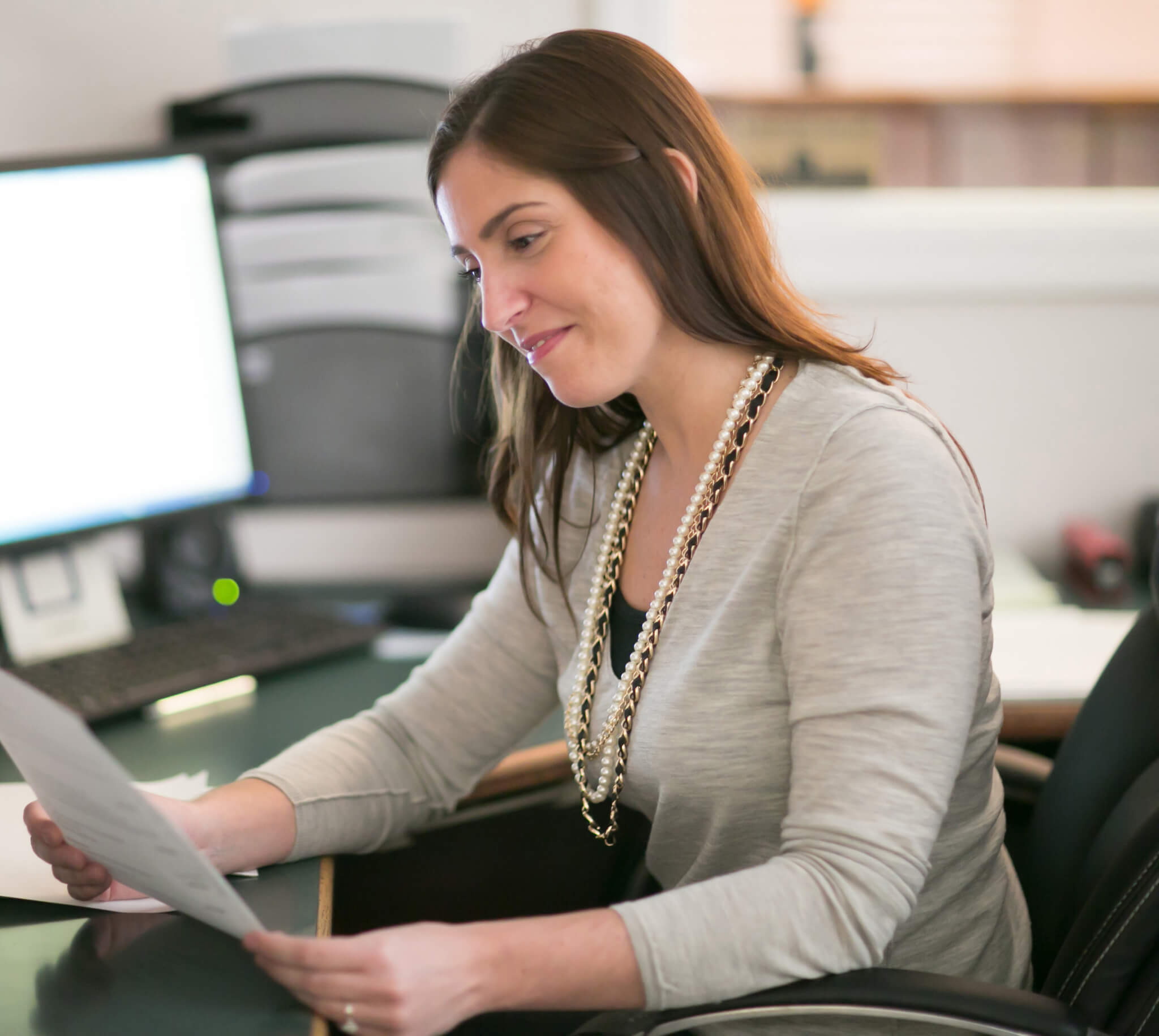 A talented labor pool is the most critical factor in the long-term success of any business. That's why the CFDC strives to establish and sustain a skilled workforce that fulfills the needs of our region's target industries. From world-class colleges and universities to specialized workforce training centers, Central Florida's dedication to workforce preparedness runs deep.