Polk County has seen an influx of high-skill, high-wage jobs.
Recent projects had the following community impact:


Nucor Steel Florida
Nucor, the largest steel company in the U.S., announced its plans to build a 256,000-square-foot micro-mill on approximately 440 acres in Frostproof. Polk County competed with South Carolina for the $240 million project which will employ 250.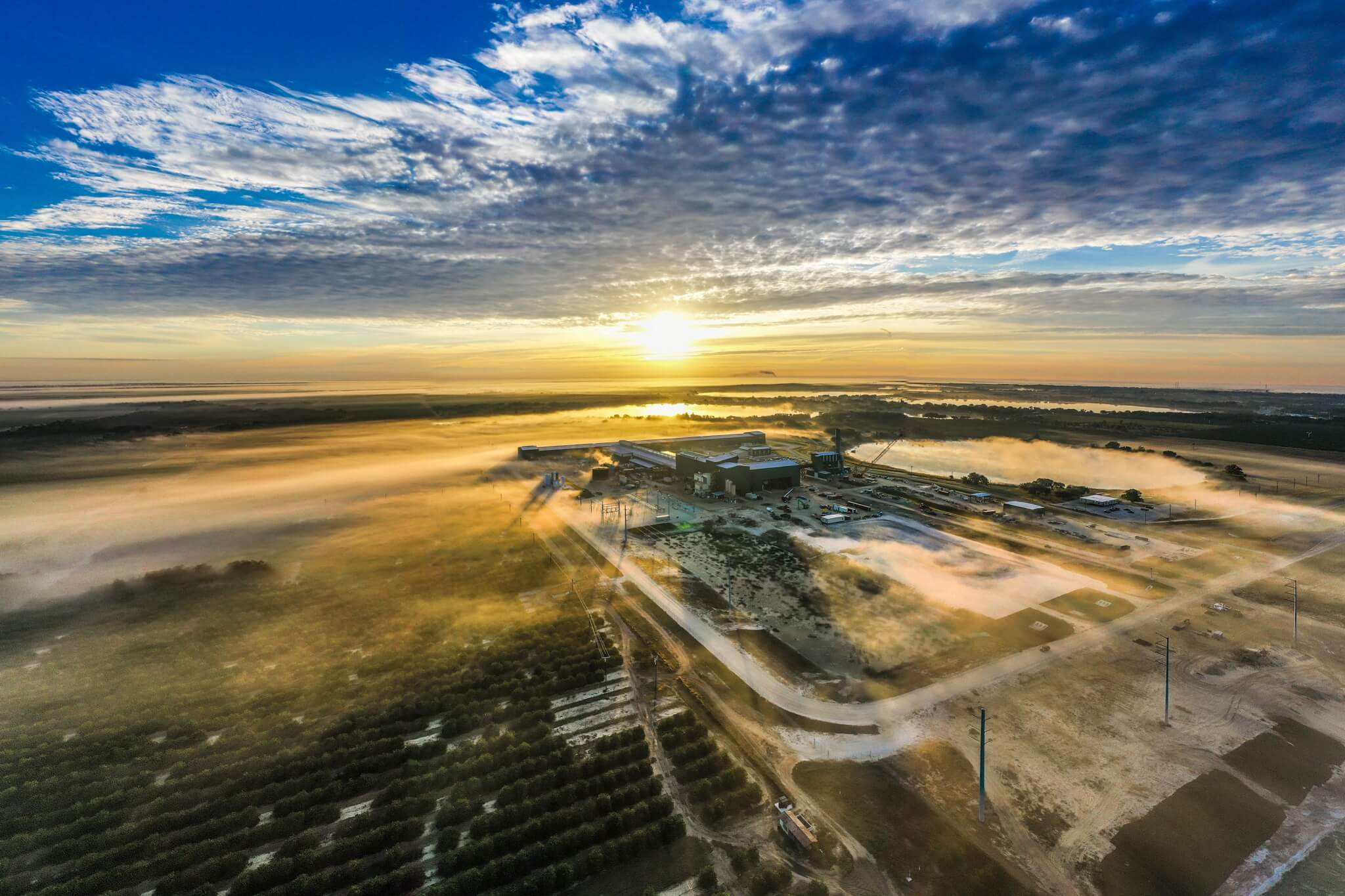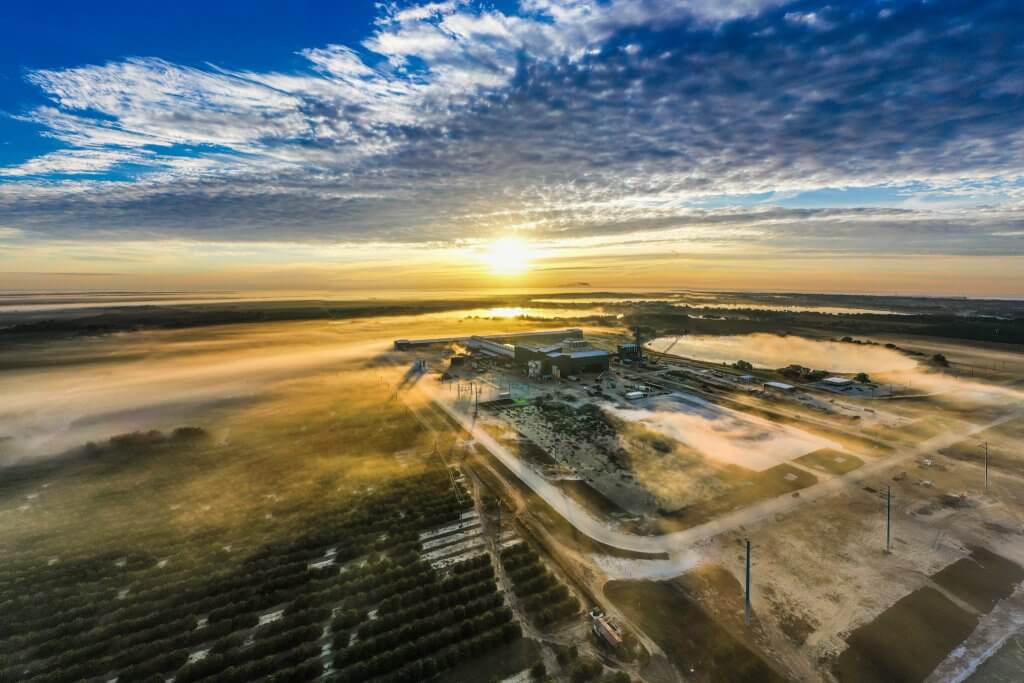 Nucor Steel Florida stated that local and state incentives, as well as logistics and the availability of skilled labor, were key decision drivers for locating to Florida. Nucor is headquartered in Charlotte, North Carolina and employs more than 24,000 nationwide.


"Nucor Steel has found Polk County to be an exceptional community to work with to ensure the success of our plant. We looked at many other locations and ultimately chose Polk County due to its central Florida location and business-friendly environment. We look forward to growing her, employing hundreds of workers and creating a positive economic impact for all of Polk County."
– Drew Wilcox, Nucor Steel Florida
Amazon Air
Amazon is constructing a sorting facility that will be connected to Lakeland Linder International Airport with a ground service equipment warehouse that will house maintenance, storage and service. The total square footage for the sorting facility and additional warehouse space is 285,000 square feet.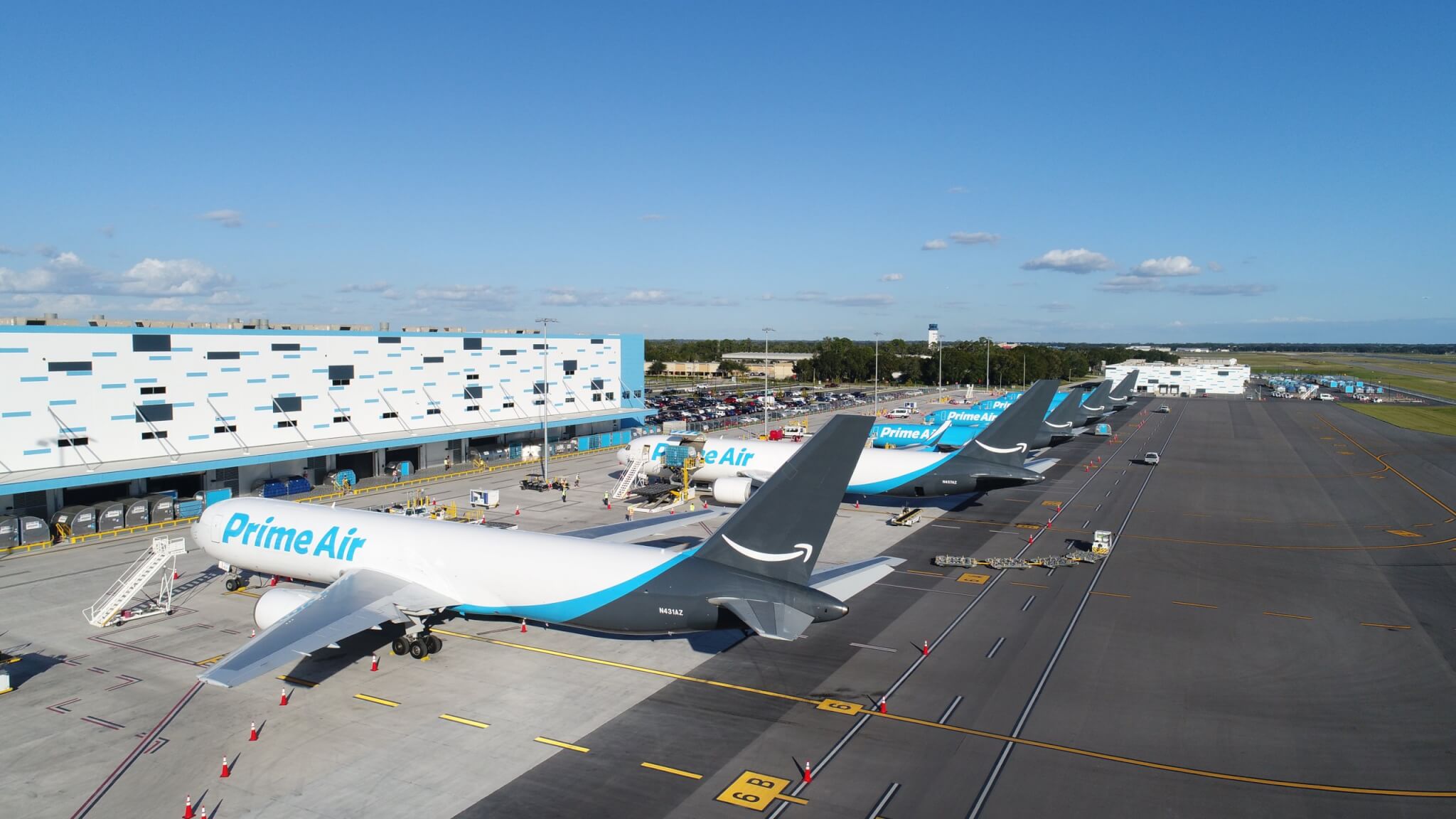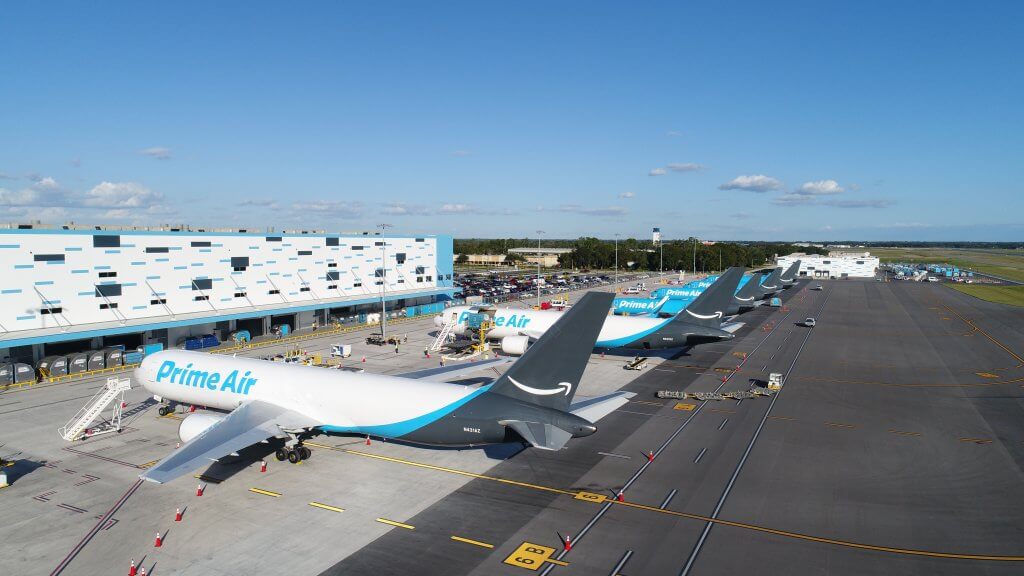 Amazon's $100 million investment will create up to 1,000 new jobs and is expected to be operational in the summer of 2020. Amazon will have approximately 9 flights per day coming in and out of the airport.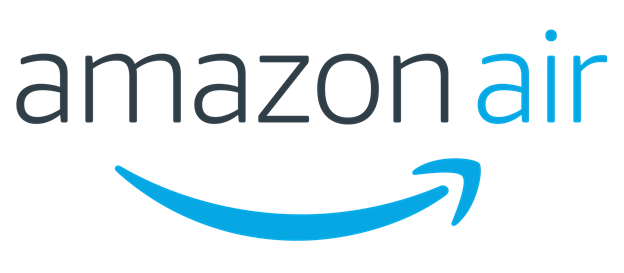 Publix
In 1930, a single Publix storefront located in Winter Haven, Florida, set the stage for what has now turned into 1,198 stores in seven states including 749 stores within Florida.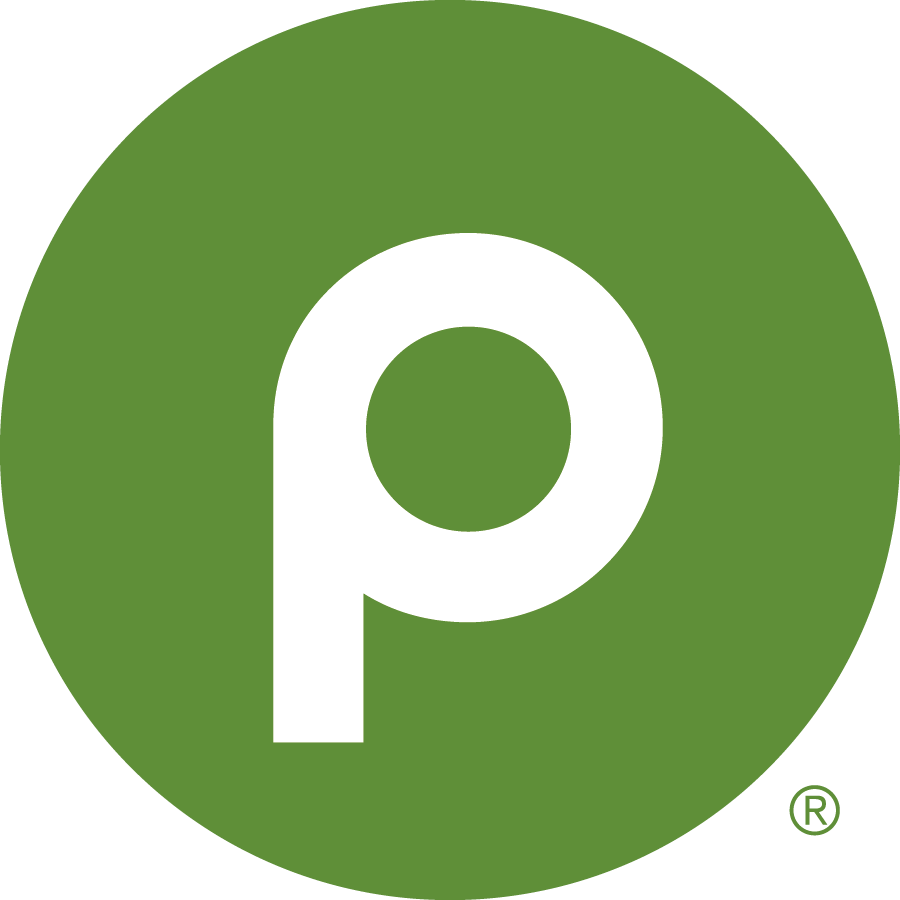 In 2018, to support this continued growth, Publix Super Markets announced plans to expand its corporate headquarters in Lakeland by adding a 190,000 square-foot building that will house an additional 700 associates. Publix expects the total capital investment for this expansion to exceed $40 million.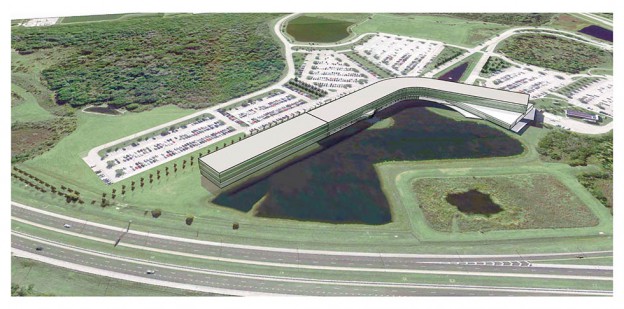 HPP Fresh Florida
HPP Fresh Florida made many visits to Polk County over a two-year period while fleshing out plans for their high-pressure pasteurization facility. With a capital investment of more than $9 million, HPP Fresh Florida now occupies a renovated 20,000 s.f. plant in Bartow that utilizes highly specialized processing equipment to keep food and beverage products fresh for a longer period of time.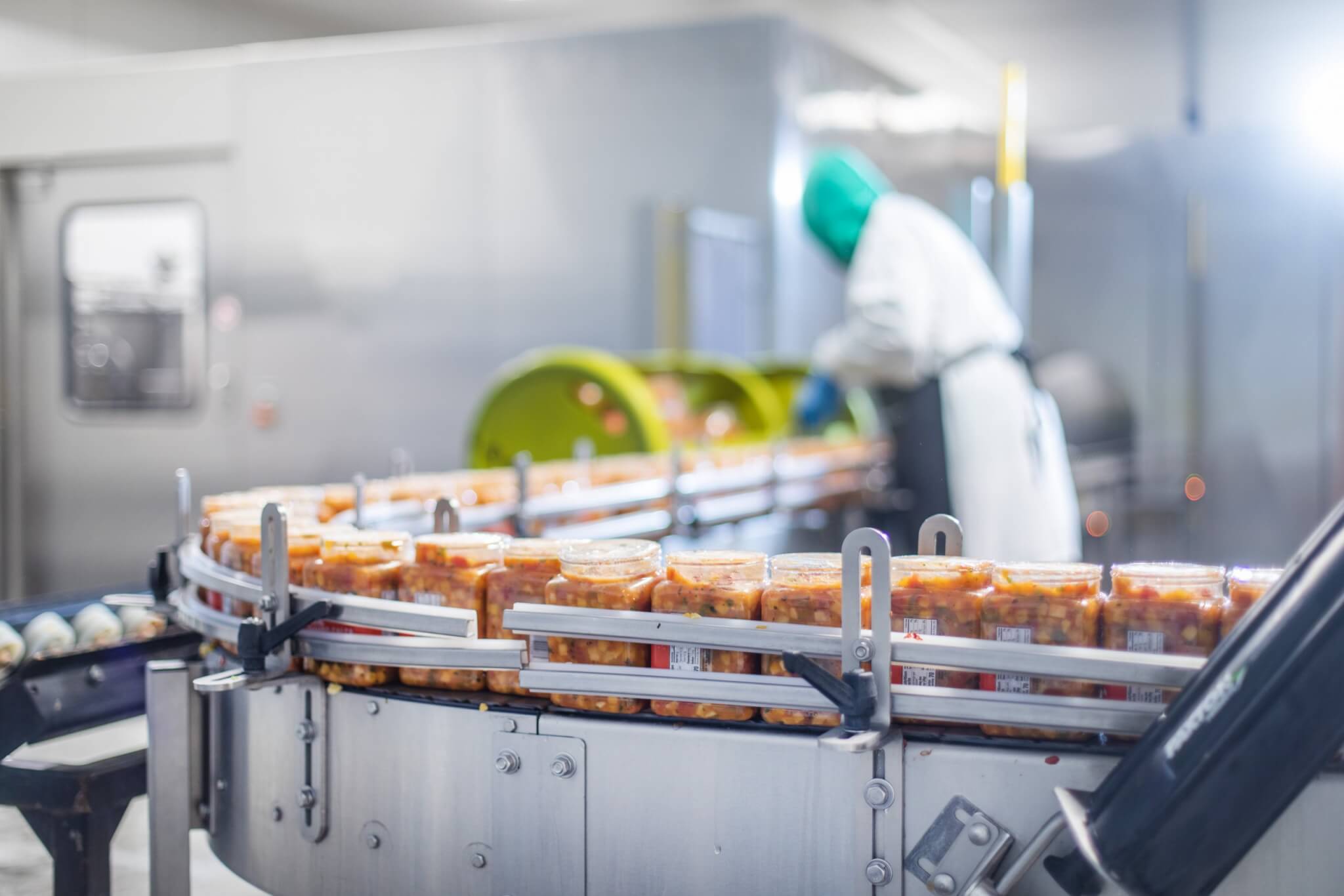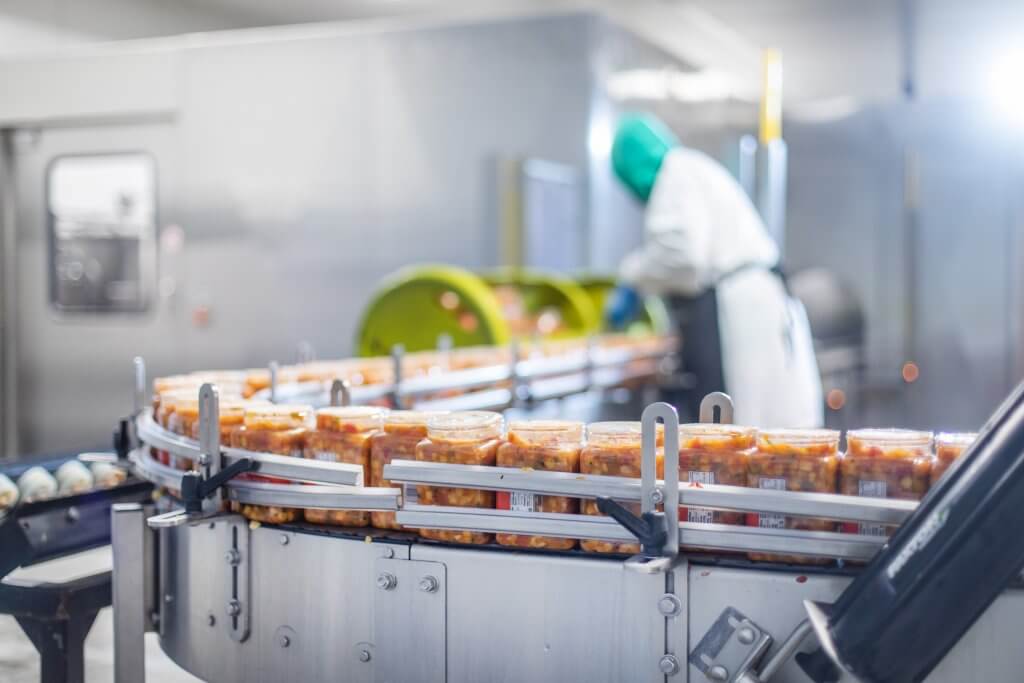 Because it only uses pressurized, pure cold water in the process, the nutrient value, texture and taste remain uncompromised. HPP Fresh Florida is creating 40 new full-time jobs at their Bartow facility. 

Dispenser Packaging, Inc. 
Dispenser Packaging, Inc. (DPI) has patented a new, more sanitary dispensing technology that is being utilized on plastic juice dispensing containers that are being produced in Frostproof, Florida.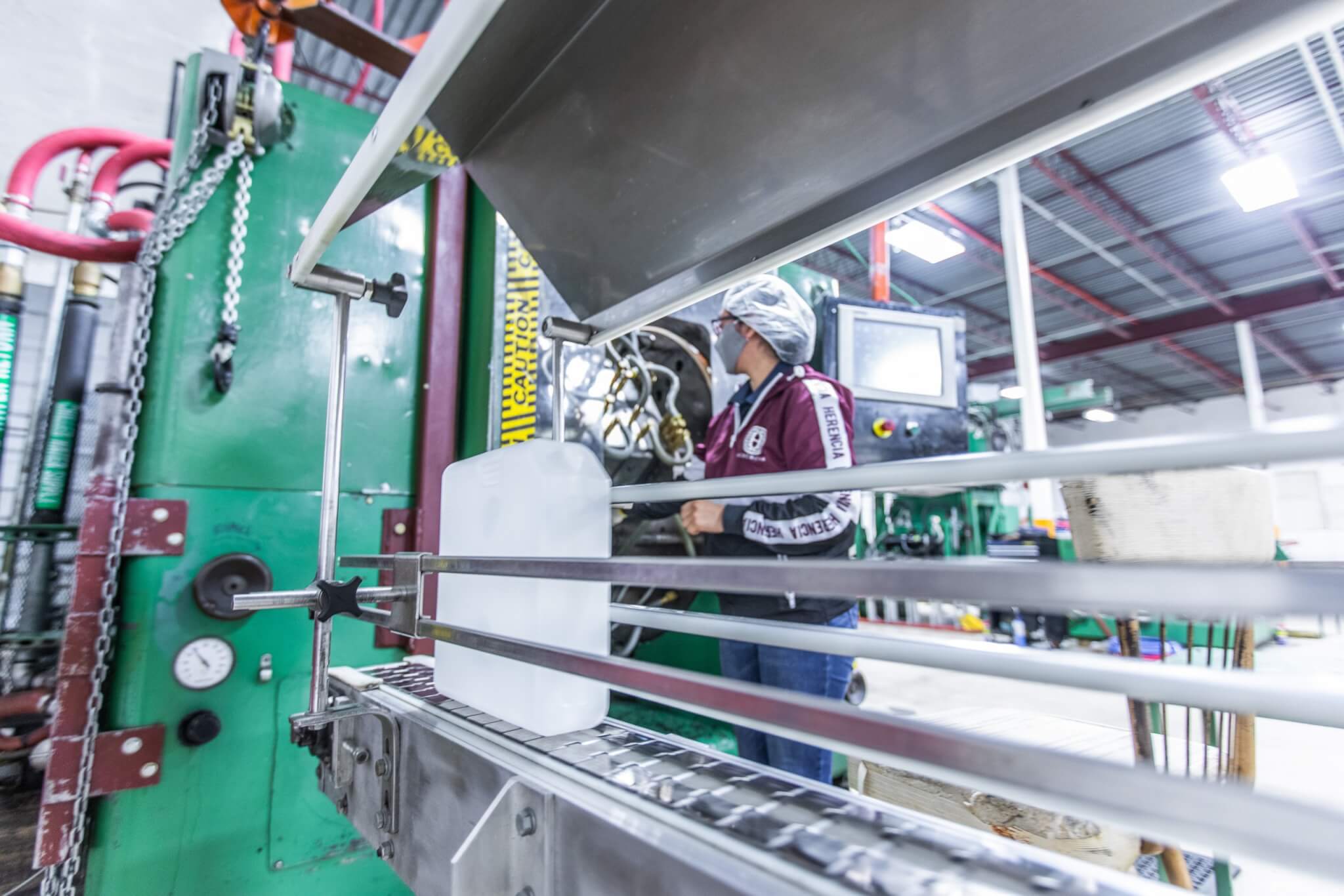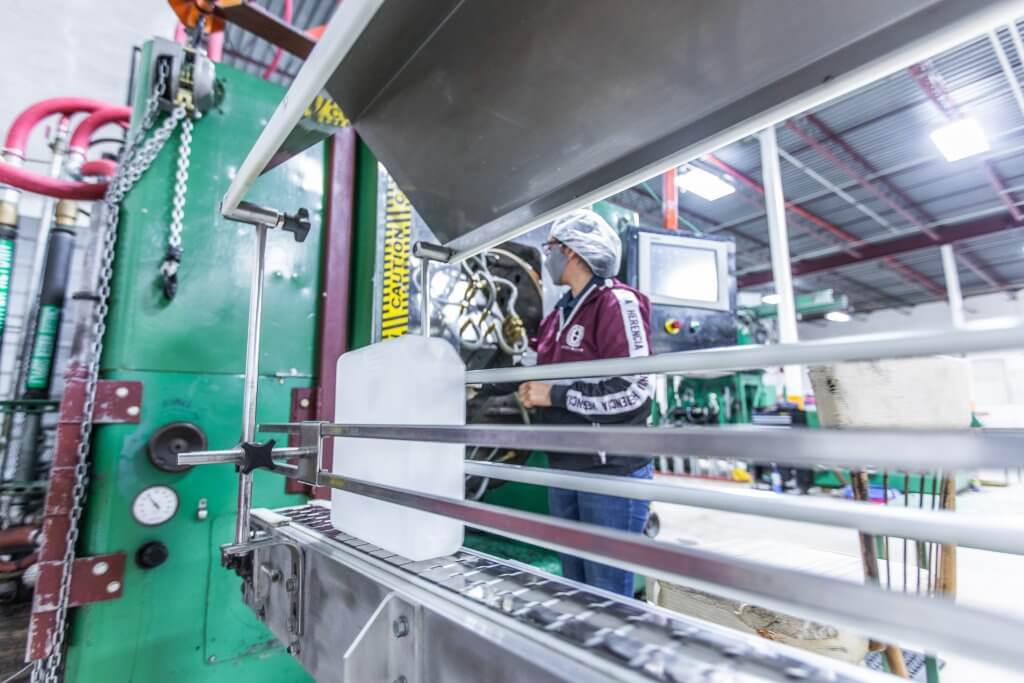 DPI has signed a 5 1/2 year lease on 55,000 square feet of Ben Hill Griffin space on S. Scenic Highway. As production grows, DPI plans to build its own facility. Future expansions could eventually their space to 500,000 square feet. The company is expected to employ a staff of 90 within the next few years.


Find your success in Polk County, Florida!
Reach out to our team of experts for a confidential consultation.