Go back to

Blog

page.
Incoming CFDC Chair Will Lead With a Collaborative Spirit
Incoming Central Florida Development Council Chairman of the Board Bart Allen brings a new perspective to the organization, one that he hopes will keep the CFDC building upon the successes of the past few years and moving forward.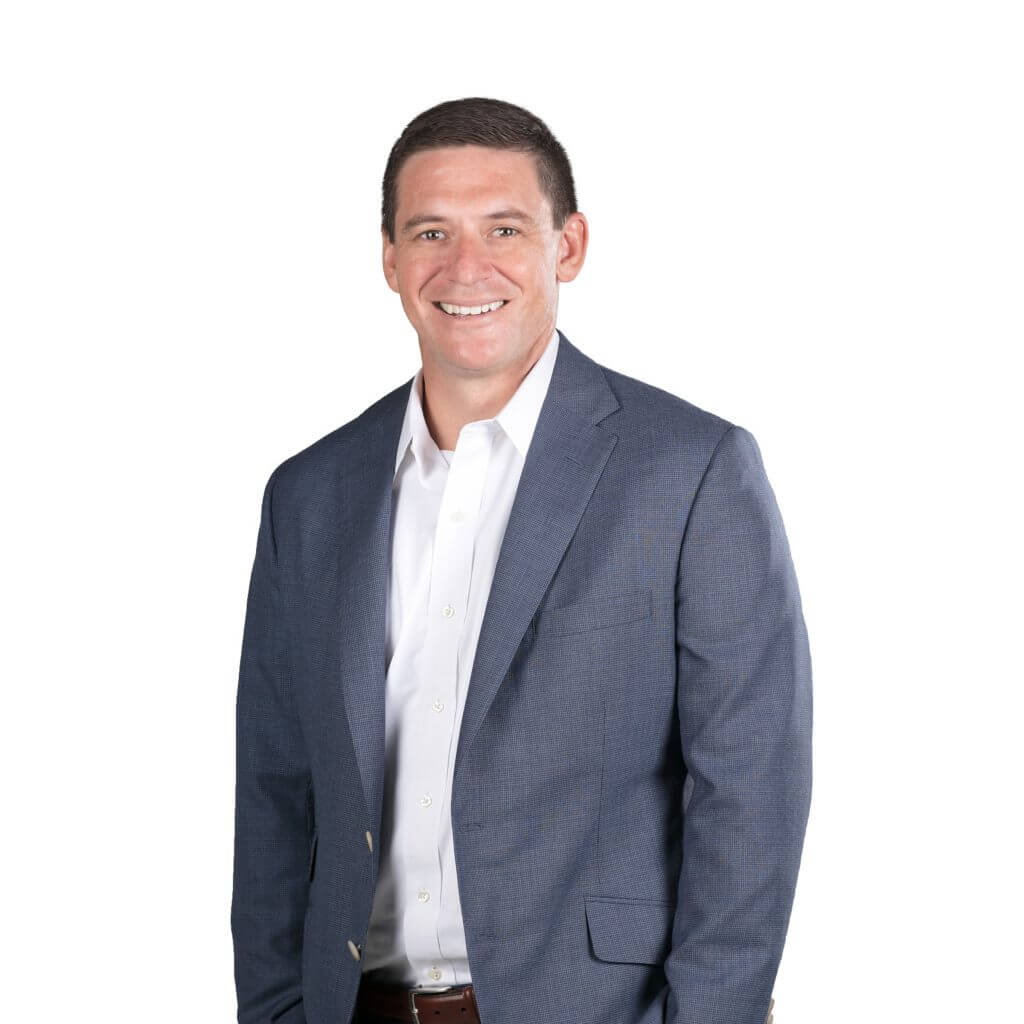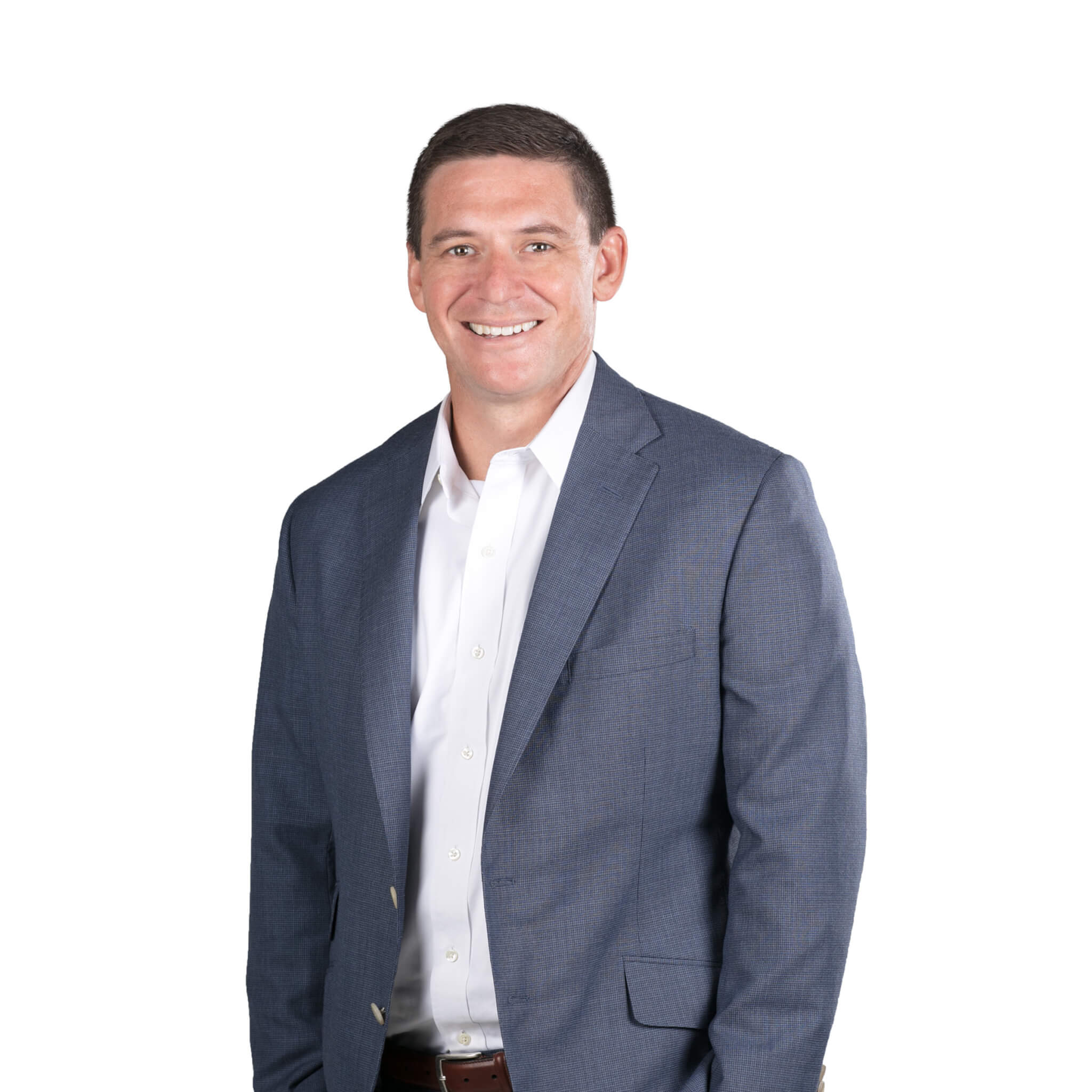 Allen is a lawyer specializing in land use and environmental law at Peterson & Myers in Lakeland. He received his bachelor's degree in chemical engineering from Auburn University, then practiced engineering for five years as an environmental consultant in Atlanta before attending the Cumberland School of Law, where he earned his law degree.
He plans to use that background as a land-use attorney who represents a variety of people and governments to continue to unite the county. While he acknowledges his background as an attorney differs from his predecessor, outgoing Chair Angela Garcia Falconetti, president of Polk State College, his approach will complement the work she set in motion during her year.
"When presenting cases and working with developers, whether residential or commercial, we hear a lot of concerns from residents at public hearings," Allen said. Part of my goal is to recognize possible infrastructure challenges and help figure out how we address issues like transportation and water."
While that may seem like he will focus on the negatives, he has no plans to do that. He just doesn't want the CFDC or the county to miss the positives. "I hope to focus on bringing some of the positive aspects of what the CFDC can do, to highlight those even further while we focus on how we can facilitate solutions to problems. We will move the conversation in a positive way."
That takes the entire county working together, he said. Considering the county's water cooperative, Allen said, "How do we generate positive momentum as the CFDC so it's not just an individual municipality issue, it is a countywide issue, an economic development issue and one that impacts our collective future."
CFDC President & CEO Sean Malott said Allen brings a new perspective and energy to the role. "He is a talented attorney who understands a different side of economic development, one that will help us as we navigate infrastructure challenges and opportunities. We are excited to see what the next year brings with Bart at the helm."
His time as chair won't be free from the constraints of the coronavirus pandemic, which still has a grip on most of the world in the form of the Delta variant. "The pandemic remains a challenge; it's what's going on in our world right now. But whether it's the pandemic or the political divide, we have to create a sense of unity, of common purpose."
Clearly, the economy has changed in the last 18 months, but areas like restaurants and retail feel about the same, he said. The biggest change seems to be the lack of workers, causing a little bit of caution. "The county has been operating as normally as possible. Some things have shifted, but we've tried hard not to let the pandemic slow us down."
Lessons Learned
Allen said he learned a lot watching Falconetti during her year as chair, describing her as "very engaged."
"I'm impressed with how intentional she is when other people are talking, and how she listens. She takes what other people are saying and then relays it to the board or whoever the audience is and adds her thoughts within. When other people are talking, she makes you feel like you are the most important. She also has an incredible way of communicating and leading."
Building on Dr. Falconetti's leadership, "I'm fairly competitive," he said, additing he is "willing to do what needs to be done to get the job done."
His work ethic stems from athletics and time working late hours in the restaurant industry. "I get the job done for my clients, and in this case for the CFDC. I will make sure we meet our goals to enhance the economy for the entire county."
Falconetti said she thinks Allen will do "an amazing job." Her advice? Be yourself.
"Bart is a very intelligent, thoughtful, kind, collaborative, funny individual and will present a different leadership style than me, but a very effective one," she said. "He's a strong advocate of partnerships and has a profound understanding of his business — an attorney working on real estate law. He understands the footprint and all of the dynamics of infrastructure. He will lead the discussion in movement on every part of economic development for our county."
His Background
Allen grew up in lower Alabama, attended college there and then moved to Georgia to become an environmental consultant. He was working on redevelopment projects in Augusta and Atlanta when he "got involved with some environmental attorneys and realized they knew law but didn't understand the practical aspects of what the law meant in the real world."
He went to law school, where he enjoyed the real-estate development side from an engineer's point of view. He moved to Polk County in 2007 after Jack Brandon, who has a long history with the CFDC, recruited him to work the summer here. That turned into a full-time job.
"Jack has been a wonderful mentor to me and a great advocate for economic development," Allen said.
He practices law throughout the county. "I really want to help make the entire county more successful and a better place, from Poinciana to Fort Meade, Bartow and Mulberry. I want to be able to bring everything together."
He will use his cross-county connections during his year as chair. "Being able to reach into the administrative levels of Haines City and Lake Wales, Dundee — they're all doing a lot of work right now. I will be able to reach in and find the right people to bring to the table. I hope those relationships will be beneficial."
Another thing he thinks is beneficial is the success of the ad valorem tax exemption program, which was renewed by voters in 2020. "It's been used to facilitate a number of significant developments in various areas of the county and has helped raise the median wage in Polk."
Allen is married to Mindy, and they live in Lakeland with their cats. He's optimistic about the future in Polk County on the whole.