TAke advantage of total access
Central Florida's well-developed infrastructure allows connectivity through all modes of transportation, including international & regional airports, some of the largest seaports in the country and more rail miles than any other location in the region.
Roads to Success
Polk County is in close proximity to major roadways, intersected by Interstate 4, the Polk Parkway, State Road 60 and U.S. Highway 27 with easy access to Interstate 75 on the west and Interstate 95 on the east.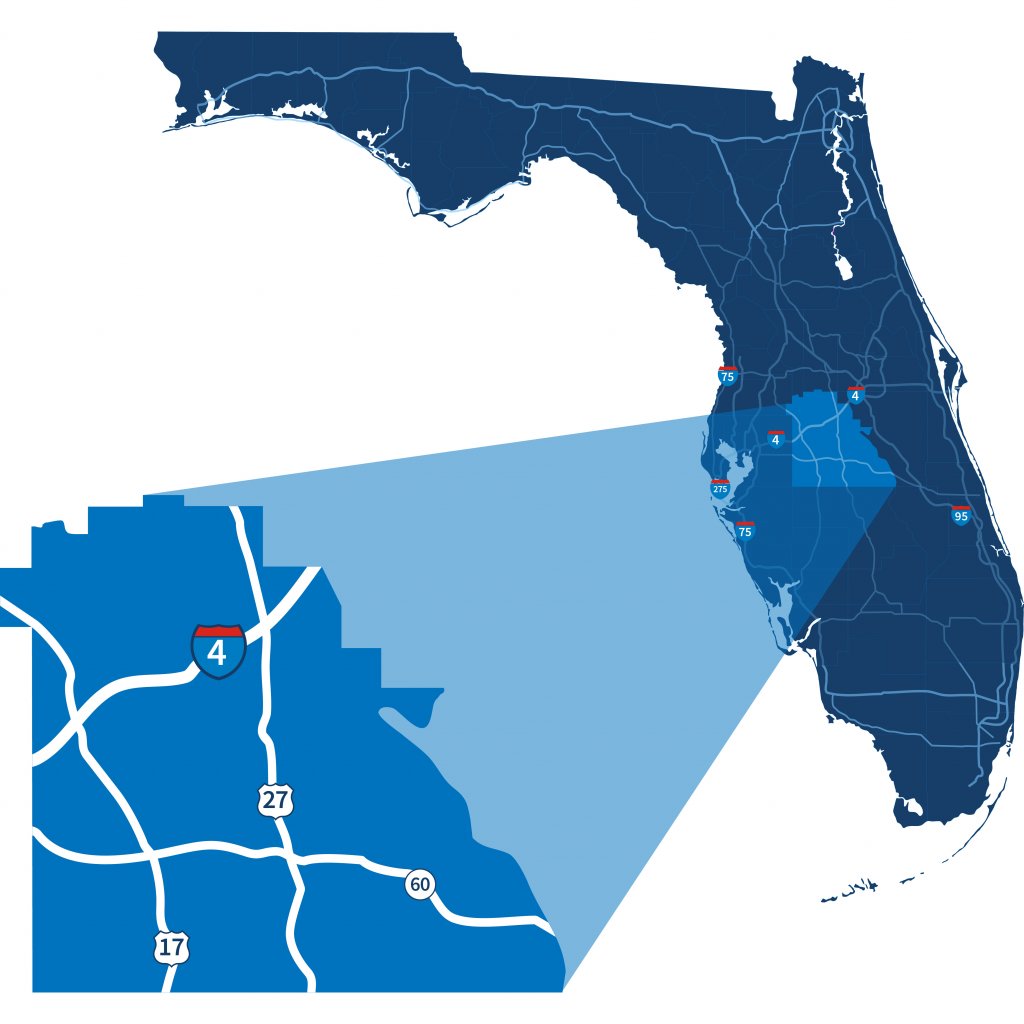 Take Your Business to New Heights
Polk County has three general aviation airports in Bartow, Winter Haven, and Lake Wales and an international airport in Lakeland. All provide a full range of corporate and private aviation services, and several are also connected to rail spurs and industrial parks. Polk County is also within 60 miles of Tampa International Airport, St.Pete-Clearwater International Airport and Orlando International airport.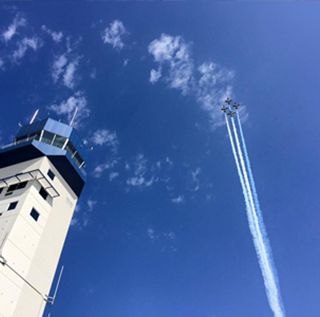 Lakeland Linder International Airport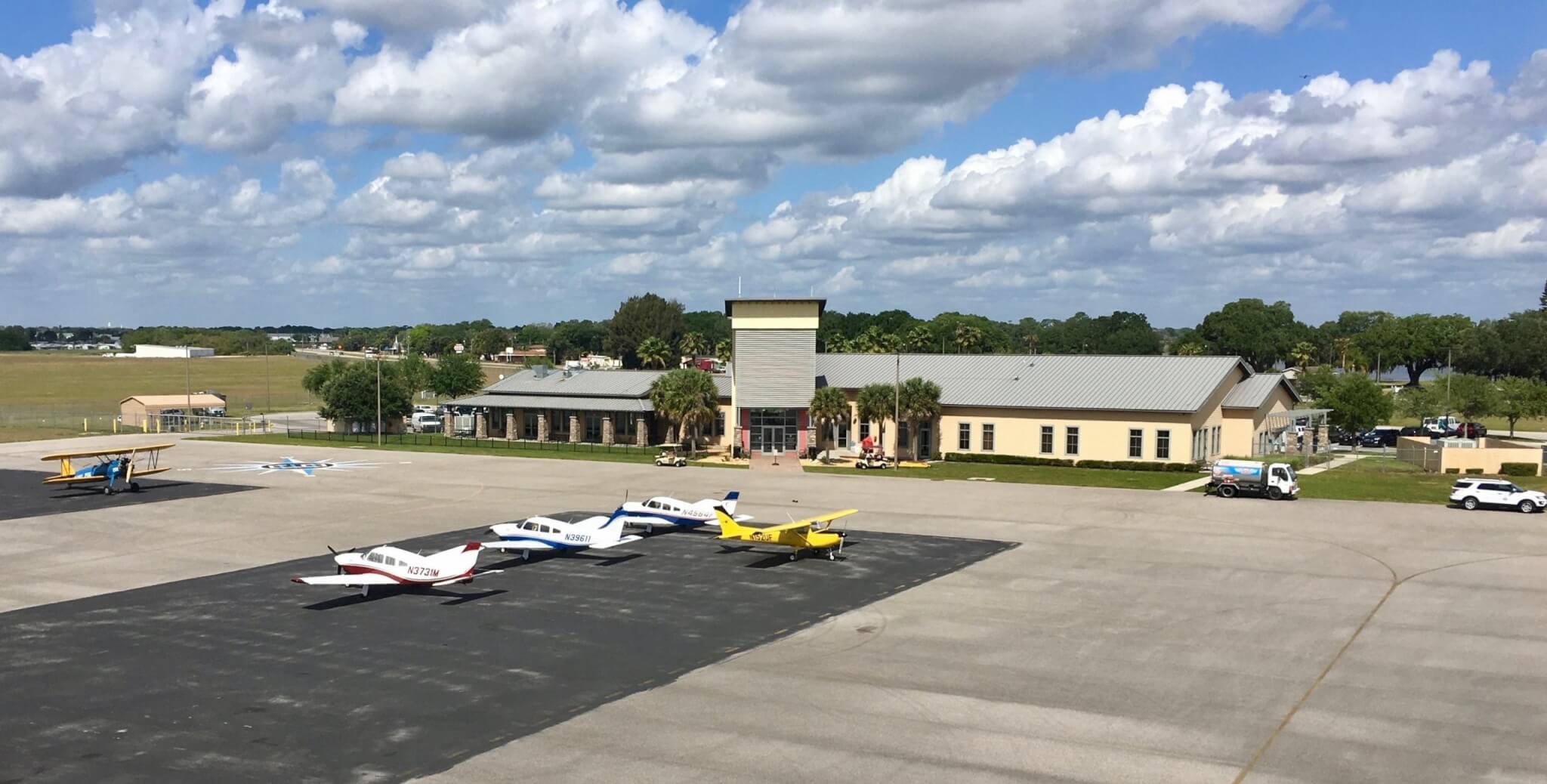 Winter haven regional Airport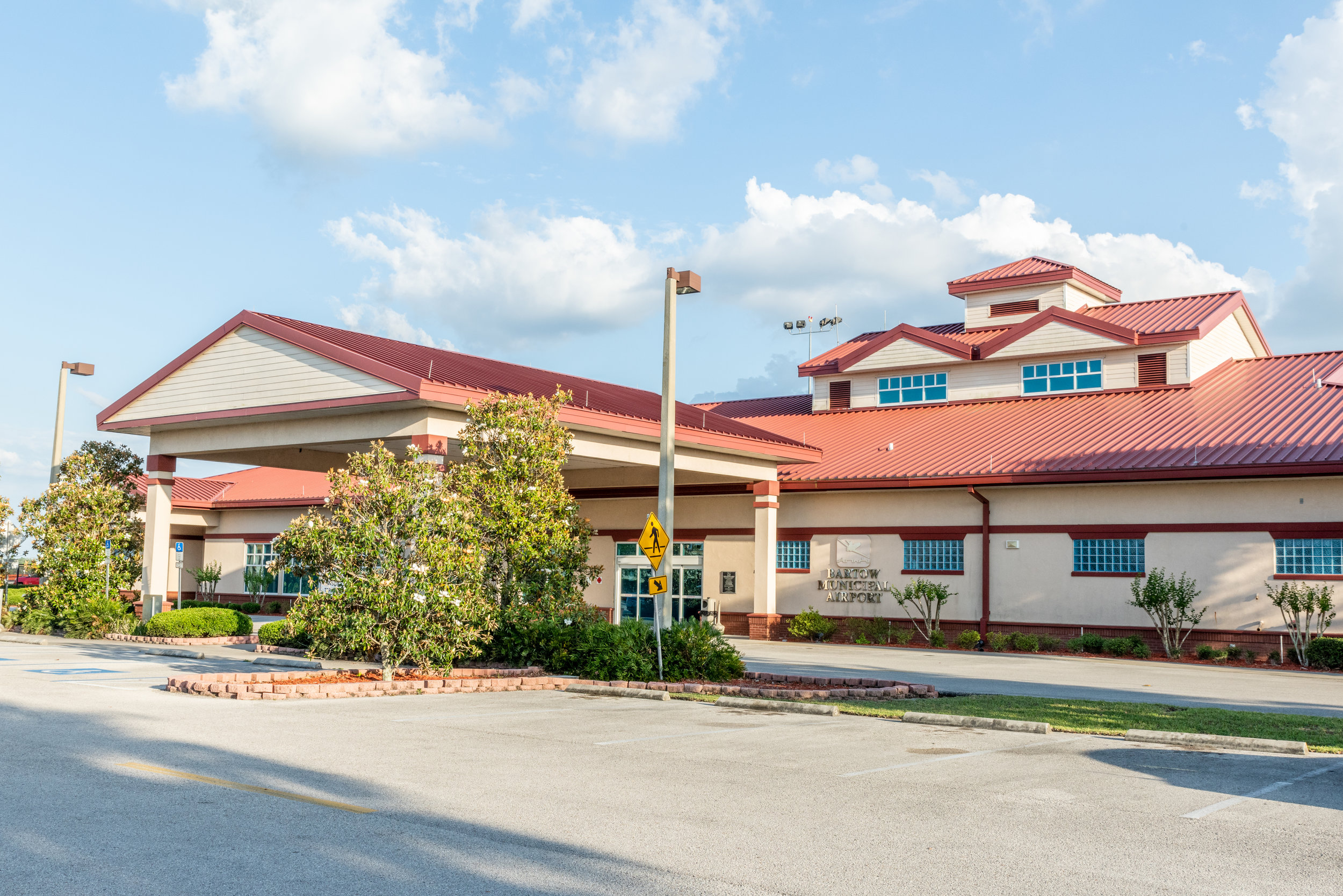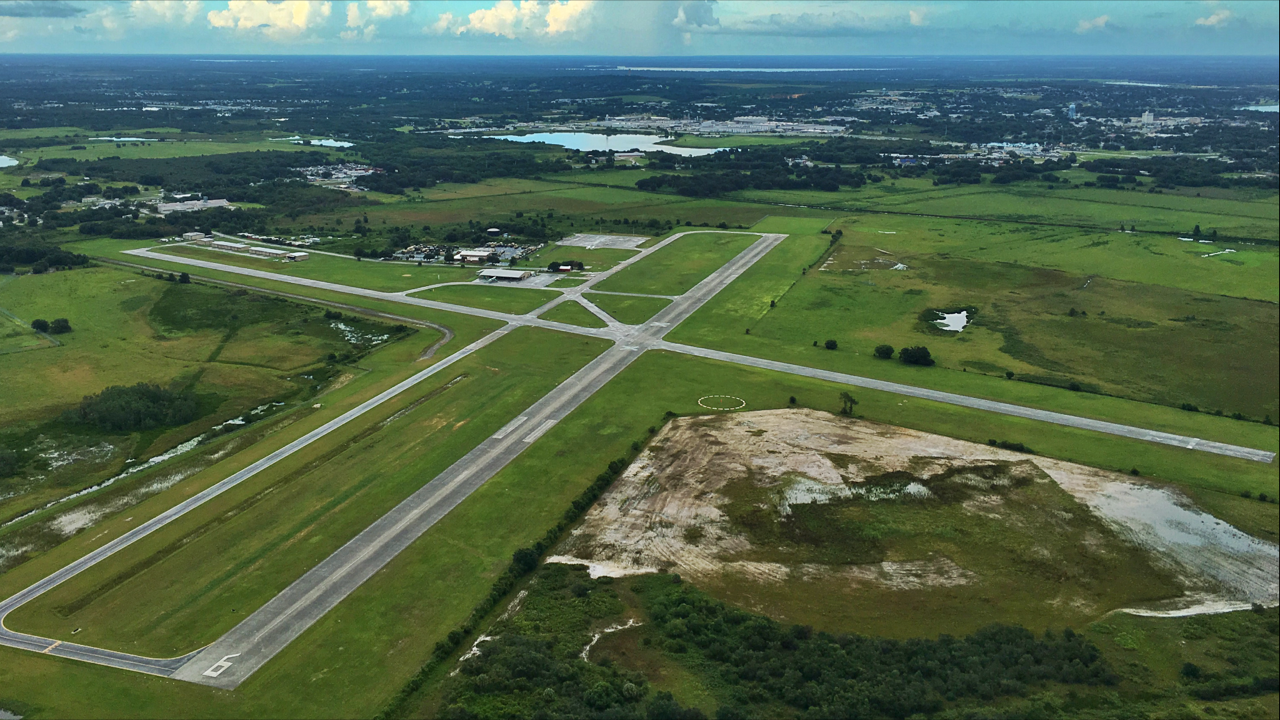 Lake wales Municipal Airport
Full Steam Ahead for Progress
Polk County has earned the distinction of having the most rail miles of any community in Florida. Excluding rail spurs, Polk County has 20 rail lines comprised of more than 330 miles of mainline track.
In 2014, CSX opened a state-of-the-art Intermodal Logistics Center in Winter Haven. Capable of processing up to 300,000 shipping containers each year, this centralized hub manages transportation, logistics and distribution for Central Florida's regional markets including Tampa and Orlando. The property, which is home to a 400,000 square-foot warehouse owned by Coca-Cola, was sold to Tratt Properties in 2021 and is entitled to up to 8 million square feet of development.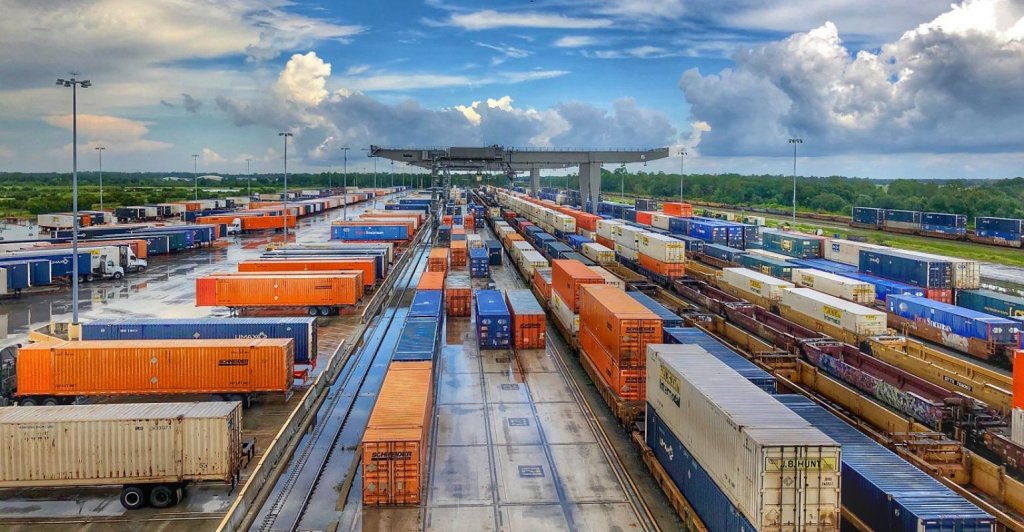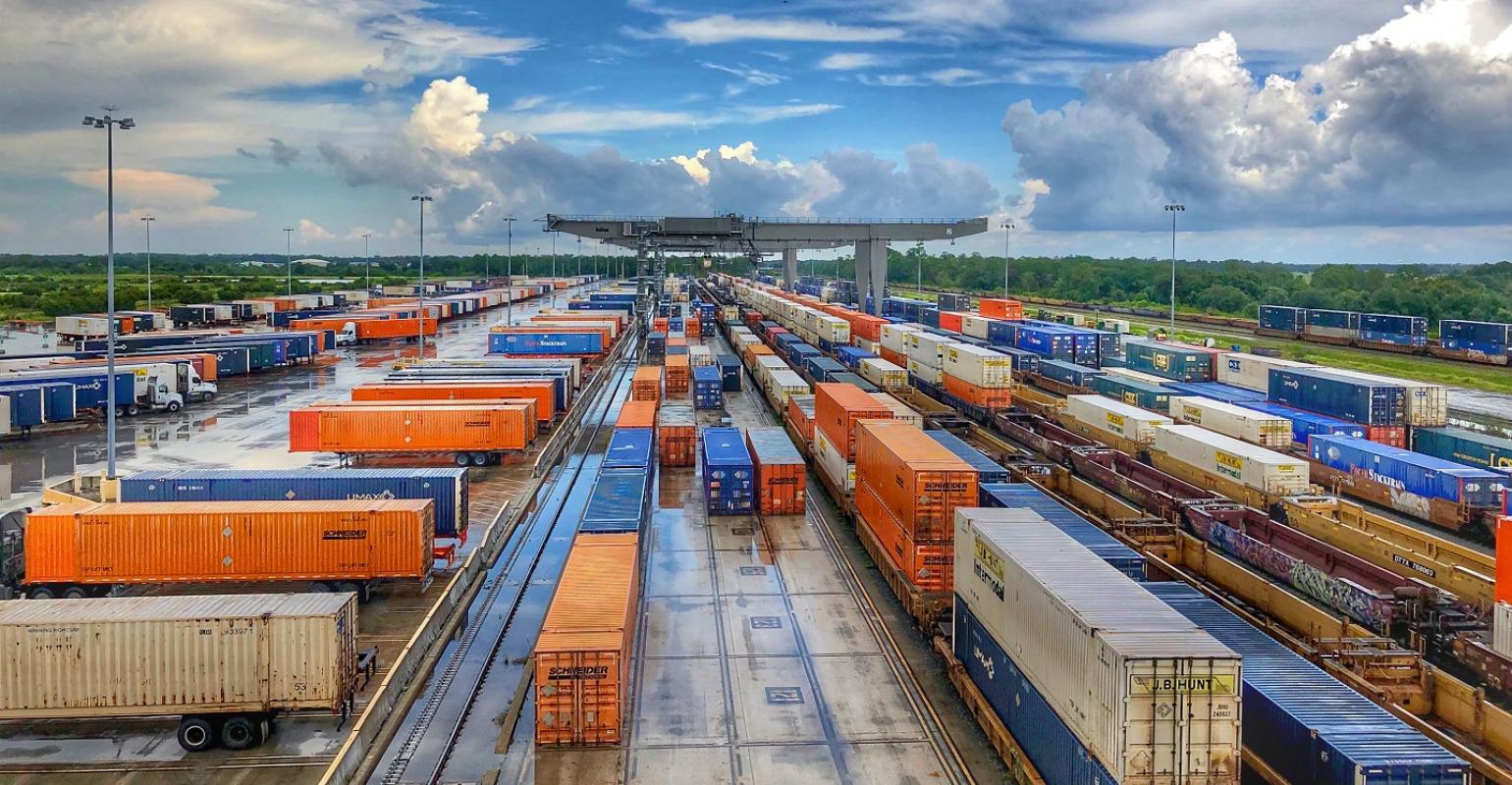 Build Deep Sea Connections
Central Florida has access to 3 ports within a 90-mile drive. The Port of Miami, Port of Jacksonville, Port Canaveral and Port of Savannah are also within reach, offering regional access wherever your business needs it.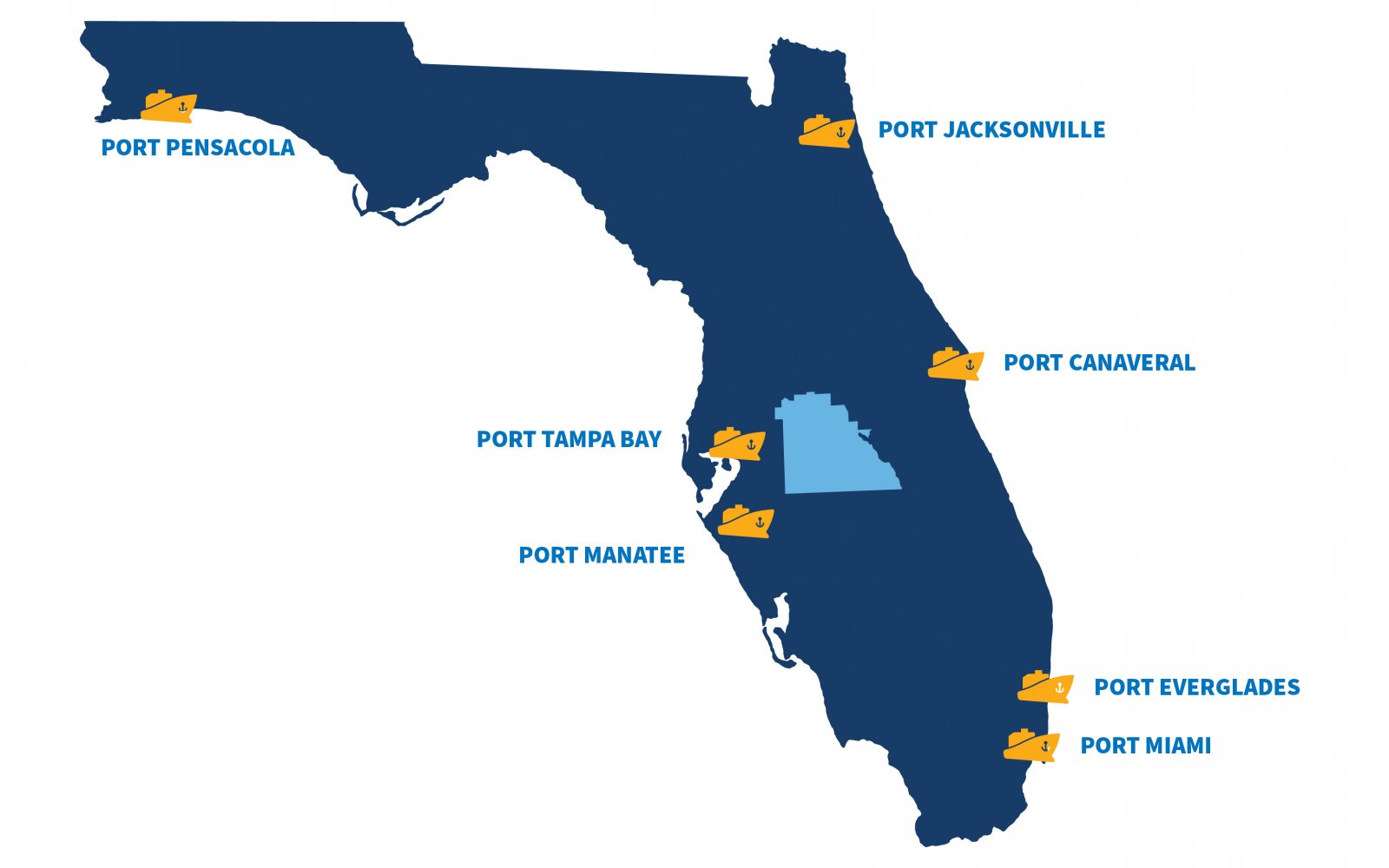 Find Watt-Ever You Need
Local Utility Providers
Central Florida offers competitive utility rates from several providers. For more information about current rates and programs, please contact the companies directly.
Duke Energy

Duke Energy is a regulated utility company with operations across six states, serving 92,000 customers and operating five natural gas-fired power plants in Polk County. Duke Energy's Economic Development team continues to be recognized by Site Selection Magazine on its annual list of Top Utilities in Economic Development.
Learn more
TECO

TECO 
consists of four core businesses, two of which serve Florida. Tampa Electric is a regulated utility that serves nearly 700,000 customers across the region. TECO's natural gas division, 
People's Gas
, has more than 100 years of experience bringing cost-effective natural gas service to Central Florida. TECO also offers an Economic Development Rider Program. 
Learn more
Lakeland Electric

Lakeland Electric is a full-service municipal utility company servicing over 120,000 customers. The third-largest publicly owned utility in Florida, Lakeland Electric was one of the first to offer power in the Sunshine State more than 110 years ago.
Learn more
Florida Power and Light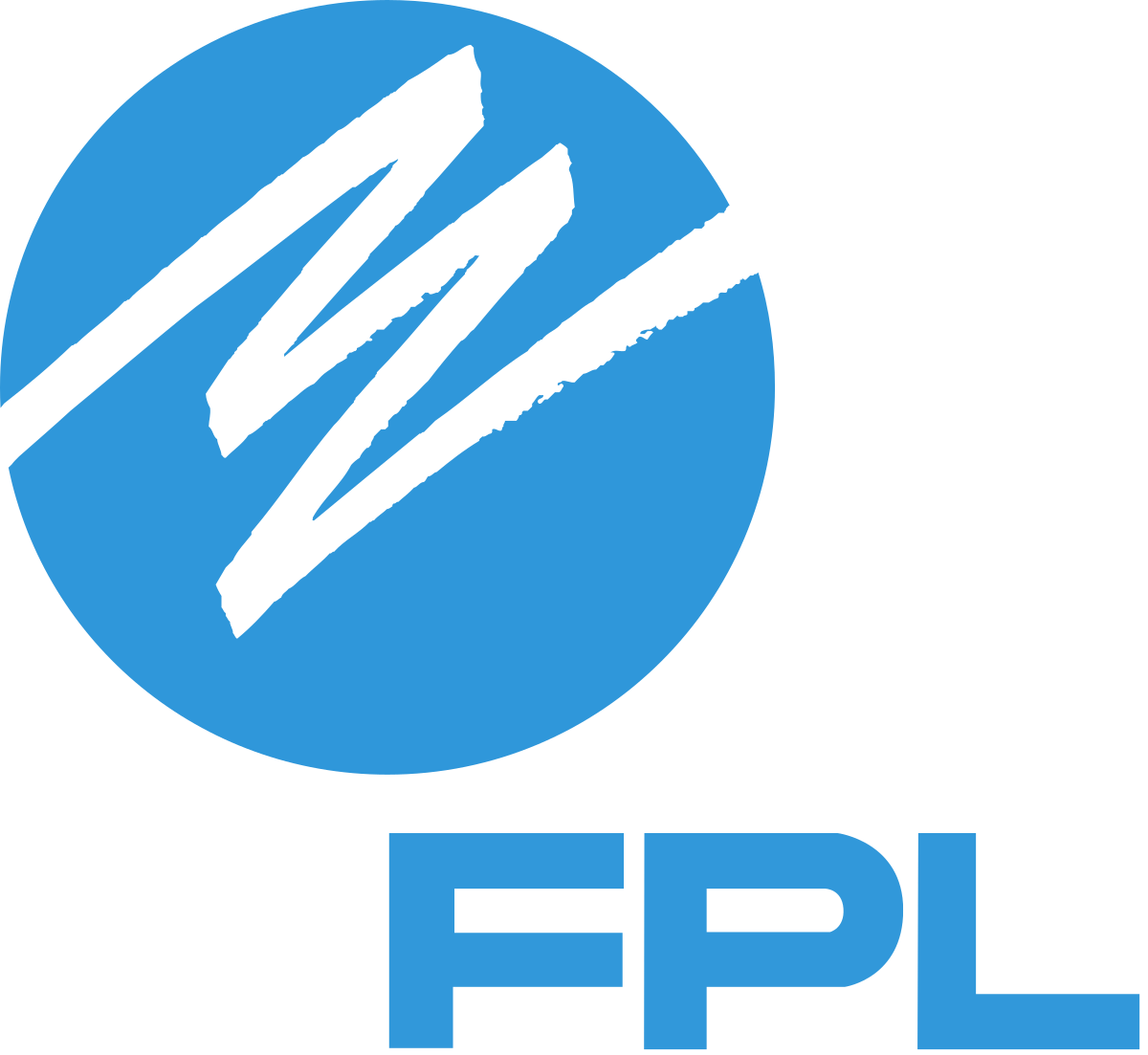 Serving approximately 4.7 million customers across nearly half the state, Florida Power and Light (FPL) is the third-largest electric utility in the United States.
Learn more
Water You Waiting For?
South Florida Water Management District
The South Florida Water Management District covers roughly 10,000 square miles throughout 16 counties in Florida and serves 4.7 million people. In addition to issuing water use permits, the District is also responsible for improving water quality and overseeing flood protection through both structural and nonstructural methods.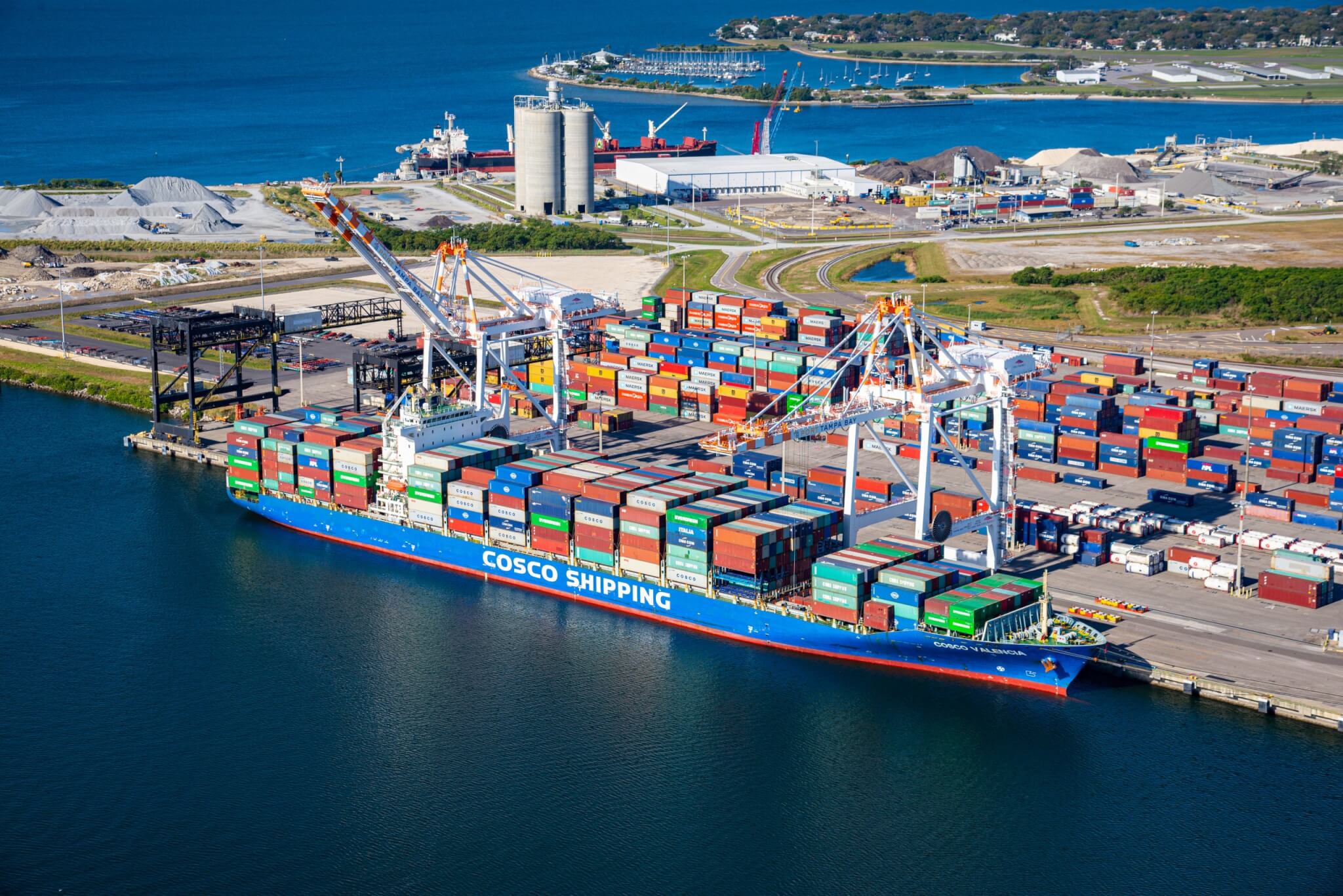 Ready to get started?
Our team is eager to learn about your business and help you find the right opportunities, connections and resources for success.