FLORIDA'S BEST PLACE FOR BUSINESS
Polk County is the nation's 5th fastest growing County, ranks in the top 10 for talent attraction and leads the nation with its low cost of doing business. Affordable real estate, business-friendly tax climate and responsive programs put Florida Within Reach in Polk.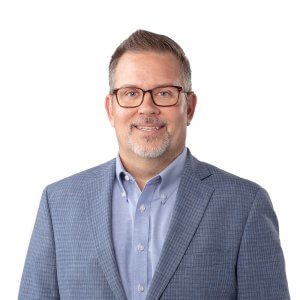 Sean Malott
President and CEO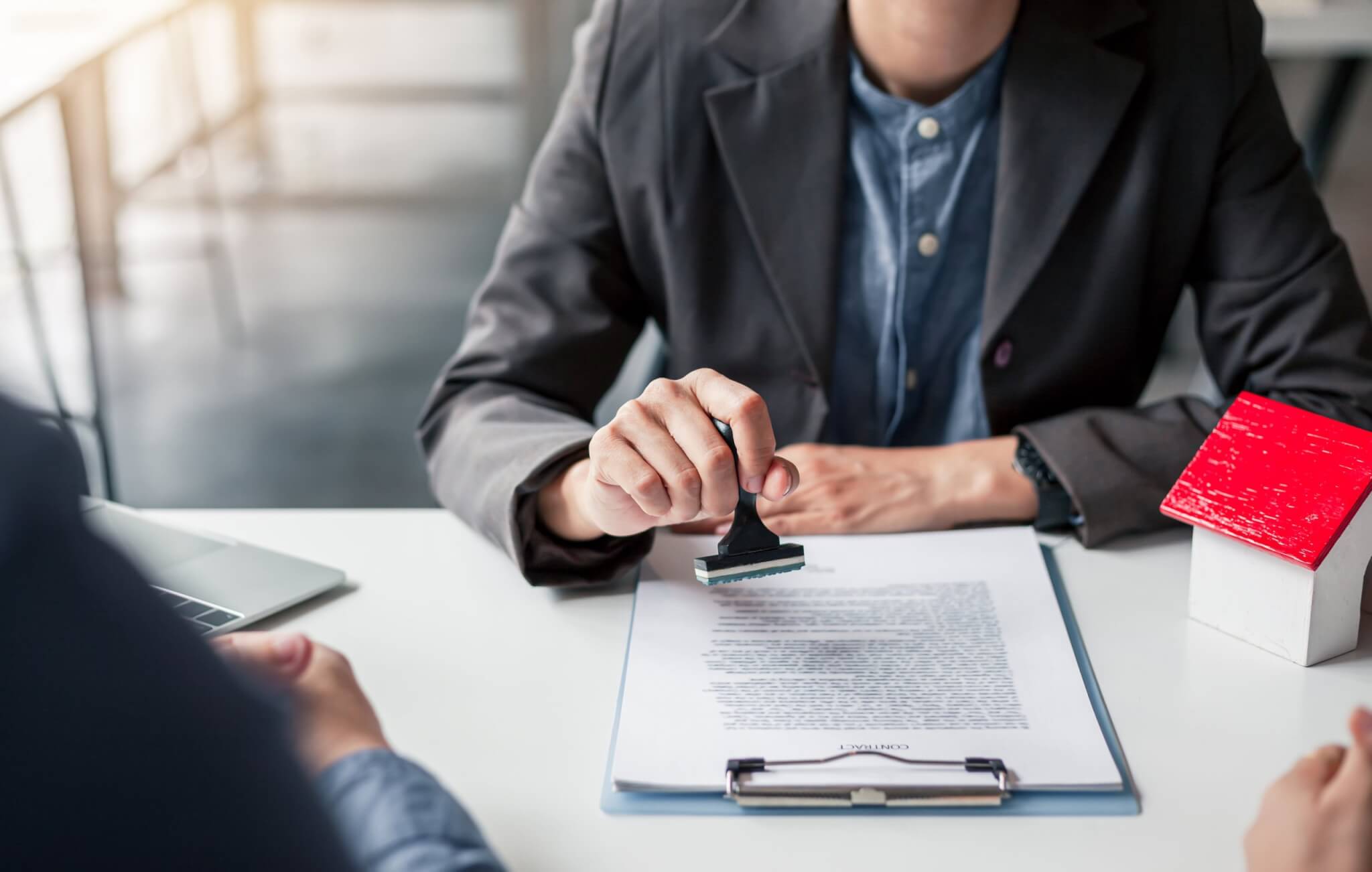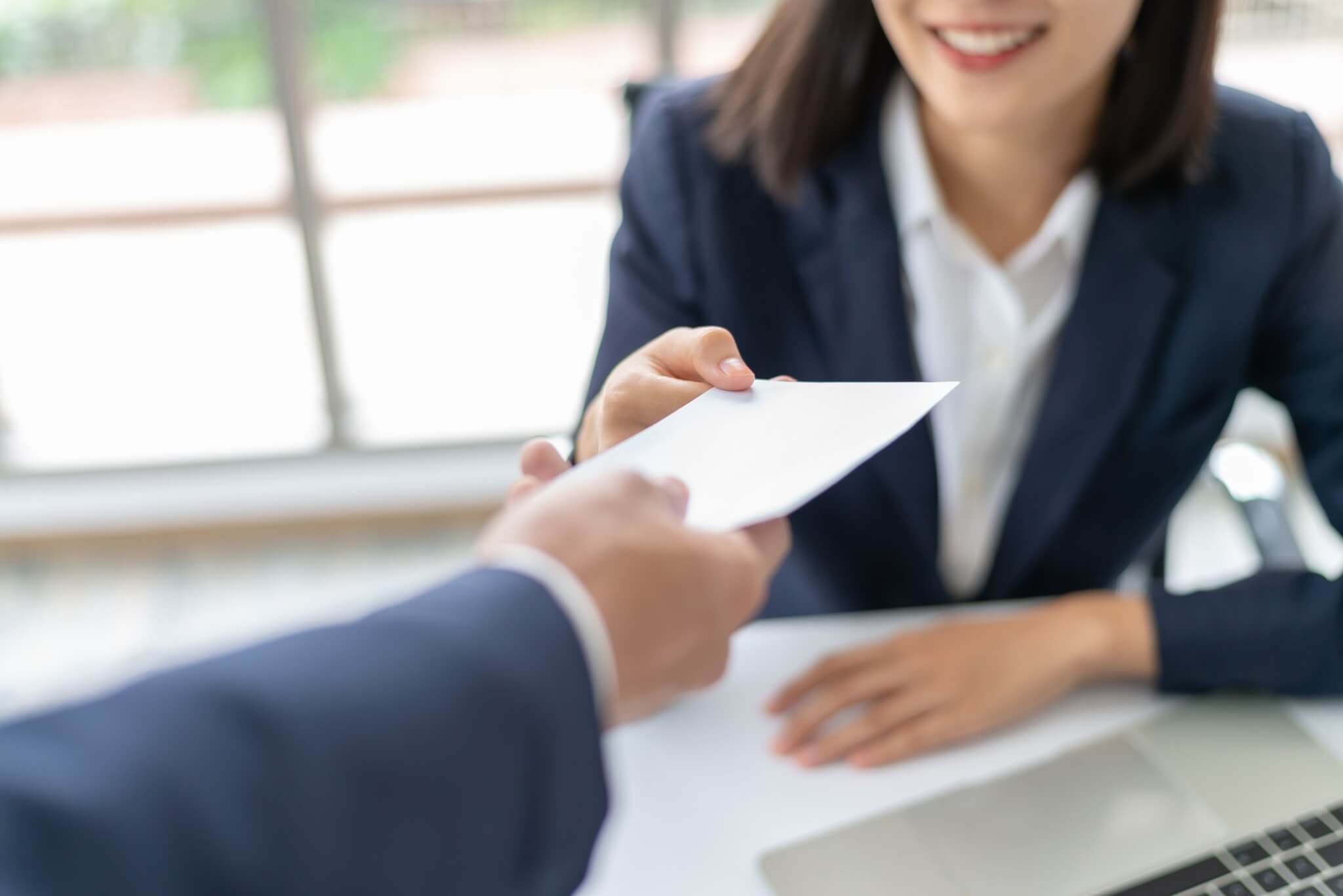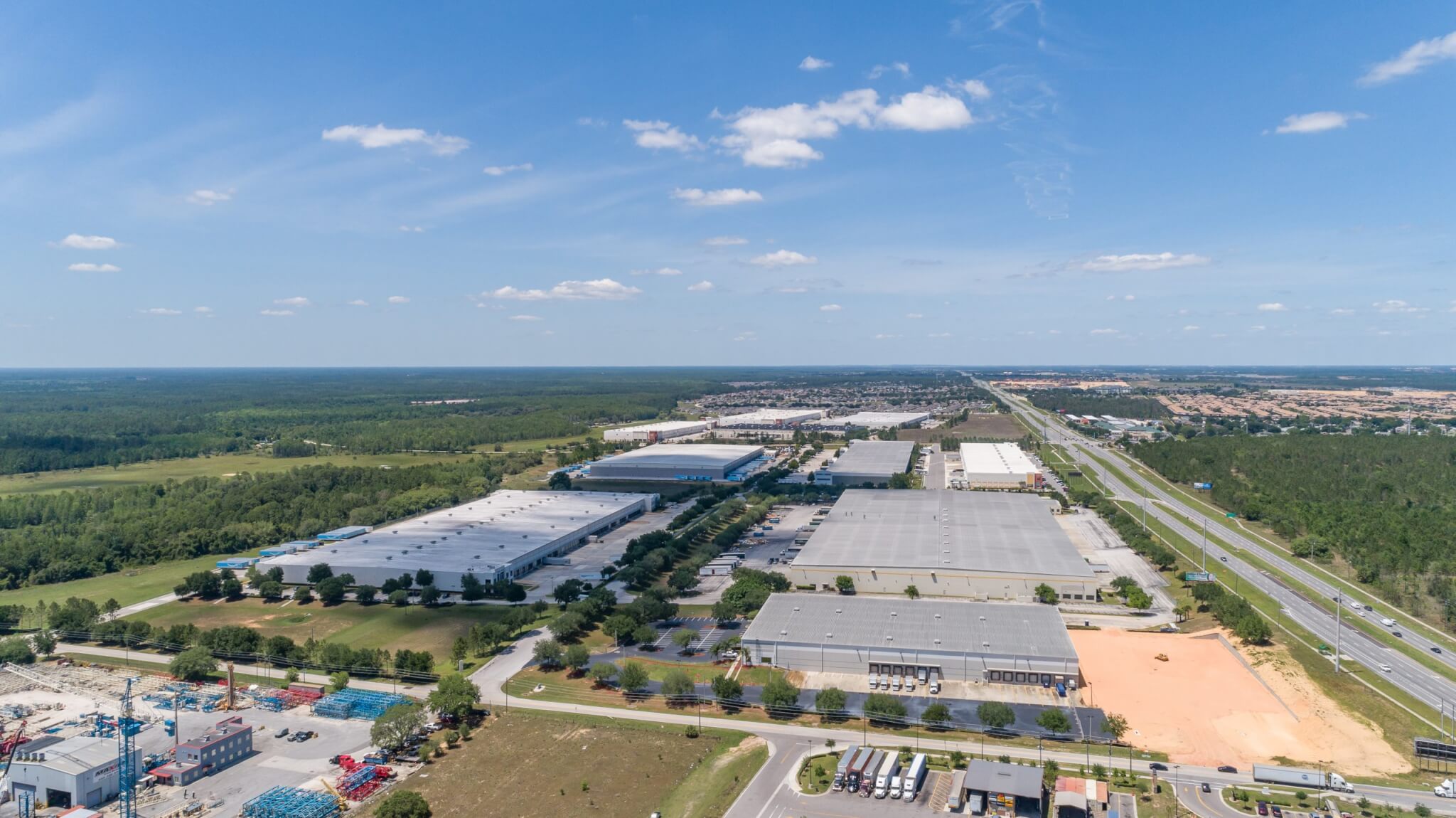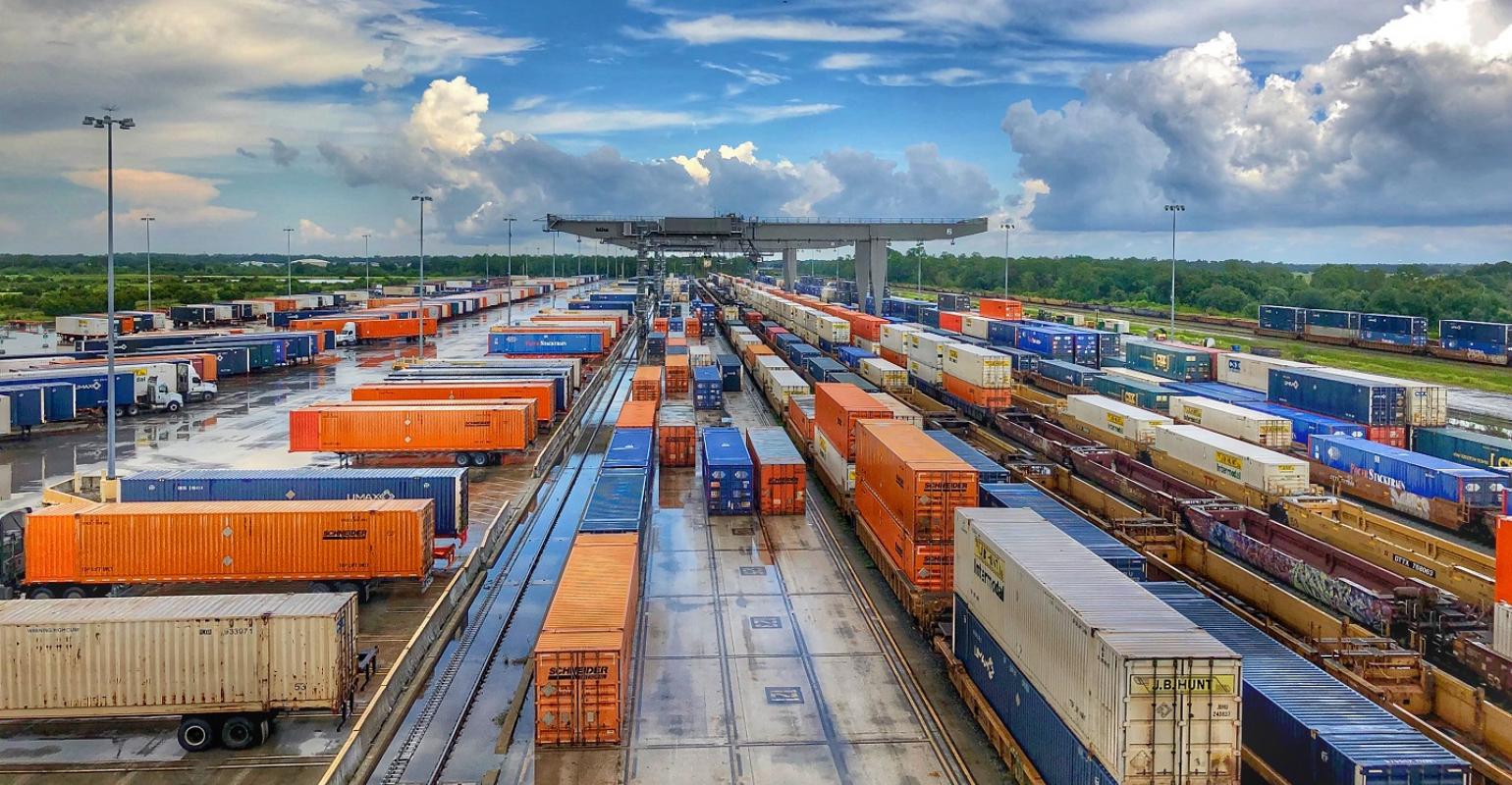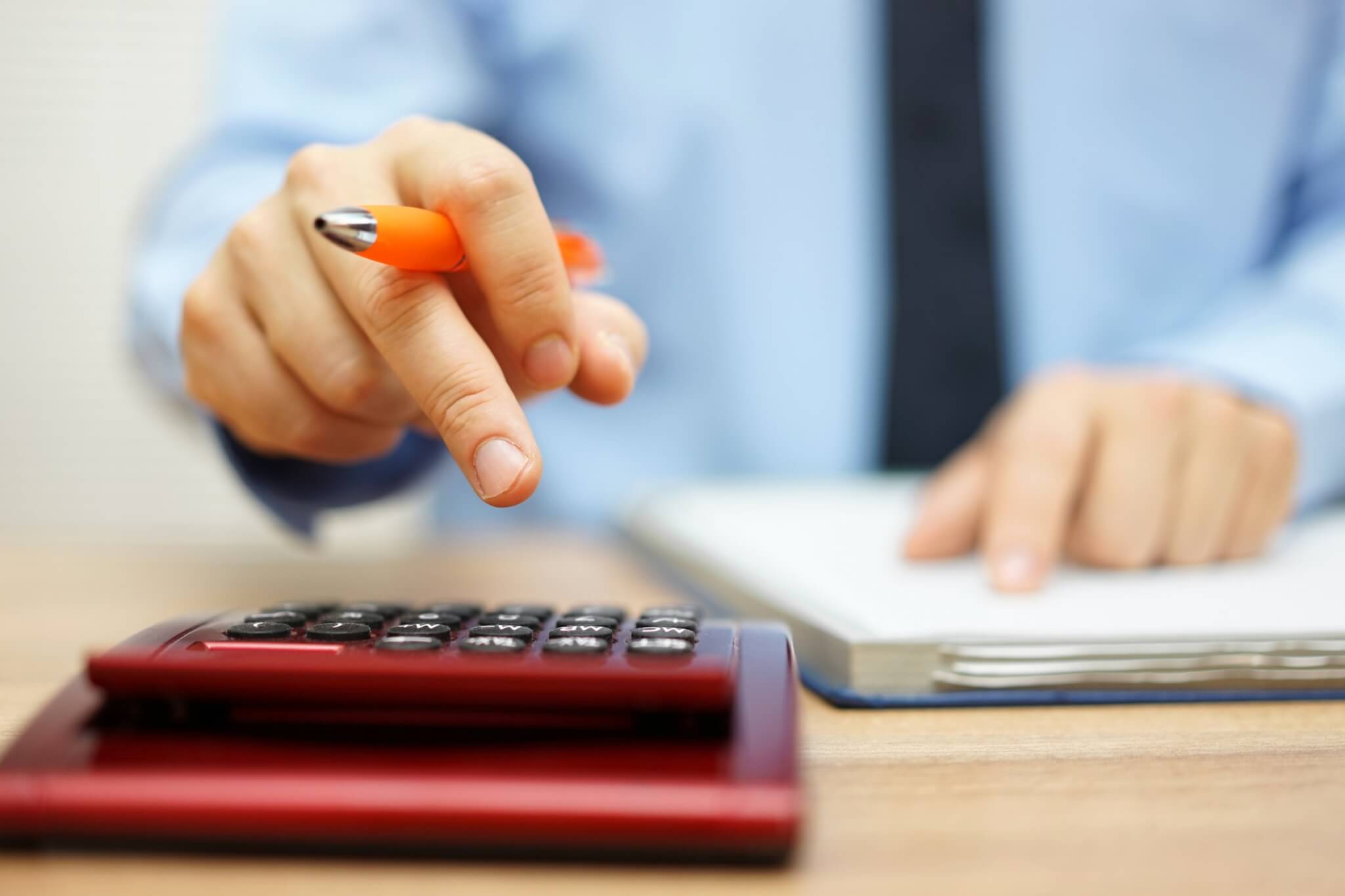 Ready to get started?
Contact our team of experts today