FUND YOUR BUSINESS GOALS
Funding your business goals is critical to success of your business. We have a variety of finance and capital solutions through our partnership with local financial institutions, banks and organizations including the Small Business Administration (SBA).
Please connect with us or one of the organizations mentioned below to evaluate the options available to help fund your success.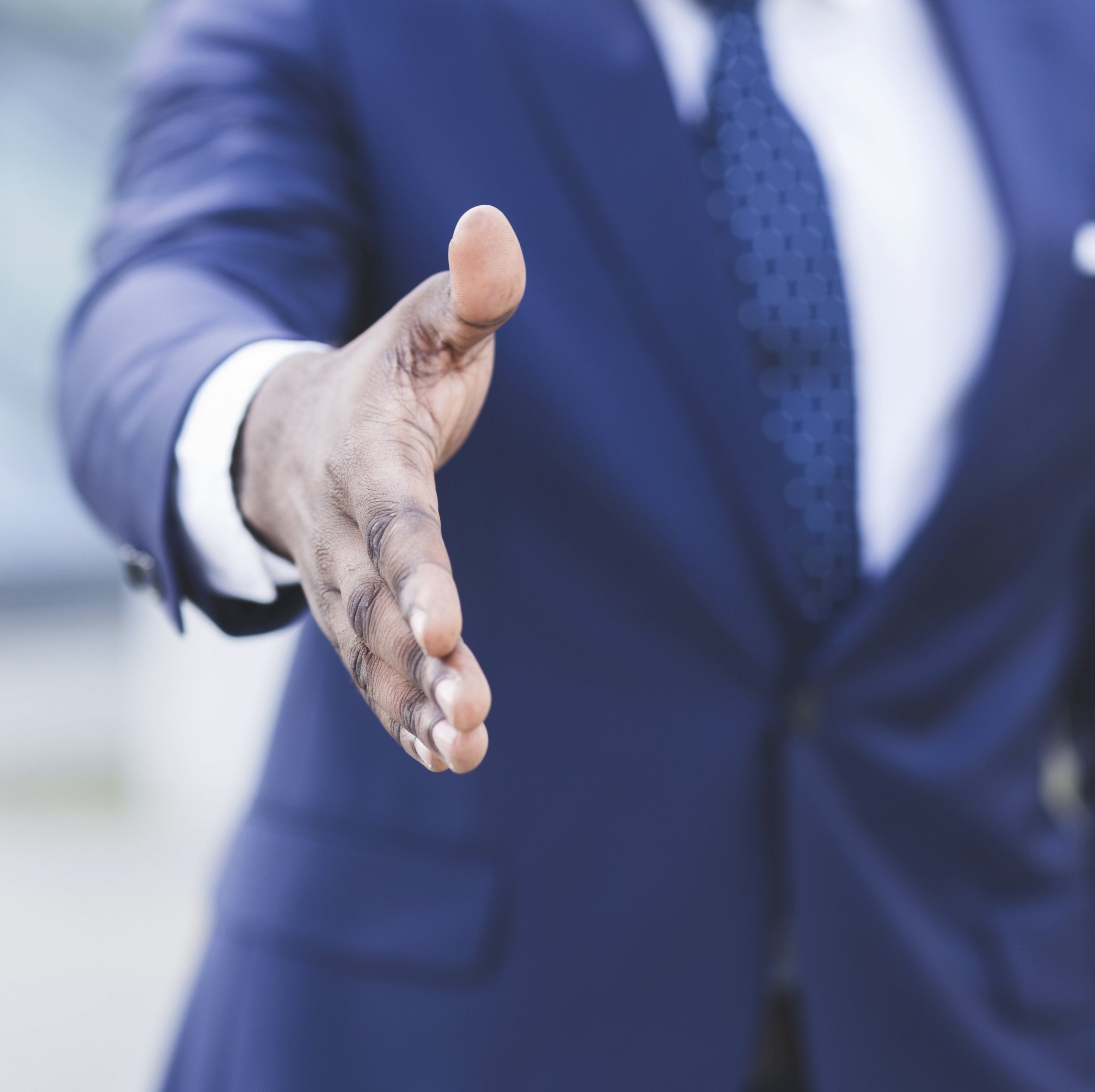 Industrial Revenue Bonds
The Industrial Revenue Bonds (IRB) are tax-free, below-market-rate, long-term financing of fixed assets for qualified manufacturers and 501c3 non-profits. IRBs are issued by the Polk County Industrial Development Authority (IDA) on behalf of private companies to finance land, building and equipment. The funds may be used to purchase and renovate a facility, to buy property (no more than 25 percent) and construct a building and purchase equipment. Bonds may also be used to pay for the installation of new equipment. IRBs cannot be used for inventory or working capital. Bonds are issued from $1 million to $10 million.
Florida Opportunity Fund
Sponsored by Enterprise Florida, the Florida Opportunity Fund creates direct investment programs that invest in high-quality venture capital funds, businesses and infrastructure projects. The Florida Opportunity Fund has three programs, outlined below.
Small Business Administration 504 Loan Programs
Through our partnerships with the Florida First Capital Finance Corporation (FFCFC), we're able to offer SBA 504 loans to small business owners who need a little extra funding to make their small business dreams come true.
Founded by the State of Florida and licensed by the Small Business Administration (SBA) as Florida's Statewide Certified Development Company, FFCFC is chartered for the primary purpose of advancing the economic development and general welfare of the citizens of Florida by promoting and assisting the growth and development of small business concerns within the state.
Owner Occupancy Requirements
Existing Buildings – Business must occupy at least 51% of the project within one year of ownership.
New Construction – Business must occupy at least 60% of project upon occupancy and 80% within 10 years.
The borrower may form a real estate holding company that leases 100% to the operating business, which then subleases surplus space (up to 49%)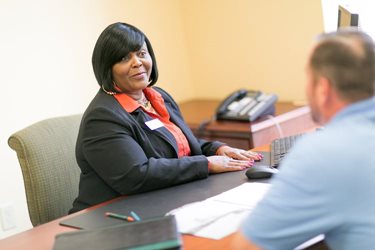 Need additional guidance?
We're eager to help you with additional financial information