Why Central Florida?
With a business-friendly tax climate, low operating costs and access to more than 10 million consumers within 100 miles, it's easy to see why businesses prosper in Polk County.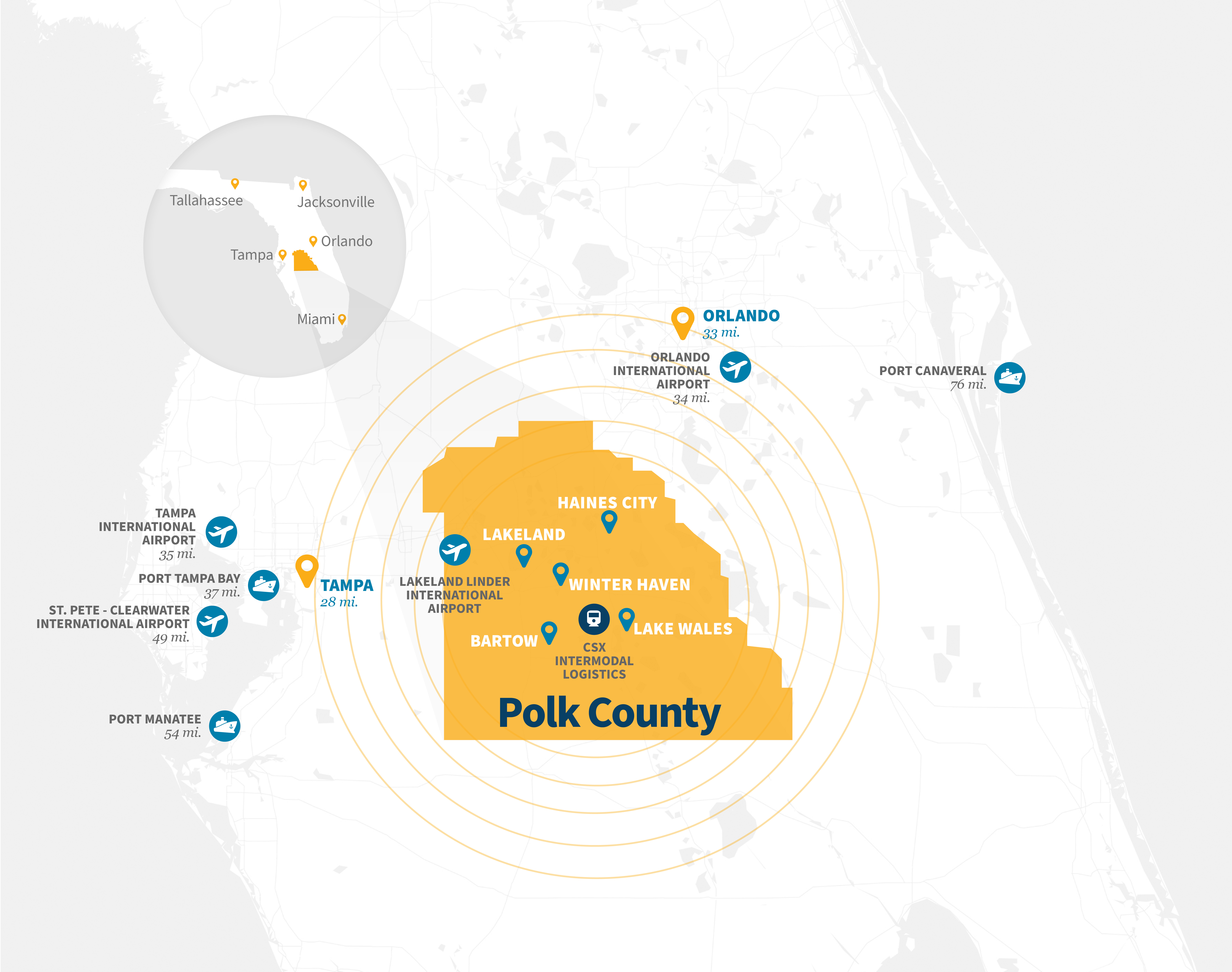 Florida's best place for business
Polk's strategic location positions businesses at the center of the state and at the heart of the global marketplace. With regional connectivity, lower cost of living, a robust talent pipeline and responsive incentive programs, Polk County is Florida's Best Place for Business.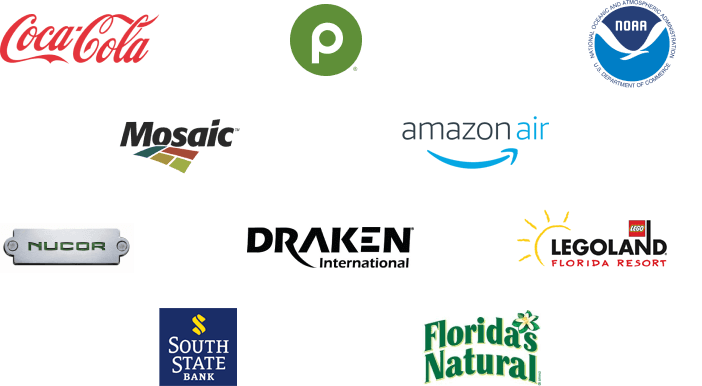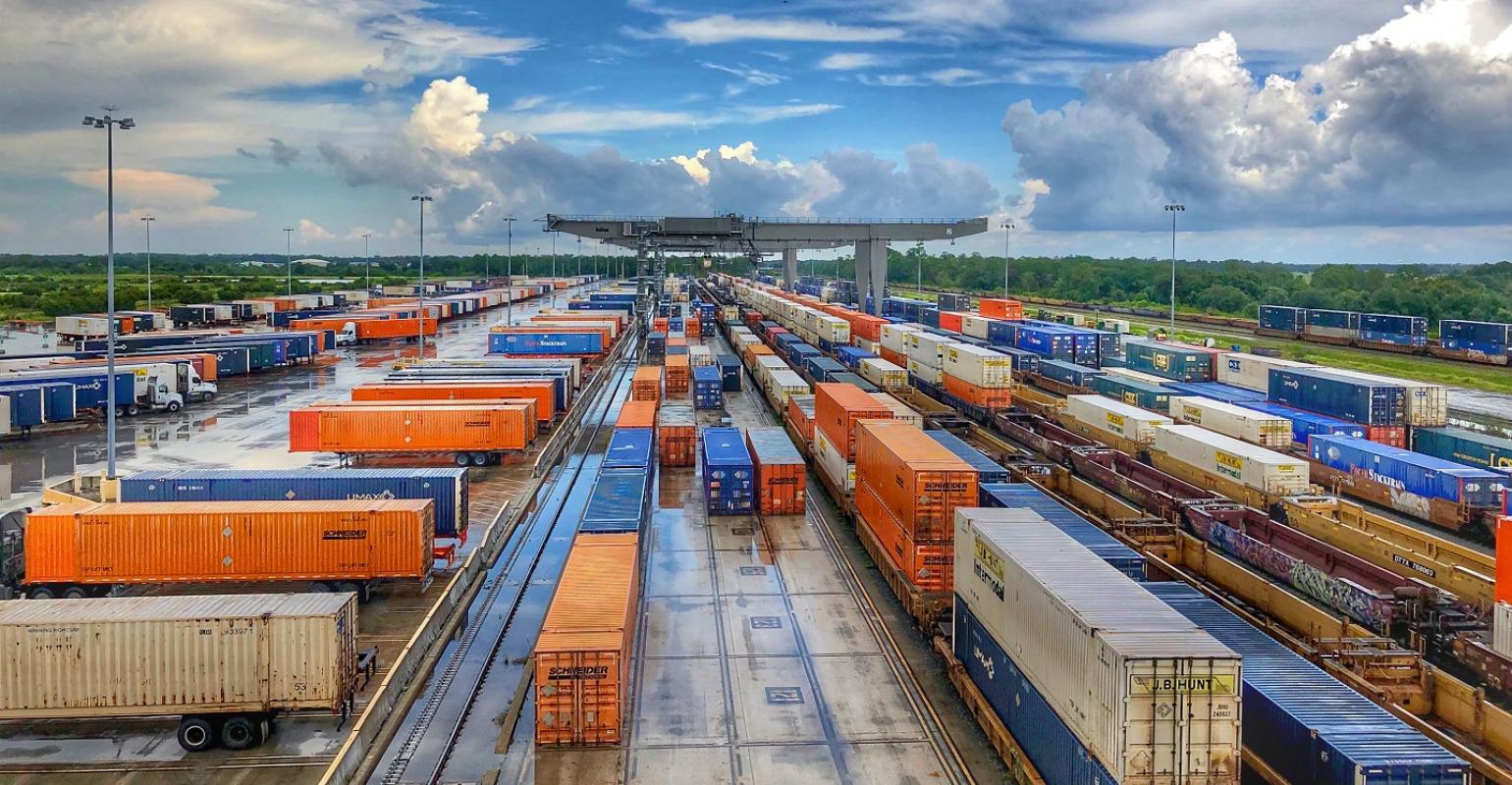 Infrastructure & Regional Access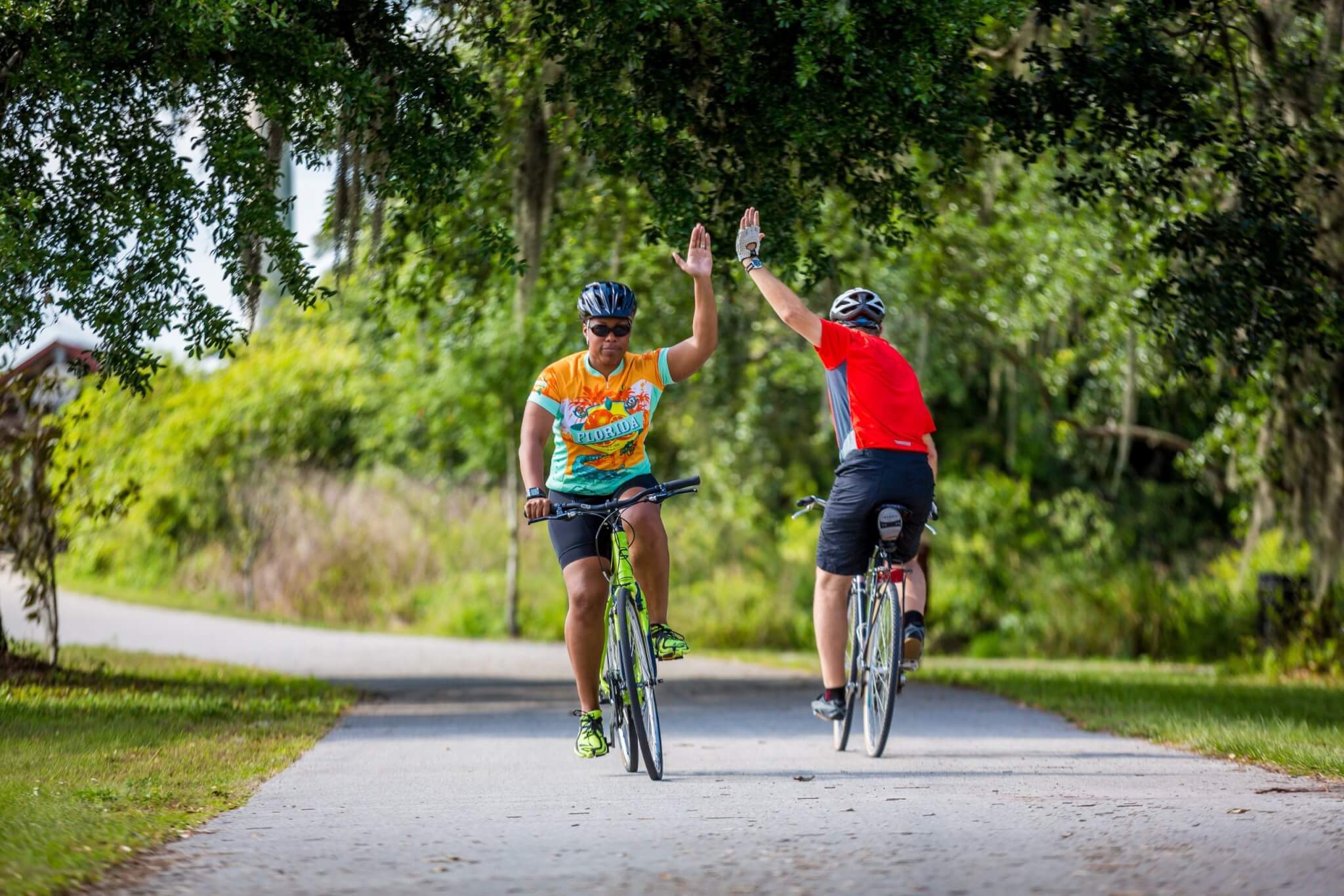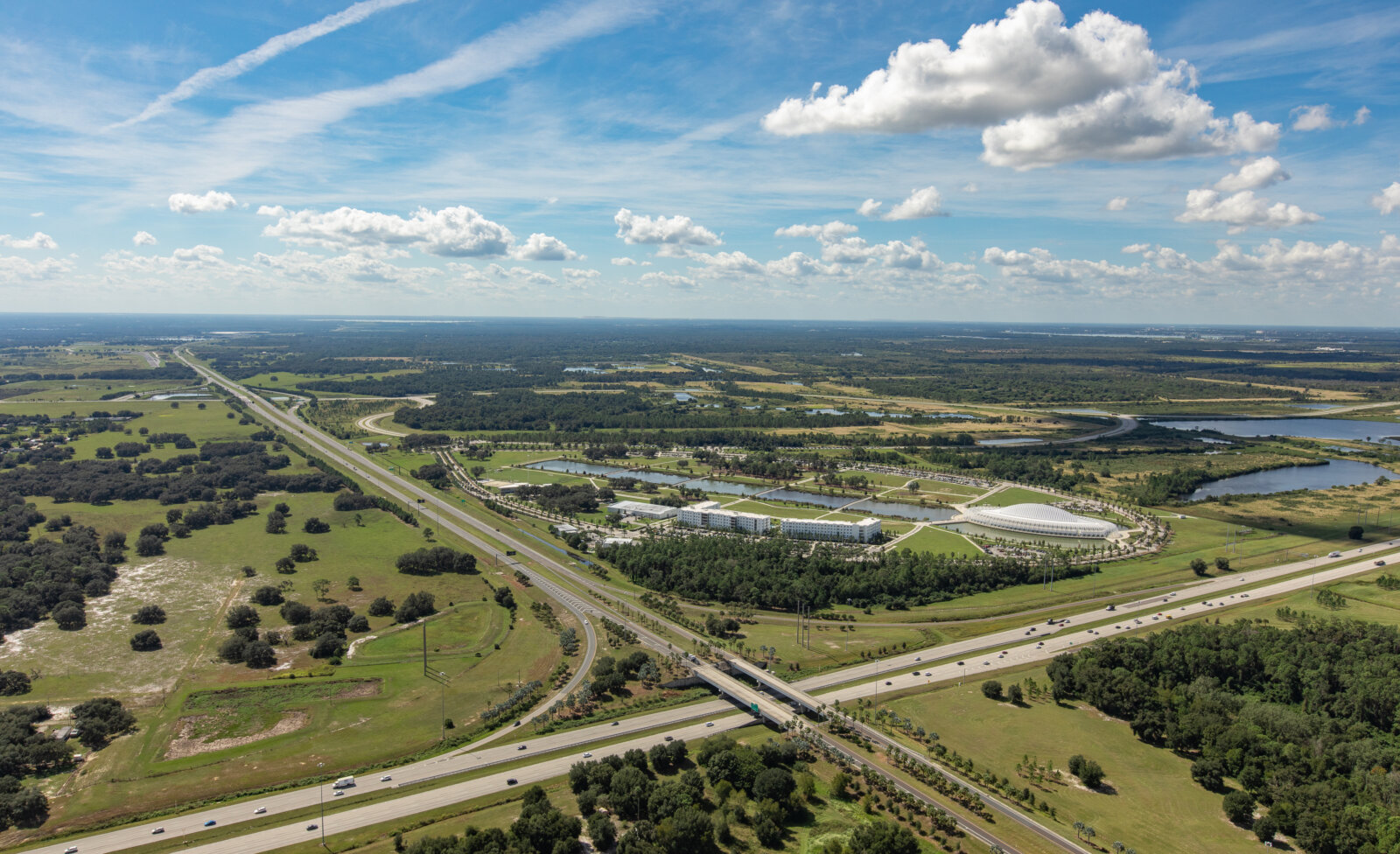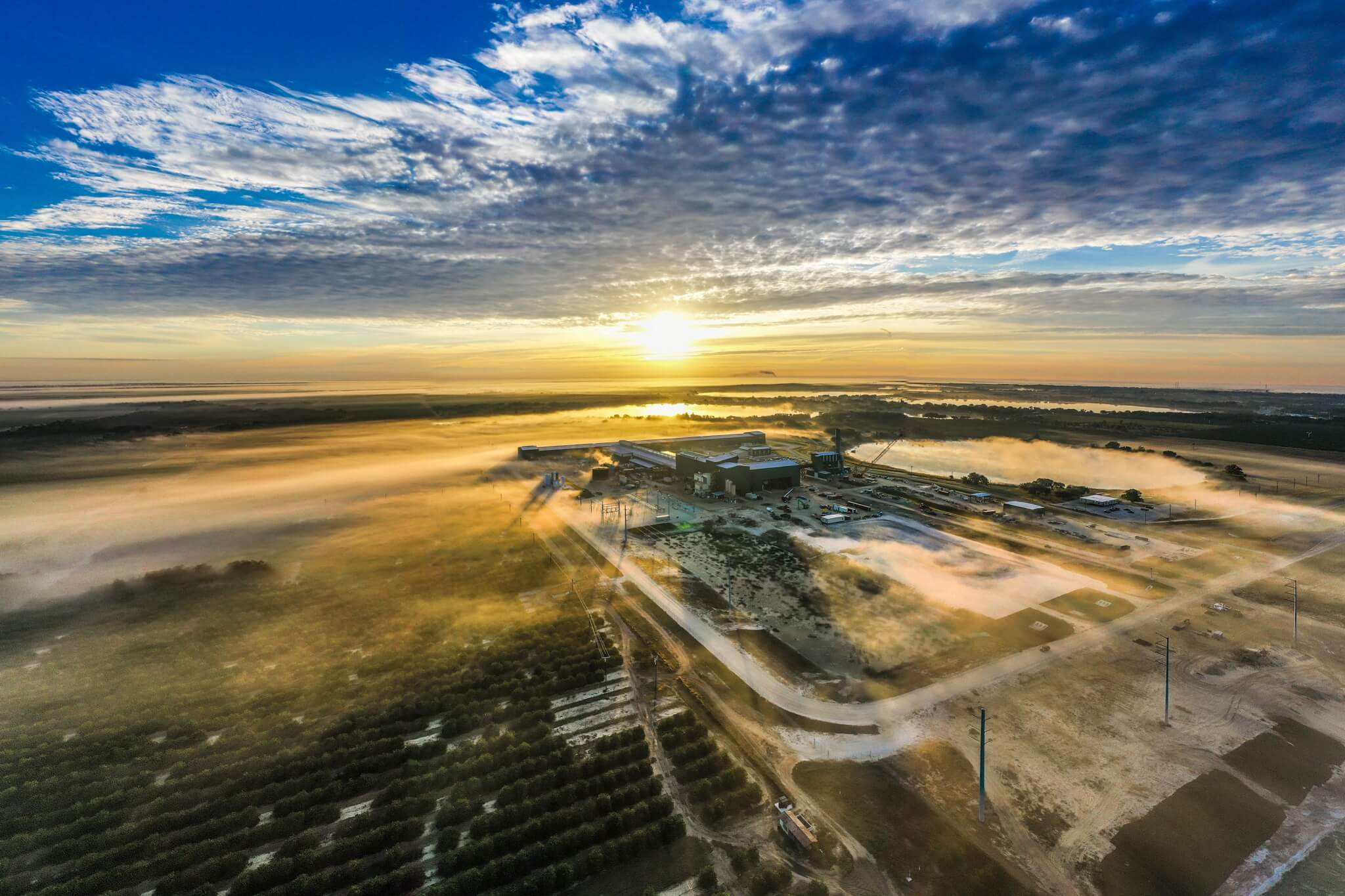 Featured Project
"Nucor Steel has found Polk County to be an exceptional community to work with to ensure the success of our plant. We look forward to growing here and creating a positive economic impact for all of Polk County."
Target Sectors
In 2020, Polk County was ranked No. 1 for having the most diversified economy in the state. Our central location and business-friendly tax environment have made Central Florida a strategic choice for companies across a wide range of industries.
Industrial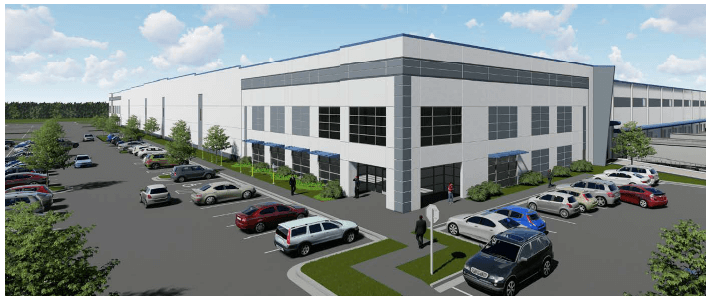 University Park at Bridgewater
6200 SR 33
Lakeland, FL 33805
Land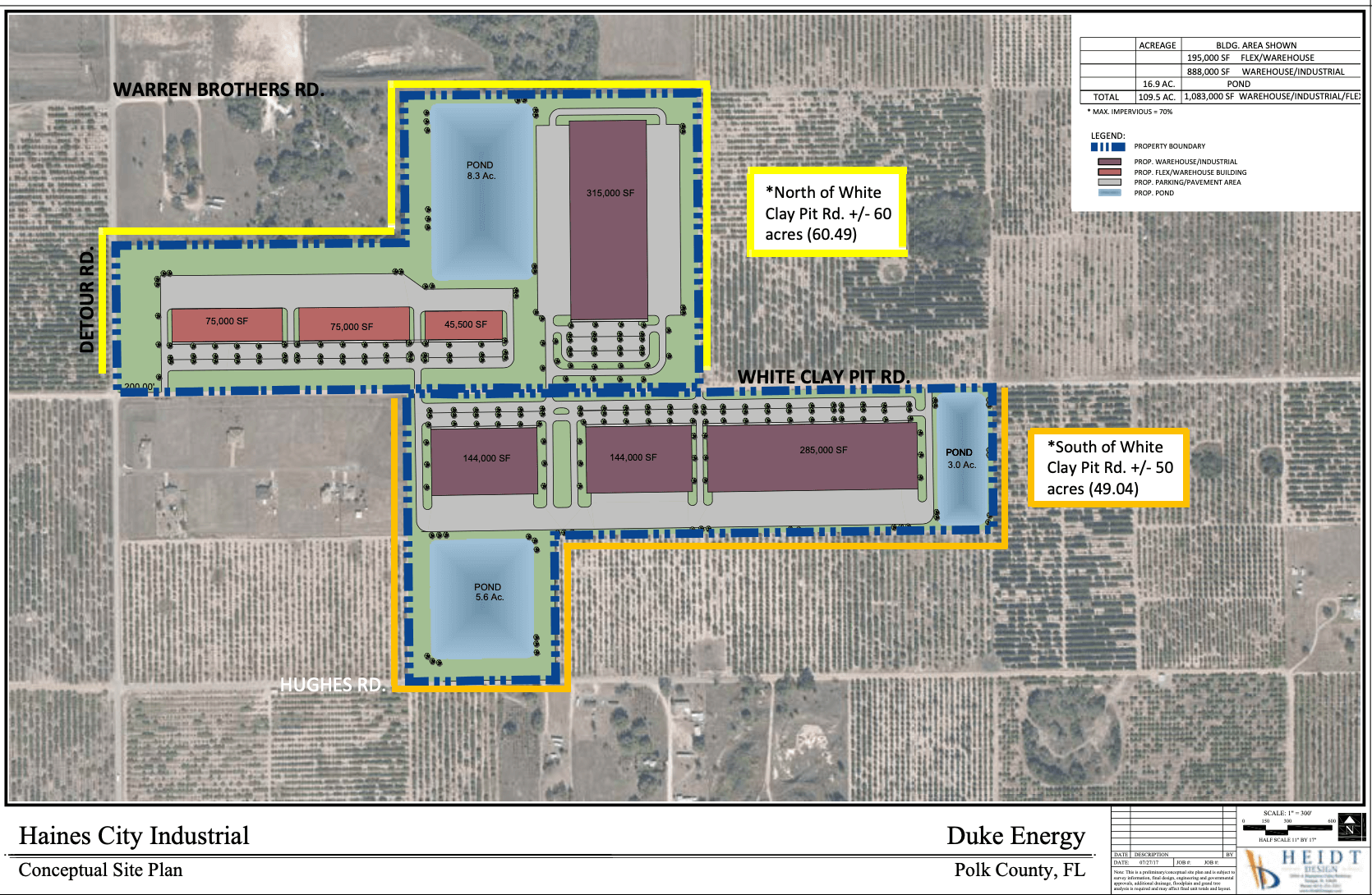 Lorenz-Haines City Industrial Park
SE White Clay Pitt Road and Detour Road
Haines City, FL 33844
Land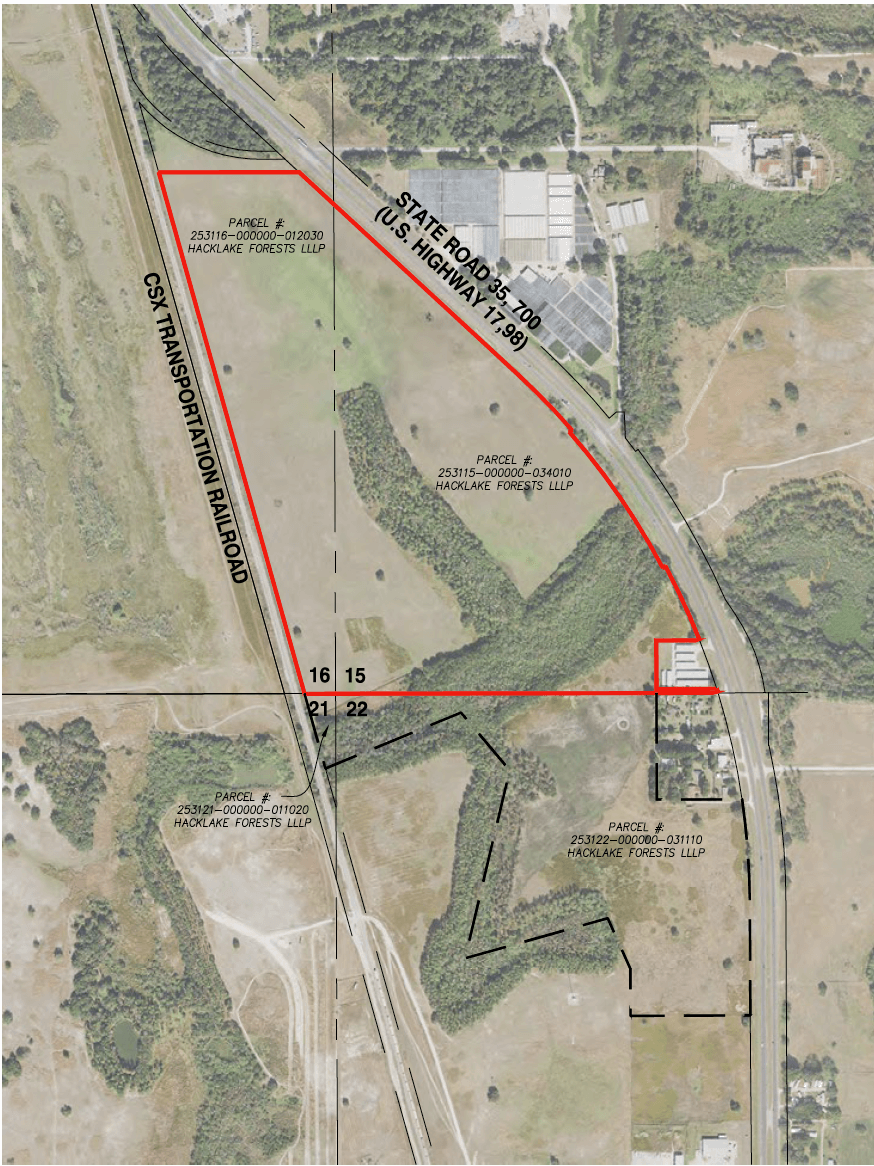 Hacklake
1907 U.S. Highway 17 North
Fort Meade, FL 33841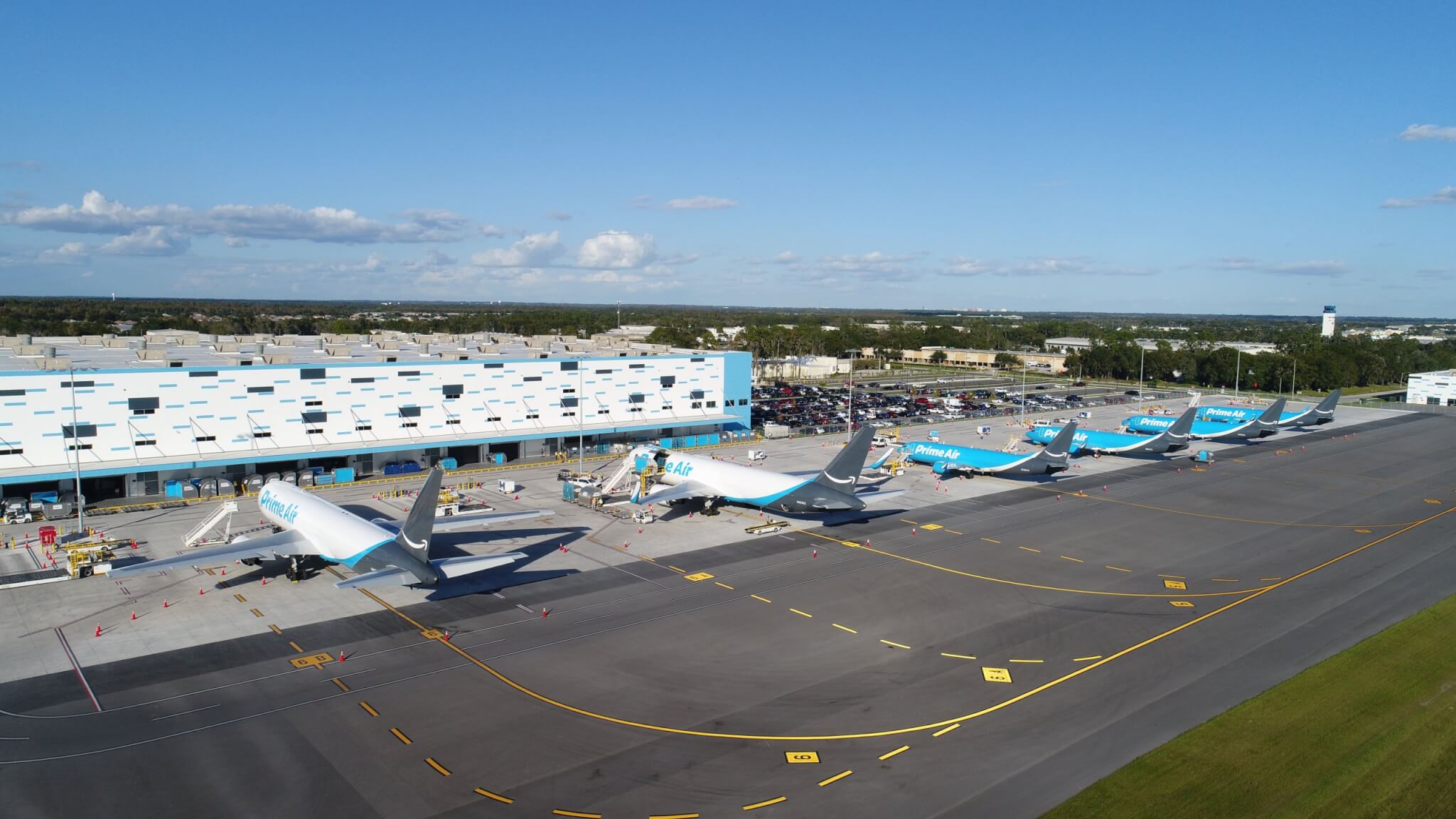 Ready to get started?
Our team is eager to learn about your business and help you find the right opportunities, connections and resources for success.