BE IN GOOD COMPANY
Polk County has seen an influx of high-skill, high-wage jobs. Projects over the last 5 years have had the following community impact:

Central Florida offers the perfect site for your company. Start your search today and contact our team for information on available real estate. We are eager to help your company evaluate its next ideal location in a sensitive, objective manner. Reach out today for a confidential project management consultation.
---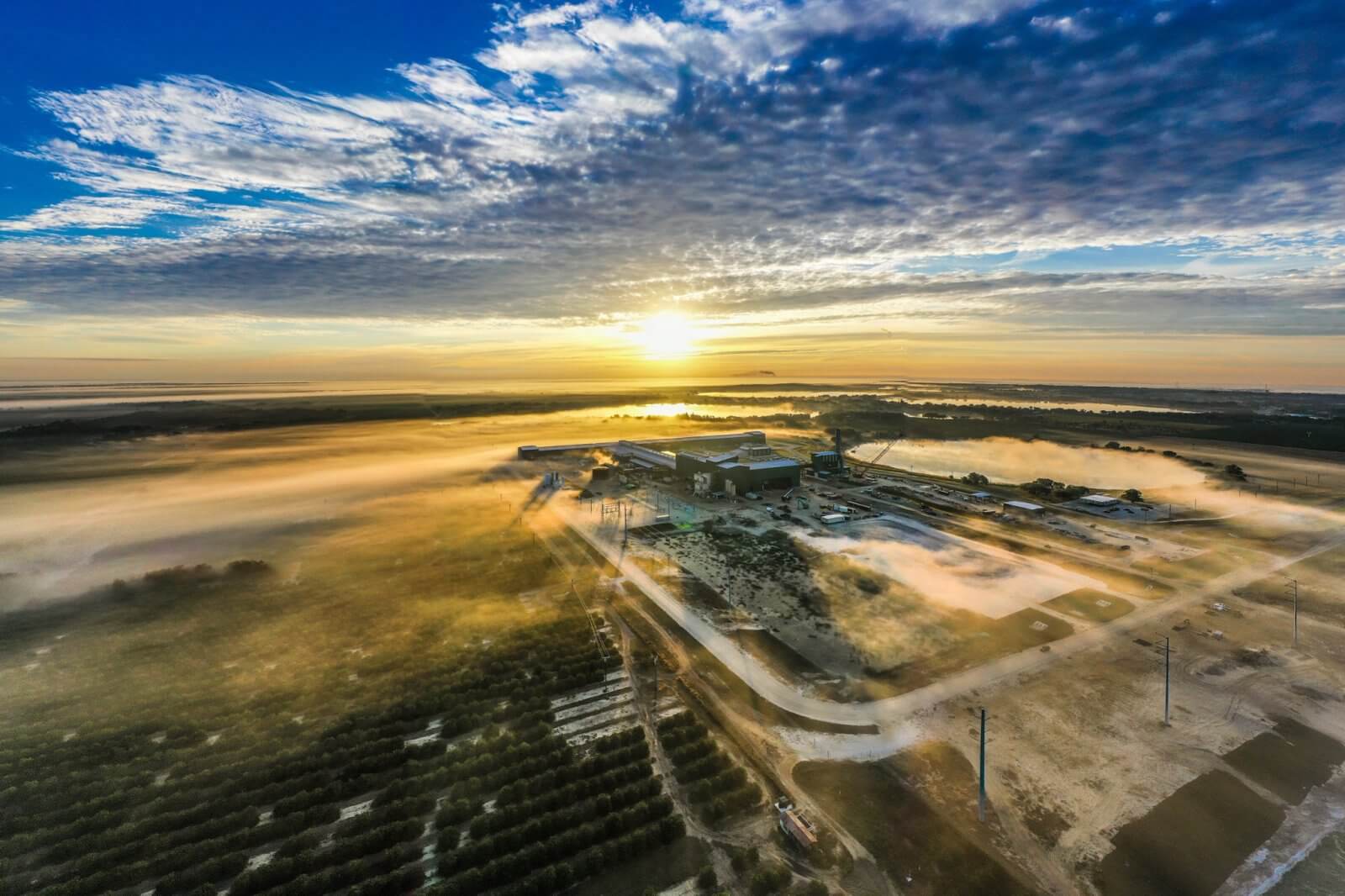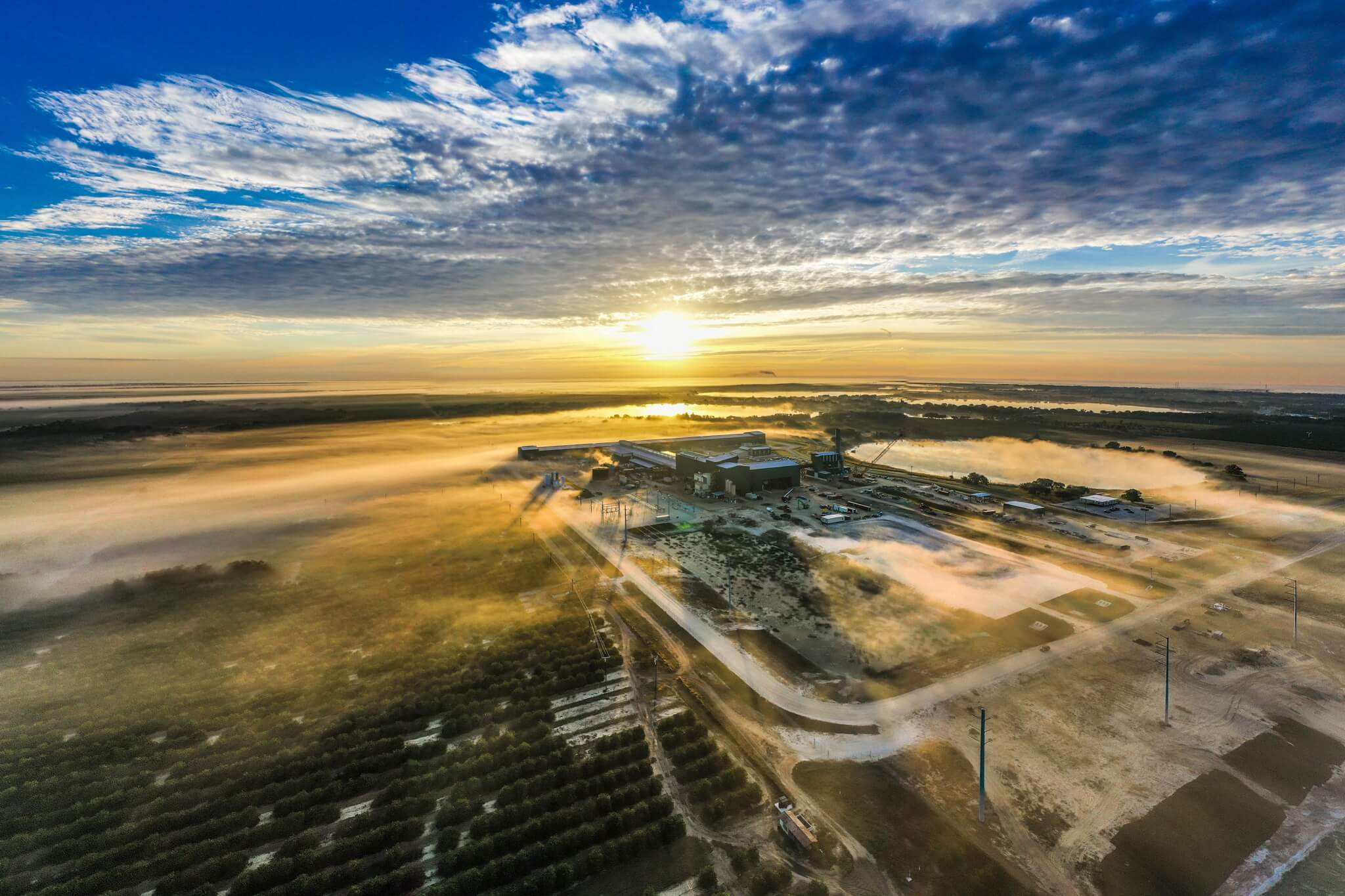 Nucor Steel Florida
Nucor, the largest steel company in the U.S., recently completed the build out of a 256,000-square-foot micro-mill on approximately 440 acres in Frostproof. Polk County competed with South Carolina for the $240 million project which will employ 250.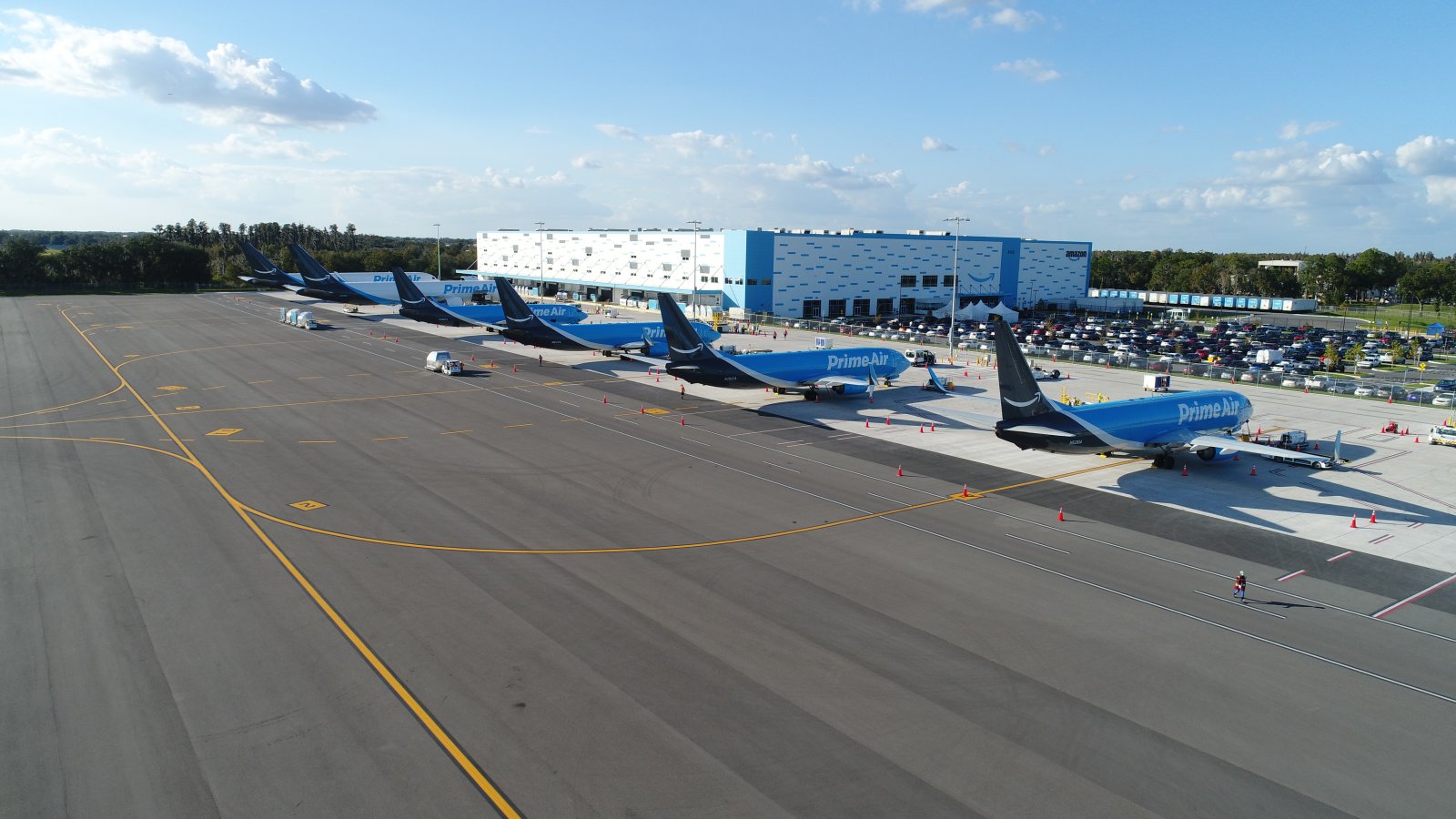 Amazon Air
Amazon Air announced they are constructing a sorting facility that will be connected to Lakeland Linder International Airport with a ground service equipment warehouse that will house maintenance, storage and service. The total square footage for the sorting facility and additional warehouse space is 285,000 square feet.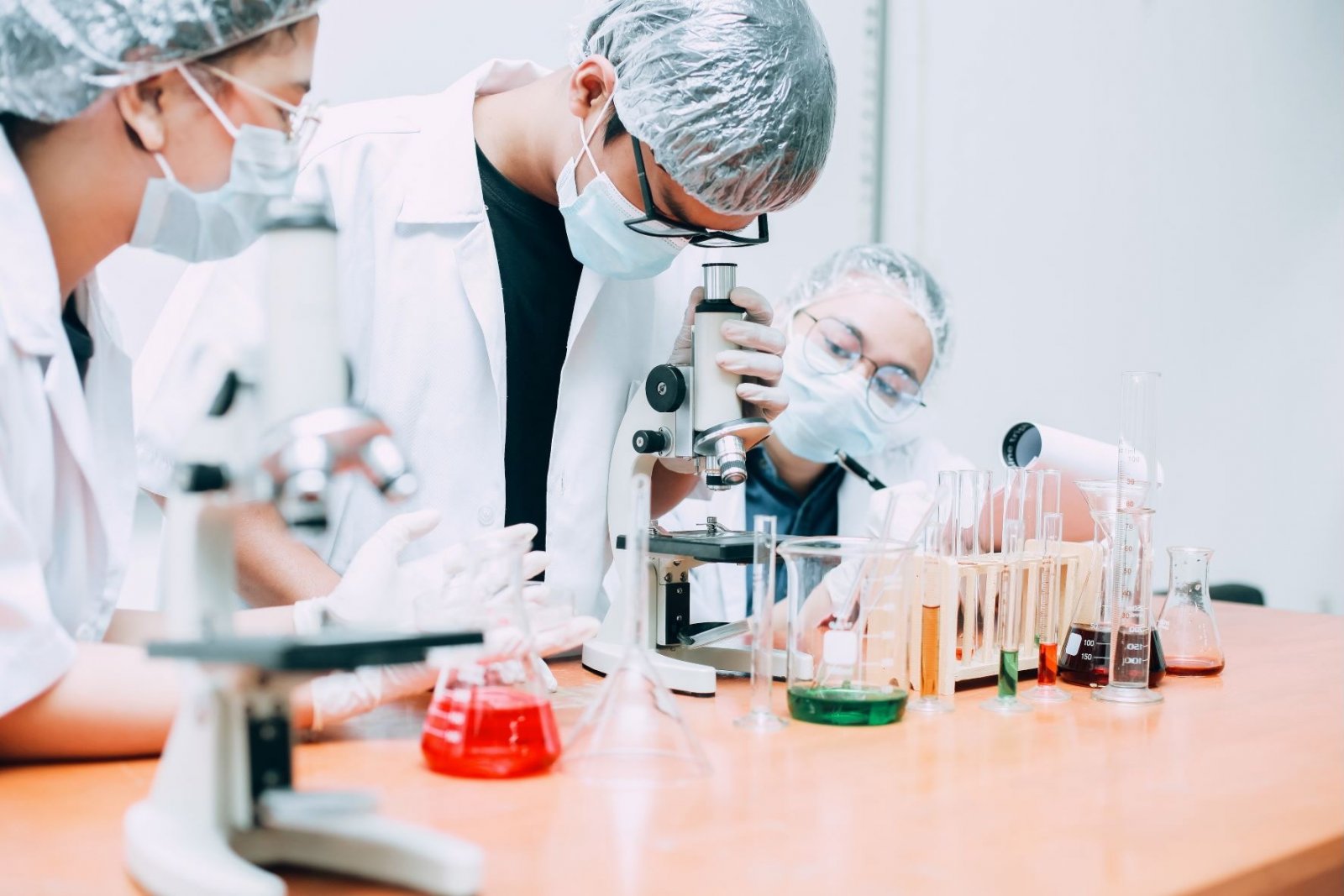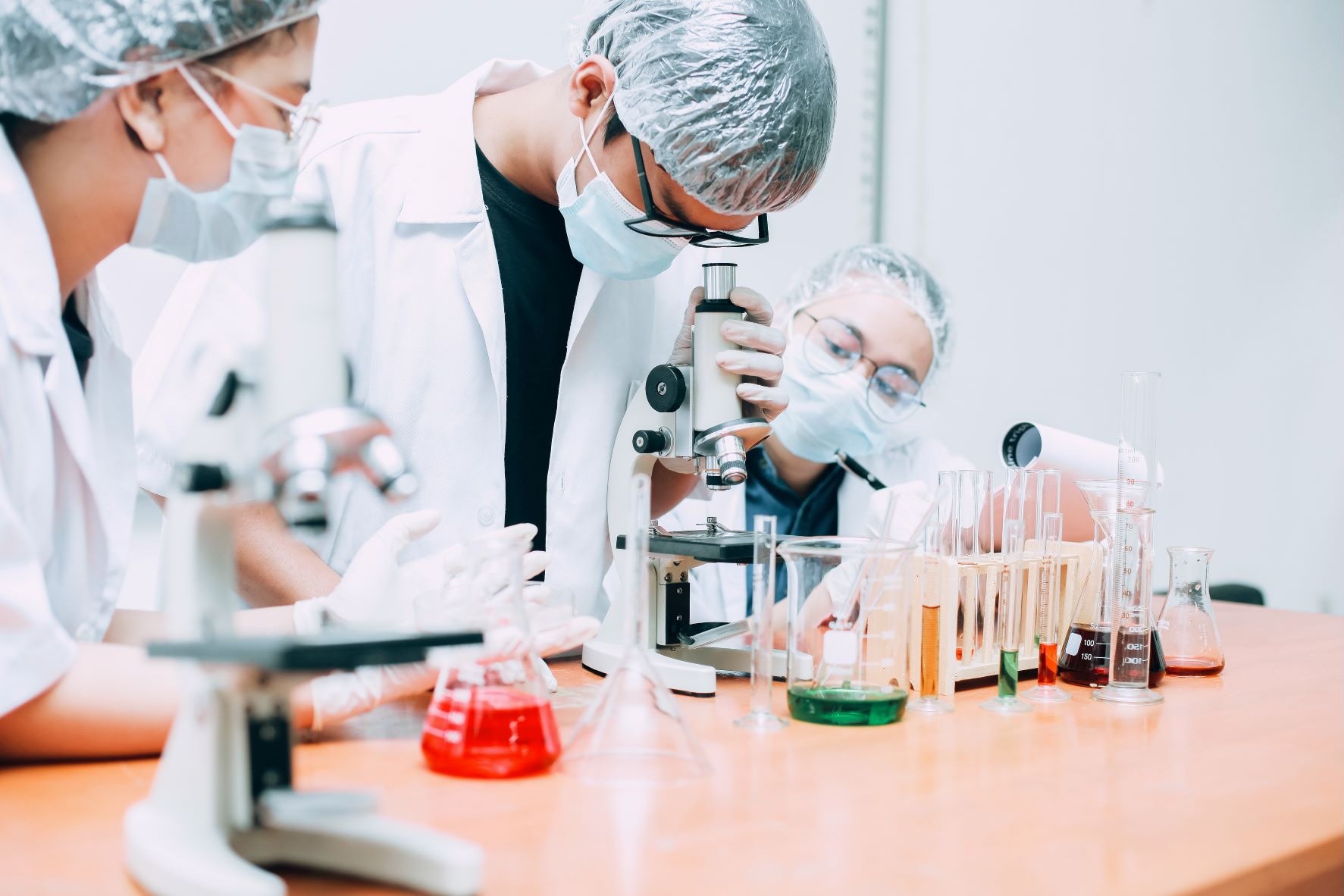 International Flavors and Fragrances, Inc.
International Flavor and Fragrances (IFF), an international Fortune 500 company, will be building a 33,000 s.f. research facility on the campus of Florida Polytechnic University. This exciting opportunity marks the addition of an international research and development company to Florida Polytechnic's campus and the Central Florida Innovation District.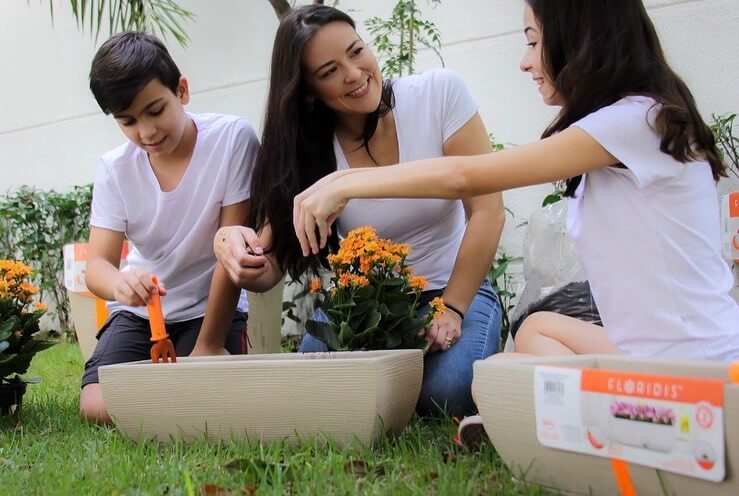 Floridis
Looking for a distribution entry point in Central Florida, Floridis, a subsidiary of the Brazilian company Grupo Alfamec, leased a 2,500+ square-foot Ruthven space, making a beginning $100,000 capital investment. The owners expect to grow their operation beyond distributing their Brazilian product within 18 months, when they plan to establish their own manufacturing plant in Polk County.

Publix
In 2018, to support this continued growth, Publix Super Markets announced plans to expand its corporate headquarters in Lakeland by adding a 190,000 square-foot building that will house an additional 700 associates. Publix expects the total capital investment for this expansion to exceed $40 million.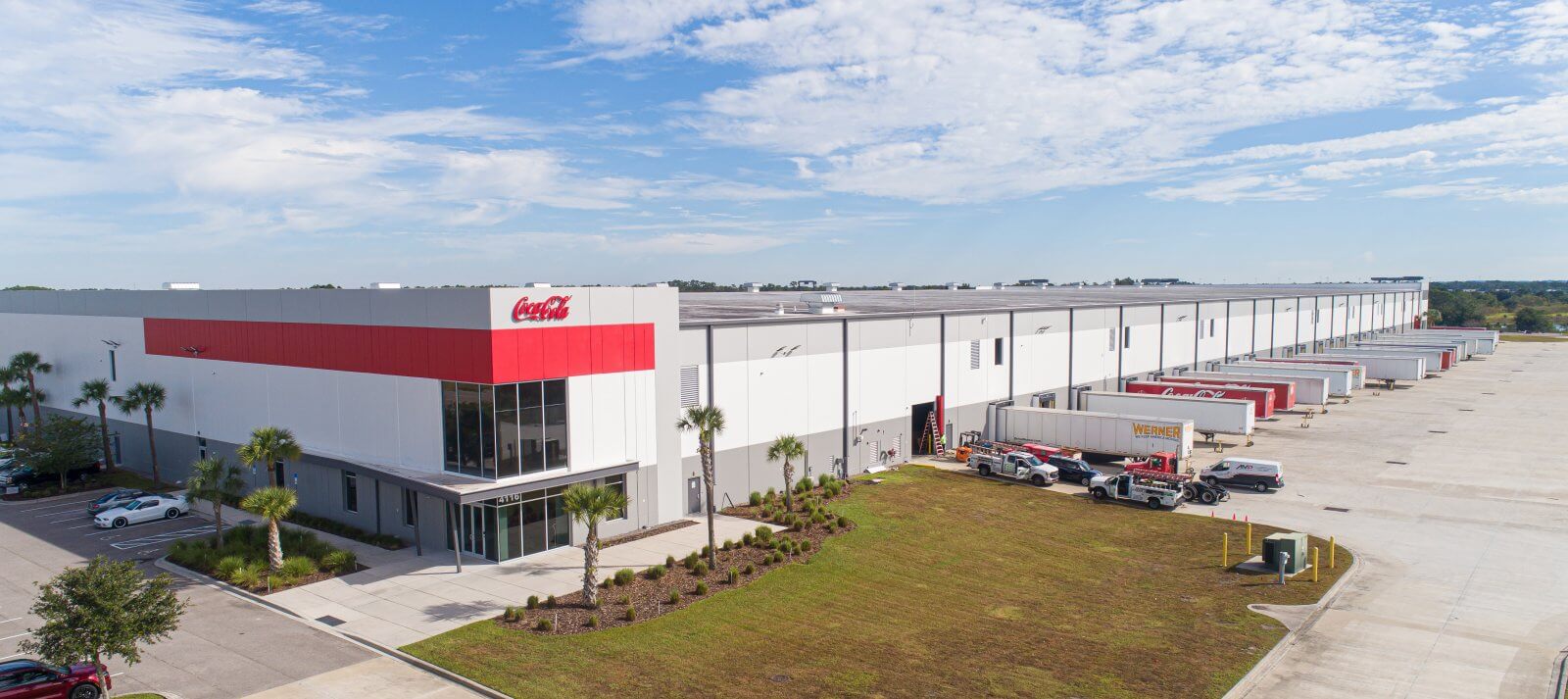 Coca-Cola Beverages Florida, Inc.
Needing additional space for their growing operations, Coca-Cola Beverages Florida has expanded its local presence, purchasing a 400,000+ s.f. existing facility at the Central Florida Intermodal Facility in Winter Haven. The project retains 182 local jobs, adds 172 new jobs and quadruples their presence in Polk County.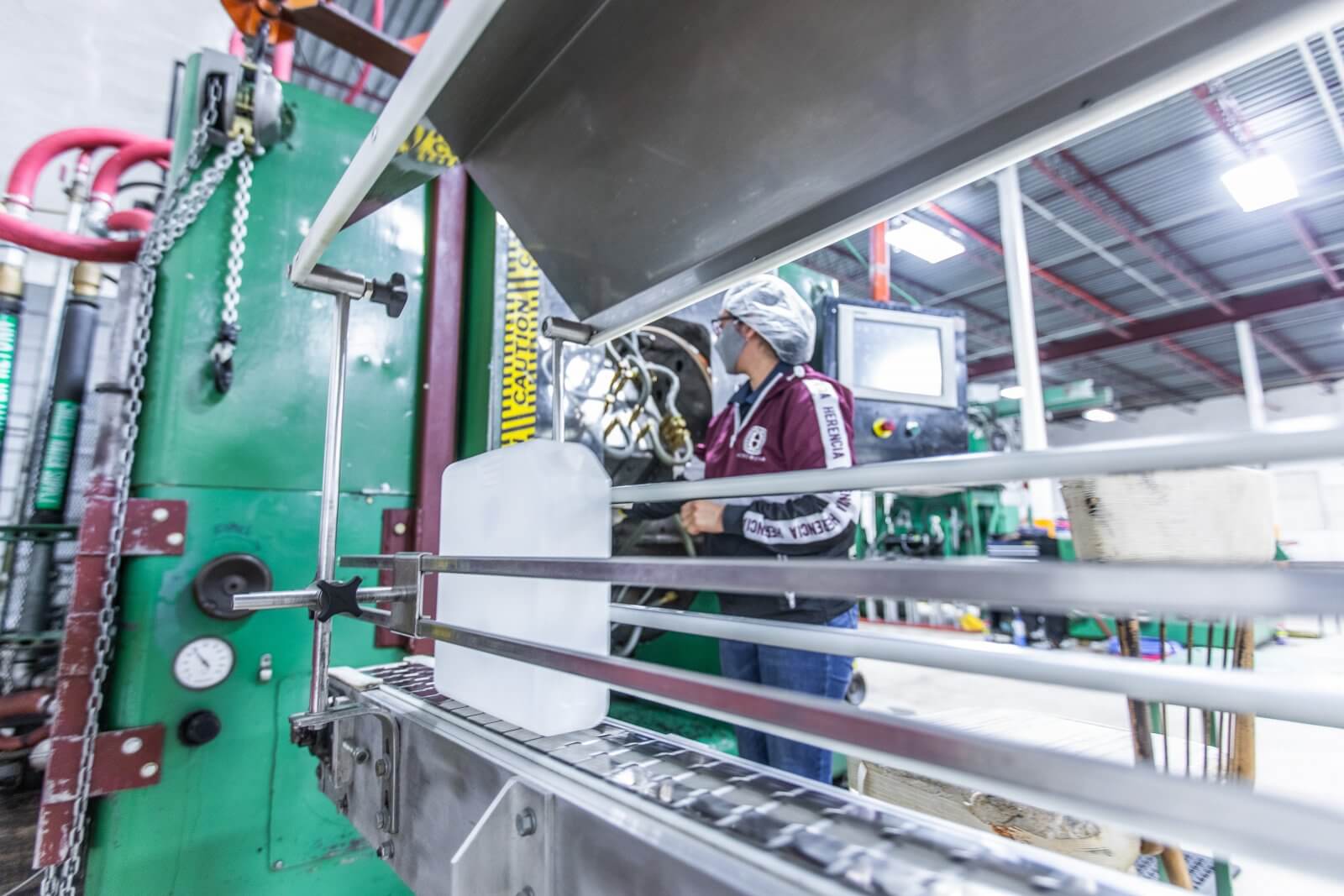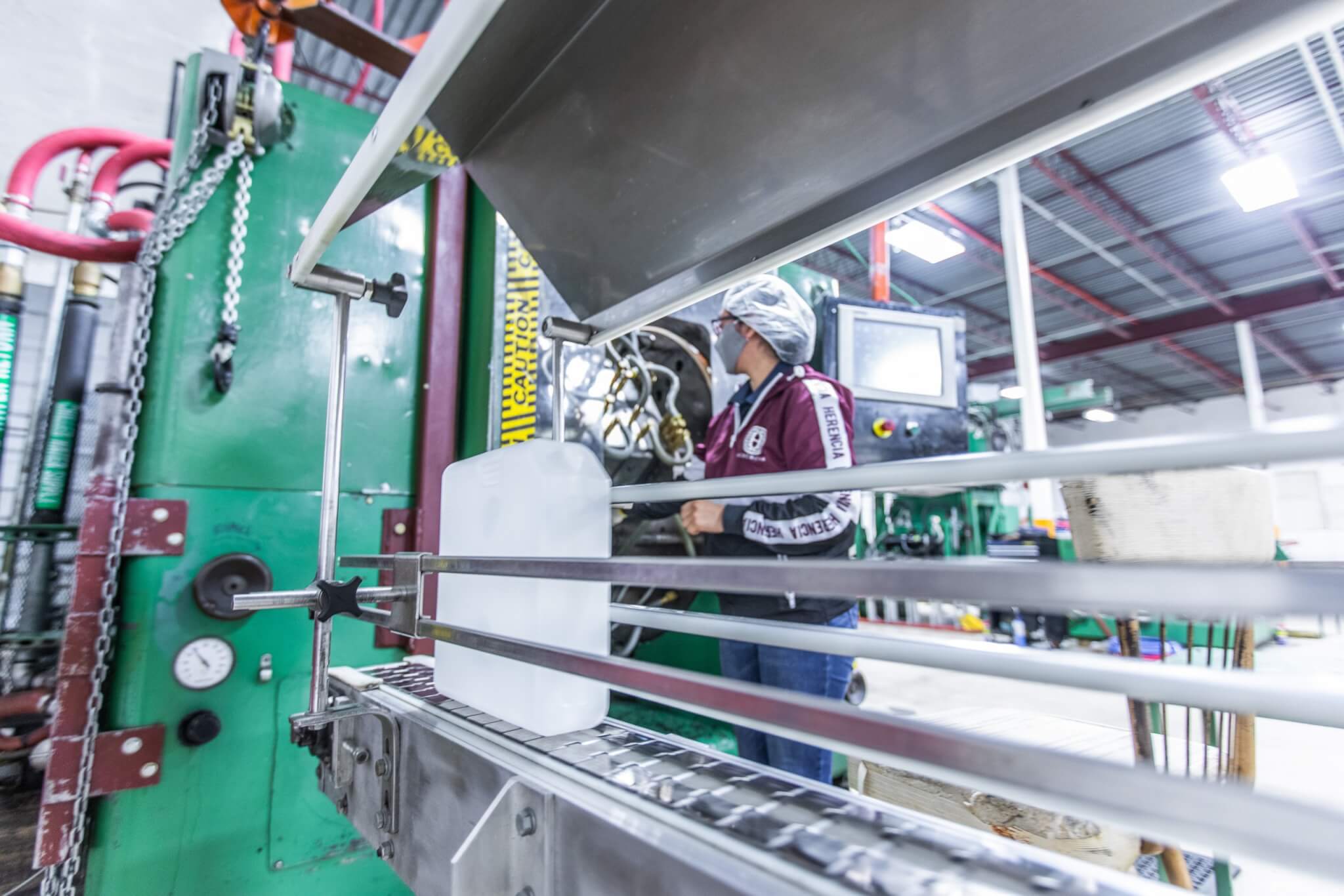 Dispenser Packaging, Inc.
Dispenser Packaging, Inc. (DPI) has patented a new, more sanitary dispensing technology that is being utilized on plastic juice dispensing containers that are being produced in Frostproof, Florida.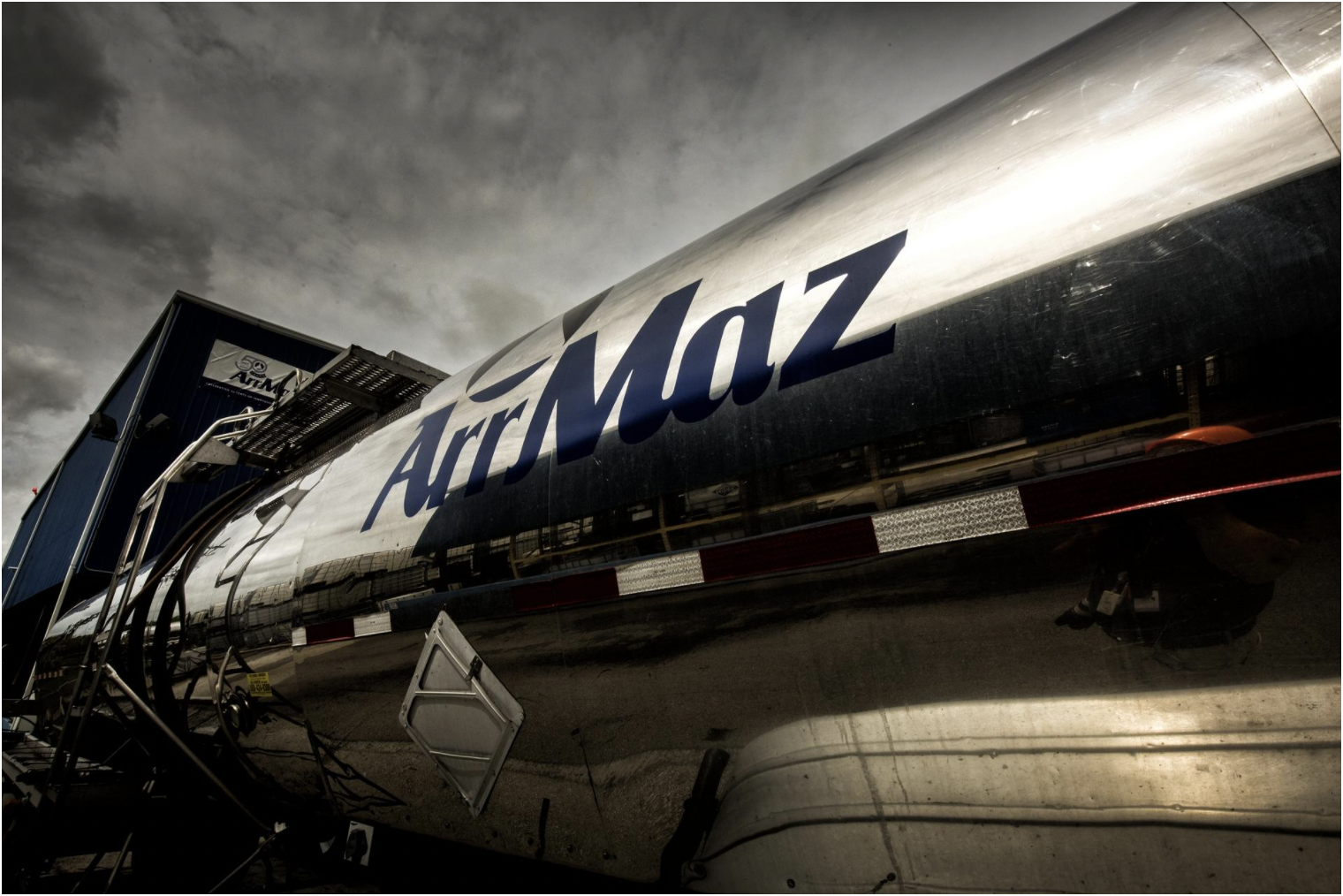 ArrMaz, Inc.
In January 2018, ArrMaz opened its new, state-of-the-art Innovation Center. The completion of the ArrMaz Innovation Center coincided with the company's 50th anniversary, reinforcing its ongoing commitment to innovation and to helping its customers succeed.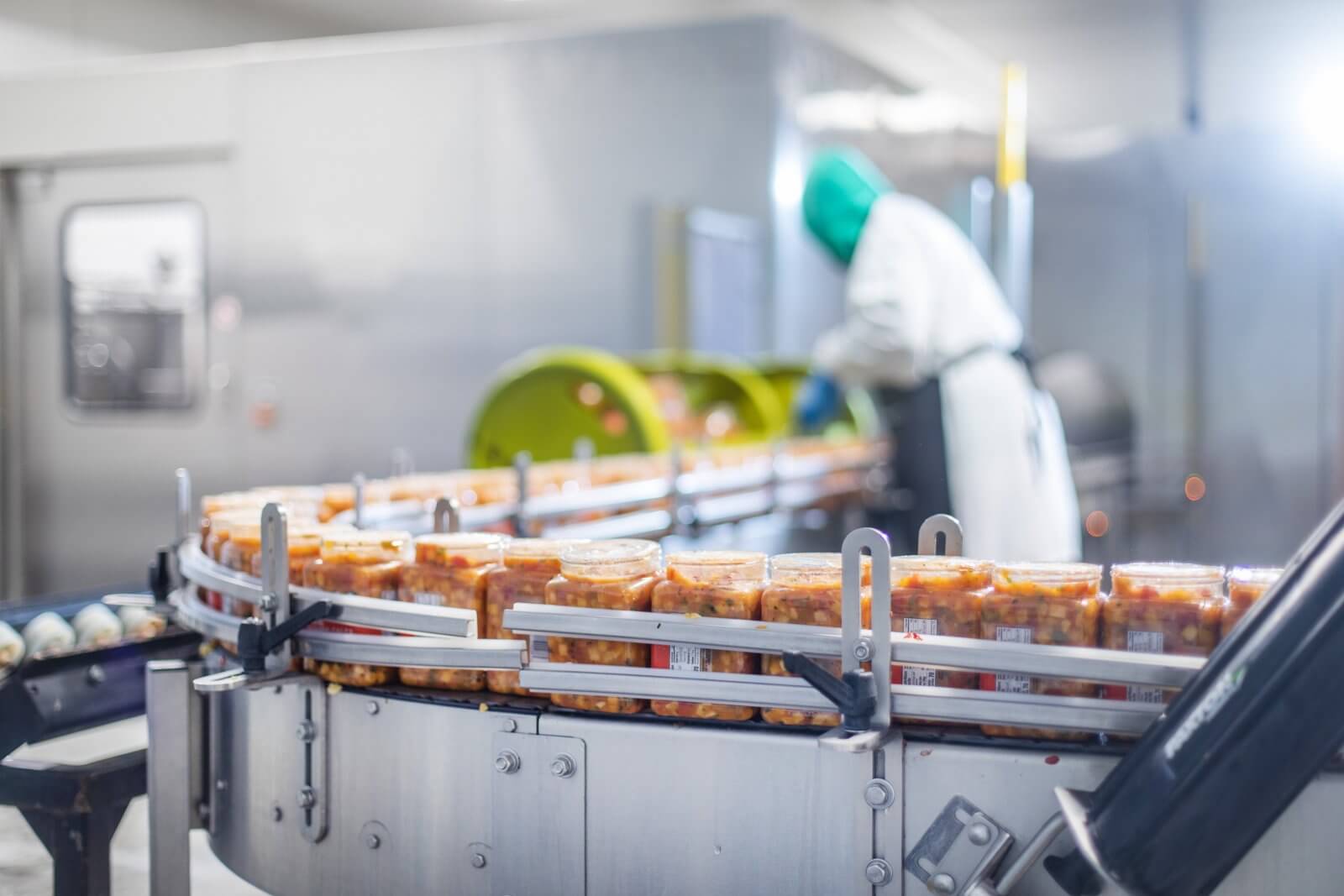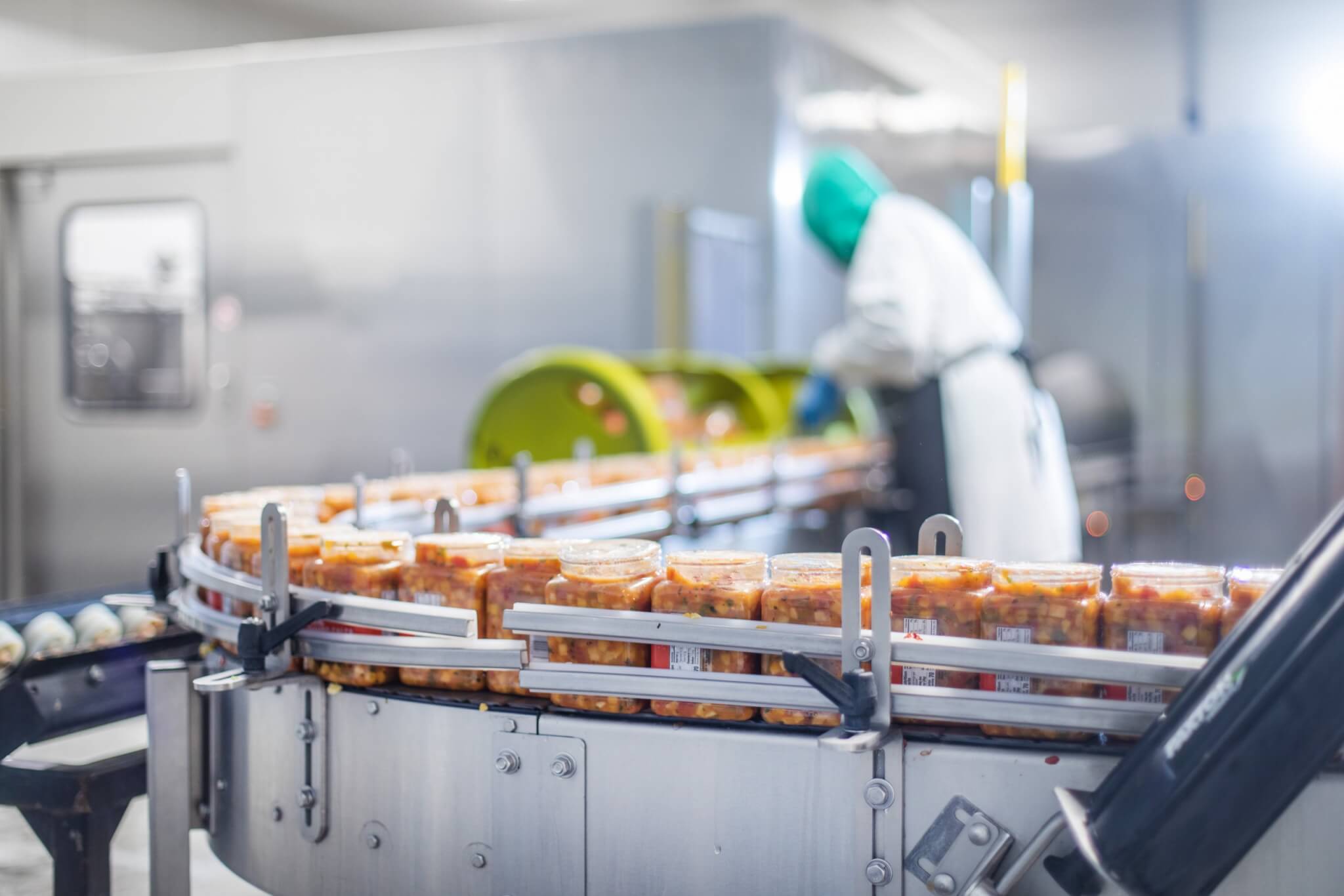 HPP Fresh Florida
HPP Fresh Florida made many visits to Polk County over a two-year period while fleshing out plans for their high-pressure pasteurization facility. With a capital investment of more than $9 million, HPP Fresh Florida now occupies a renovated 20,000 s.f. plant in Bartow that utilizes highly specialized processing equipment to keep food and beverage products fresh for a longer period of time.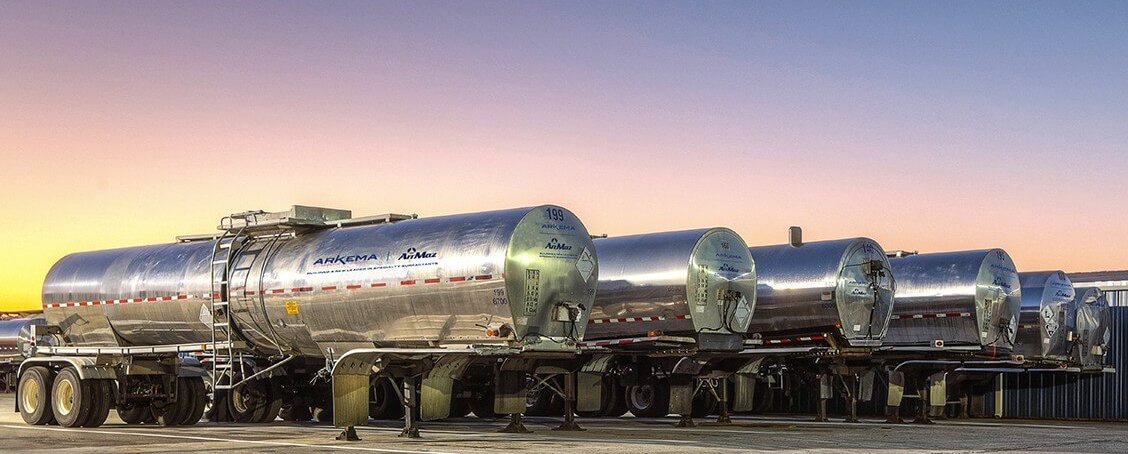 Find your success in Polk County!
Reach out to our team of experts for a confidential consultation.