Board of Directors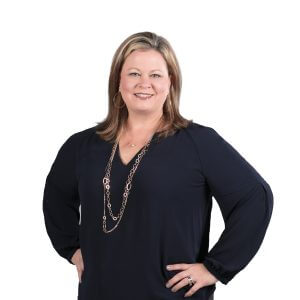 Maggie Mariucci
Chair
Florida Polytechnic University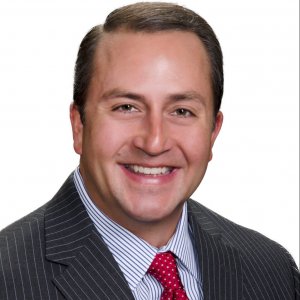 Gene Conrad
Vice Chair
Aerospace Center for Excellence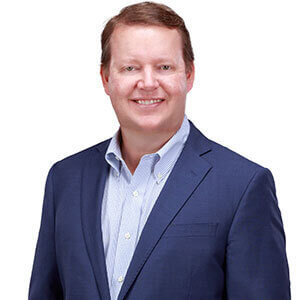 Dave Shepp
Secretary/Treasurer
The Southern Group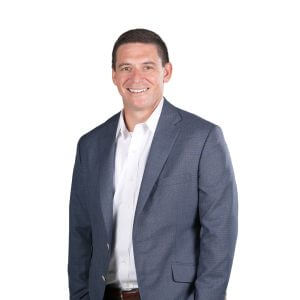 Bart Allen
Past Chair
Peterson & Myers PA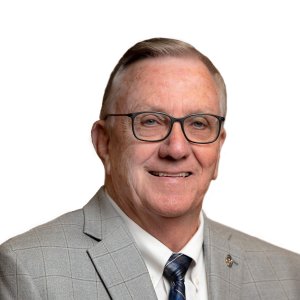 George Lindsey
County Commissioner
Polk County BoCC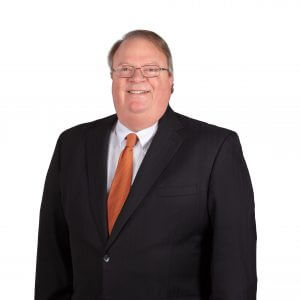 Todd Dantzler
County Manager Designee
SVN | Saunders, Ralston, Dantzler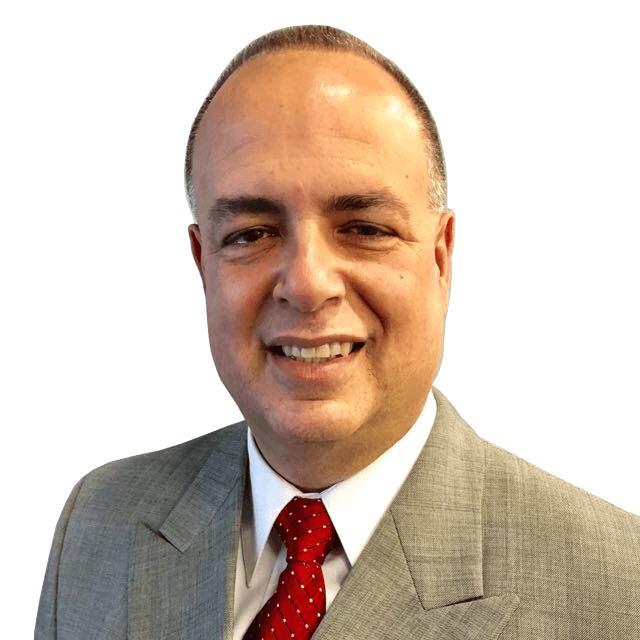 Rick Garcia
Aviation Chair
Gulf Coast Avionics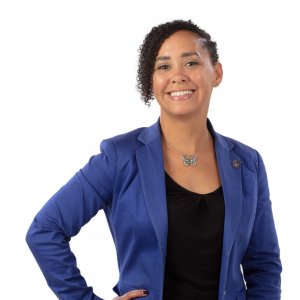 Deena Ware
Community Stakeholders Chair
City of Winter Haven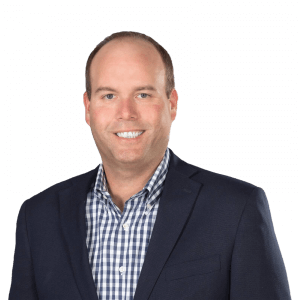 Kyle Story
Competitiveness and Advocacy Chair
The Story Companies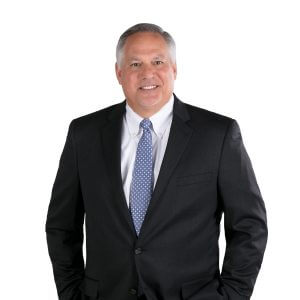 Pete Frantzis
Investor Relations Chair
Cyndeo Wealth Partners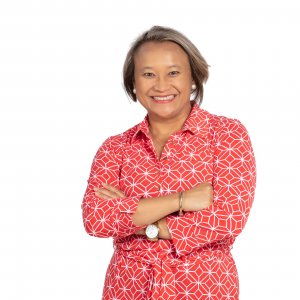 Dr. Orathai Northern
Talent Pipeline Chair
Polk State College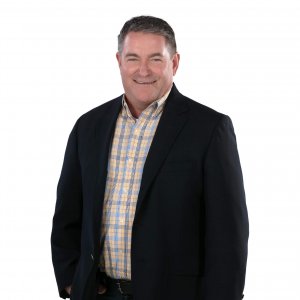 Randy Knapp
Board Member
RLK Real Estate & Development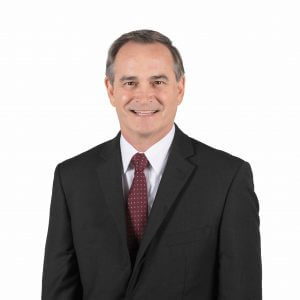 Jake Polumbo
Board Member
Two Blue Aces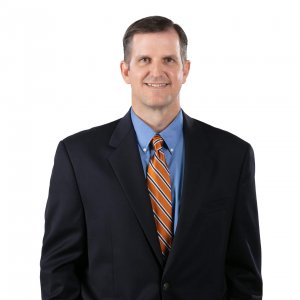 Emery Smith
Board Member
Ben Hill Griffin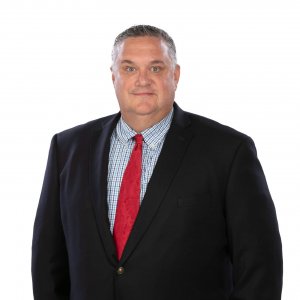 Drew Wilcox
Board Member
Nucor Steel Florida


Our Team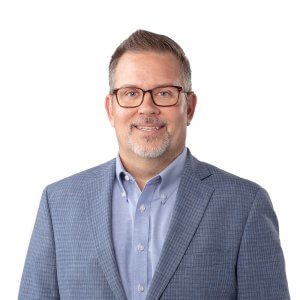 Sean Malott
President and CEO
Sean Malott is the President and CEO of the Central Florida Development Council (CFDC) where he is responsible for leading the economic development strategy for Polk County.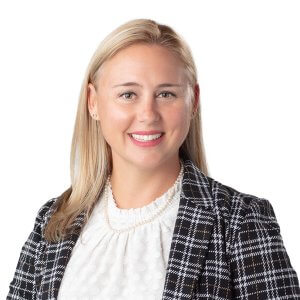 Lindsay Zimmerman
Senior Vice President and COO
Joining the team in May 2017, Lindsay serves as the Senior Vice President and COO. She is responsible for building private investment for the CFDC and its work as Polk County's economic development partner. The organization's stakeholders are critical to the continual growth and development of our region.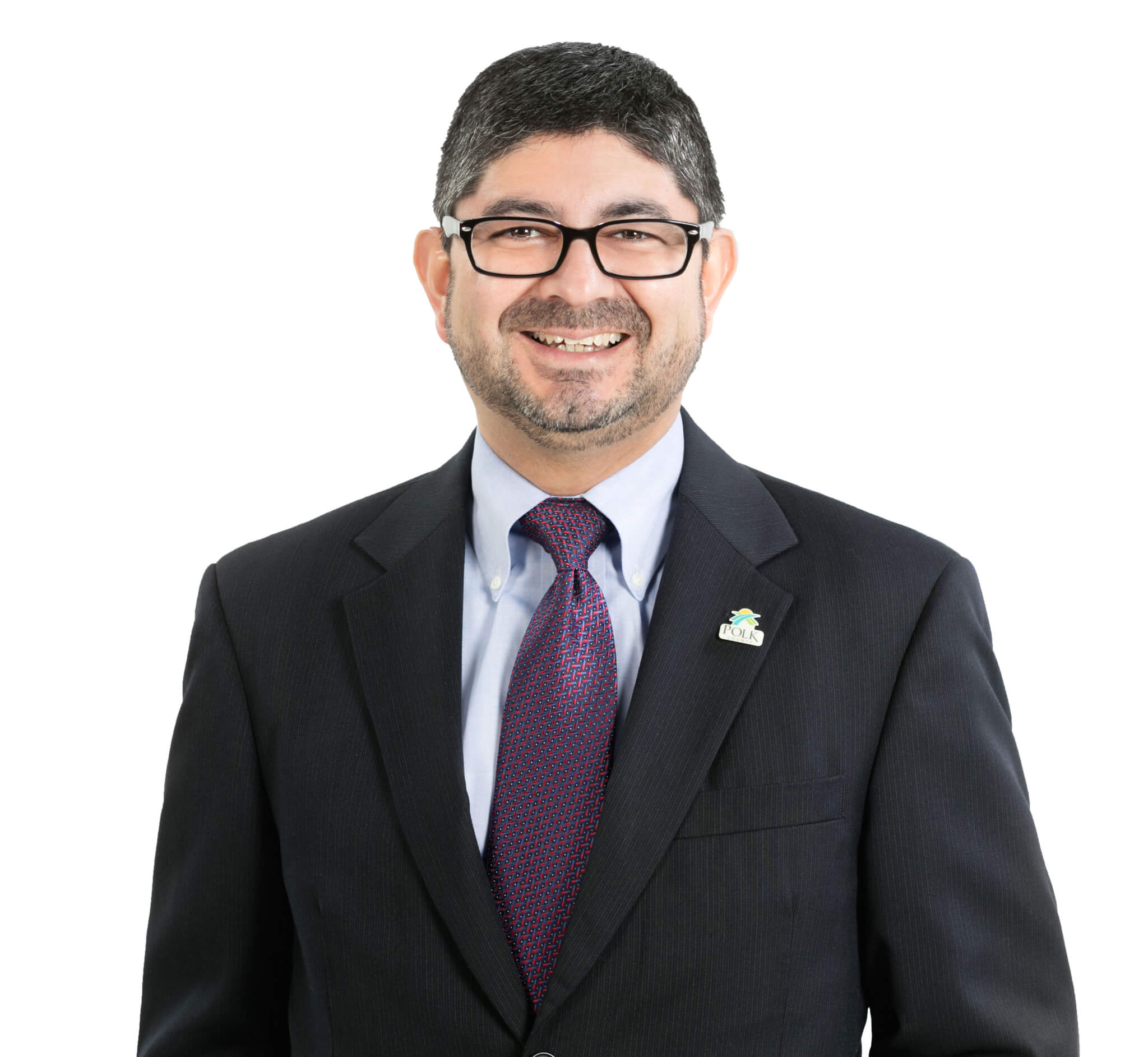 Javier Marin
Vice President of Business Development
Javier and his team advance the vision of the CFDC through domestic business recruitment, attraction of foreign direct investment, international trade and business resiliency initiatives intended to support expansion and retention of existing firms.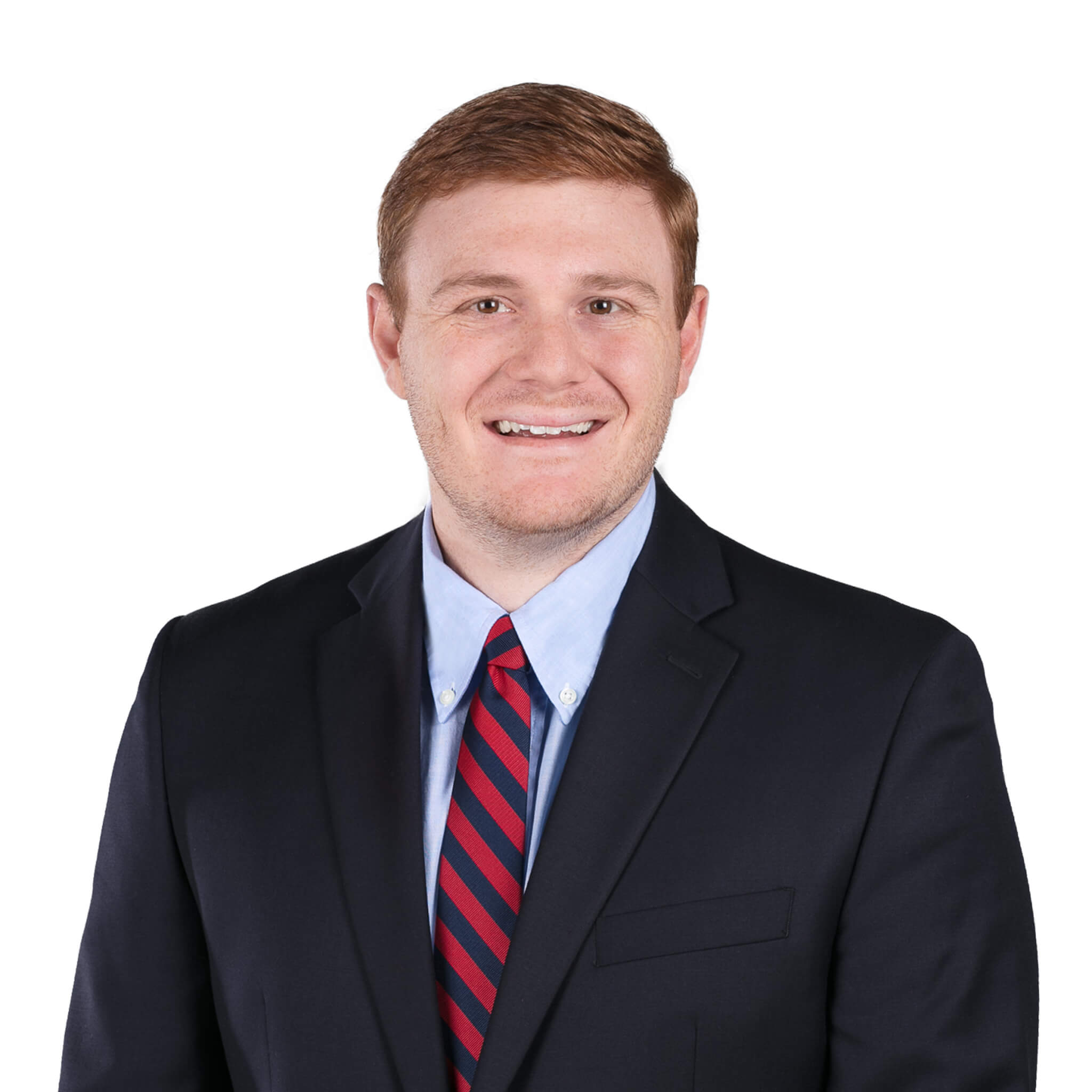 Alex Price
Business Development Manager
Alexander Price joined the CFDC as the Business Development Associate at the beginning of 2018. Alex has a developed skill set essential to the process of recruiting new businesses to Polk County. In October 2019, Alex received his JobsEQ FIT Certification which provides him with enhanced data tools to better help businesses and investors.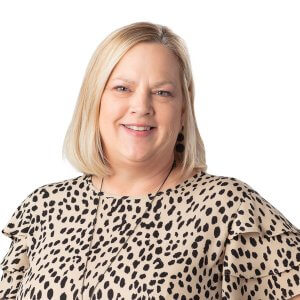 Shelly Reiche
Administrative Services Manager
Shelly joined the CFDC in September 2015 as Administrative Office Manager. She is responsible for the day-to-day activities and financial reporting of the CFDC.
Michelle Gomez joined the CFDC team as the Investor Relations Coordinator in August 2022. In this role Michelle will connect, engage and support CFDC investors as they assist in building Polk County's economic prosperity.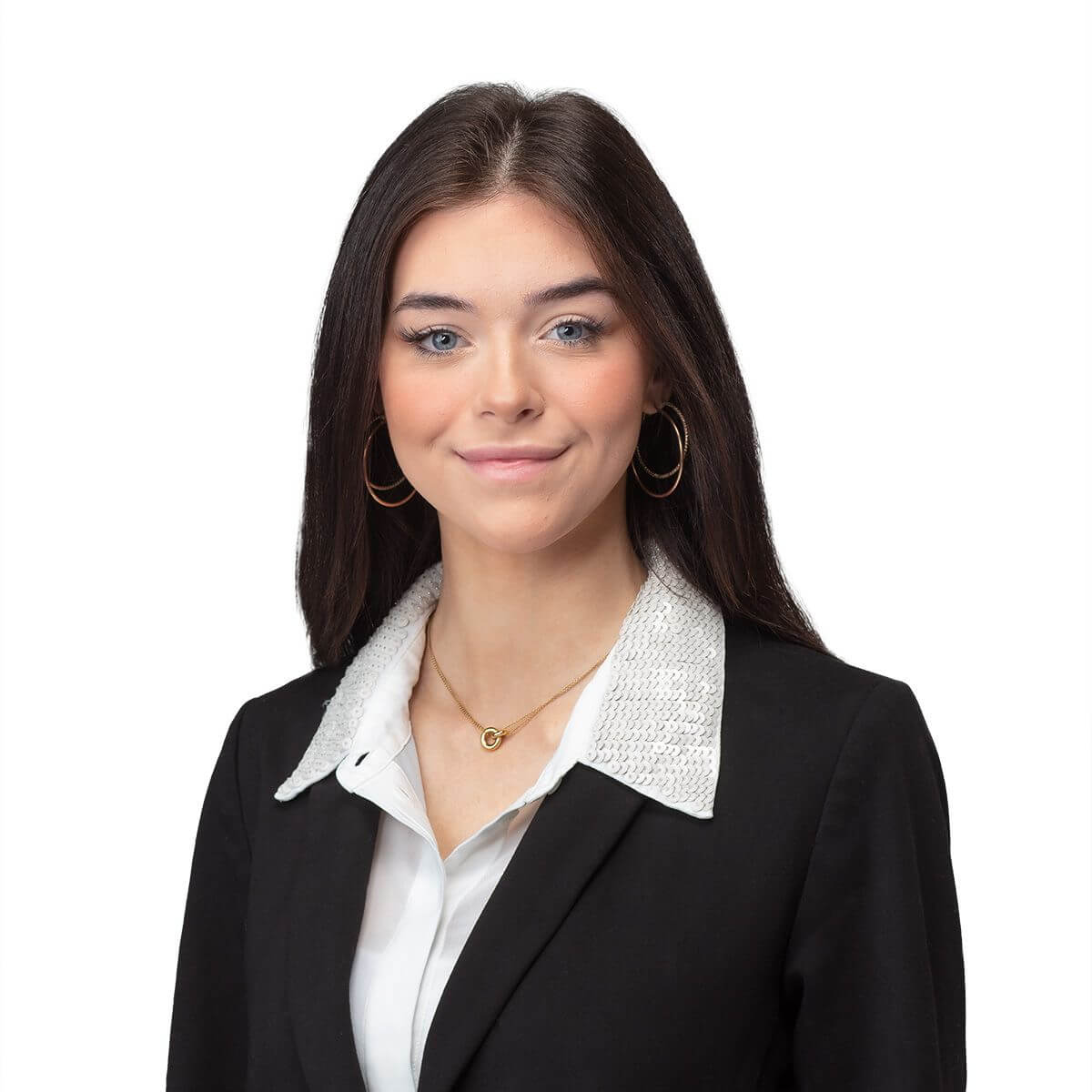 Christina DiGregory
Graphic Design & Social Media Associate
Christina DiGregory joined the CFDC as the Graphic Design & Social Media Associate in September 2022. She attended Florida Southern College in Lakeland and graduated Summa Cum Laude with her Bachelor of Fine Arts degree in Graphic Design and a minor in Sports Management.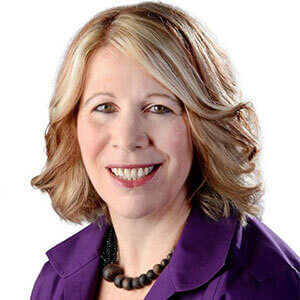 Lenore Devore
Contributing Writer
Lenore has been telling the stories of Polk County businesses for the Central Florida Development Council since June 2018. A contributing writer, she uses her journalism background to write profiles about local businesses, trends in business and industry in the Central Florida area, and breaking news.