Board of Directors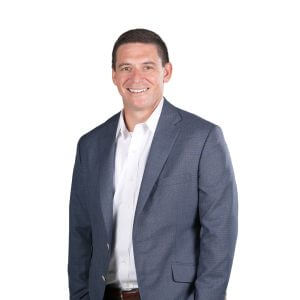 Bart Allen
Chair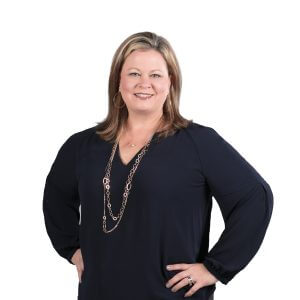 Maggie Mariucci
Vice Chair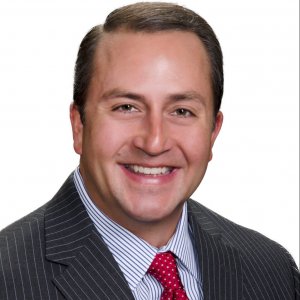 Gene Conrad
Secretary/Treasurer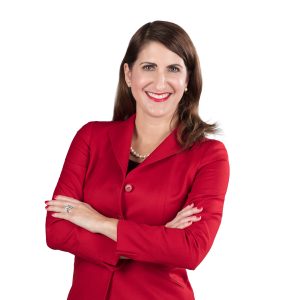 Dr. Angela Garcia Falconetti
Past Chair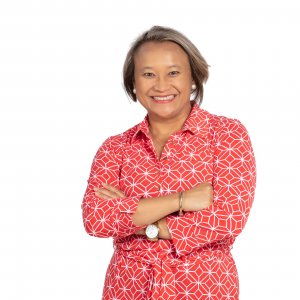 Dr. Orathai Northern
Talent Pipeline Chair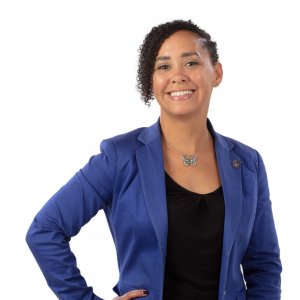 Deena Ware
Community Stakeholders Chair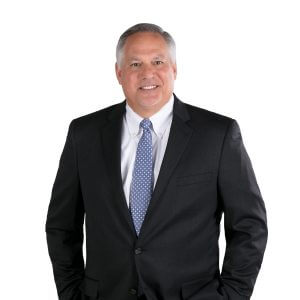 Pete Frantzis
Investor Relations Chair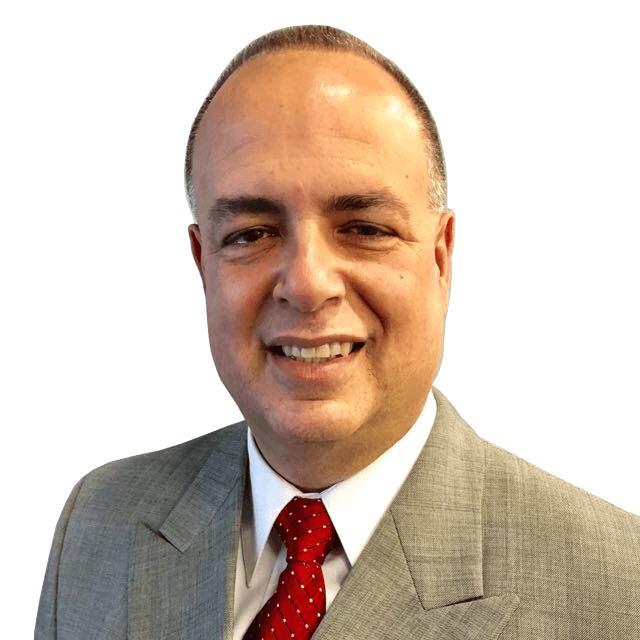 Rick Garcia
Aviation Chair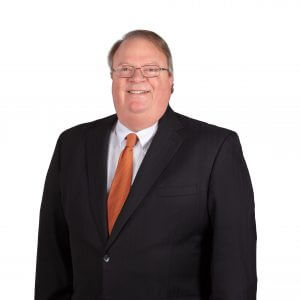 Todd Dantzler
County Manager Designee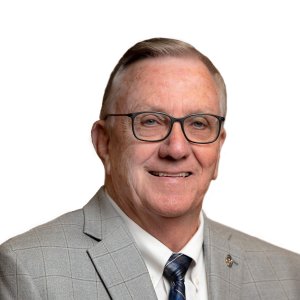 George Lindsey
County Commissioner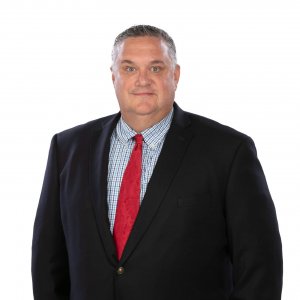 Drew Wilcox
Board Member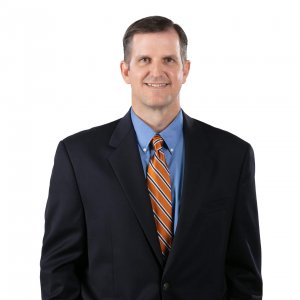 Emery Smith
Board Member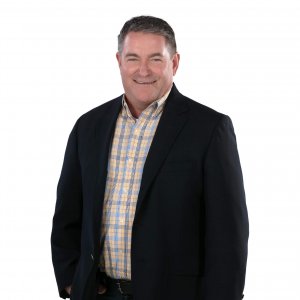 Randy Knapp
Board Member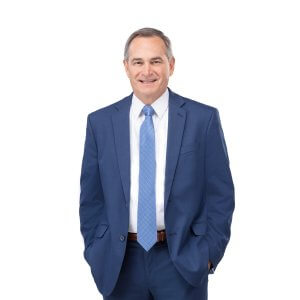 General Jake Polumbo
Board Member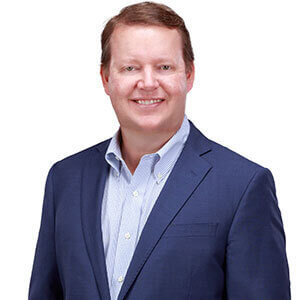 Dave Shepp
Competitiveness and Advocacy Committee Chair


Our Team
Sean Malott
PRESIDENT AND CHIEF EXECUTIVE OFFICER
Sean Malott is the President and CEO of the Central Florida Development Council (CFDC) where he is responsible for leading the economic development strategy for Polk County.
Prior to joining the CFDC, Sean was the Director of Industry Partnerships at Florida Polytechnic University. Sean facilitated collaborative partnerships and alliances with leading companies in the research, technology, and engineering fields. Throughout his career, Sean has had the opportunity to direct economic and business development initiatives for a variety of organizations, including Enterprise Florida and Pasco Economic Development Council. He has been directly involved in the successful recruitment and expansion of a diverse set of companies throughout the region and the state of Florida. Sean has also worked in private industry for Outsource Partners International, a global finance and accounting outsourcing firm and as a real estate consultant for Keller Williams Realty.
Sean earned a Bachelor of Science Degree in Business Management from Purdue University and the Master Economic Development Practitioner Designation from The University of Southern Mississippi. Sean is a proud graduate of Leadership Polk, Leadership Pasco and Leadership Orlando. He lives in Lakeland with his wife and their two daughters.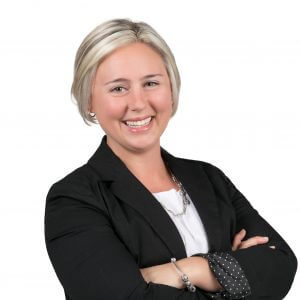 Lindsay Zimmerman
SENIOR VICE PRESIDENT AND CHIEF OPERATING OFFICER
Joining the team in May 2017, Lindsay serves as the Senior Vice President and COO. She is responsible for building private investment for the CFDC and its work as Polk County's economic development partner. The organization's stakeholders are critical to the continual growth and development of our region.
Lindsay has over 13 years of professional experience building relationships and philanthropic support for the benefit of the communities she has had the privilege of serving. She has worked in foundation management, fundraising and community relations roles in higher-education, social service and healthcare organizations. Lindsay joins CFDC most recently having worked with Good Shepherd Hospice where she was the Senior Major Gifts Officer. Prior to Good Shepherd, she served as the Director of Development for Florida Polytechnic University where she was responsible for engaging business stakeholders in the university's robust scholarship program.
Lindsay earned her Masters in Public Administration from Florida Atlantic University and holds credentials as a Certified Fundraising Executive (CFRE). She and her husband, TJ, reside in Lakeland with their son.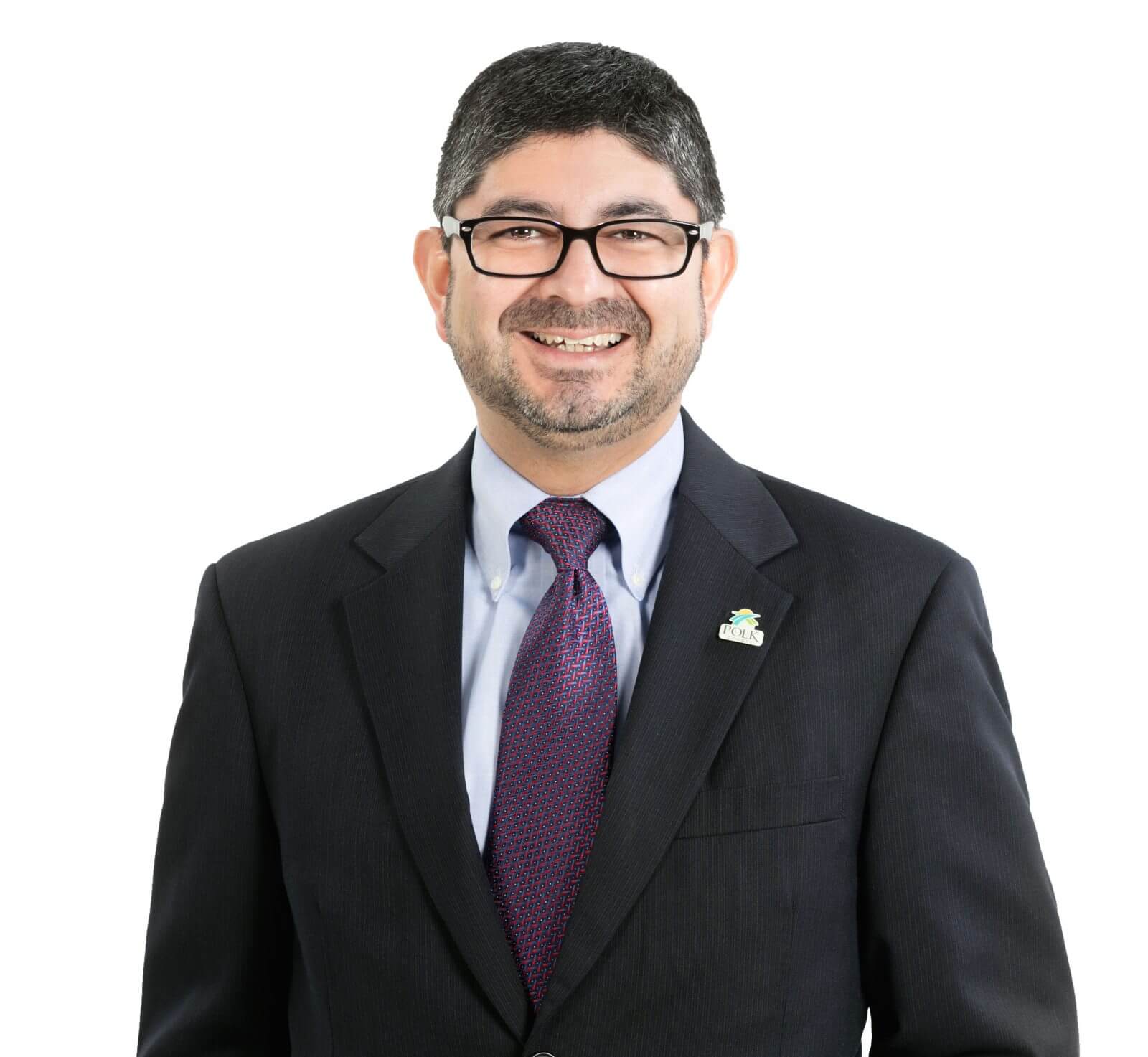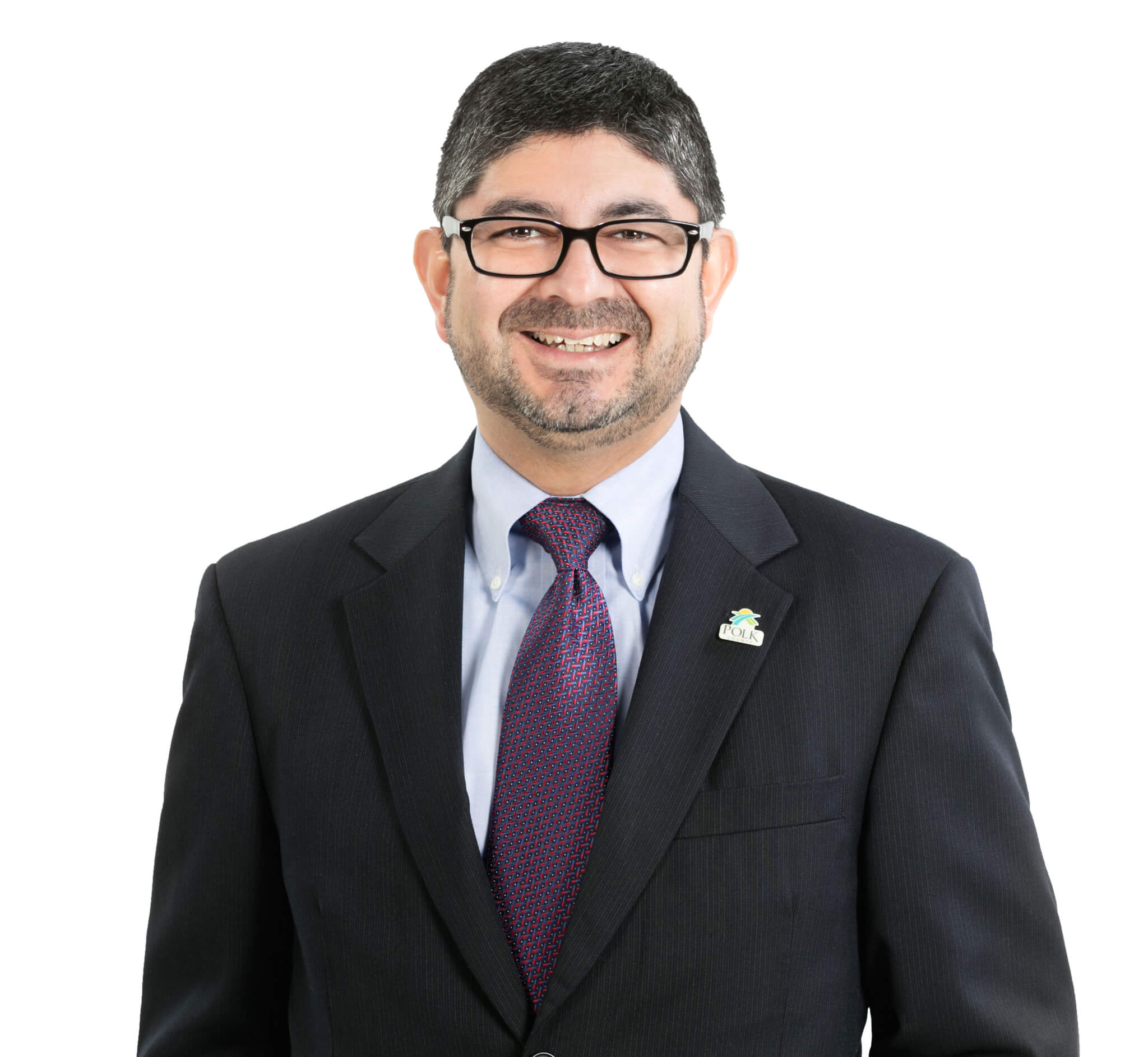 Javier Marin
VICE PRESIDENT OF BUSINESS DEVELOPMENT
Javier and his team advance the vision of the CFDC through domestic business recruitment, attraction of foreign direct investment, international trade and business resiliency initiatives intended to support expansion and retention of existing firms.
Javier has earned hands-on, in-depth expertise in business growth, trade finance, business lending, mortgages, strategic planning, and business reorganization and relocation. Prior to the CFDC, he was an Assistant Director with the Florida Small Business Development Center at USF, where he was responsible for international trade, finance, and growth acceleration services. Prior to the SBDC, he invested a combined 22 years in the banking industry, and he considers himself a "recovering banker." Additionally, his extensive experience with non-profit organizations enabled him to gain a good insight of the synergies among the private, public, and non-profit sectors. Javier has been a guest speaker, panelist and workshop facilitator at national and international events.
Javier holds an MBA in International Business from Webber International University and a BAS in Public Administration from Polk State College. He has also earned credentials as a Certified Business Analyst (CBA), Certified Economic Developer (CEcD), and Certified Global Business Professional (CGBP).
Javier was a two-term elected member of the Dover, NJ Board of Education and Mayor of the Town of Dover, NJ for one term (2004-2005). He has lived in Colombia and Sweden and is also fluent in Spanish and Swedish.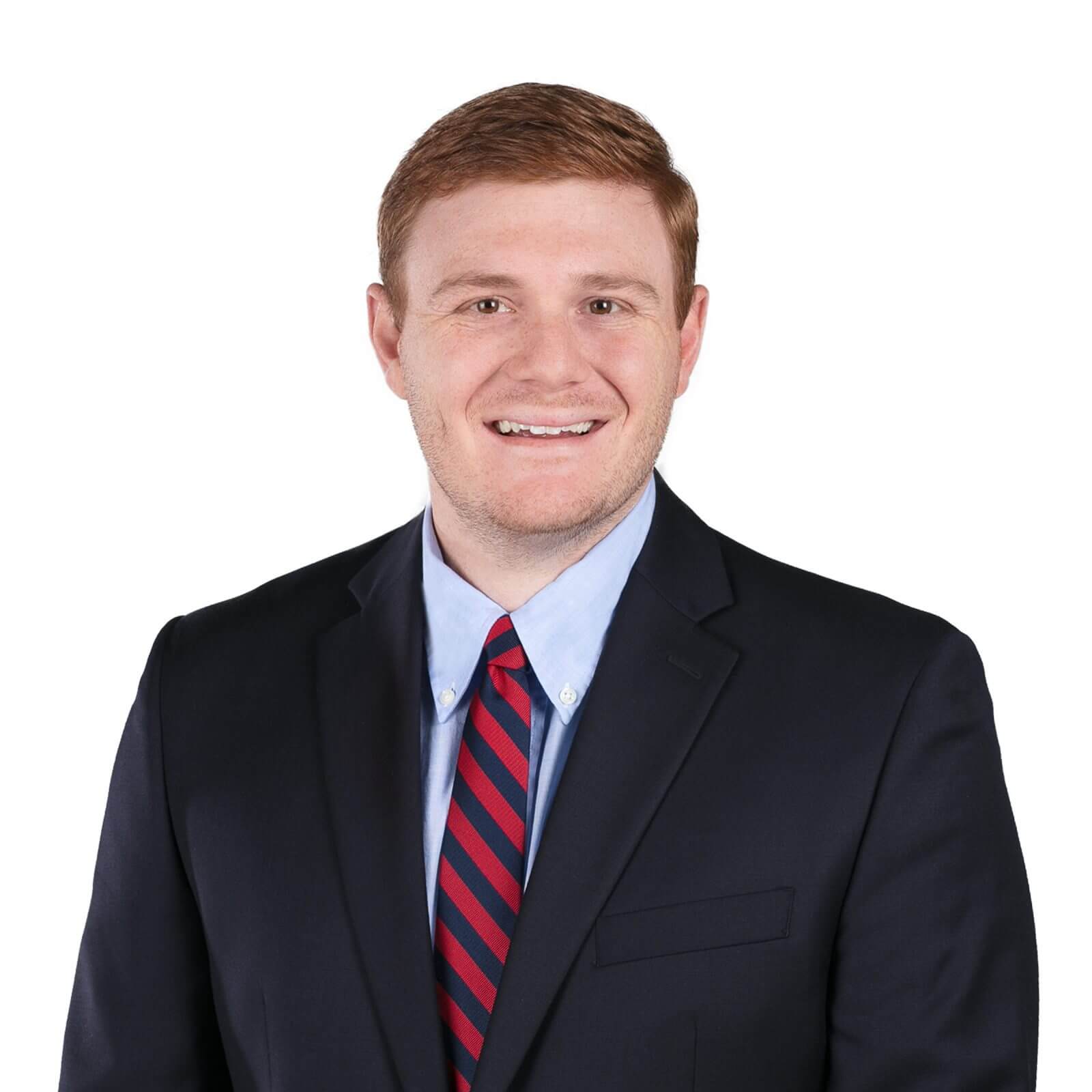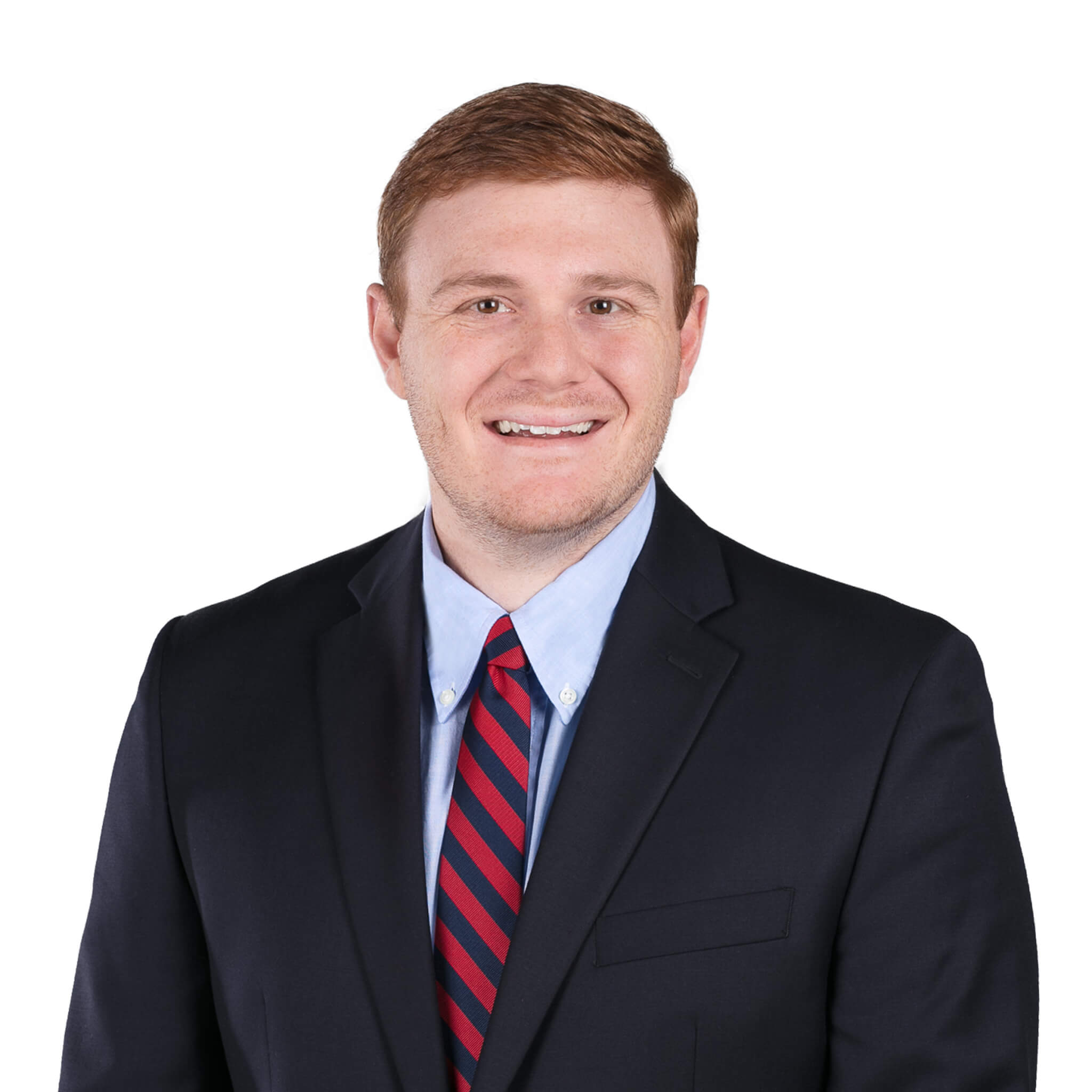 Alex Price
BUSINESS DEVELOPMENT MANAGER
Alexander Price joined the CFDC as the Business Development Associate at the beginning of 2018.
Alex is a Polk County native and has a great passion for his community. Before the CFDC, Alex worked on political campaigns as a campaign manager and also worked for a Winter Haven based marketing firm, Central Florida Media Group, that specializes in agricultural news and social media. Through these pursuits, Alex has developed a skill set essential to the process of recruiting new businesses to Polk County. In October 2019, Alex received his JobsEQ FIT Certification which provides him with enhanced data tools to better help businesses and investors.
Alex graduated with his Bachelor's Degree in Public Administration in 2016 from Polk State College. He and his wife, Brianna, live in Winter Haven.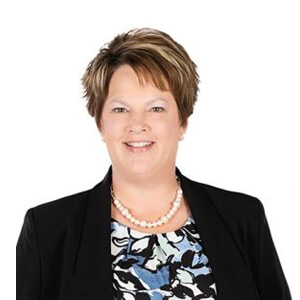 Shelly Reiche
ADMINISTRATIVE SERVICES MANAGER
Shelly joined the CFDC in September 2015 as Administrative Office Manager. She is responsible for the day to day activities and financial reporting of the CFDC.
Prior to joining the CFDC, Shelly worked in the Transportation and Logistics industry for over 10 years. She managed two operations teams for two full truckload accounts with spends in the multi-millions. Shelly also worked for Ameritech Cellular (now Verizon Wireless) for over eight years, beginning as a Credit Specialist and rising to Assistant Manager of Retention and Customer Satisfaction. Shelly's experience has taught her that all departments and people within an organization depend on each other to reach the expectations of the customer or Board of Directors. Everyone's role is equally important to the success of the business. She prides herself on being a Customer Service Professional.
Shelly attended the University of Missouri – St. Louis. She and her family moved to Florida in 2011.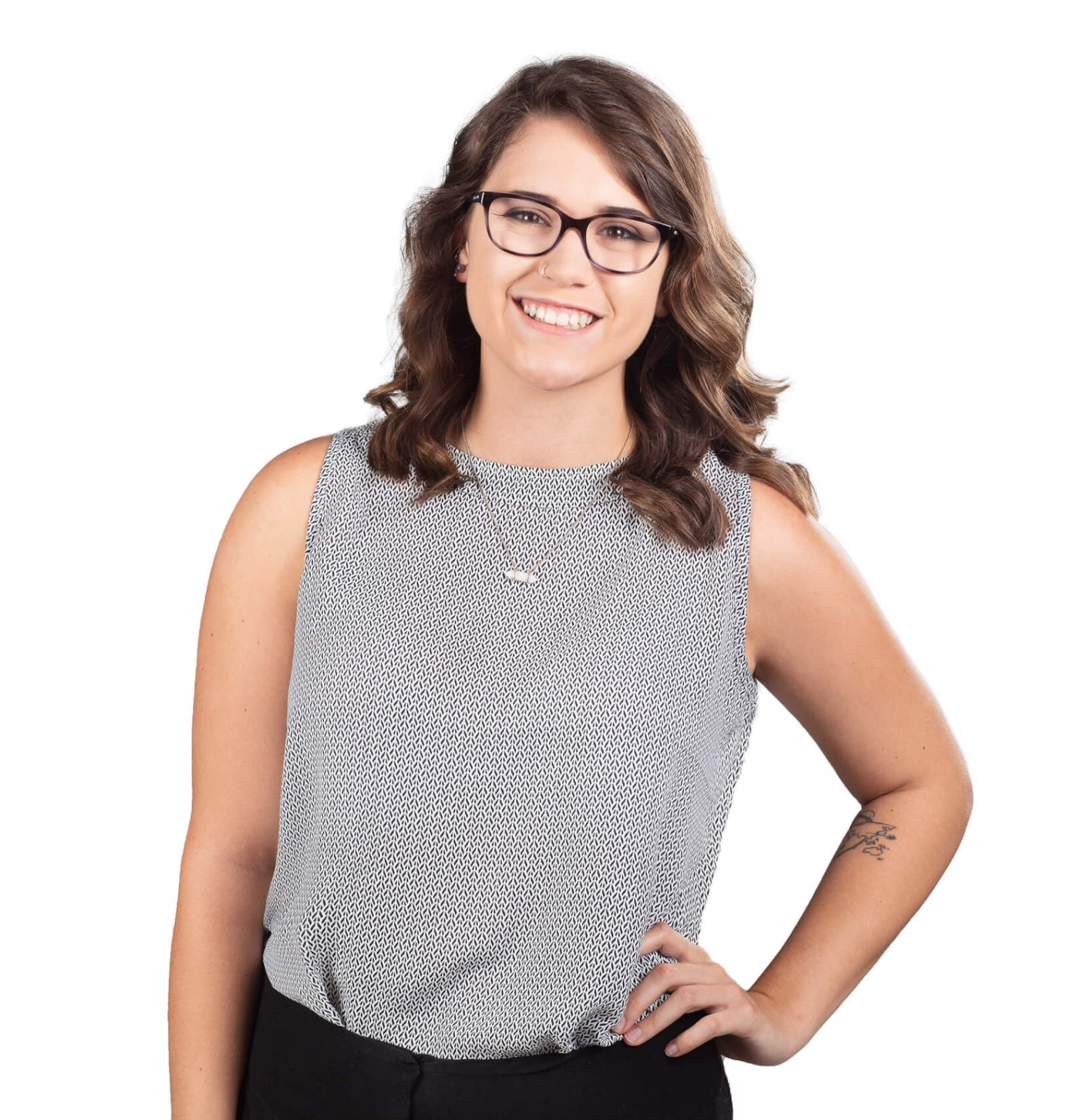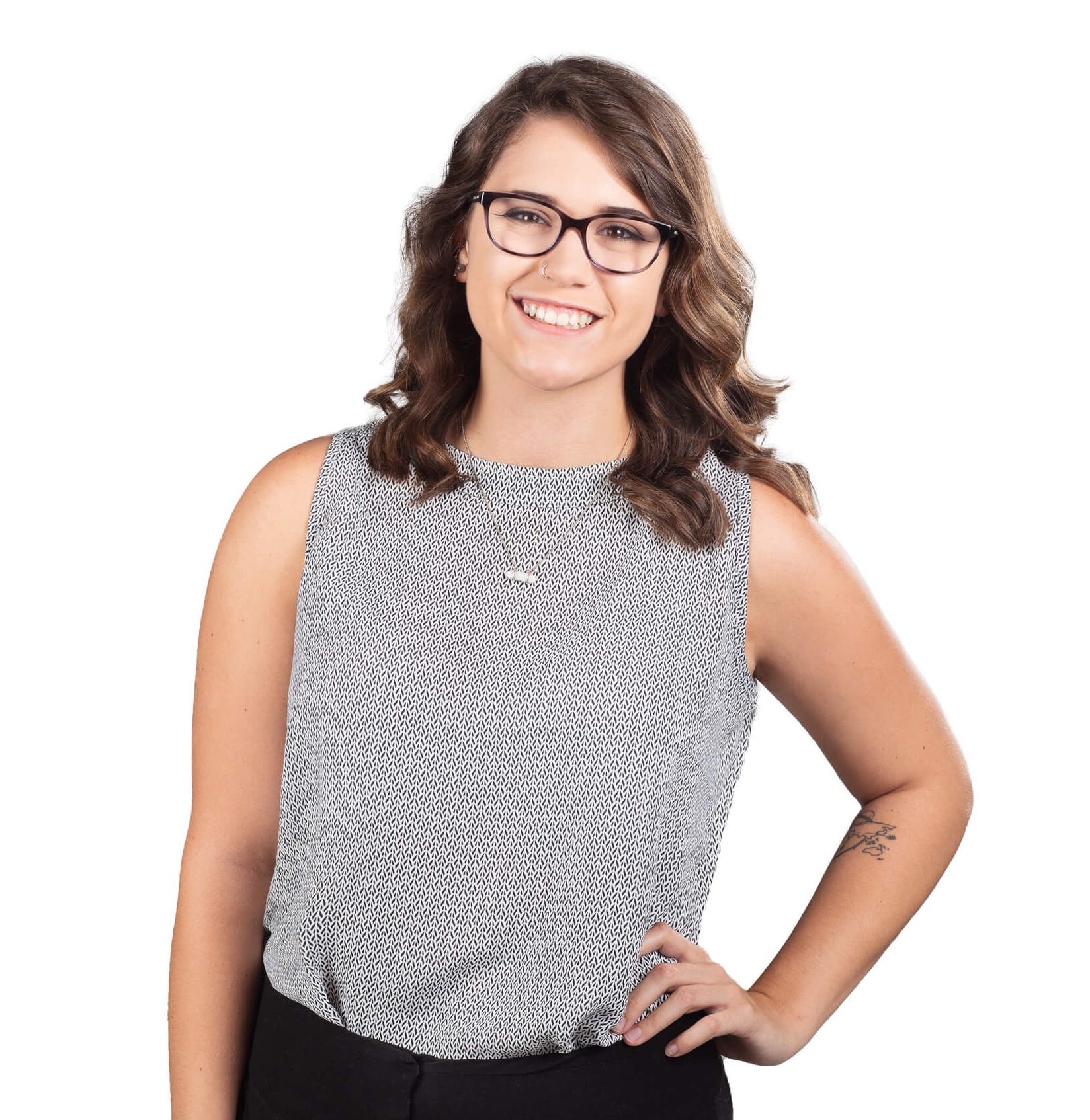 Beth Tyne Rowell
MARKETING ASSOCIATE
Beth joined the CFDC team as the Marketing Assistant in July 2019.
She is originally from England, Beth and her family moved to Florida in 2006, and she considers herself a true Floridian.
Beth attended the University of South Florida in Tampa and recently graduated with her Bachelor's in Mass Communications and Journalism.
While attending USF, Beth spent a year working two news internships at WUSF Public Media, Tampa's NPR affiliate station. She reported on a wide range of topics and produced content for the station's websites, social media accounts and live radio shows. In her last semester, she got to report on-air at least twice a week.
In addition to media, Beth has a huge passion for travel. Between graduating college and starting at CFDC, she spent five months backpacking around Europe, and by her early 20's, she had already seen 18 countries.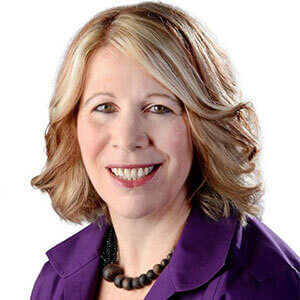 Lenore Devore
CONTRIBUTING WRITER
Lenore has been telling the stories of Polk County businesses for the Central Florida Development Council since June 2018. A contributing writer, she uses her journalism background to write profiles about local businesses, trends in business and industry in the Central Florida area, and breaking news.
Prior to contributing stories to the CFDC, Lenore worked in various roles at The Ledger for 23 years, leaving as executive editor. Prior to that, she worked as a reporter and editor at Florida Today newspaper on the Space Coast, where she developed a passion for spaceflight and aviation.
She earned her bachelor's of science degree in journalism from the University of Florida, where she later served on the Journalism Department's advisory board for six years. She also served on the advisory board for the College of Arts & Media at Southeastern University for several years.
Lenore is married and has two stepchildren, a daughter who lives in Detroit and a son who lives in Tallahassee. She also has a spoiled dog, Ozzie Osbourne, who loves that she works from home these days.