Share Your Influence
Investment in the CFDC reflects a company's commitment to making Polk a premier place to do business and championing a more prosperous and diverse economy. Initiatives of the CFDC are supported by the Polk County Board of County Commissioners and private companies dedicated to the economic prosperity of the community. Join and become an investor member.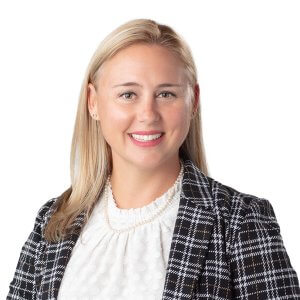 Lindsay Zimmerman
Senior Vice President and COO
In addition to contributing to the growth and success of Polk's economic development, our investors enjoy a variety of benefits and opportunities: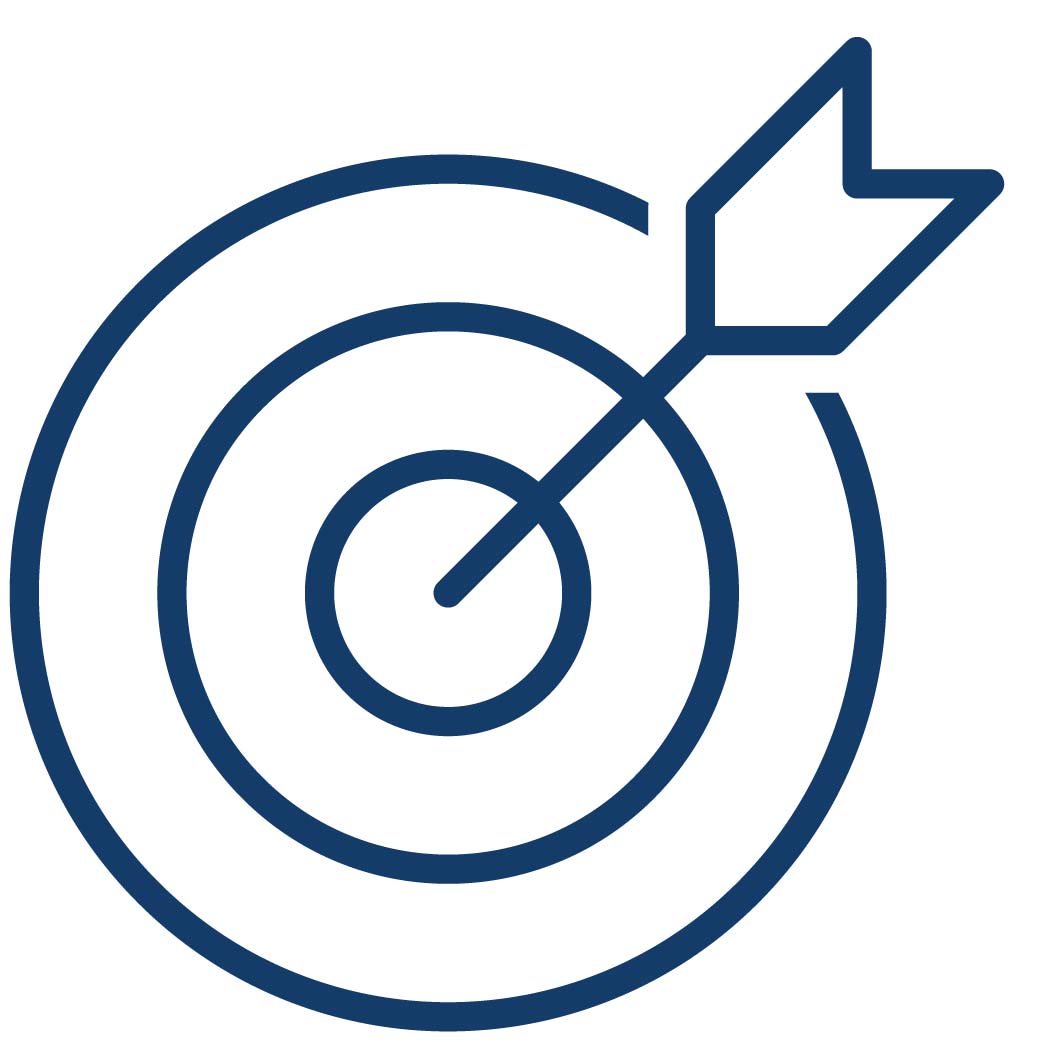 Build Polk's 'sectors of strength'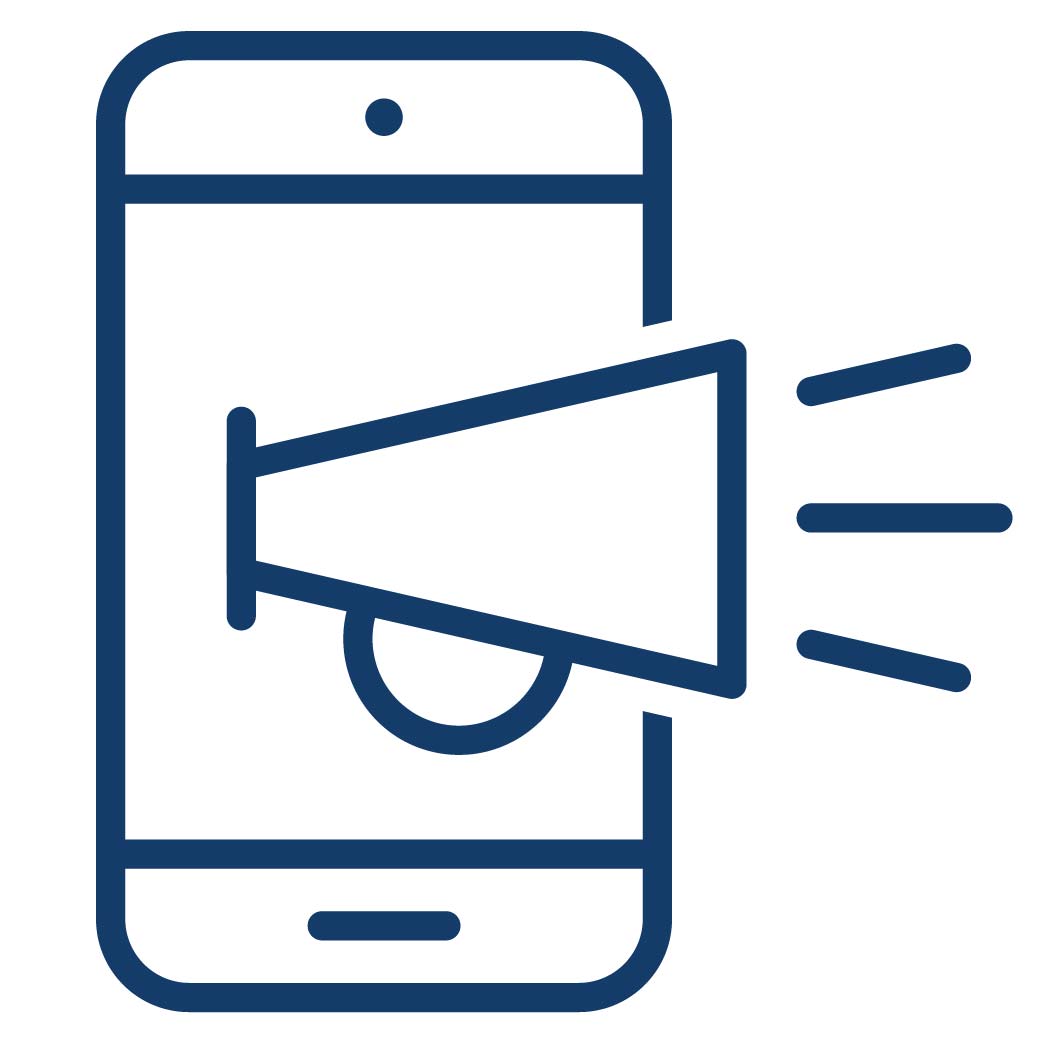 Recognition and marketing benefits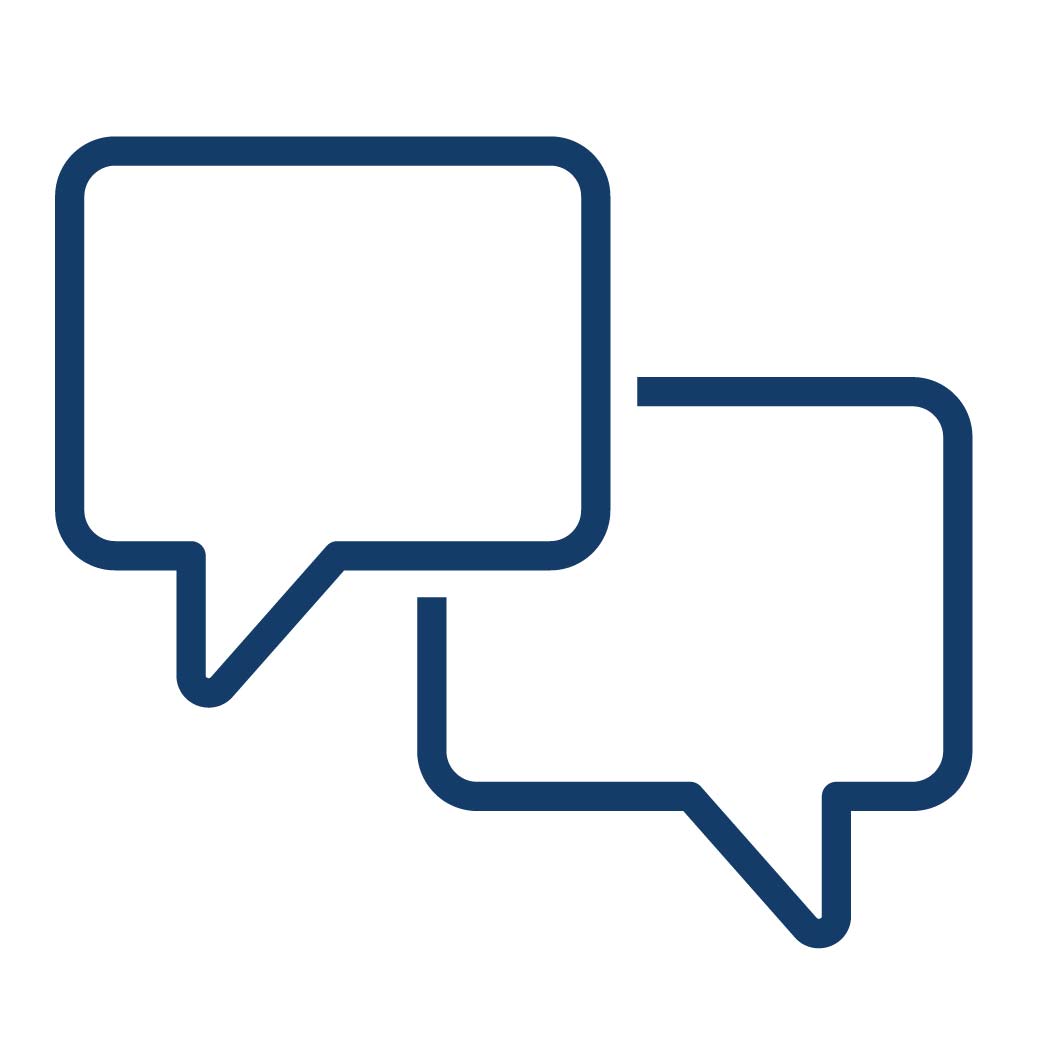 Be a part of industry-specific business referrals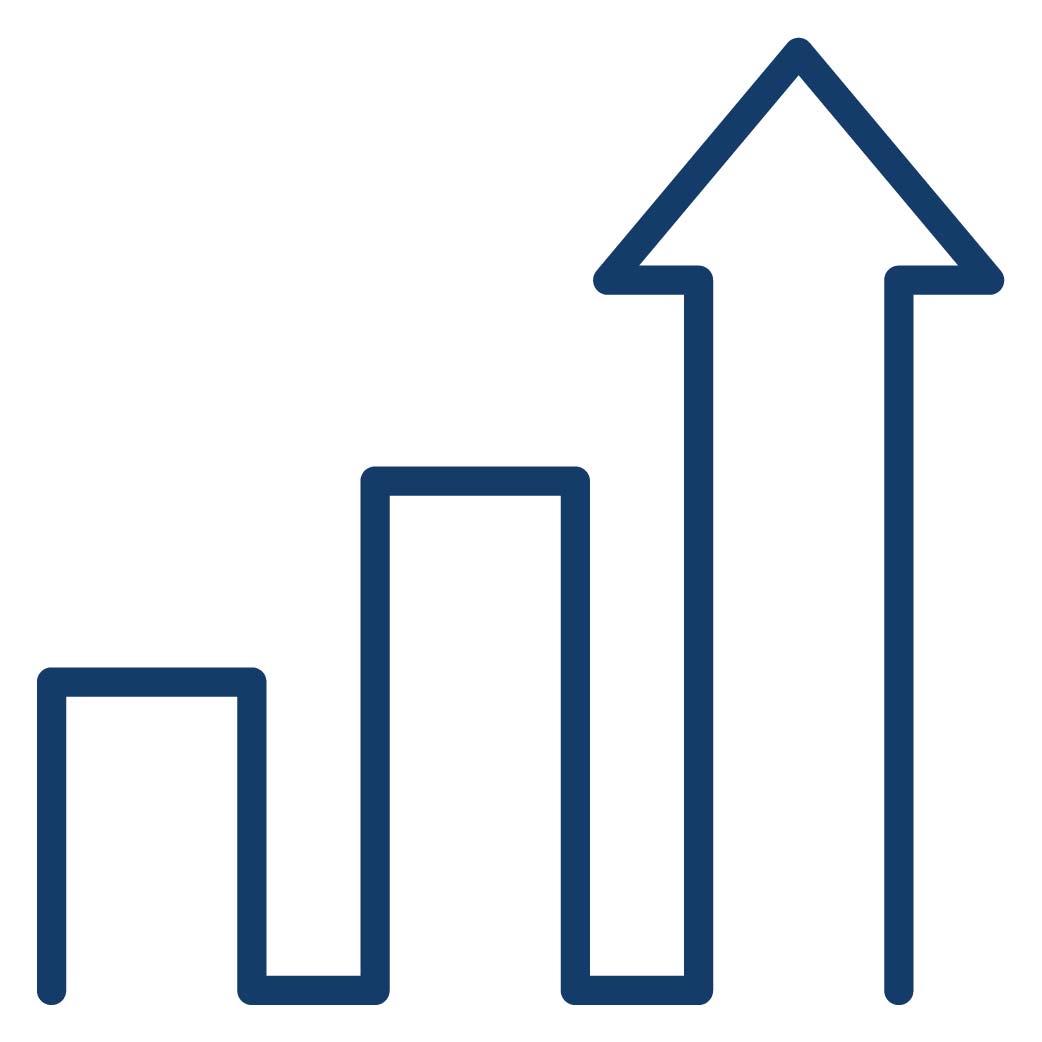 Impact Polk's economic and job growth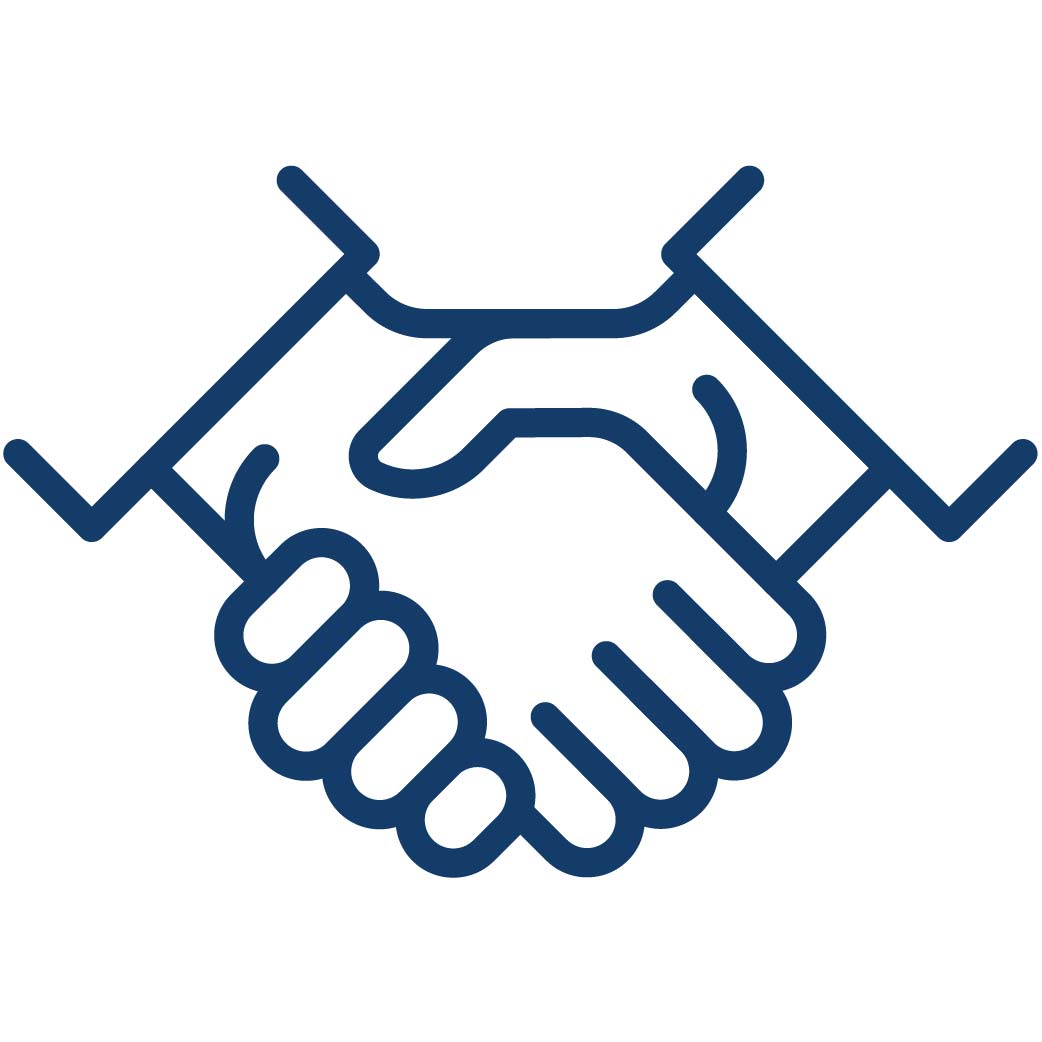 Network and engage with like-minded thought leaders at investor events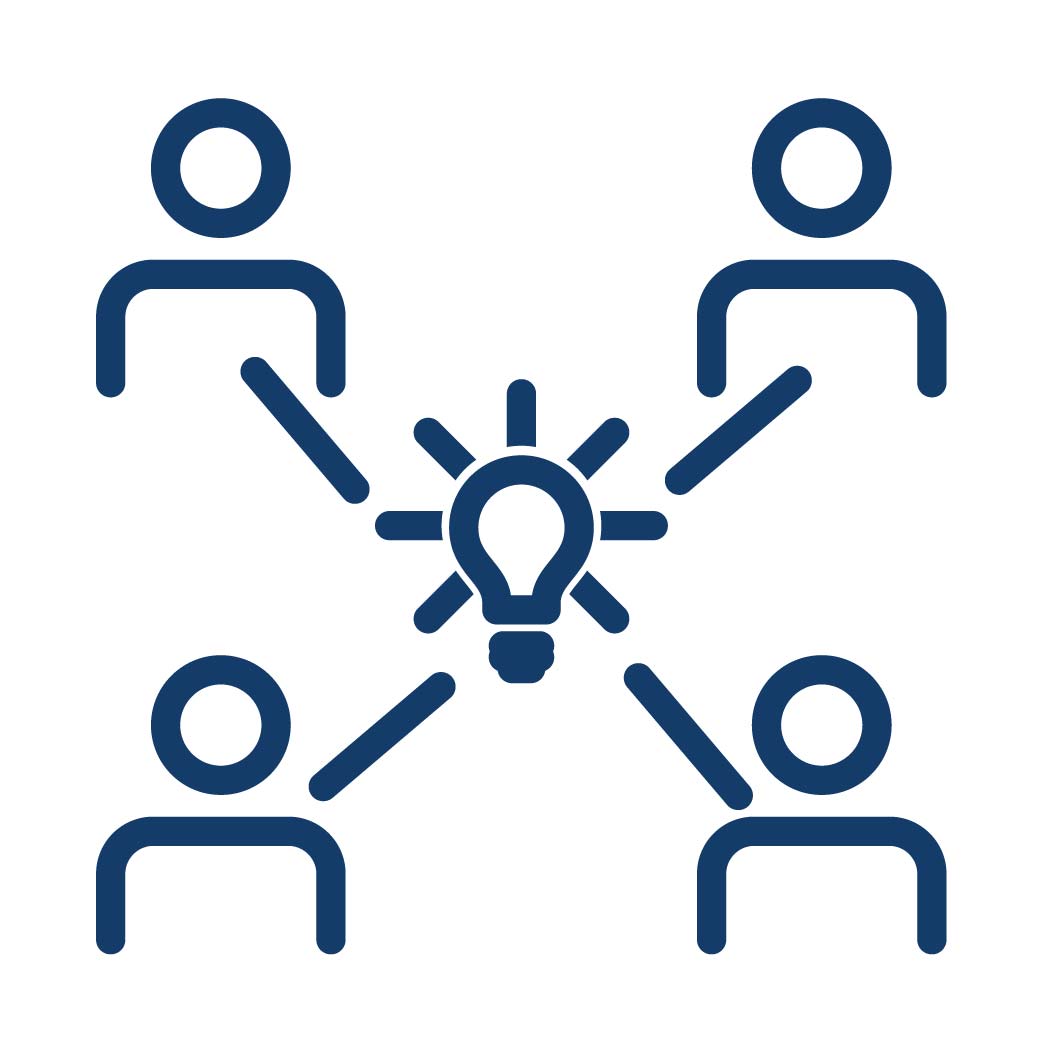 Opportunity to participate in committees to help execute CFDC's mission and strategy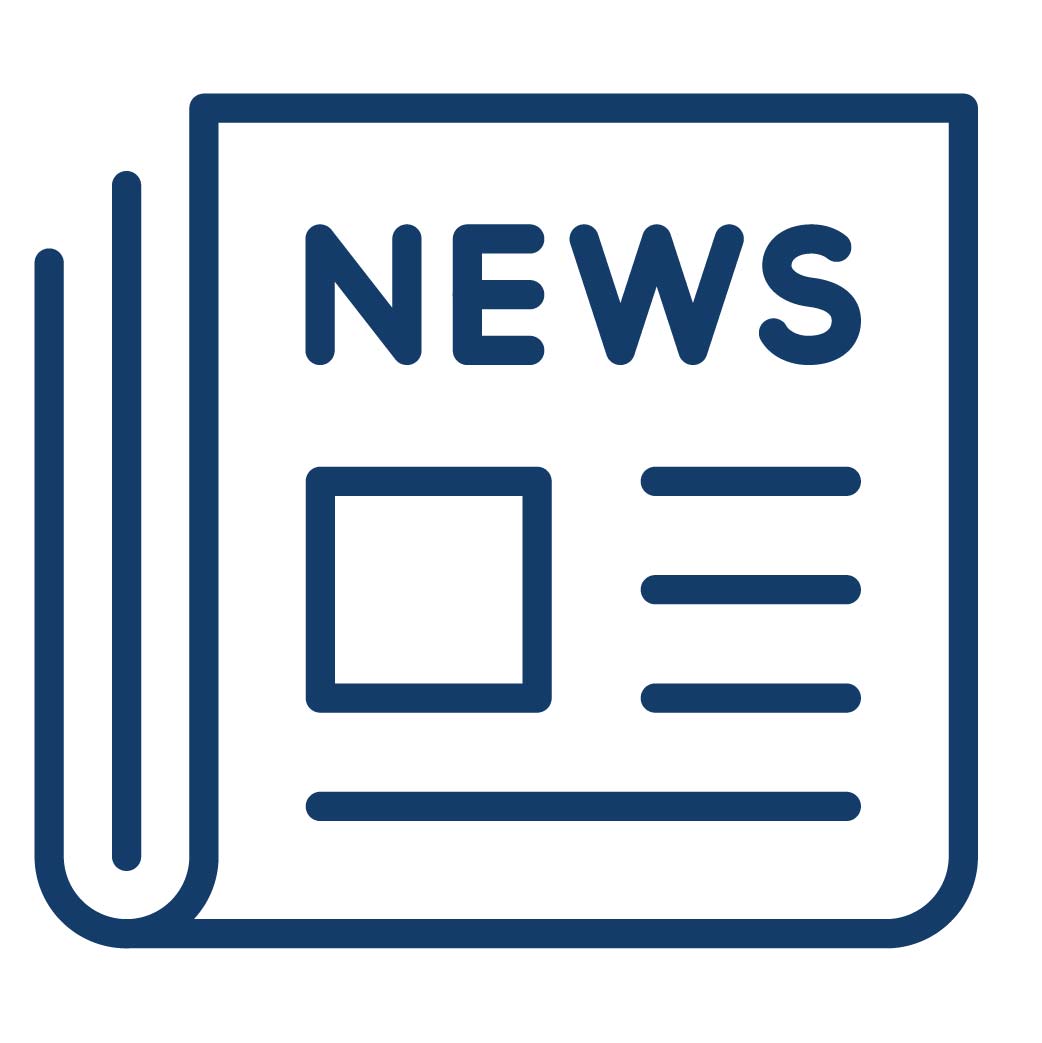 Exclusive access to CFDC updates and economic news

Add Your Voice to the Conversation
We are seeking a diverse representation of Polk's business community and hope you will consider becoming an active member of the CFDC.
The generous financial support of our investors is essential to helping CFDC achieve its mission in growing an economy based on high-skill, high-wage sustainable businesses. As a CFDC investor, you play a critical role in shaping the future of Polk's economy.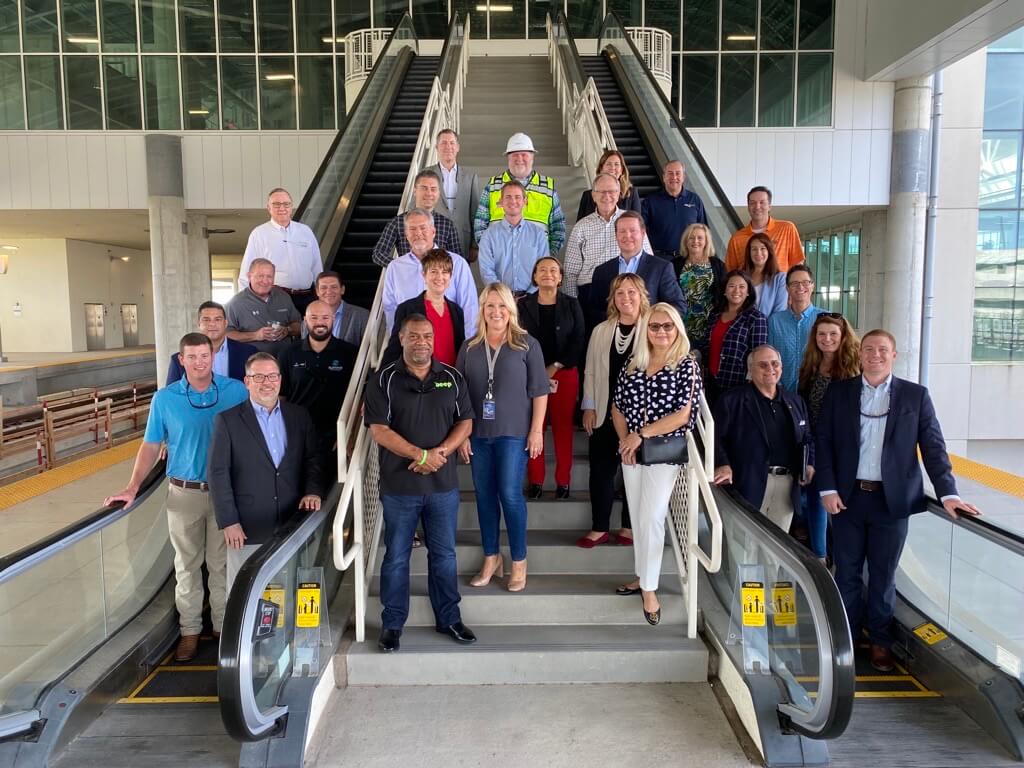 Ready to become an investor?
Take the next step toward shaping the future of Polk County