GET TO WORK
A talented labor pool is the most critical factor in the long-term success of any business. That's why the CFDC strives to establish and sustain a skilled workforce that fulfills the needs of our region's target industries.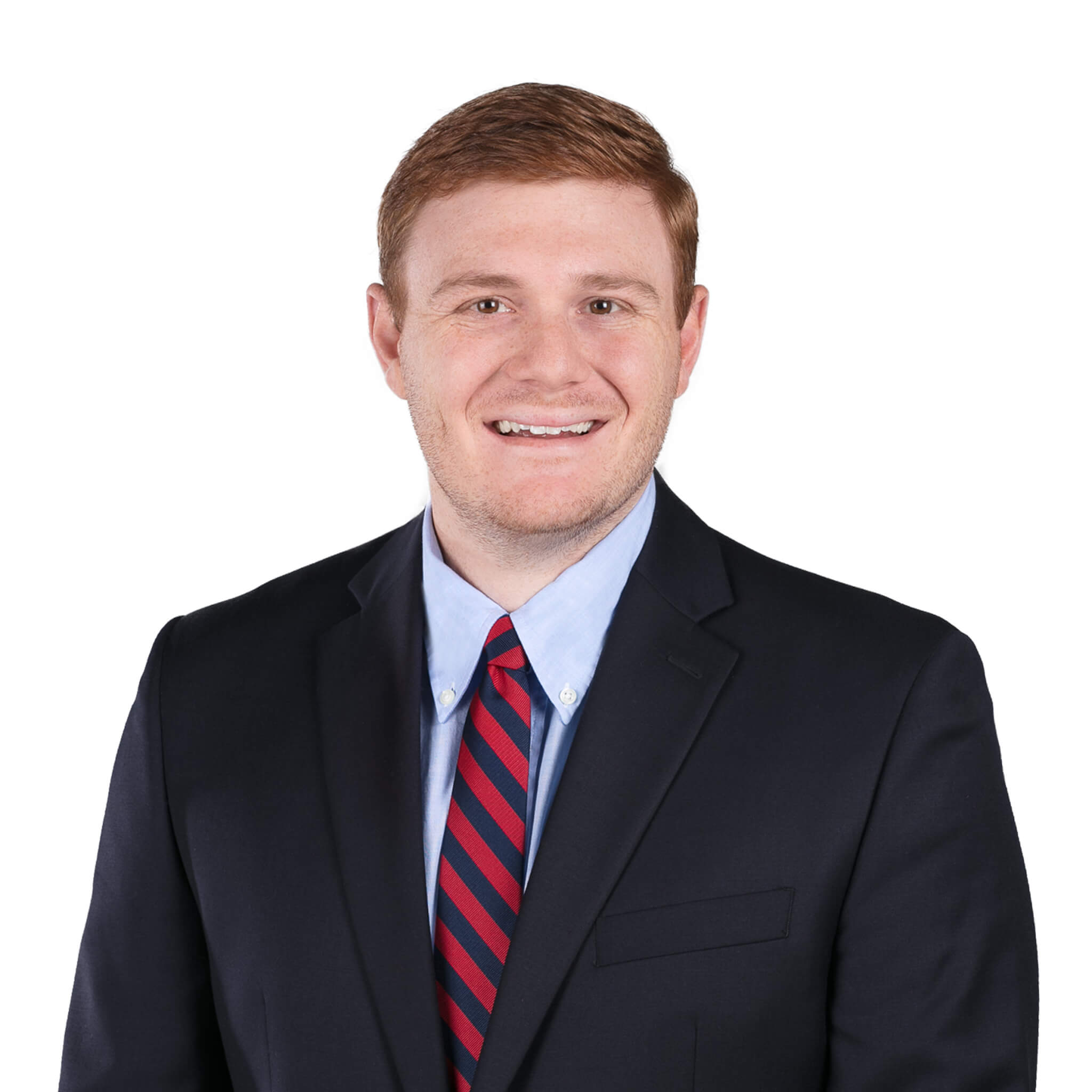 Alex Price
Director of Business Development
Next-Generation Talent
Polk County is home to a deep and diverse talent pipeline with the skills to meet the needs of your business.
In addition to a variety of schools to fulfill your workforce needs, there are a number of workforce training grants from quick response training programs to incumbent worker training programs.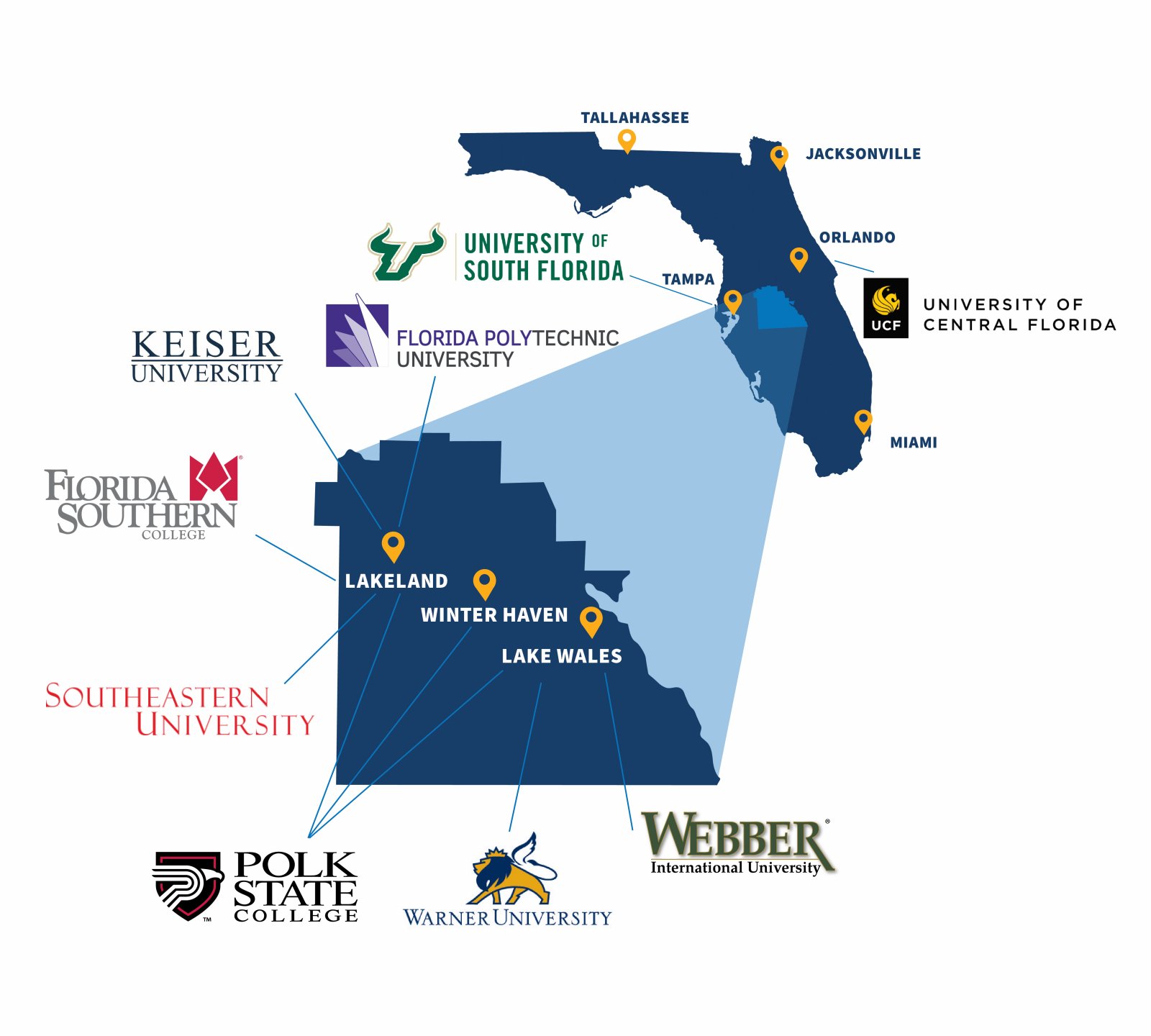 CareerSource Polk
CareerSource Polk is a dedicated workforce development agency serving the Central Florida area. Their mission is to ensure a sustainable and quality workforce now and in the future. Offering assistance to both job creators and job seekers, they connect employers with qualified, skilled talent and help job seekers uncover employment and career development opportunities.
Staffing Services
Staffing services are a helpful resource for companies to find the workforce talent and personnel needed to be successful. Connect with local professional staffing firms to learn about the labor market and the services they can provide for your business needs.
Ready to get started?
Our team is eager to help