ENTER THE GLOBAL MARKETPLACE
Central Florida offers expedited movement of goods into and out of the region. Anchoring the high-tech I-4 corridor between Tampa and Orlando, Polk County is one of the state's most connected regions – with numerous airports, rail lines, highways and ports all located within an hour's drive of the county.
Global connectivity and access are critical to running your business. Polk County provides access to U.S. and Latin American markets within hours.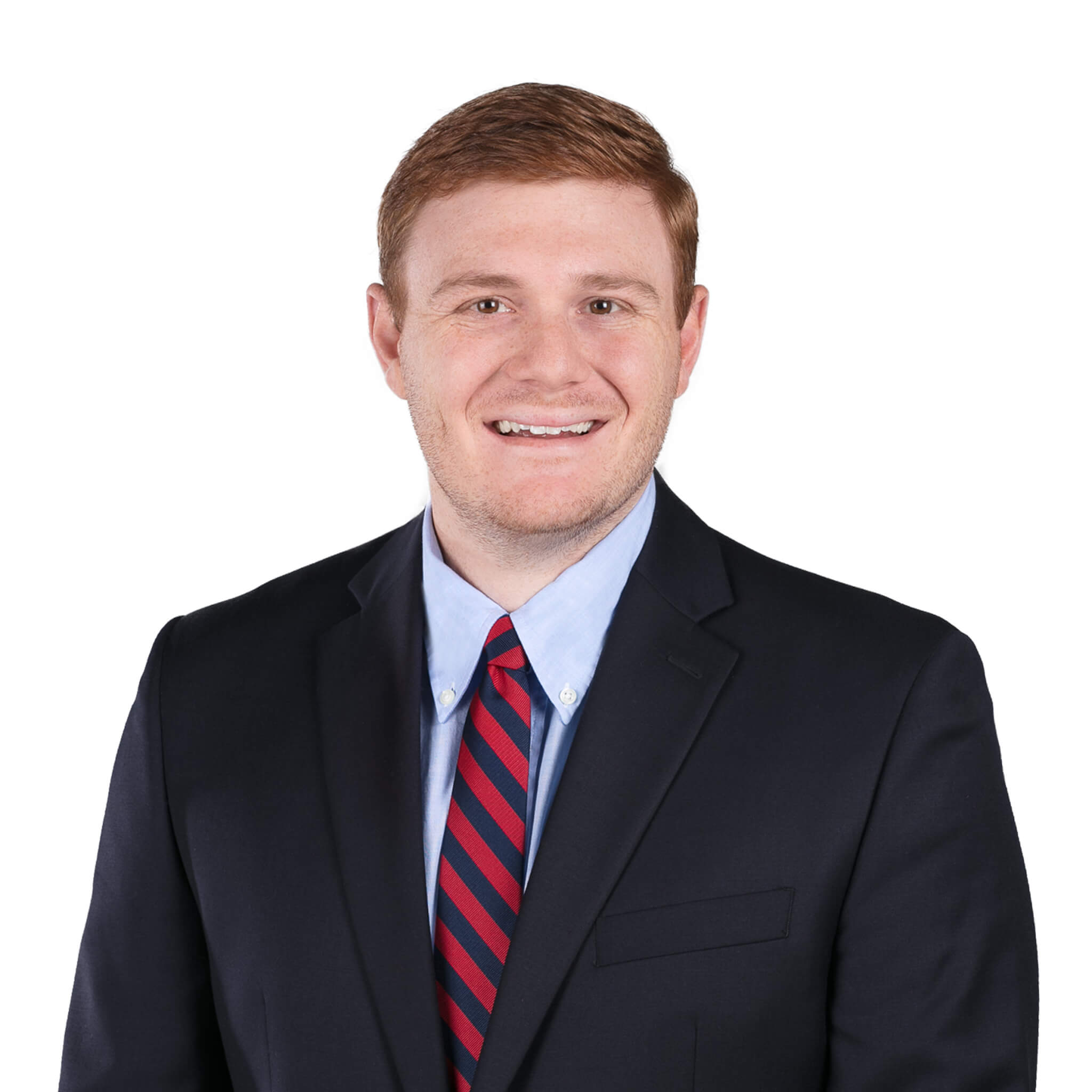 Alex Price
Director of Business Development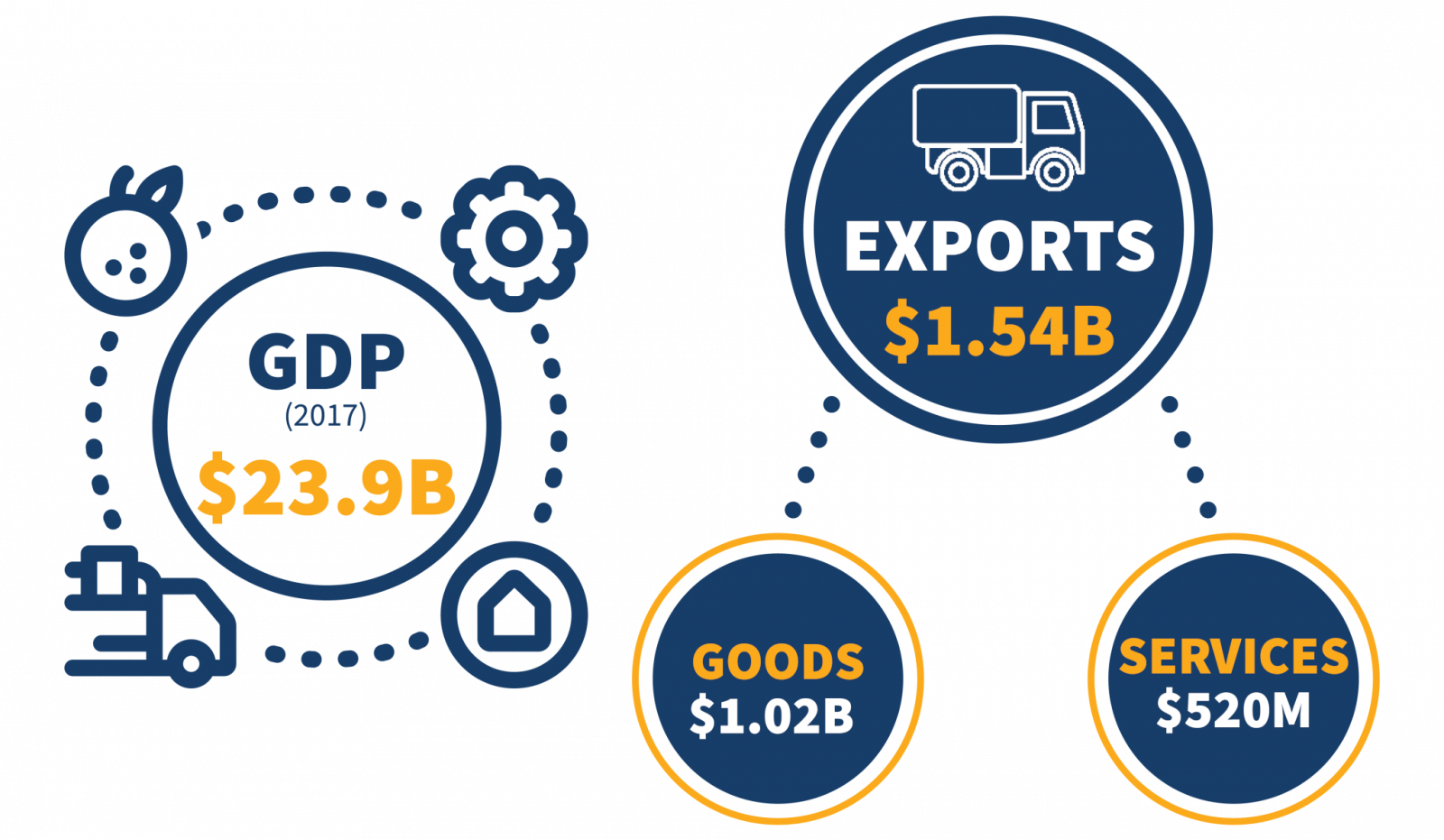 Top Reasons to do Business in Florida
Florida's stable and highly favorable tax climate provides advantages that make a Florida location profitable for every type of business. Florida has…
NO corporate income tax on limited partnerships
NO corporate income tac on subchapter S-corporations
NO state personal income tax
NO sales/use tax on co-generation of electricity
Foreign Trade Zone No. 79
Polk County is located within Foreign-Trade Zone (FTZ) No. 79. Companies can benefit from the strategic advantages of operating within the zone. Benefits include strengthening their international competitiveness and having opportunities to minimize the costs associated with qualified importing, exporting, manufacturing and distribution activities.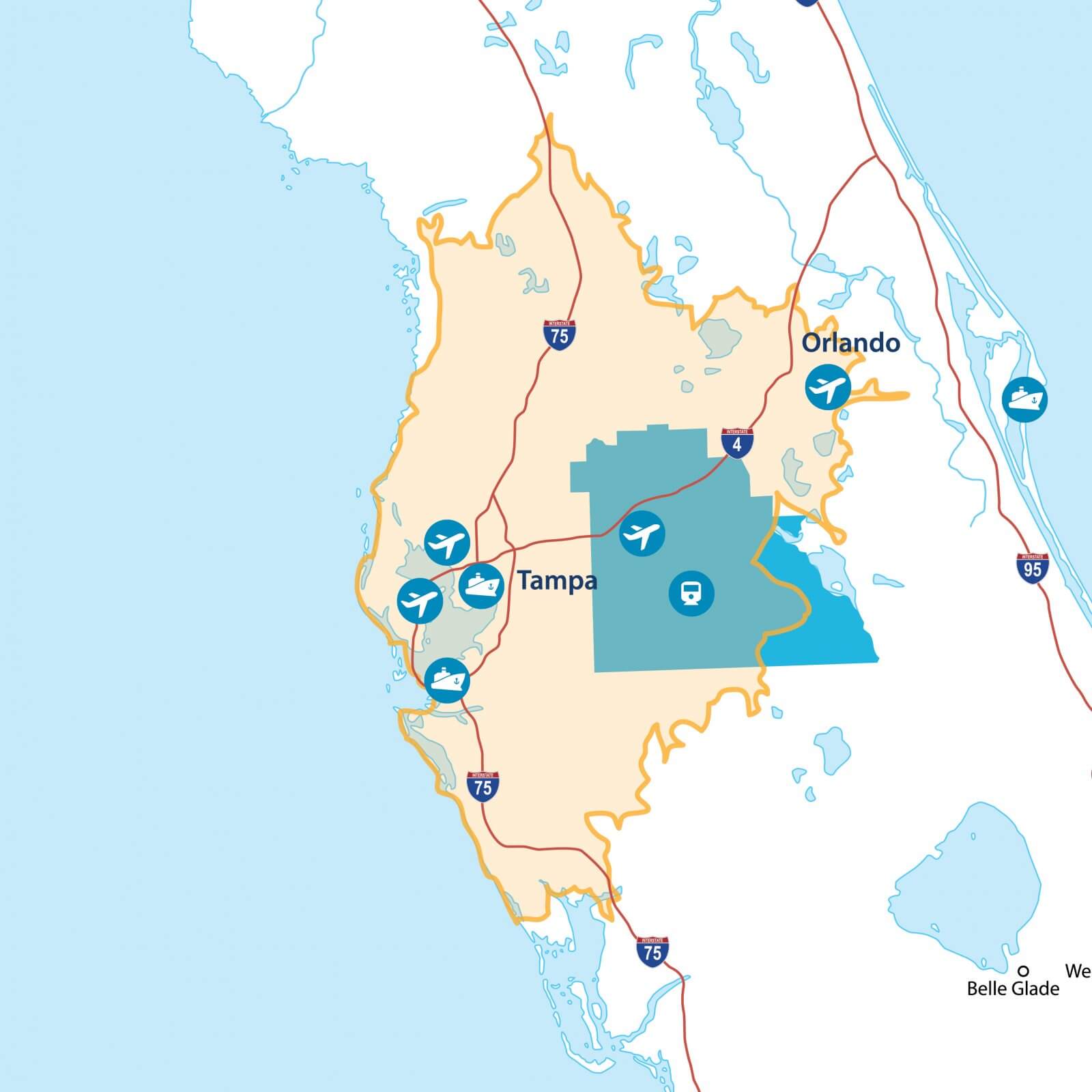 Foreign Investors/Soft-Landing
Locating your operation in the United States takes effort, trust, and a team that will see your business through a successful soft-landing. We are here to help. With your business objectives at the forefront, we work to connect you with the right resources every step of the way – from finding an attorney or certified public accountant to engineers, architects, contractors, or insurance firms.
Aside from your business family, your spouse, children, and/or other loved ones may also be moving into an environment that is foreign to them. Our services include introducing you to a realtor, explaining how the school system works, and providing information about the essential necessities for your family to adjust to their new life in Polk County. Polk County has the quality of life you're looking for.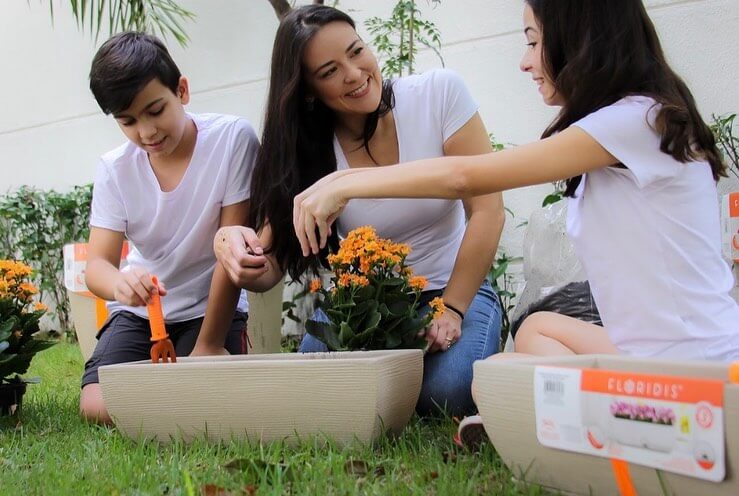 Featured project
Floridis
Looking for a distribution entry point in Central Florida, Floridis, a subsidiary of the Brazilian company Grupo Alfamec, leased a 2,500+ square foot Ruthven space, making a beginning $100,00 capital investment. The owners expect to grow their operation beyond distribution their Brazilian product within the next 18 months, when they plan to establish their own manufacturing plant in Polk County.
Services for Locating Your Business in Polk County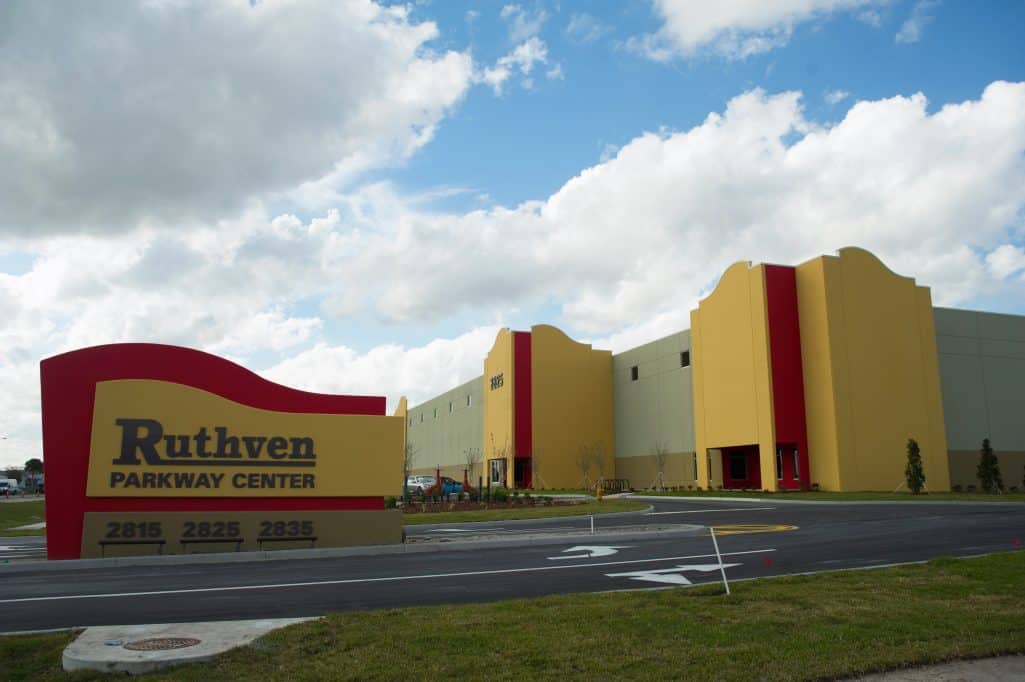 Find Properties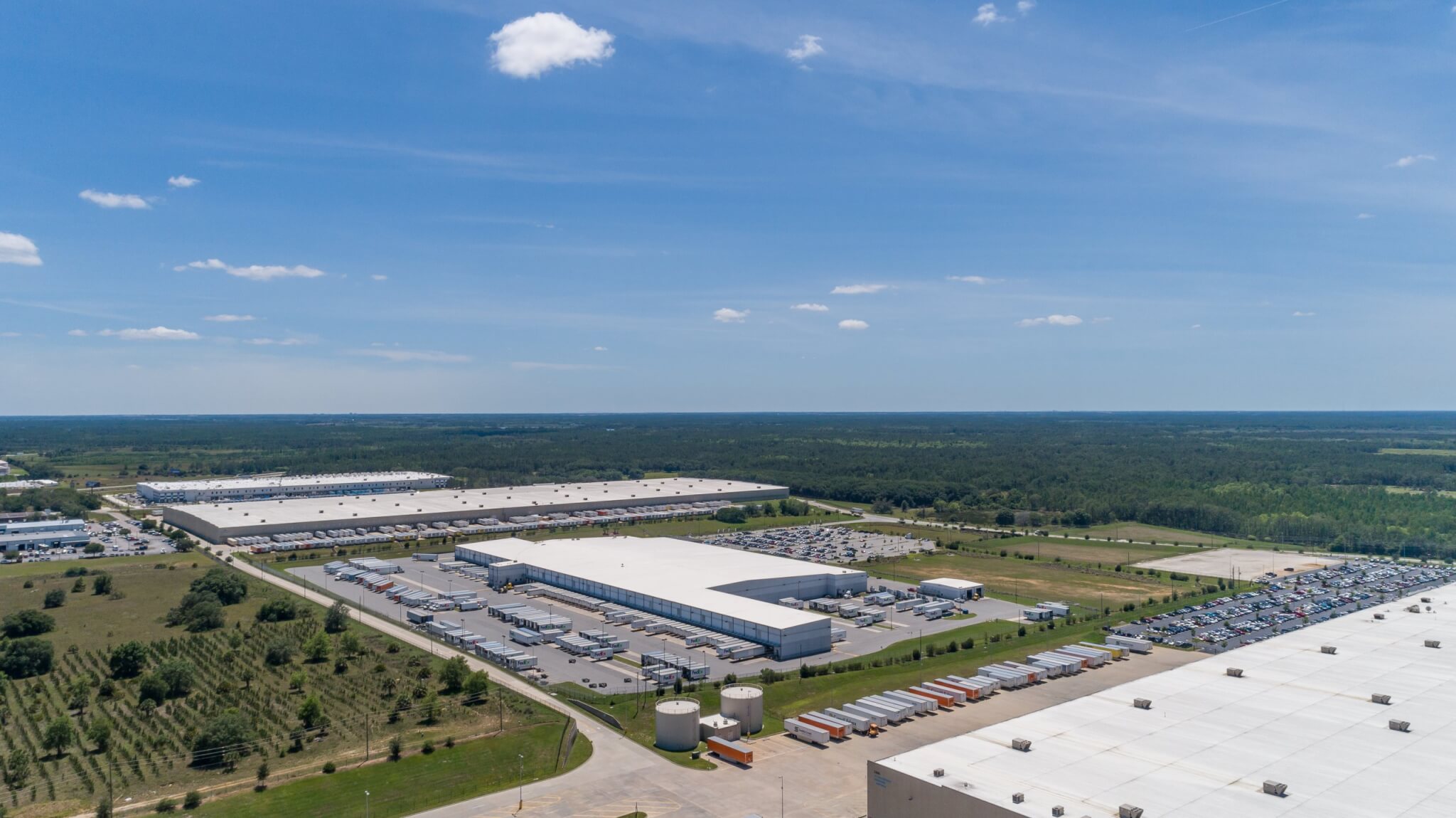 Incentives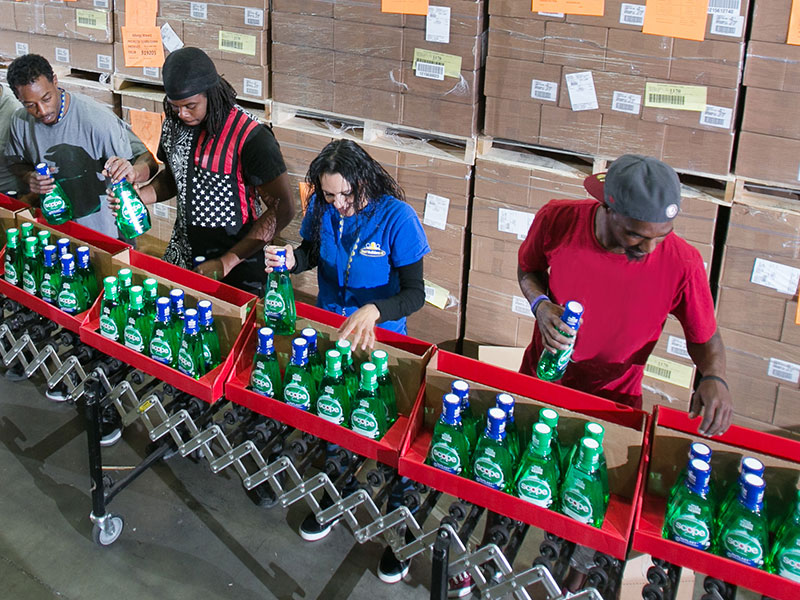 Access to Workforce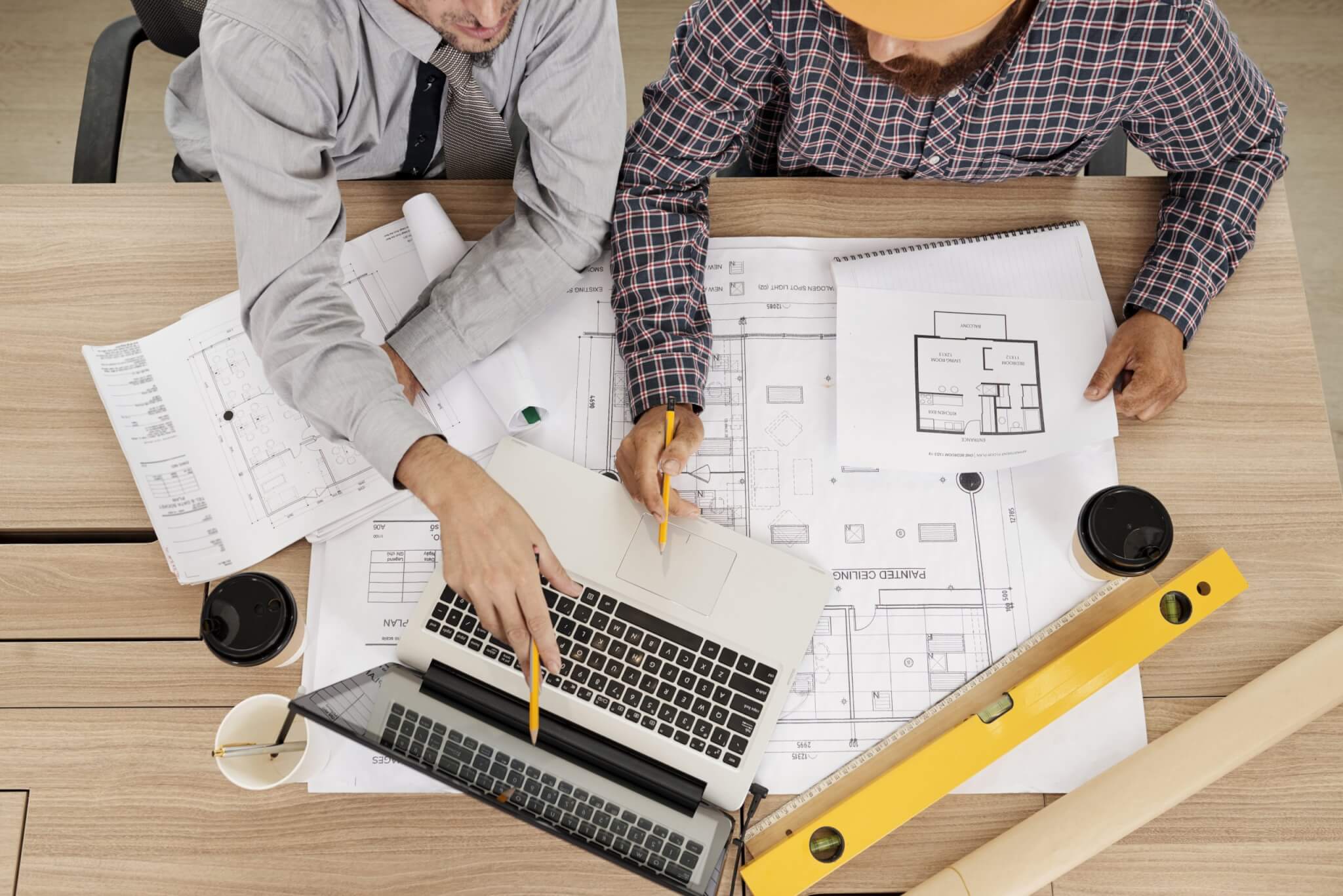 Permitting & Licensing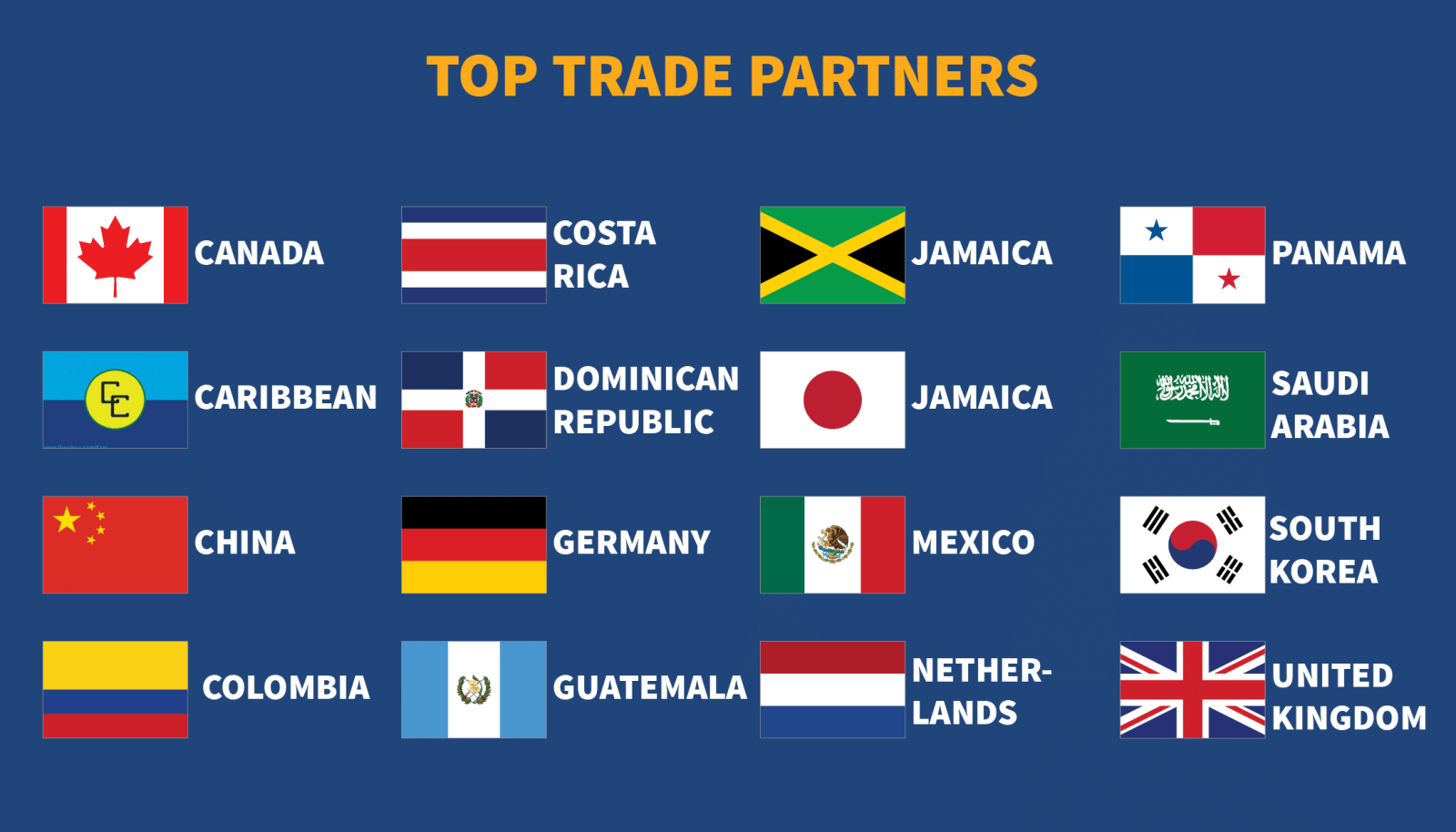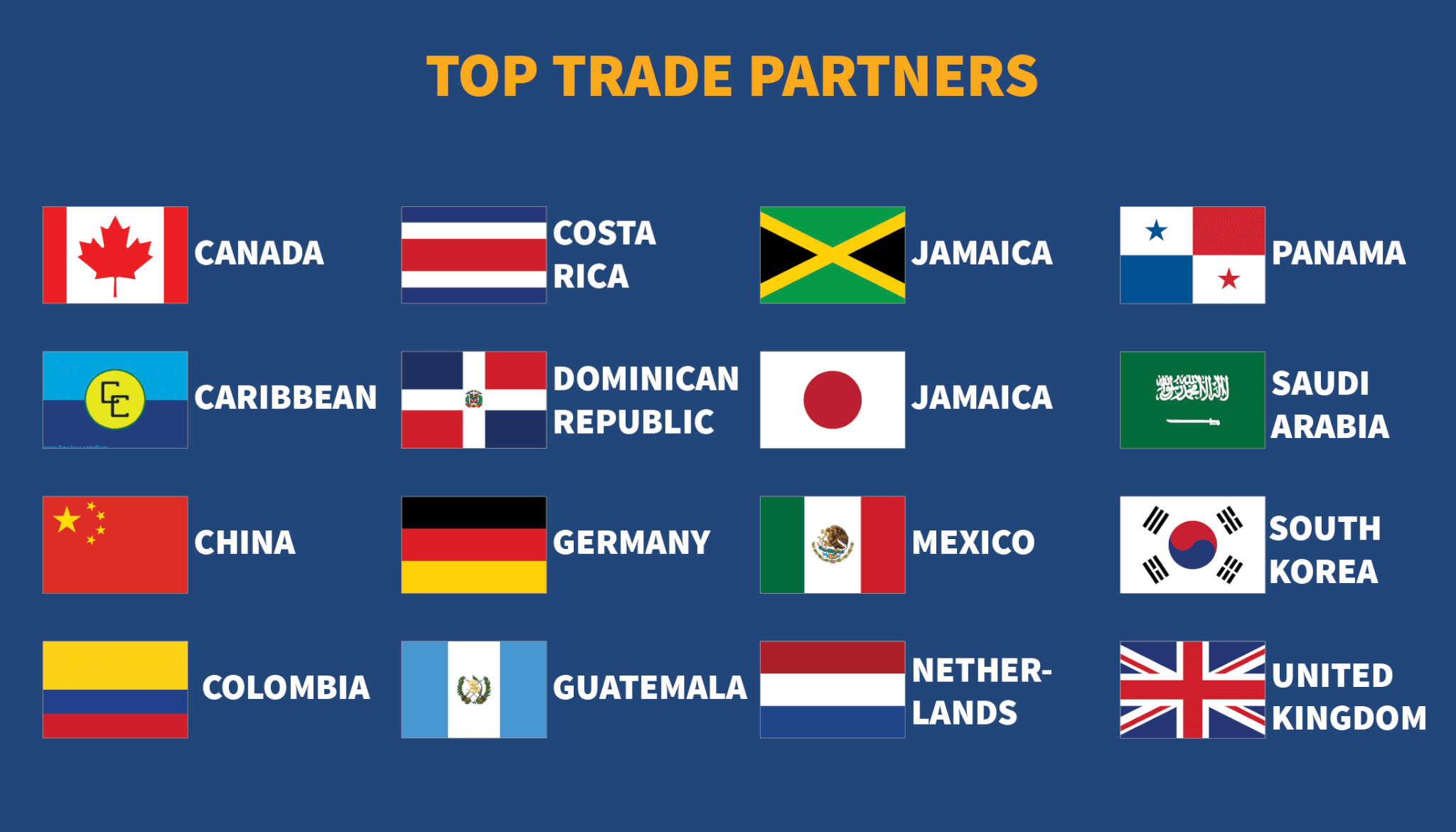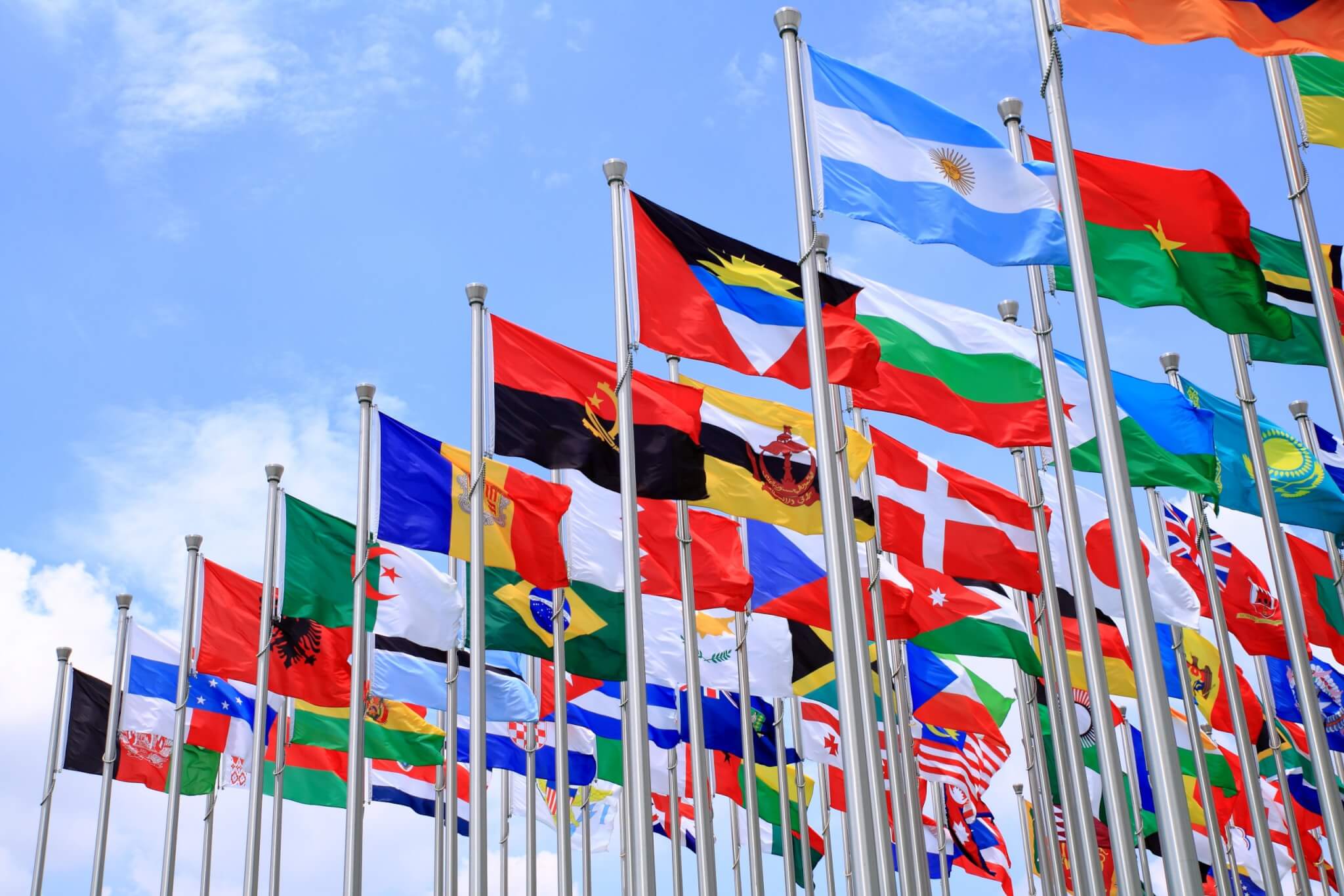 Ready to get started?
Contact our team of experts today!