Go back to

Blog

page.
Tourism Rebounds in Polk County as Outdoor Attractions Face Record Attendance
Tourism is returning to Polk County quickly, led by outdoor sports and attractions.
"We began the uphill climb last June when we began hosting sporting events, which was the first sector to rebound," said Mark Jackson, director of Polk County Tourism and Sports Marketing. "Prior to that, we had developed a very comprehensive three-stage marketing plan in March 2020 that included massive amounts of research; safety guidelines and an operational plan; and a retooled strategic marketing plan. This approach was a lifesaver for Polk County's tourism industry."
Sporting Events
Sporting events were the fastest to rebound from last year's shutdown, Jackson said. "Our investment in new facilities and a very aggressive marketing and sales tactics paid huge dividends. By the end of this fiscal year on Sept. 30, 2021, we will have recruited and hosted 272 events — more than any other destination in Florida."
Familiar competitive events will return in full in 2022, he said. RussMatt, which has held its college baseball tournament at various facilities in Polk County for many years, was down almost 80% this year as colleges and universities decided not to travel during the pandemic. "We're anticipating that they will be back to full strength in 2022, about 270 teams over six weeks," Jackson said.
Next year will be a busy one for major sporting events in Polk County, "including the World Water Ski Show at Lake Silver and the 100th anniversary of the sport of water skiing, which will include several national events," Jackson said. "Our staff has been so aggressive in their recruiting efforts and successes, 2022 is shaping up to be another record year in sports. In fact, we already have the Advent Fieldhouse booked on 42 of 52 weekends — 80%."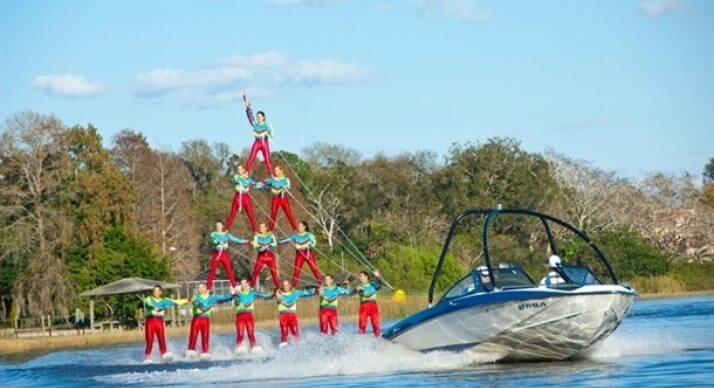 Tourism
"Leisure travel, especially those attractors that take place outdoors, came next," Jackson said. "LEGOLAND, Safari Wilderness and Bok Tower have done remarkably well."
LEGOLAND doesn't publicly release attendance figures, but it's doing very well, Jackson said. The tourist attraction in Winter Haven has special events planned this year as it celebrates its 10th anniversary in Polk County.
Bok Tower Gardens just had its best March and April in the 30 years it's been keeping records, said Erica Smith, director of business development and public relations. "There are a lot of factors why: We are an outdoors attraction, people feel safe outside and we have the room — 250 acres."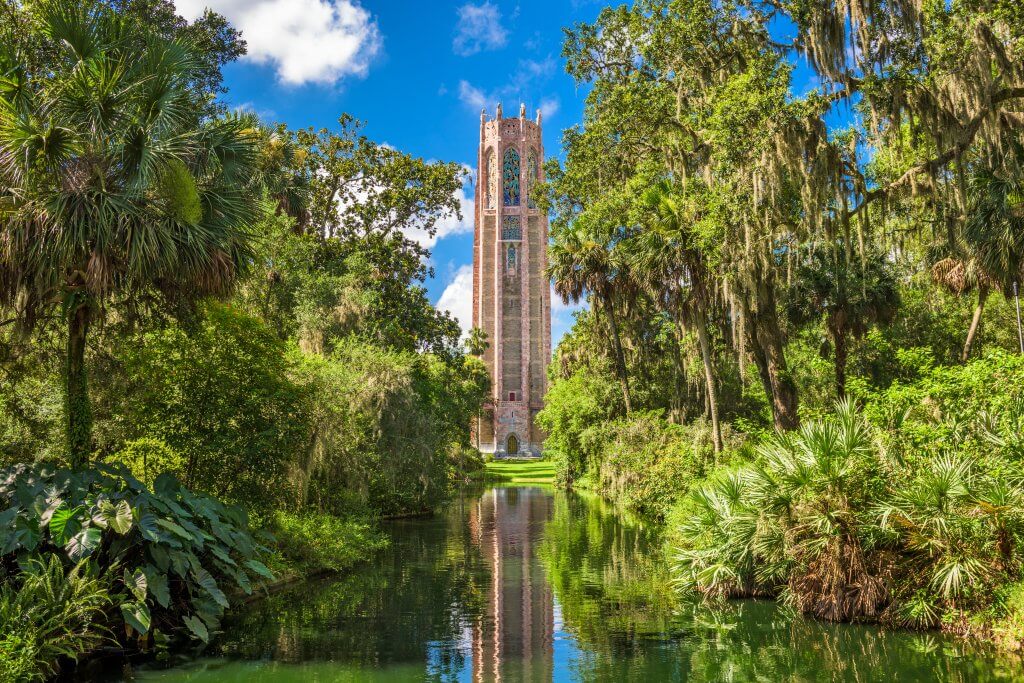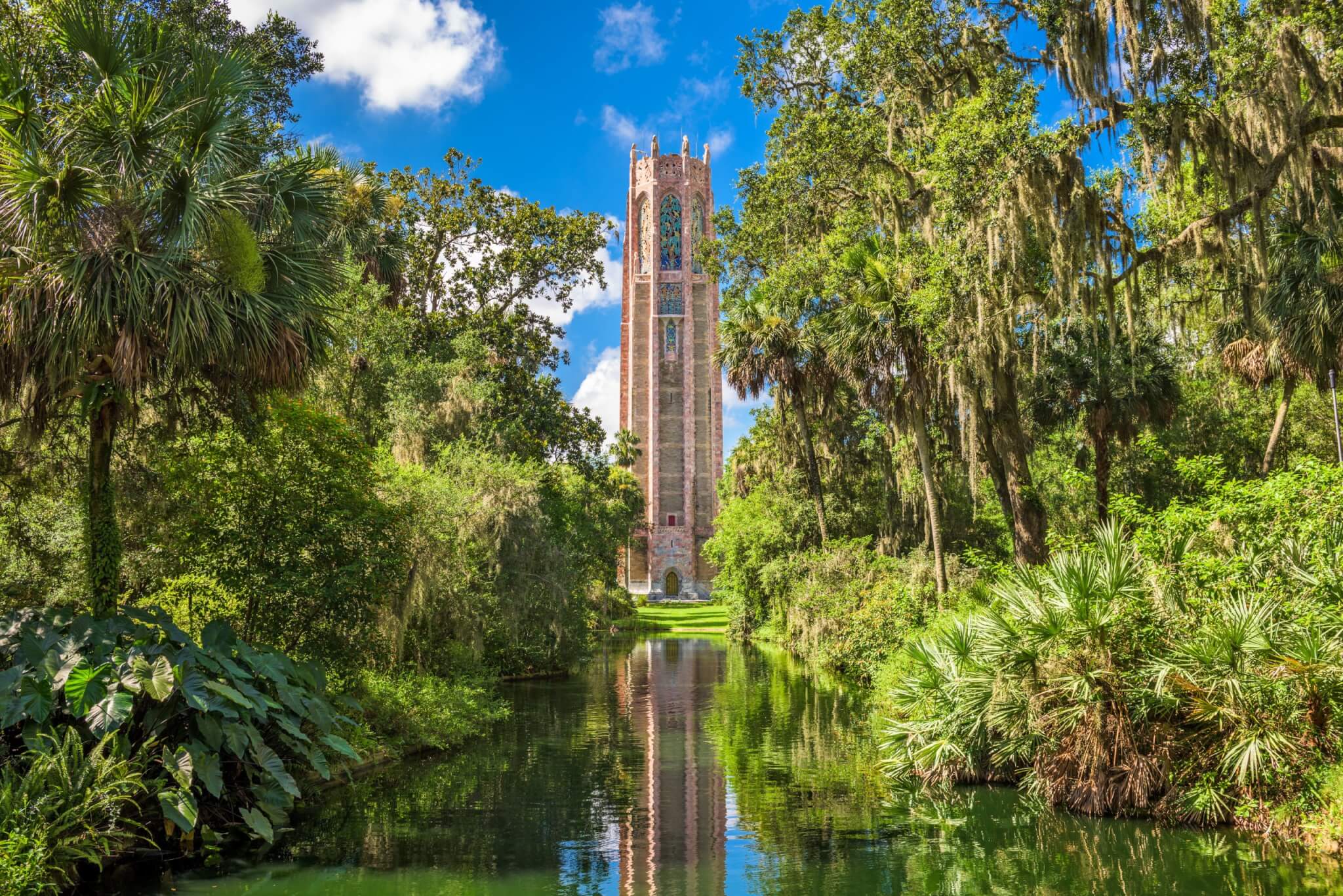 During the pandemic, the Gardens expanded its Hammock Hollow Children's Garden, which opened in 2016, and it's seeing a change in visitation, Smith said. More families with younger children and multiple generations are experiencing the Gardens in a new way. Another expansion is planned in early 2022.
The pandemic forced those at Bok Tower to think differently, eliminating boundaries, Smith said. "We didn't have to think about people just being here in the Gardens; we could introduce our message through streaming platforms around the world. We stopped thinking locally and regionally and started thinking globally. How do we share messages and images and stories to people whether they are here in Central Florida" or in Scotland, where one woman has attended every concert virtually.
"We started thinking that we can reach anybody, any time, with a message of inspiration and connection to nature, relaxation, rejuvenation."
Smith is also observing that people seem to want to get back to nature and the simpler things in life, those that are affordable and everyone in the family can enjoy. Those people are looking for destinations where they can enjoy fresh air, nature and exercise.
"They now have an appreciation for nature," she said. "I see people being delighted walking and seeing butterflies, finding serenity — all the things Bok Tower has offered for 92 years."
Outdoor Activities
As air and mass transit shut down for a large part of 2020, camping, especially the RV industry, grew in popularity, experiencing record-setting growth, Jackson said. "In fact, we partnered with the new Cabana Club RV Resort on a major national promotion with Gander Outdoors and the Coleman corporation, which has produced phenomenal results."
More than 40,000 RVs were shipped in 2020, up 6% from 2019 — despite the industry being shut down for two months because of the pandemic, according to reports prepared by ITR Economics. And, according to an Ipsos survey reported by GoRVing.com, more than 11.2 million households own an RV, up 62% from the nearly 7 million who owned one 20 years ago.
Along with RVing, outdoor activities like golf, water sports, cycling and nature-based activities "have actually grown in participation numbers," Jackson said.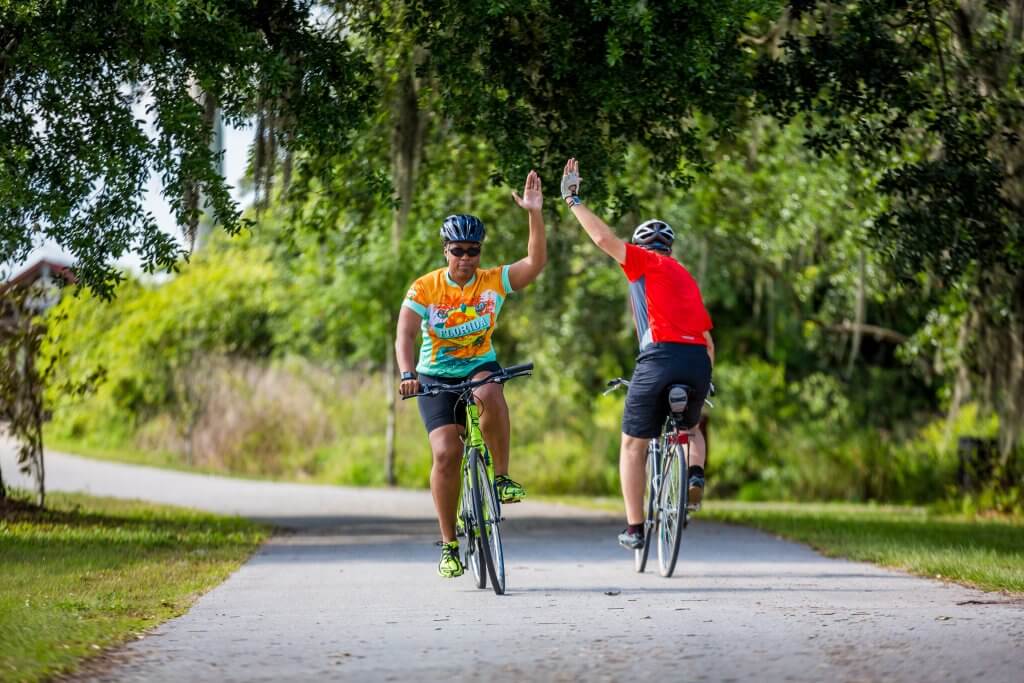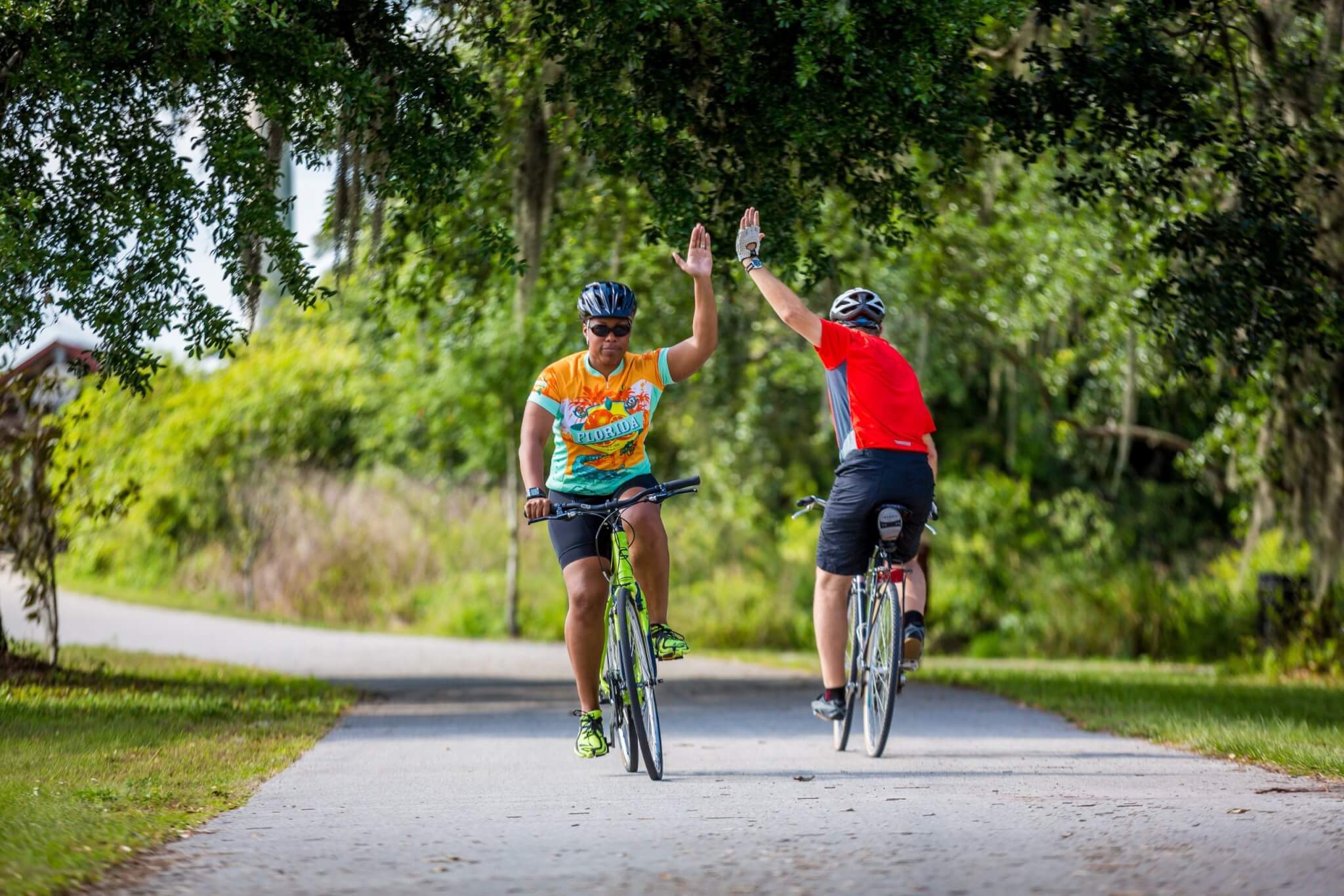 The Future
Jackson said the second half of 2021 looks promising.
Right now "we are 26% ahead of our original revenue projections," Jackson said. "March was the busiest month in tourism history and April was close behind. We can't really compare fiscal year 2019-2020 to our current fiscal year, but going back to fiscal year 2018-19, which was our last record year and our sixth straight, we're currently about even during the October-April timeframe. By the end of June, our current data and research indicate that we should be ahead of fiscal year 2018-19."