Go back to

Blog

page.
Economic Development Leaders: Emery Smith, Ben Hill Griffin Inc.
Second in an occasional series
Emery Smith likes what he's used to — citrus, Ben Hill Griffin Inc., and Central Florida. Together, they have an appeal that's kept him close to his roots.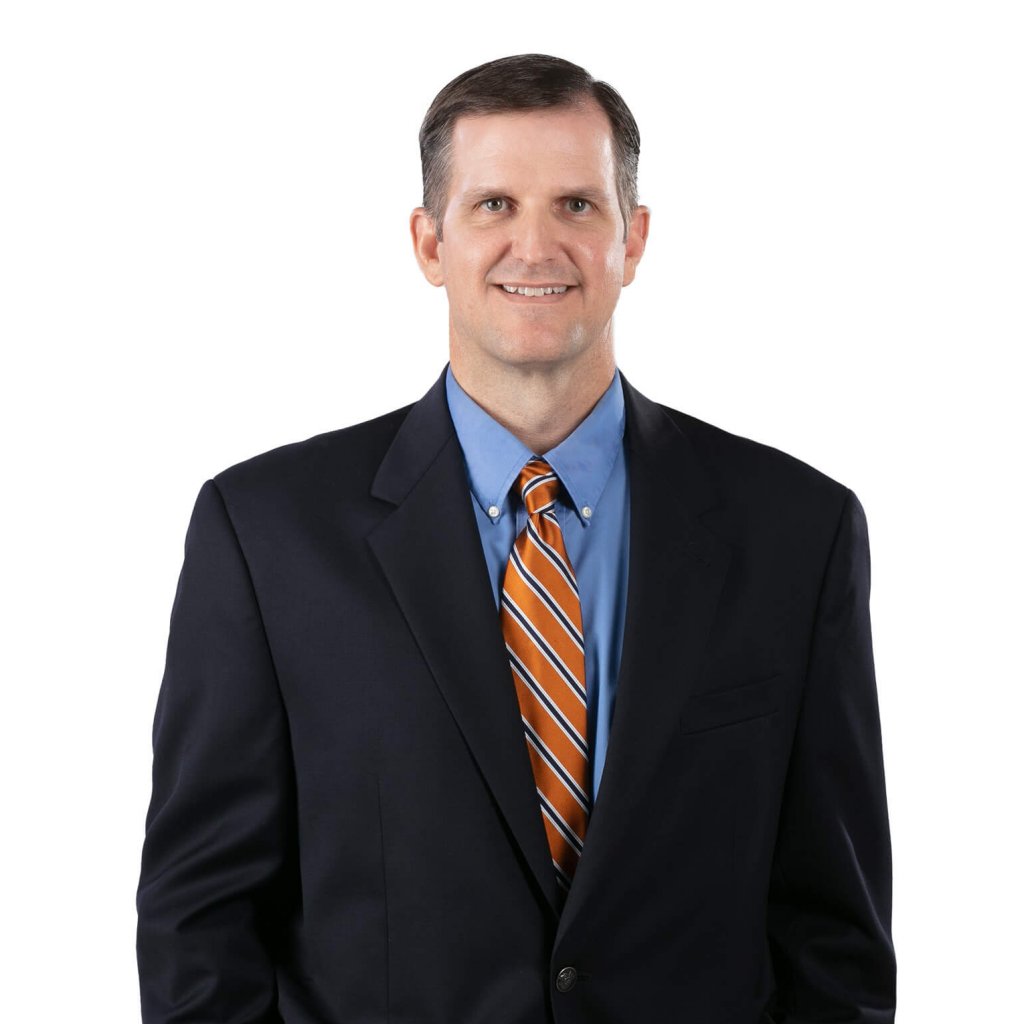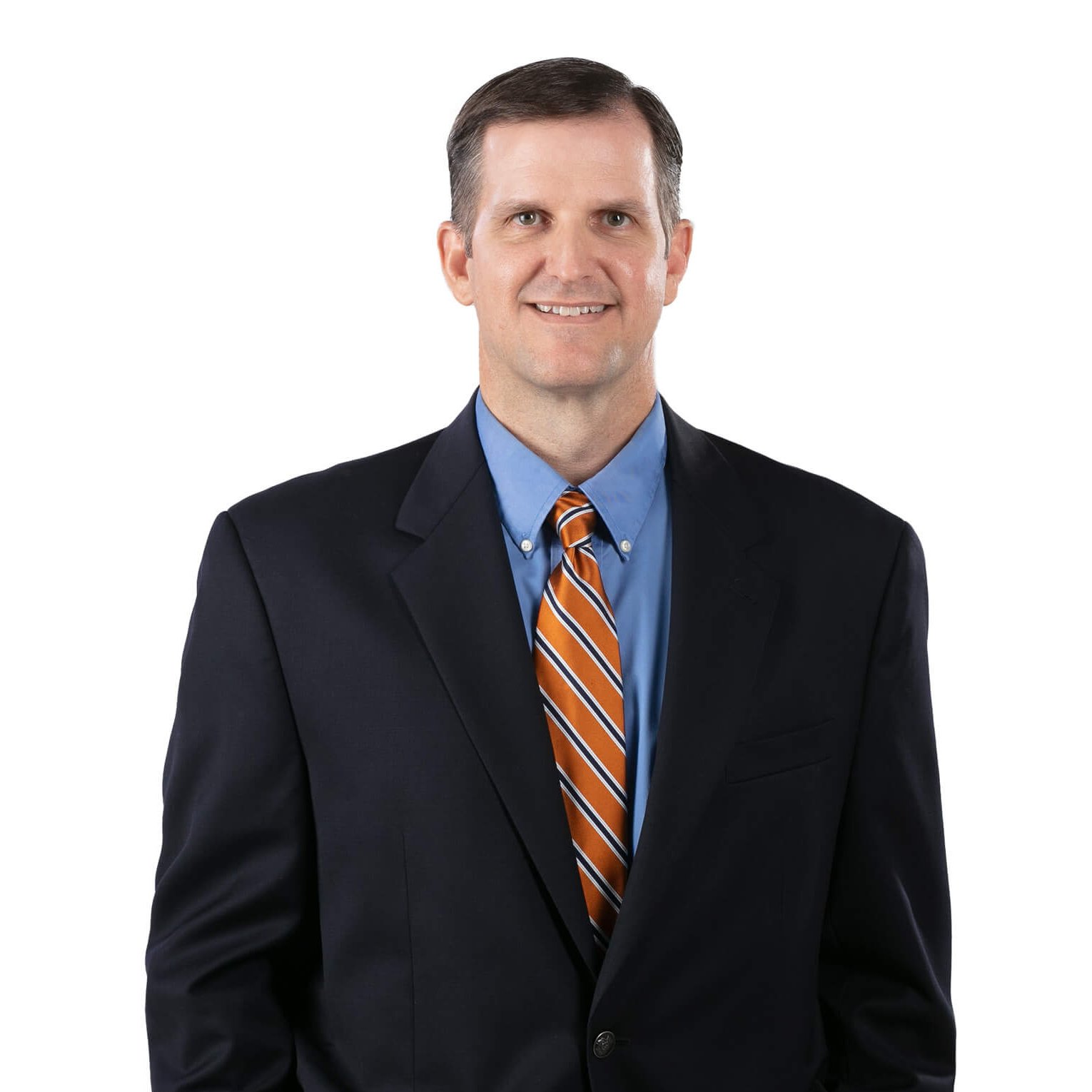 He was born in Apopka but moved to Frostproof when he was in fifth grade, so he considers Frostproof home. His father moved to Frostproof after the devastating freezes obliterated much of the citrus crop north of Polk County in the 1980s. His desire to start anew fueled much of the young Smith's passion for citrus.
"I've been involved in the grove side since growing up," said Smith, the vice president for citrus marketing and industry relations for Ben Hill Griffin Inc. (BHG). He intended to start work in a production role in the fields after earning his citrus business degree from Florida Southern College but ended up taking a different route when an opportunity opened.
"A couple of weeks after college graduation a professor called and said, 'hey, you need to talk to those guys. They need someone in this position.' That's how it happened." He started work at Ben Hill Griffin Inc., a citrus and agri-business company, doing environmental permitting and safety work. After 10 years, he moved into citrus marketing and industry relations — something he loved and knew. "It has to do with fruit and buying and selling of citrus."
Through the years, BHG has been among the top producers of citrus, and at times even owned citrus groves, packing houses and processing plants throughout the state. "There are not a lot of companies that have done all of those and especially not all at the same time."
A 22-year veteran of BHG, Smith said the company is special and different, likely because it is a privately owned family business. "When I started as a young person, there were people who worked for Ben Hill Griffin Jr. (the founder of the company) who said, 'you stick around and they will take care of you.' They have great benefits and take care of their people. It's a different philosophy. It's more of a family environment than just a job."
He serves on various boards of directors, mostly related to citrus and agriculture. He joined the Central Florida Development Board in 2019. "CFDC is the different piece that I get to work in that's not directly citrus related."
He's grateful for the assistance and support the CFDC offers BHG, as well as the opportunity to provide input from a smaller community in a more rural area than Lakeland or Winter Haven.
"They stay connected and we stay connected." Some of the best business dealings happen in the hallways before and after meetings, when conversations ultimately lead to "This person needs this or we have this to offer or how could we do something with a piece of property," he said.
Outside of work, Smith and his wife are always on the go with 13-year-old twins, 4H members who have raised pigs to compete in the county fair for five years, he said.
He'd like to travel more, something that's been curtailed since the pandemic started. "There are so many things to see and enjoy, there are a lot of opportunities we don't take advantage of that we should. Some are close by and you say, 'Wow, I didn't know we could drive a couple of hours to see this.' I'd like to say, 'Let's just go, plan something and do it.' I have a desire to stop and see some places that when you get busy you don't always make the time for."
The Smiths live between Avon Park and Sebring, an area — along with Frostproof — that he loves for its hometown feel. "You know people and you know the stores, the people you do business with. You see them all the time. There's still a quainter, hometown feel you don't get in larger areas."
He knows development is coming down U.S. 27, and he expects change. "You already see more homes being built compared to normal."
Nevertheless, Polk County is a draw for people and businesses who don't want to live on the coast or in Orlando but still want access to a variety of different things. "From an economic development/community perspective, I think Polk County has a lot to offer from the standpoint you have a lot of things you can get to quickly, but you would rather be in a little more rural area."
It also showcases the state's roots. "People land in Orlando and don't realize there are cow pastures here. We are still an ag state; there's still a lot of historical ag land here that has meaning to a lot of people."