Ben Hill Griffin Jr. started his business more than 70 years ago with a 10-acre orange grove and a small citrus packinghouse. Now, the company has become Ben Hill Griffin Inc. and is run by his grandson, Ben Hill Griffin IV, who oversees thousands of acres of citrus groves and a commercial cattle ranch.
A strong corporate partner and anchoring institution in the City of Frostproof, Ben Hill Griffin, Inc. is dedicated to the community's economic prosperity. Remaining committed to Frostproof, BHG was instrumental in 'landing' Nucor Steel Florida. The addition of Nucor offers a pathway to additional employment opportunities for residents, a strong corporate partner for the community and a revitalized future in advanced manufacturing.
Ben Hill Griffin Inc. is a member of Florida's Natural cooperative. It's also the parent company of the subsidiary Griffin Fertilizer Co., which blends dry and liquid fertilizers, as well as, sells crop protection materials to help feed and protect agricultural crops.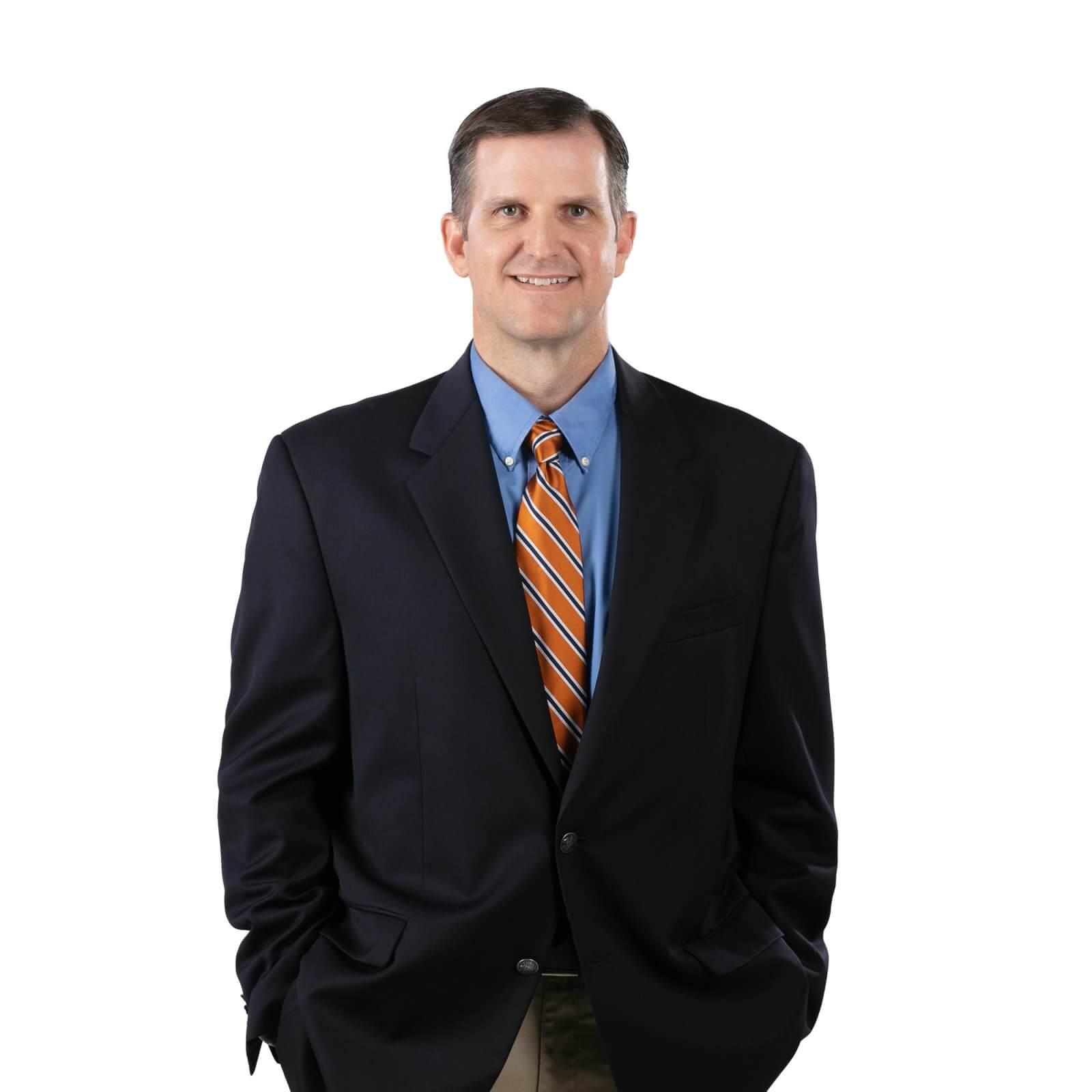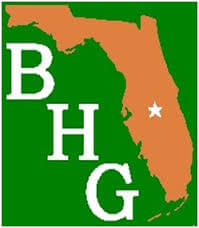 P.O. Box 127
Frostproof, FL 33843
(863) 635-2251
"The CFDC is a great partner to work with on developing strong business opportunities and relationships for our growing area of the state. We value our relationship with CFDC and look forward to their continued success."

Emery Smith, Ben Hill Griffin
Become an investor
If you'd like to learn more about what we do or are interested in becoming an investor member