ACHieVE HEALTHY RESULTS
With five major medical centers and a host of specialty clinics, healthcare is one of Polk County's fastest-growing industries. From health technology and informatics to robotic microsurgery, Polk County's life sciences industry continues to evolve.
This progressive sector boasts partnerships with major research institutions and cutting-edge medical centers, and, with access to more than 10 million people within a 100-mile radius, the region is an ideal location for patient-based research.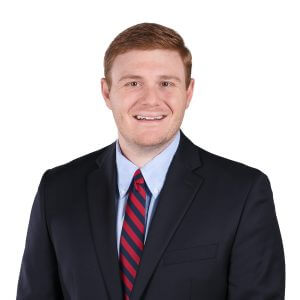 Alex Price
Director of Business Development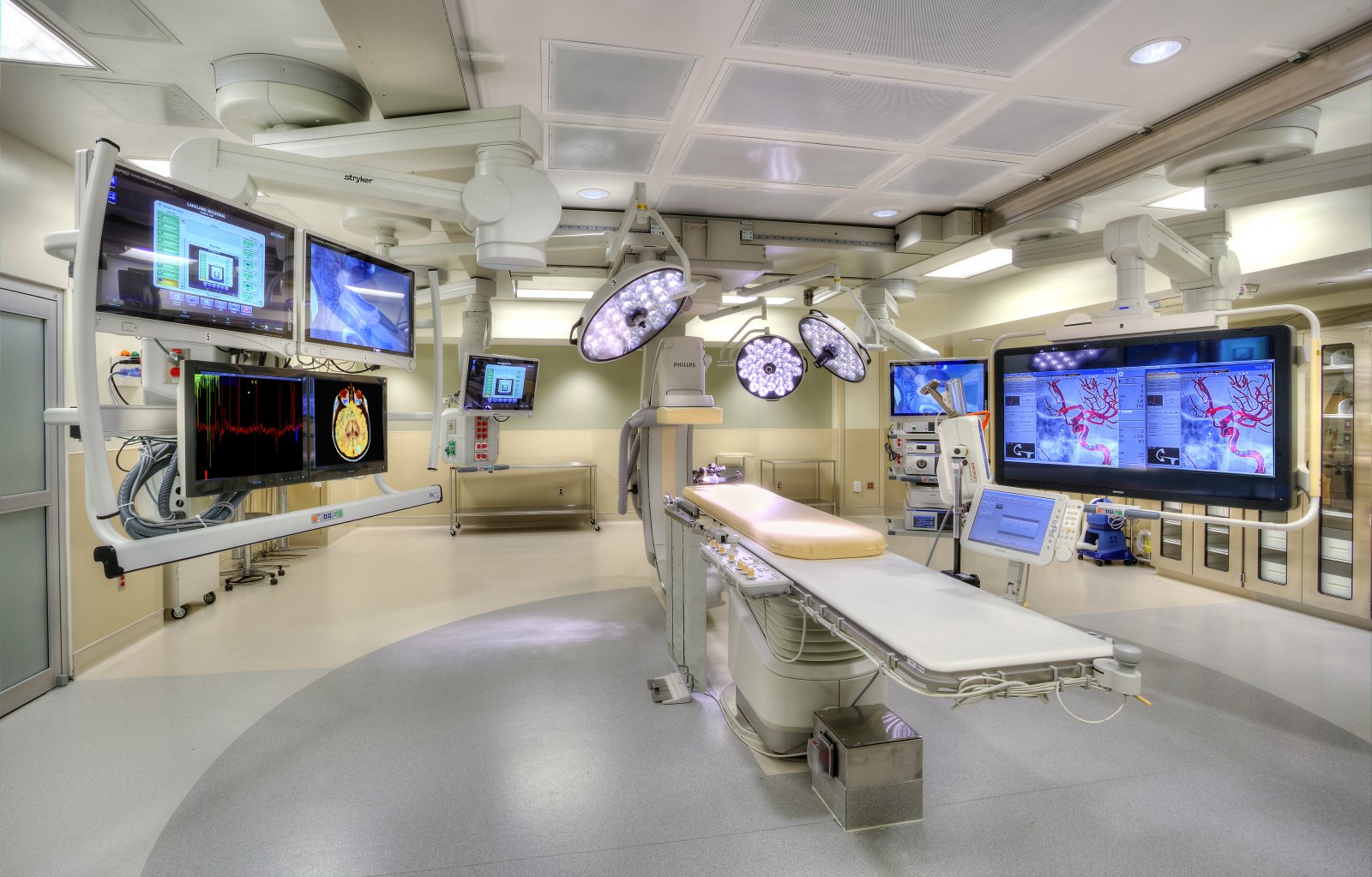 A prime location for research and patient trials, the region is home to two institutional review boards at two major not-for-profit hospitals – Winter Haven Hospital and Lakeland Regional Health, Florida's fifth-largest hospital and home to the busiest single-site emergency department in Florida.
Another R&D powerhouse, the Center for Retina and Macular Disease research program is one of the largest in the country for a community-based practice and rivals those of some of the largest academic medical centers. Strategic partnerships with major research institutions including the University of Florida College of Medicine and Shands Healthcare further elevate Polk County's cutting-edge research. In total, Florida universities invest more than $1 billion in life science research each year.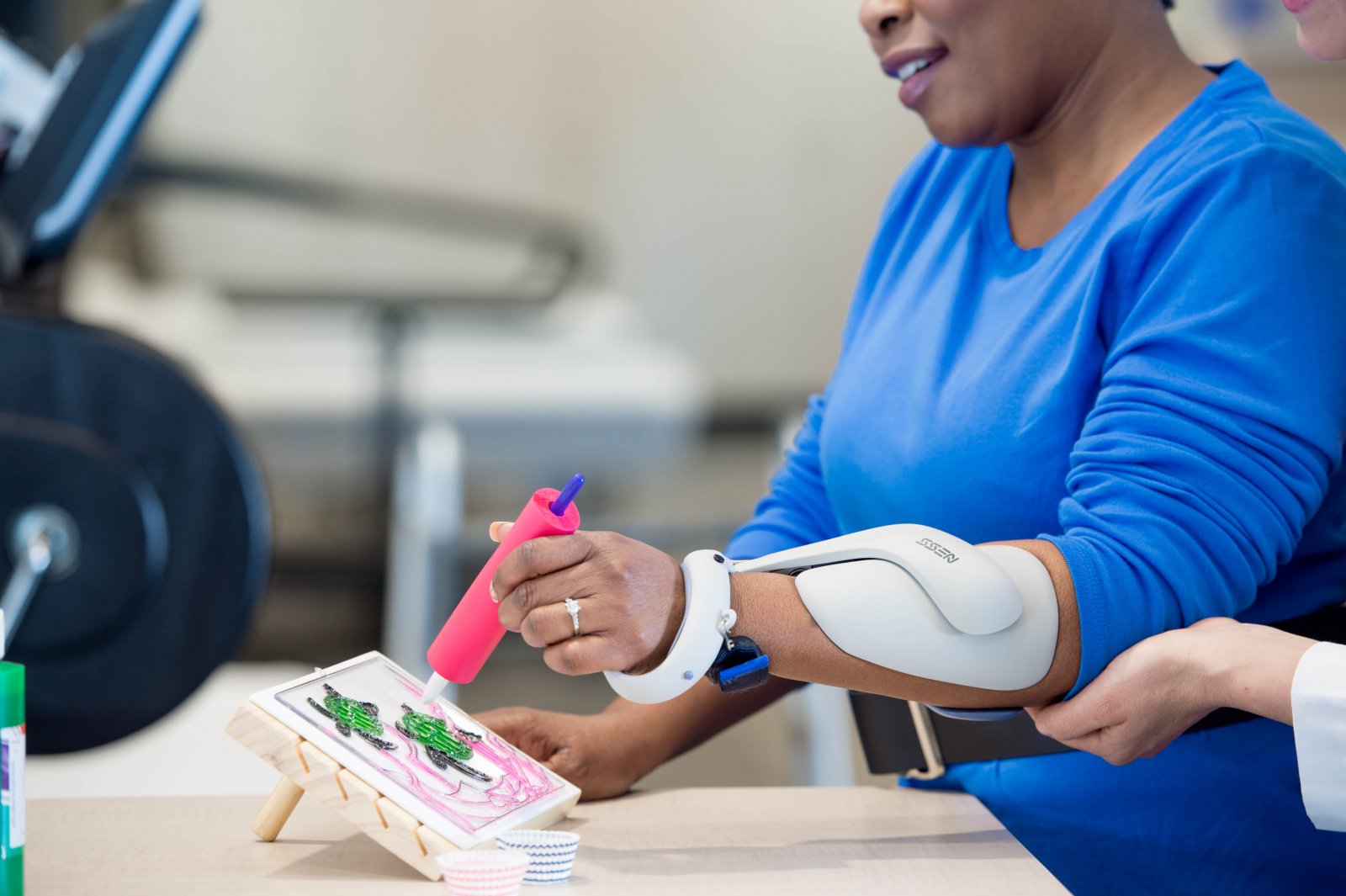 If you're a medical device manufacturer, you'll also benefit from Polk County's central location and well-connected, multimodal infrastructure. With proven business advantages, including low-cost real estate, no sales tax on manufacturing equipment and a robust talent pool with deep experience in both logistics and manufacturing, Central Florida is a clear win for the industry.
Leading Education Programs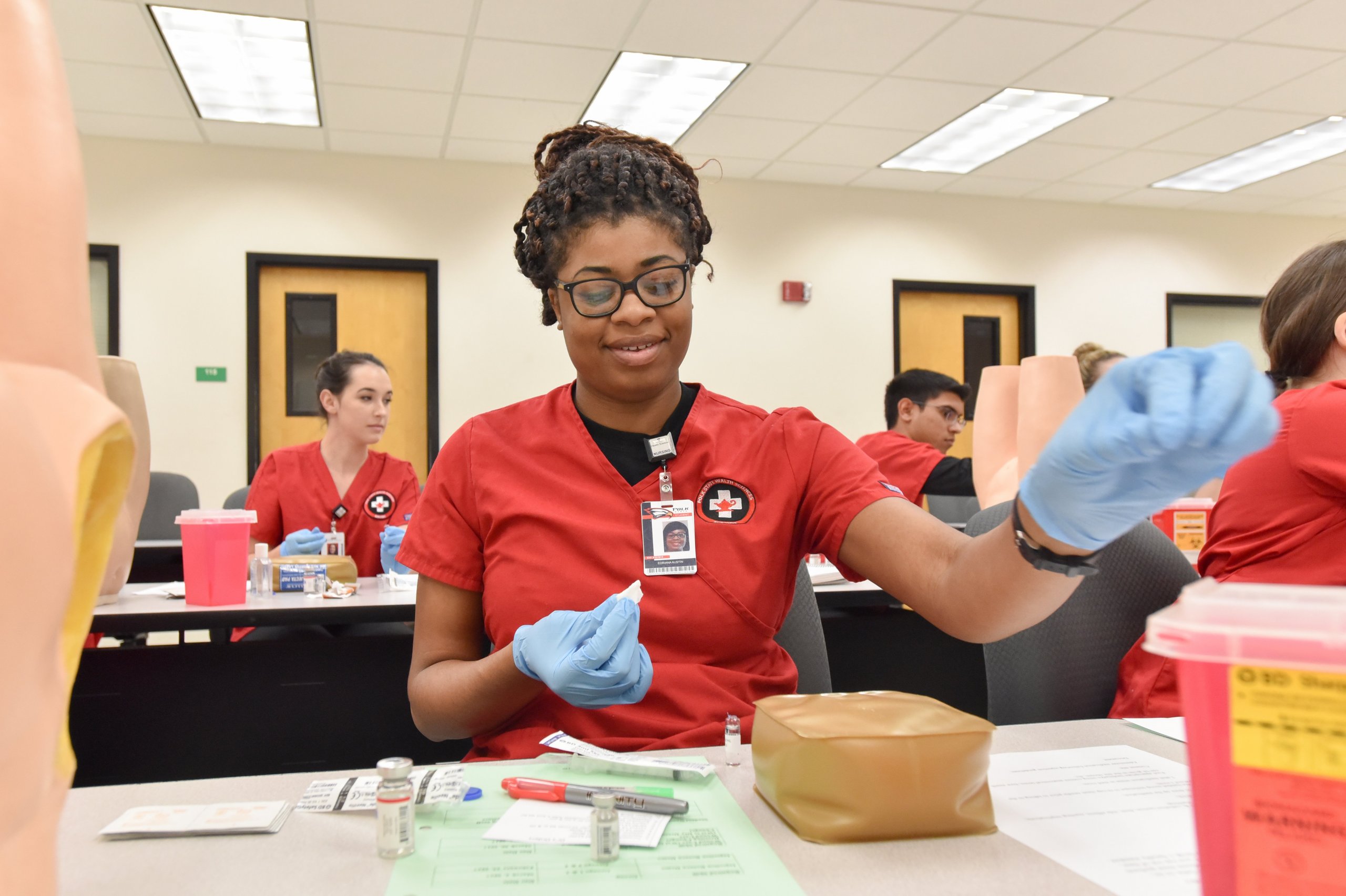 Polk State College
Offering both Associate's and Bachelor's degrees, Polk State's nursing program produces some of the best in the country. Graduates consistently outperform state and national benchmarks for licensing exams and make up the majority of the county's Registered Nurse workforce. The Associate in Science program, which prepares students for the NCLEX, regularly graduates 175 students per year, ensuring that the region has consistent access to a highly-skilled workforce.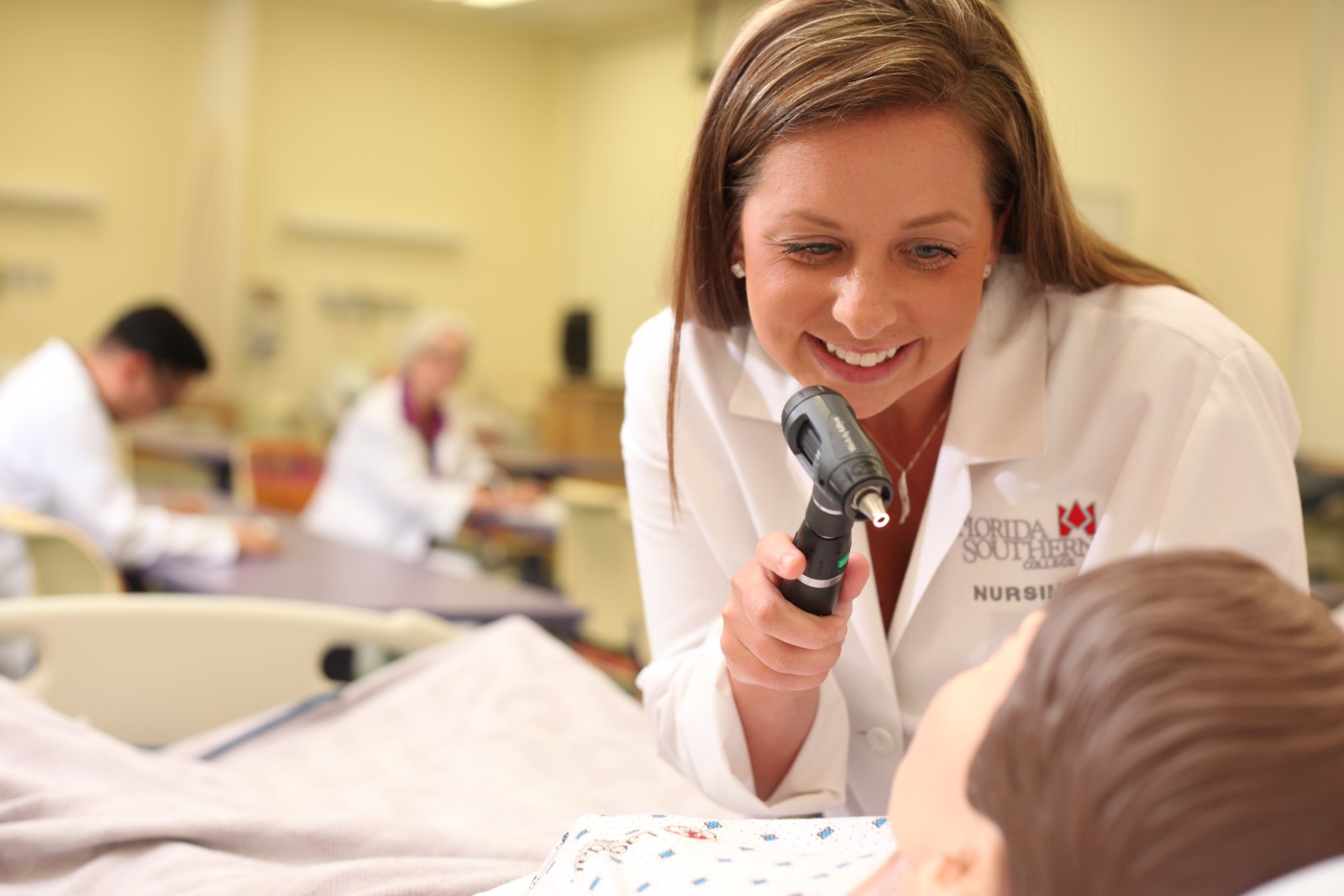 Florida Southern College
Polk's health care industry also benefits from Florida Southern's nationally-recognized nursing program, which offers masters-level education for Nurse Educators, Clinical Nurse Specialists and Nurse Practitioners. Employers who hire Florida Southern graduates can rely on their real-world experience gained from industry partnerships with various Central Florida hospitals, long-term care and rehabilitation facilities, and athletic organizations.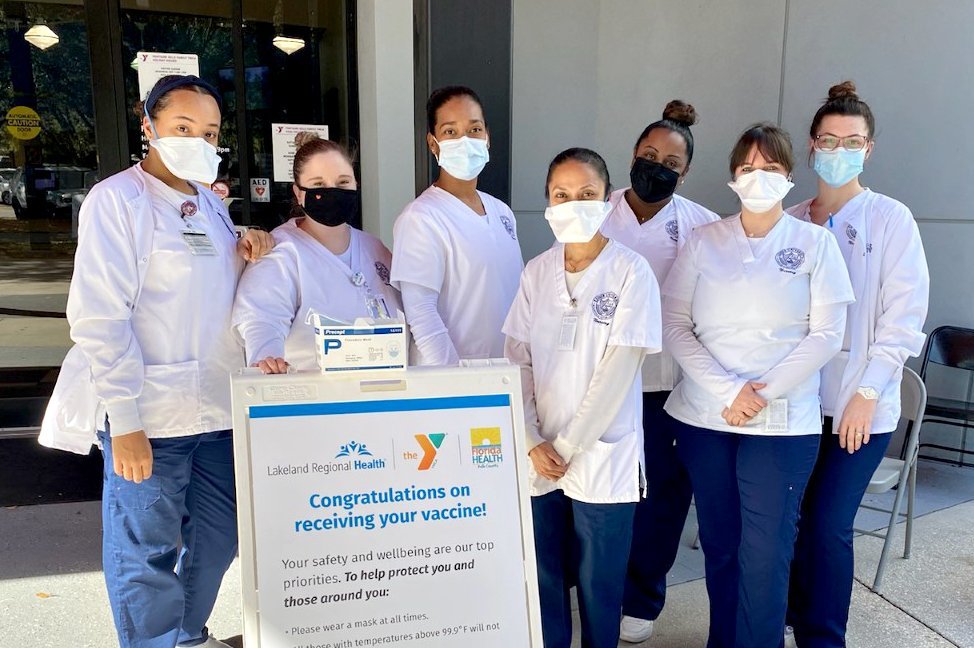 Keiser University
Keiser's Lakeland campus offers a wide range of health science-related degrees, from Associate's to graduate degrees. The College of Nursing online Master of Science in Nursing-Family Nurse Practitioner program provides RNs with the advanced knowledge and clinical skills they will need to serve the health care needs of clients across the age spectrum.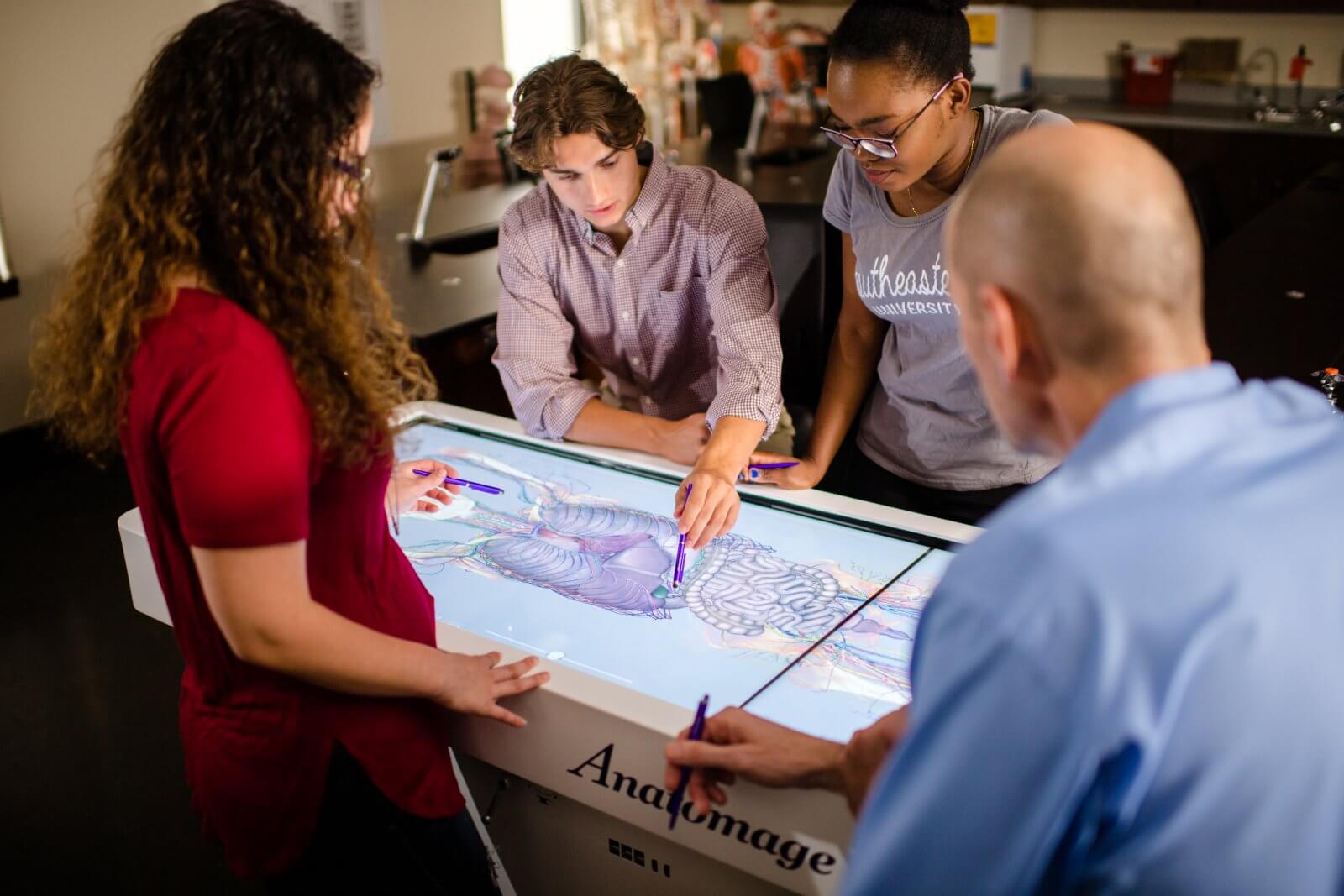 Southeastern University
SEU offers a variety of degrees, including early-acceptance programs for medical schools and veterinary schools. The new College of Natural & Health Sciences building includes a state-of-the-art nursing simulation lab, high-tech digital learning, patient exam rooms, and laboratory classrooms for chemistry, biology and general science.
---
Featured Employers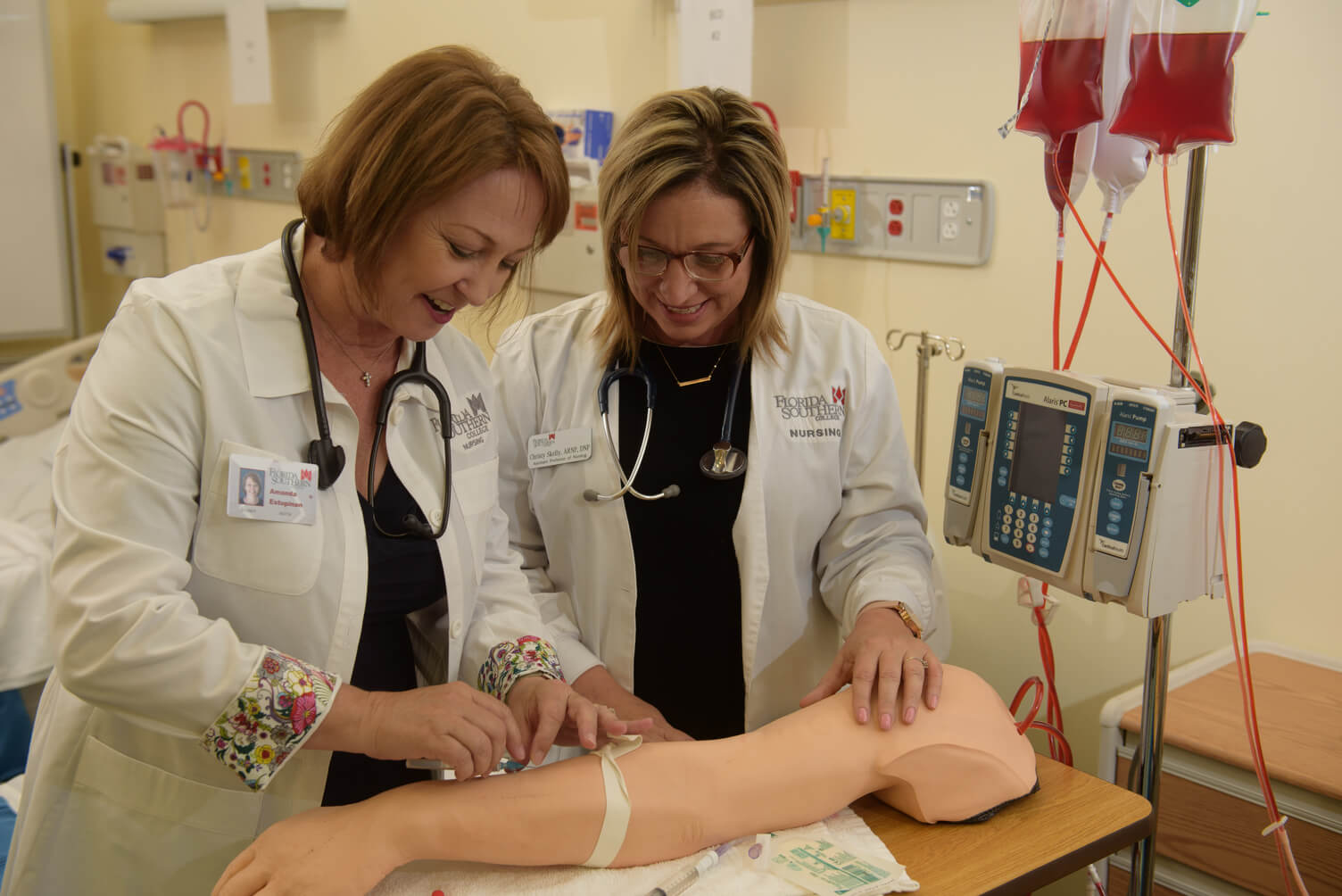 Great Health Outcomes
Polk County is equipped to meet the needs of new and expanding business in the health sciences sector, contact us today.