FUELED FOR FUN
Polk County welcomes over 5 million visitors annually and is the state's leader in recruiting and hosting amateur sporting events, generating $149+ million in economic impact from 261 events. Entertainment in Polk County ranges from LEGOLAND Florida Resort to Streamsong Resort's golf courses, Central Florida has something from everyone.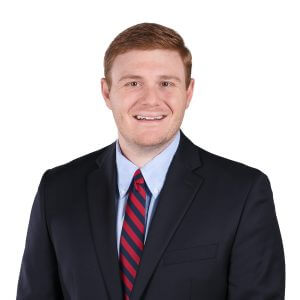 Alex Price
Director of Business Development
For over 80 years, Lakeland has been home to the Detroit Tigers spring training, the economic impact from these games and the arts in Polk County totals more than $90 million. Add tourism to that and these three industries are positively affecting our economy to the tune of more than $100 million. In addition, this helps keep about 25,000 people employed in the leisure and hospitality industries here.
Nestled between the Gulf Coast and Atlantic Ocean beaches, Polk County relishes its position as a leader in entertainment, arts and tourism.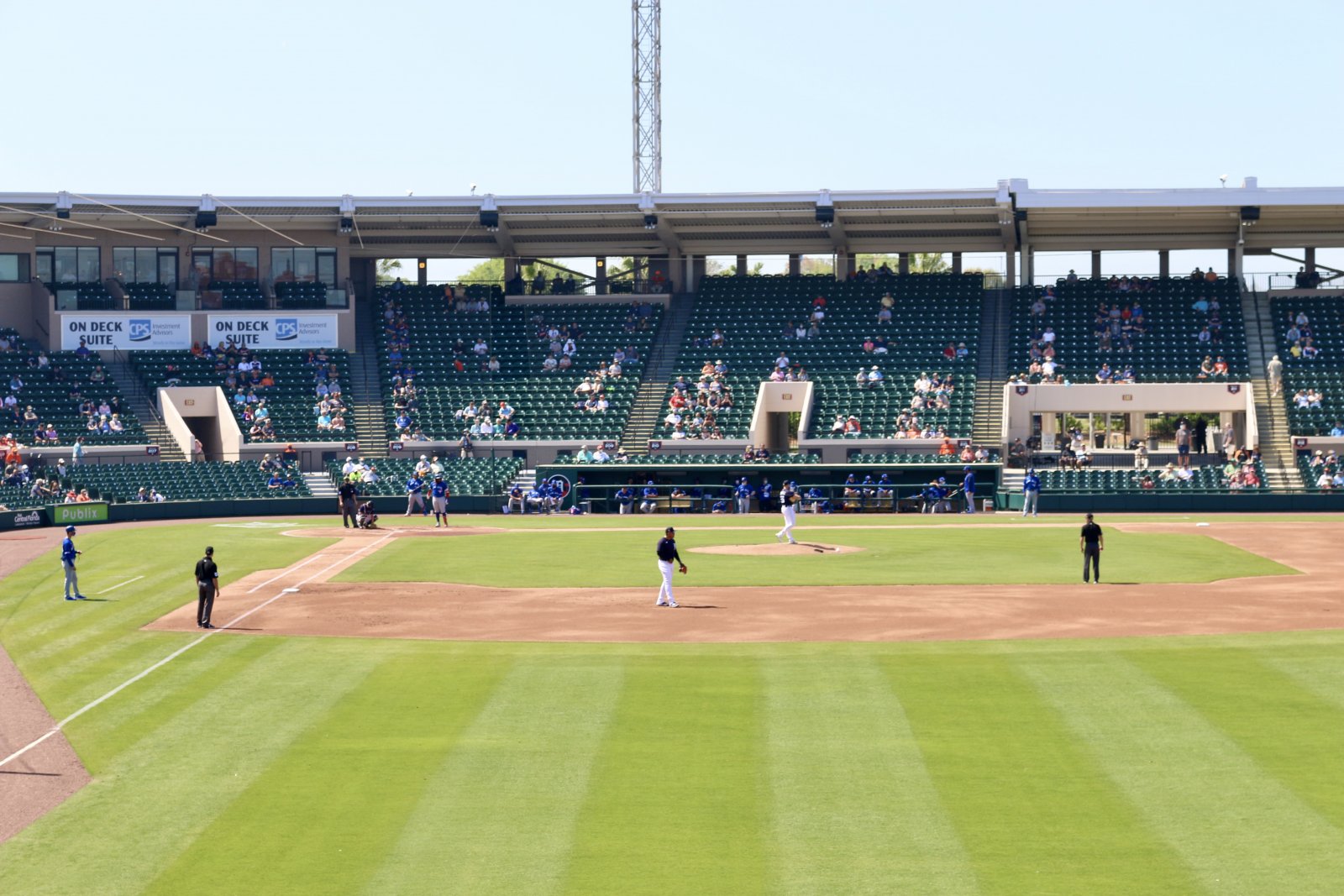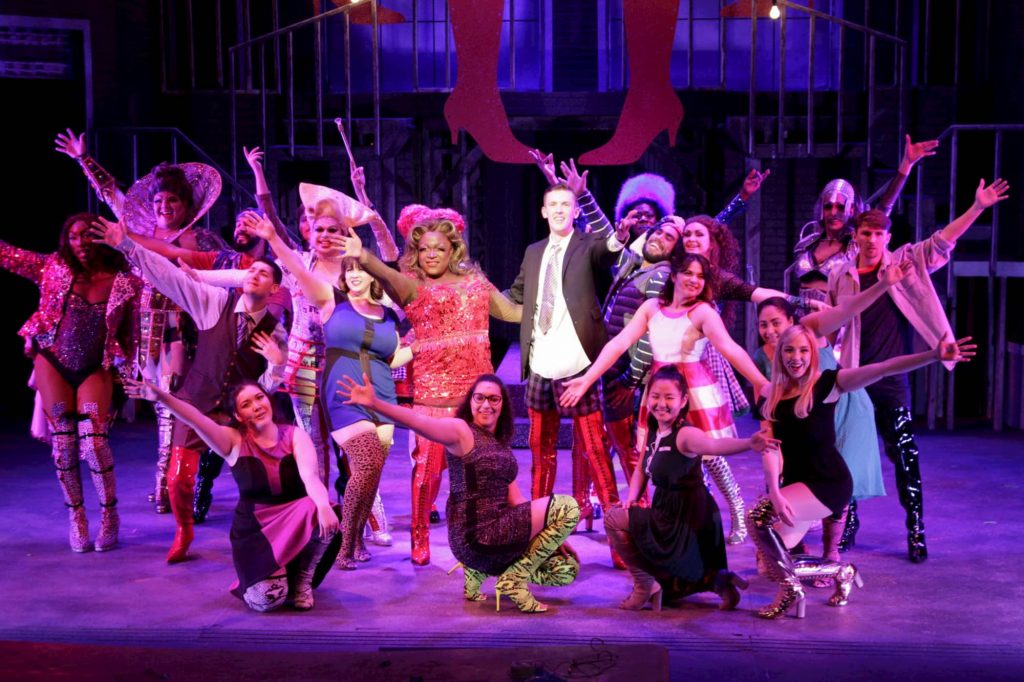 The arts are plentiful in Polk, where the Polk Museum of Art at Florida Southern College displays original artwork and the Imperial Symphony Orchestra provides patrons with classical music at its best.
And entertainment abounds. The Polk Theatre shows classic movies, the RP Funding Center hosts Broadway plays and community theaters thrive in the county's largest cities. And now, smaller venues like Gram Parsons' Derry Down are giving local and national entertainers a place to showcase their talents. Polk saw an addition to the sports tourism industry in 2019 with the Feltrim Sports Village in Haines City. Those who want a more leisurely experience might spend a day at the annual Sun 'n' Fun Fly-In, take a tour of Frank Lloyd Wright architecture at Florida Southern College or attend any number of festivals held throughout the year. No matter what your preference, Polk County has something for you.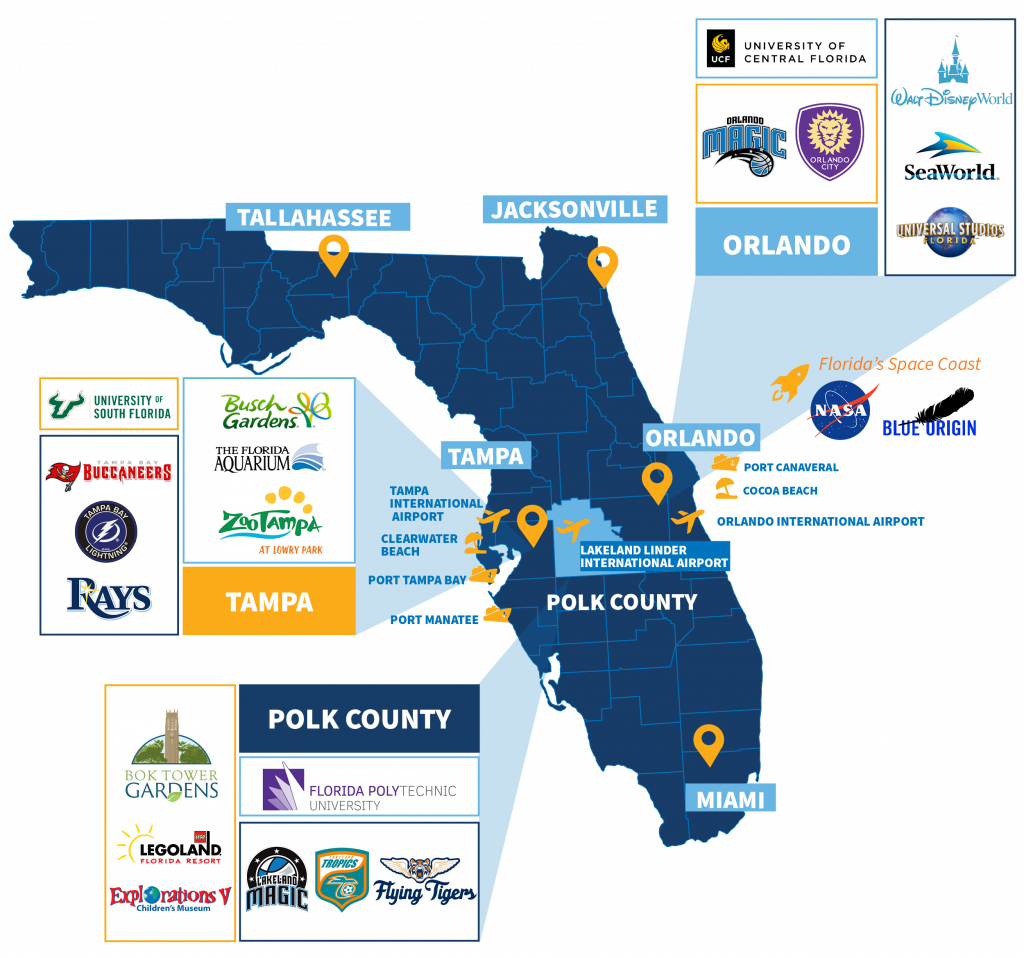 Visit Central Florida
From incredible outdoor adventures to legendary attractions, there's always something fun to explore in Polk County. And, as the county's official tourism and sports marketing organization, Visit Central Florida has all the information you need to discover all Polk has to offer.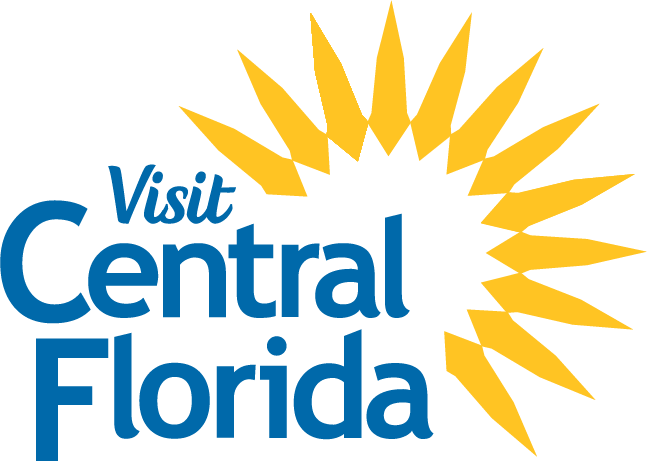 Leading Education Programs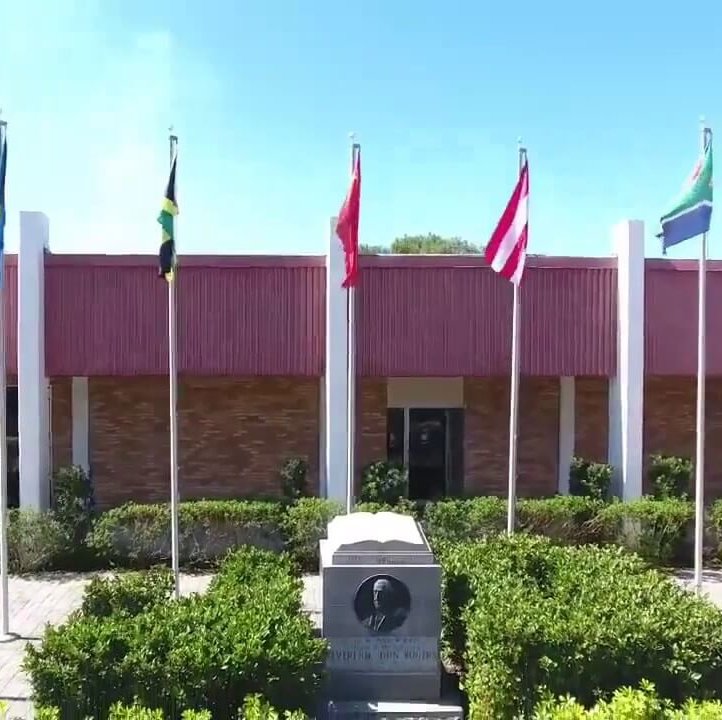 Webber International University
Students of Webber's Hospitality and Business Management program receive training and experience in key facets of Hospitality Business Management. Graduates of the program are prepared to face business management challenges presented in hospitality and service.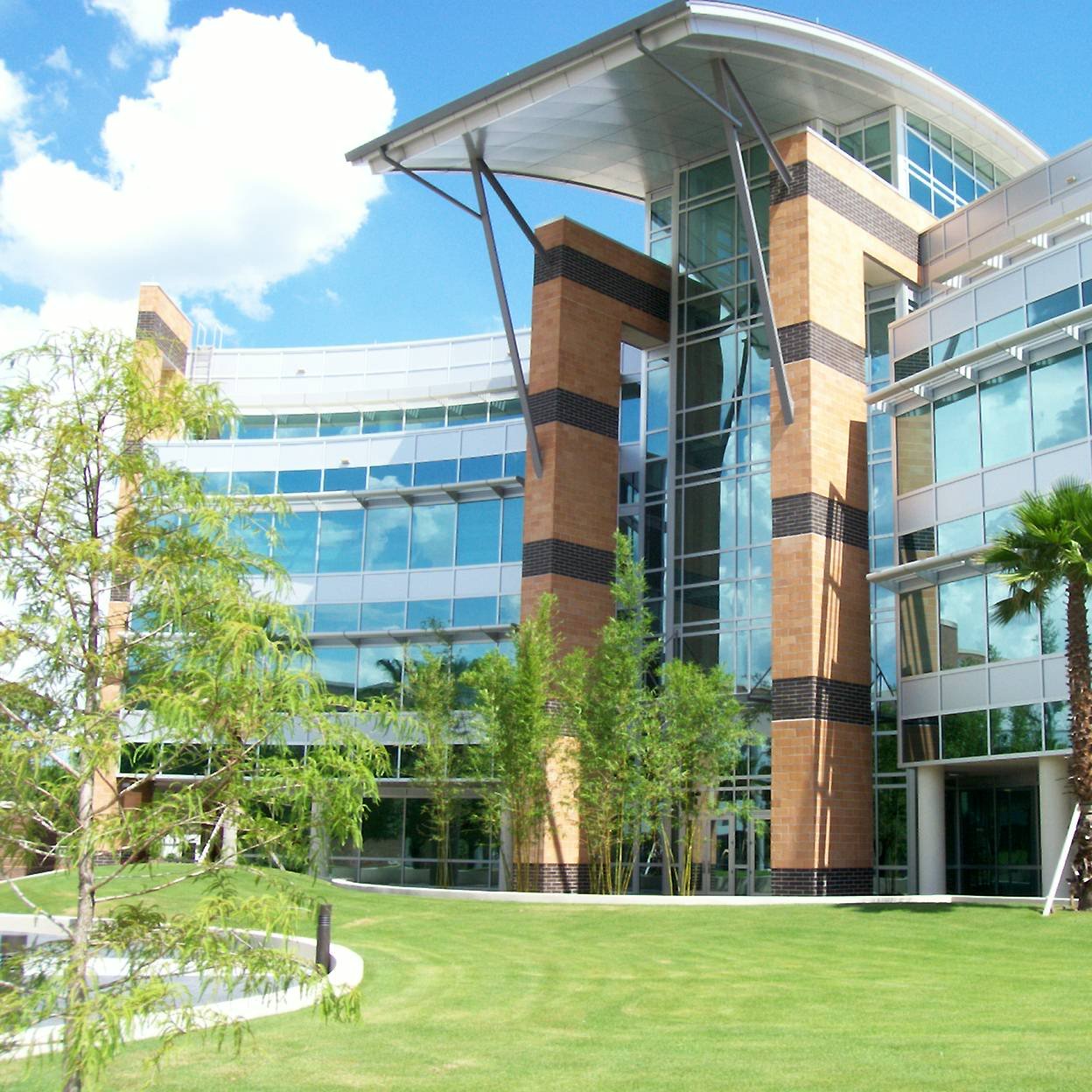 University of Central Florida
Located in nearby Orlando, FL, the Rosen College of Hospitality Management is a major asset to the tourism industry and a leader in hospitality education. This nationally recognized program is housed in the largest facility ever built for hospitality management education and is one of the few in the country to offer a Hospitality Management Ph.D.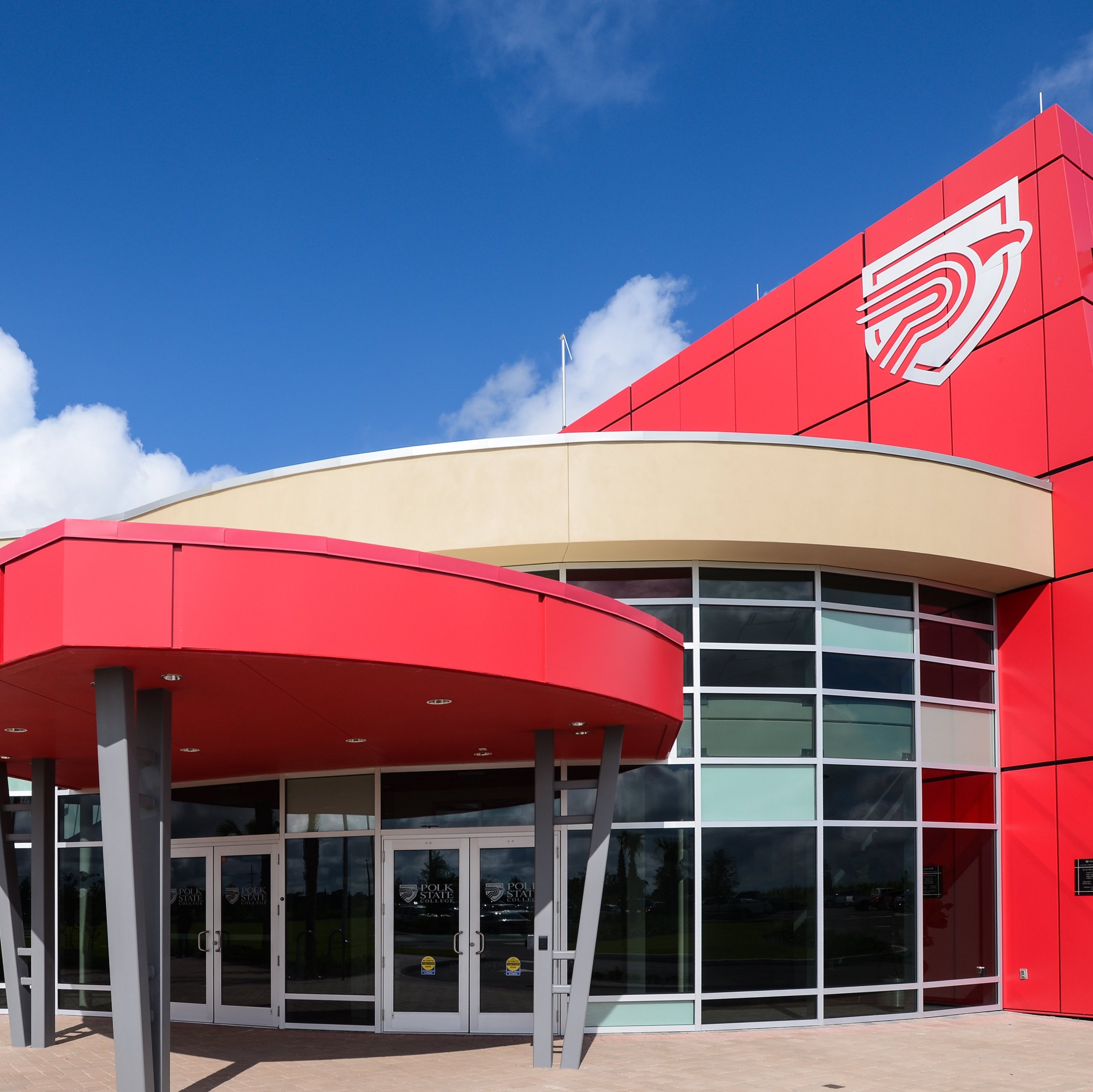 Polk State College
Polk State College offers an Associate in Arts – Hospitality Administration and Management degree program. The Associate in Arts programs are offered to students seeking to continue their studies at a four-year institution.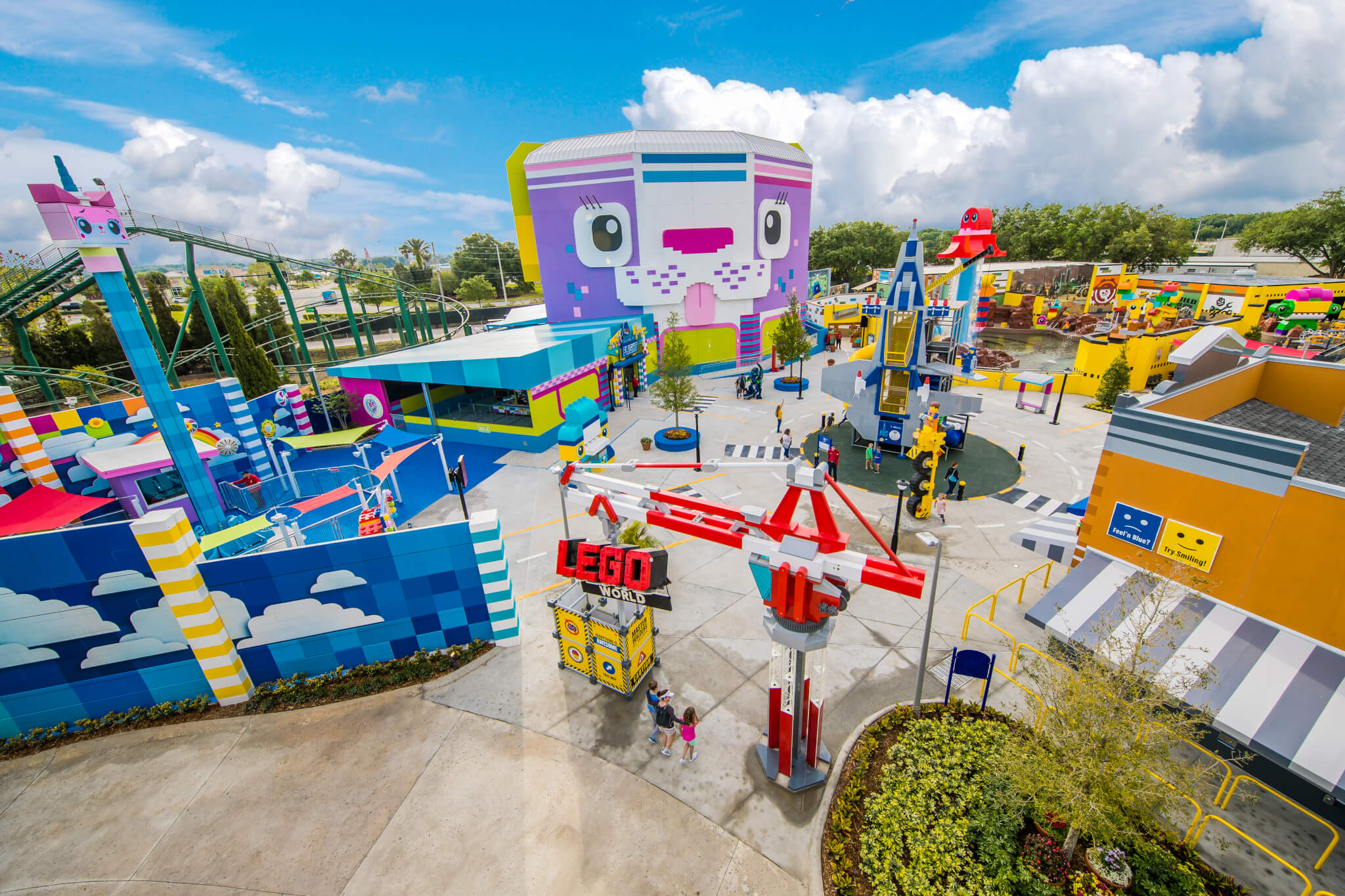 HOME to
LEGOLAND Florida and Peppa Pig Theme Park
Polk County's Winter Haven is home to LEGOLAND Florida Resort and the upcoming Peppa Pig Theme Park, opening in February 2022. LEGOLAND is a 150-acre interactive theme park dedicated to families with children 2-12. With more than 50 rides, shows and attractions, LEGOLAND is a key player in Central Florida's tourism industry.
Featured Employers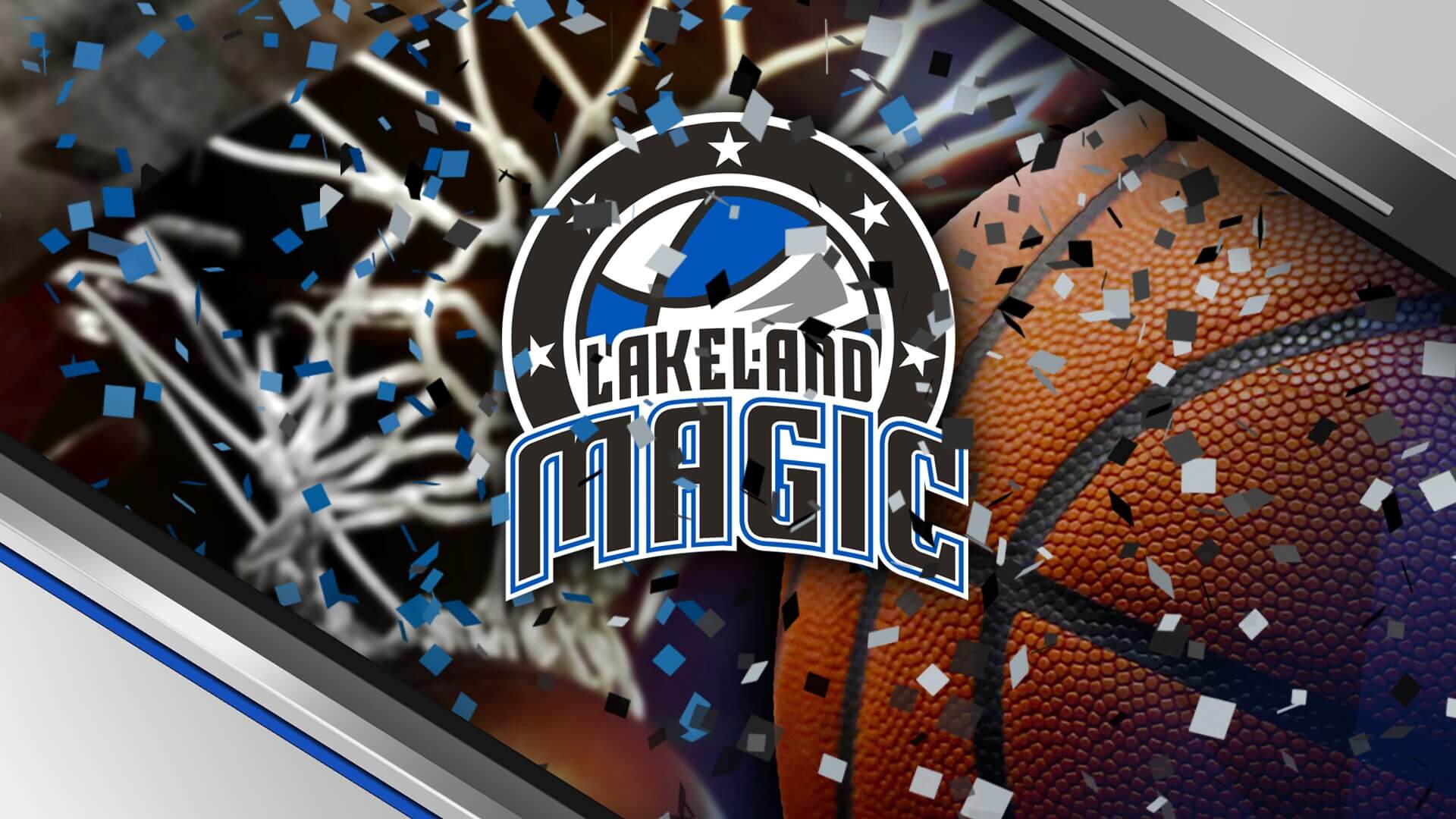 Ready to get started?
Contact our team of experts today.