blueprint for success
With access to an unrivaled distribution network and extensive multimodal infrastructure, manufacturing businesses are poised for success in Polk County.
Manufacturing employs more than 18,000 people in Polk County and in 2019 generated $24.4 billion in GRP. It's part of a growing industry: more than 20,000 manufacturers call Florida home, employing nearly 380,000 workers.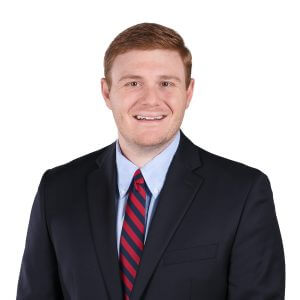 Alex Price
Director of Business Development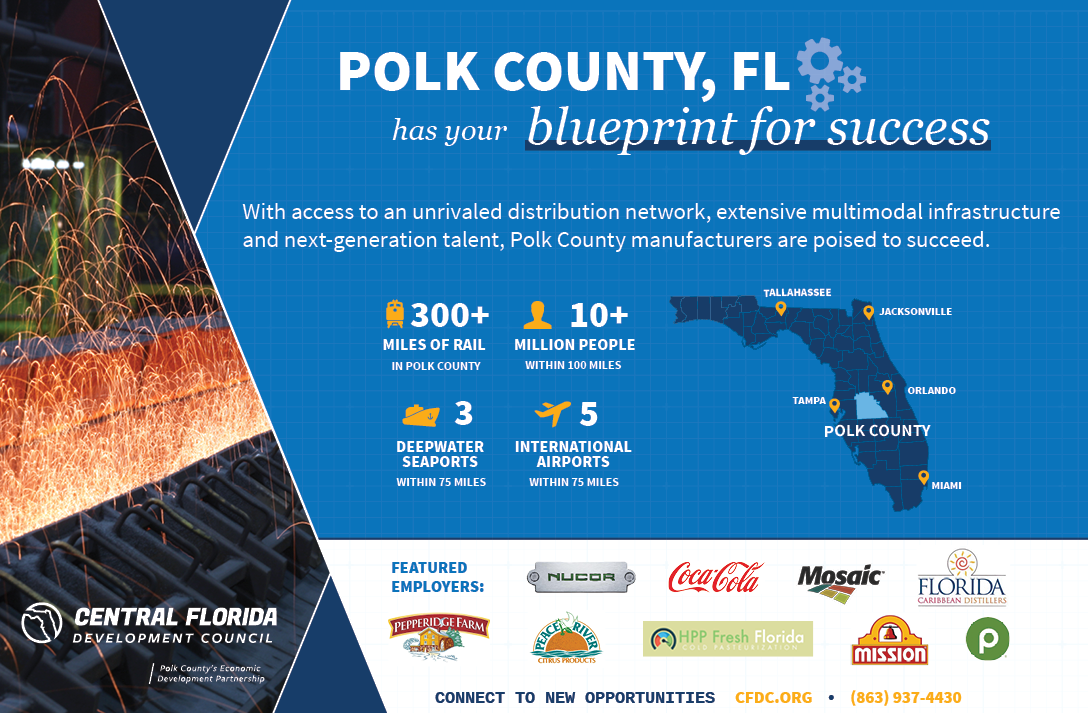 Leading Education Programs
With seven institutions of higher learning, as well as top tier vocational schools and technical colleges, Polk County's next-generation talent is ever-growing and uniquely trained for success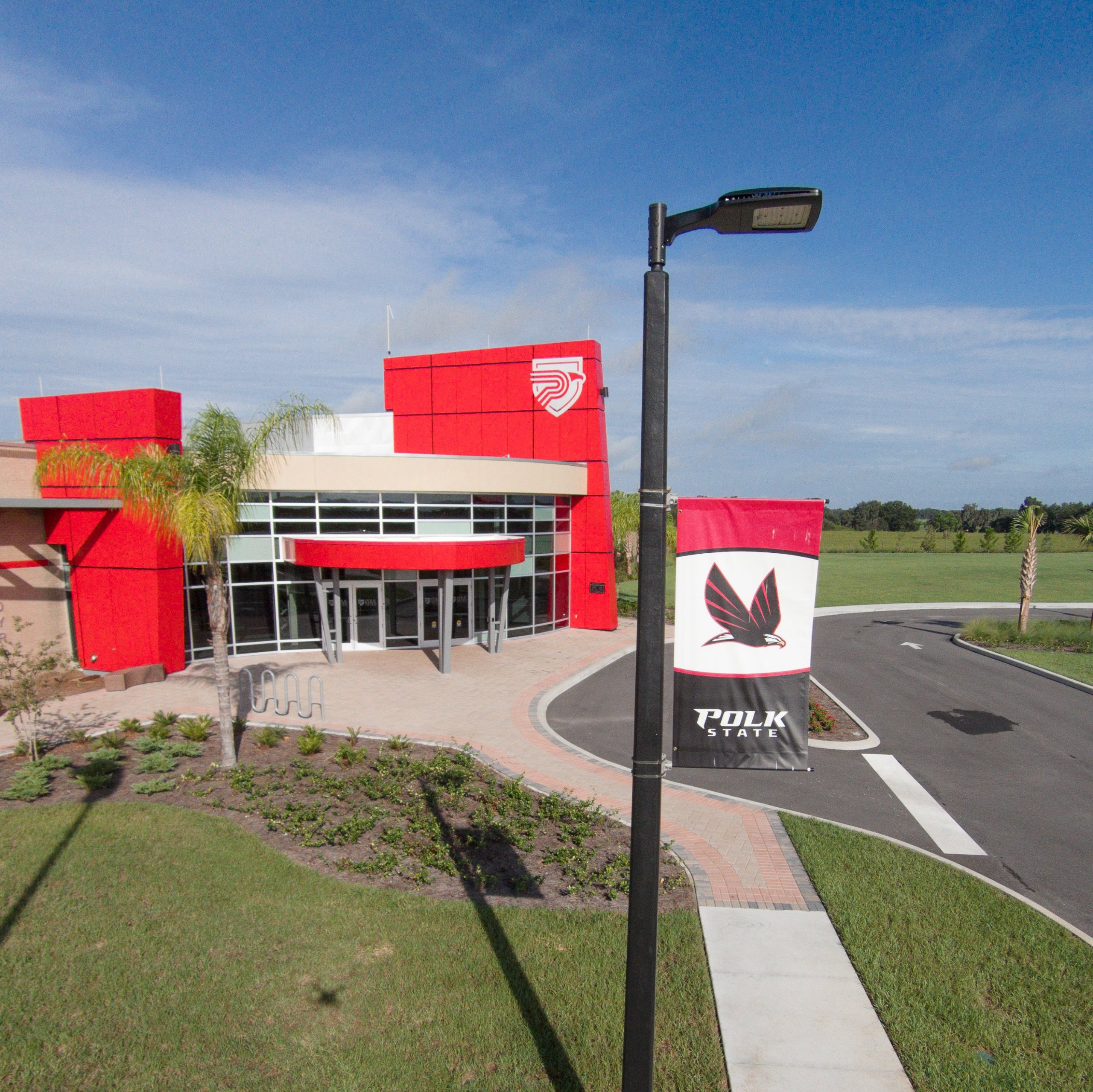 Polk State College
Polk State College's Advanced Manufacturing Institute is home to the award-winning Mosaic EIA (Electrical, Instrumentation, and Automation) and Mechanic/Millwright Apprenticeship Programs. From Industrial instrumentation to process control and automation, students graduate with the skills and experience necessary to find success in this thriving industry.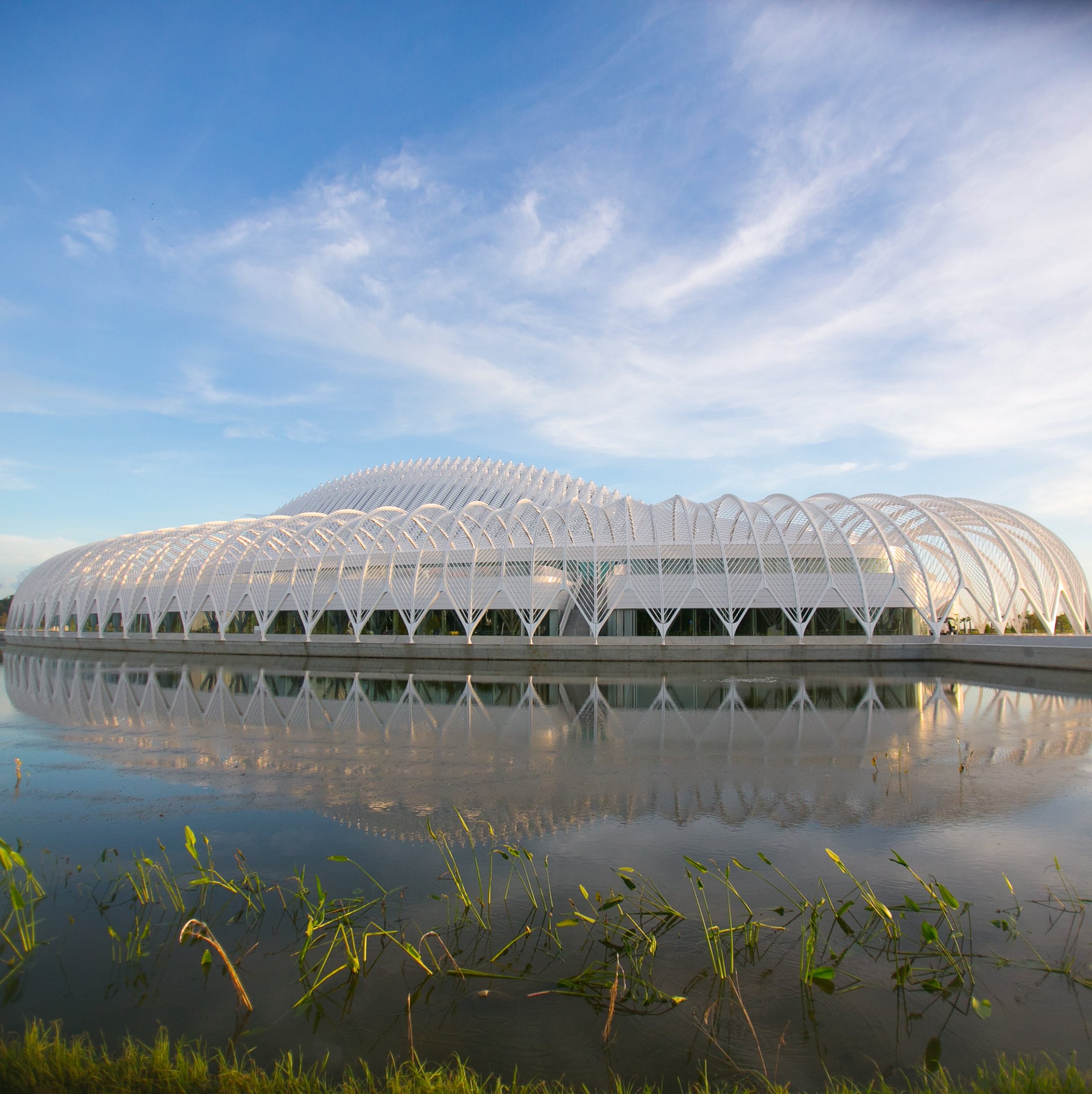 Florida Polytechnic University
Florida Poly offers a Bachelor of Science in Mechanical Engineering, providing a comprehensive curriculum grounded in foundational mathematics and physics. The Materials and Advanced Manufacturing concentration focuses on engineering composite materials with unique capabilities that improve safety, efficiency, and versatility. Florida Poly programs focus on tech-enabled manufacturing.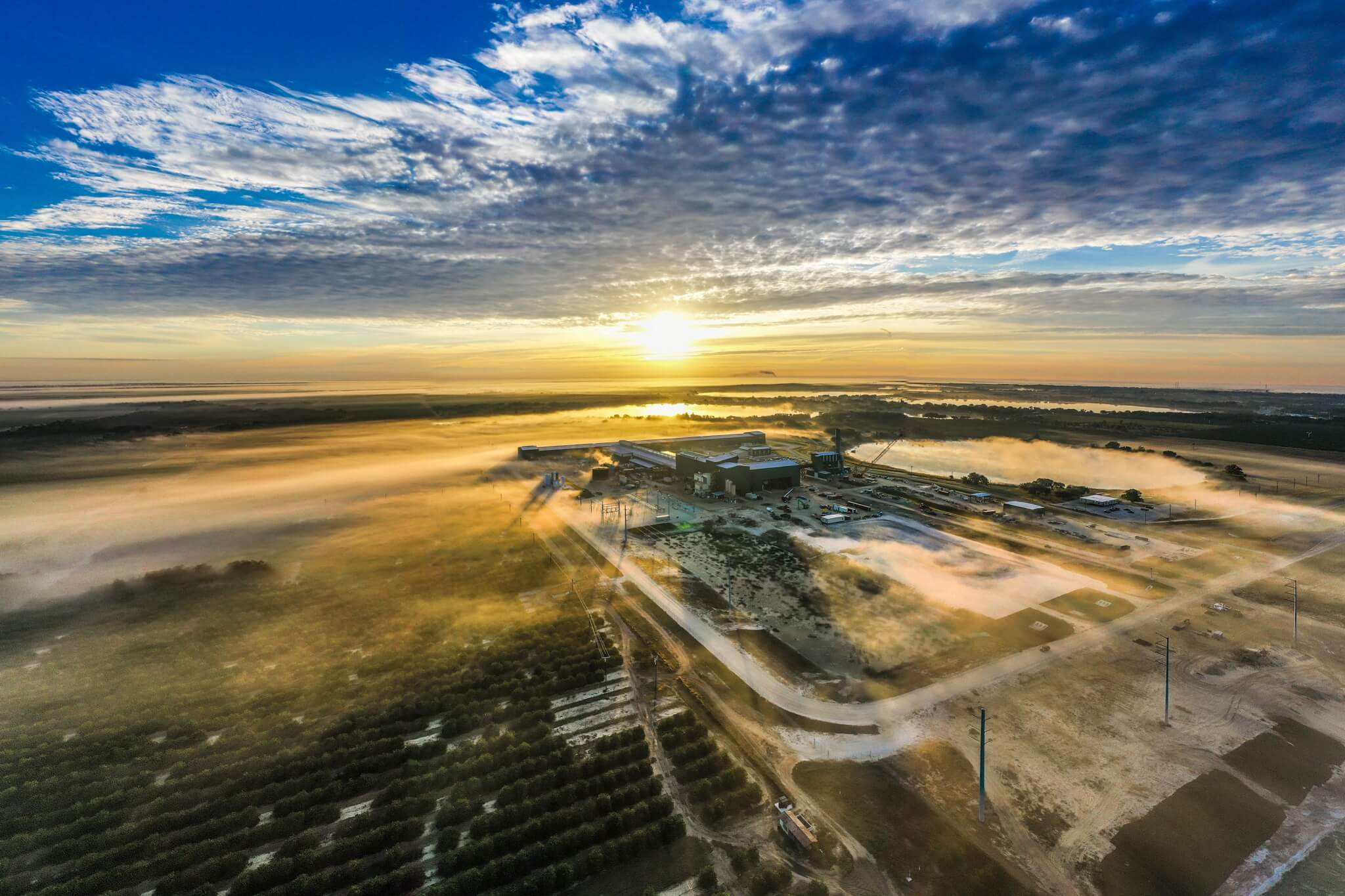 Featured Project
Nucor Builds Steel Micro Mill in Polk County
Nucor Steel, the largest steel company in the U.S., announced its plans to build a 256,000-square-foot micro-mill on approximately 440 acres in Frostproof. Polk County competed with South Carolina for the $240 million project which will employ 250.
Featured Employers
Manufacturing Industry Advocacy
The Manufacturing and Supply Chain Alliance has supported and promoted local manufacturing for over a decade. It works with the Polk Legislative Delegation to influence legislation and helps its members apply for millions of dollars in grants to train employees or upgrade their skills, among other things. It's just one more resource for local manufacturers to turn to for help in a county that's ripe for continued growth in the manufacturing sector.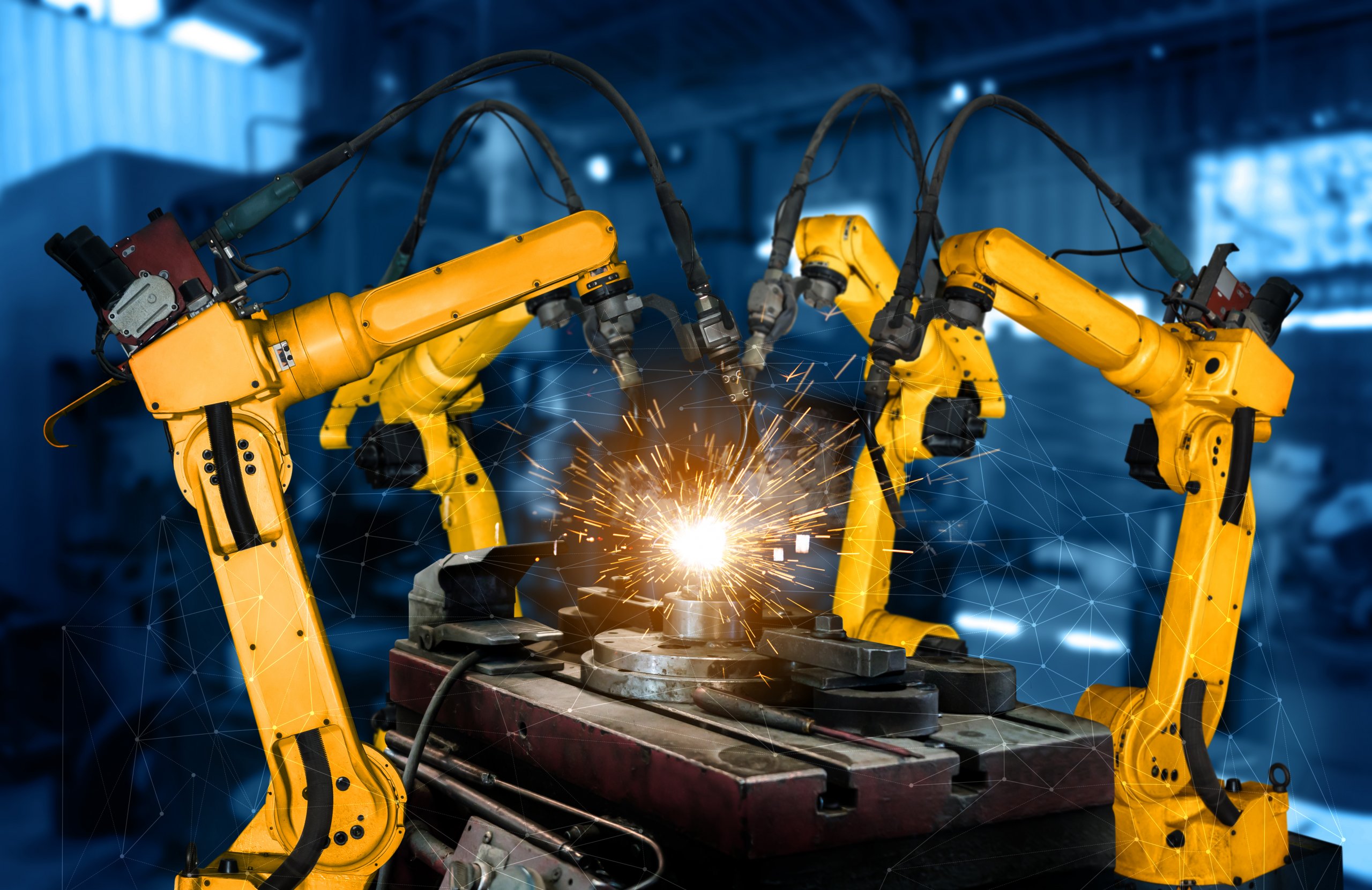 Ready to get started?
Our team is eager to learn about your business and help you find the right opportunities, connections and resources for success.