LASER FOCUSED ON PROGRESS
Maximizing its Central Florida location, infrastructure and talent assets, Polk County is ready to drive the future of autonomous vehicles. Beyond infrastructure, Polk is home to Florida's newest university, Florida Polytechnic, which is focused solely on STEM-related degrees and high-demand occupations. Perfectly positioned within Florida's High-Tech Corridor, Central Florida is a clear choice for cutting-edge businesses in search of a location combining low operating costs with an abundant, highly skilled workforce.
Central Florida's Polk County has a unique blend of research, technology and creative services that allows its workforce to excel and its businesses to flourish. About a quarter of a million people work in nearly 30,000 high-tech companies in Florida, including about 12,000 in Central Florida.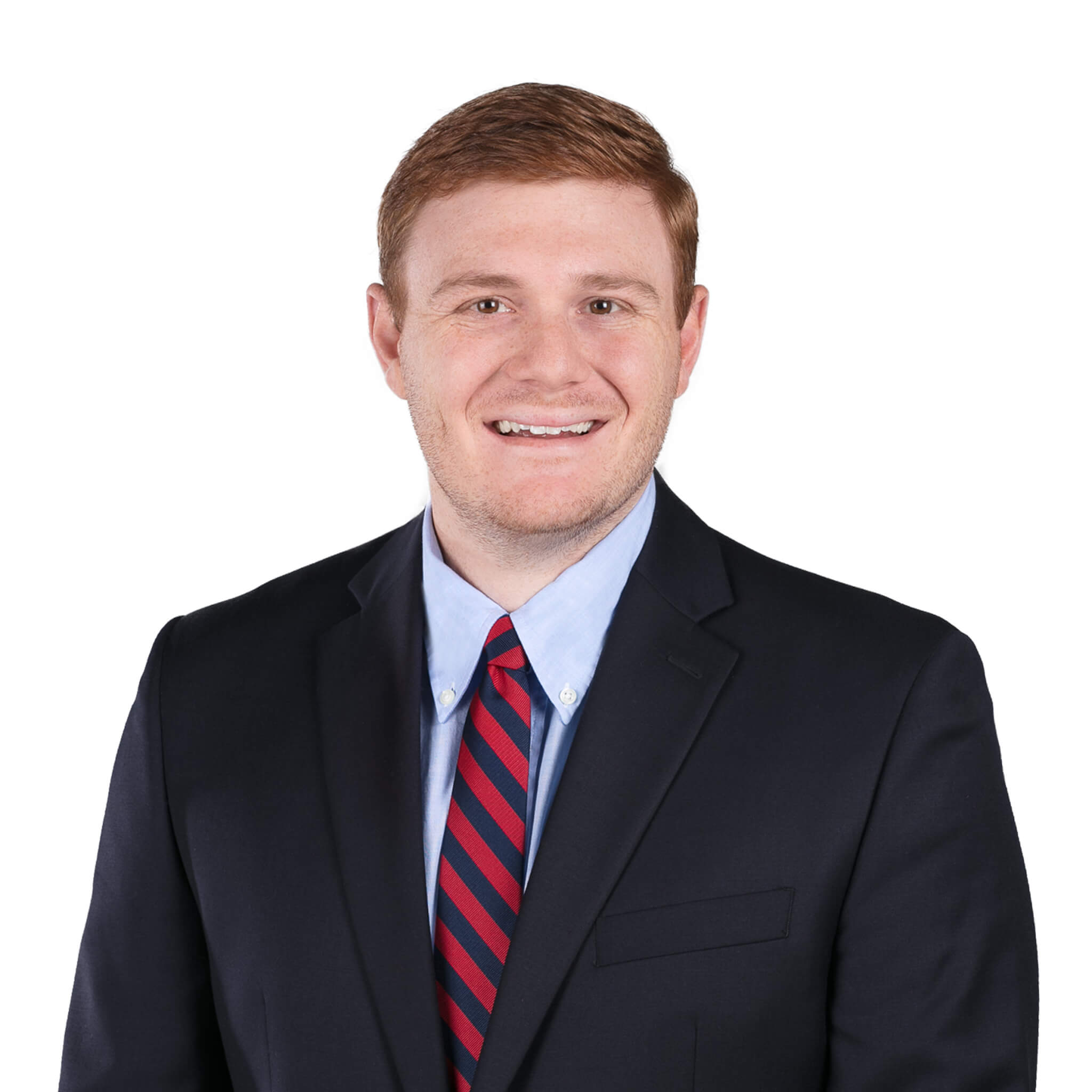 Alex Price
Director of Business Development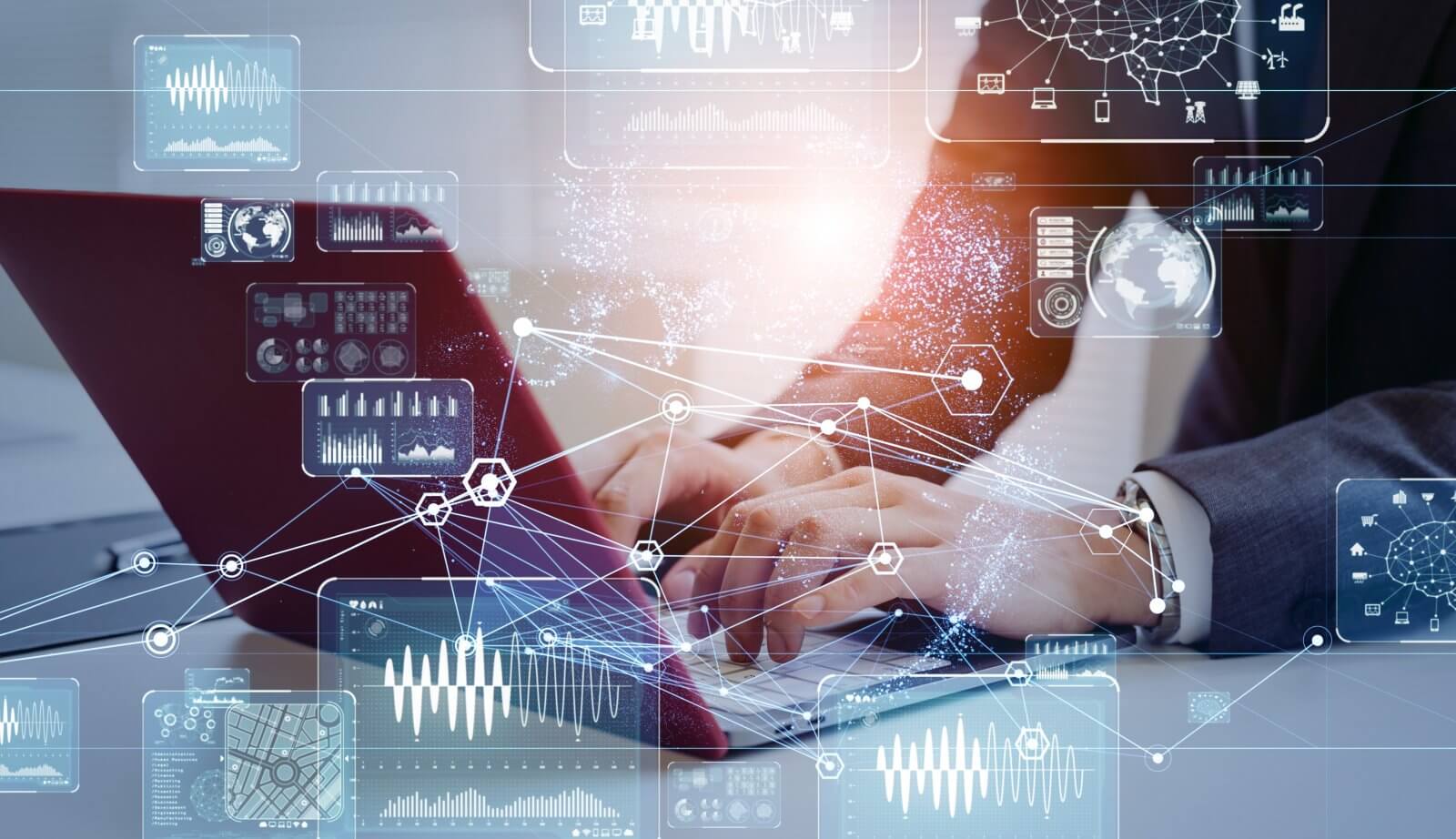 SunTrax
America's new center for transportation innovation in Central Florida
Located off I-4 between Orlando and Tampa, SunTrax is a large-scale, cutting-edge facility being developed by the Florida Department of Transportation and Florida's Turnpike Enterprise, dedicated to the research, development and testing of emerging transportation technologies in safe and controlled environments.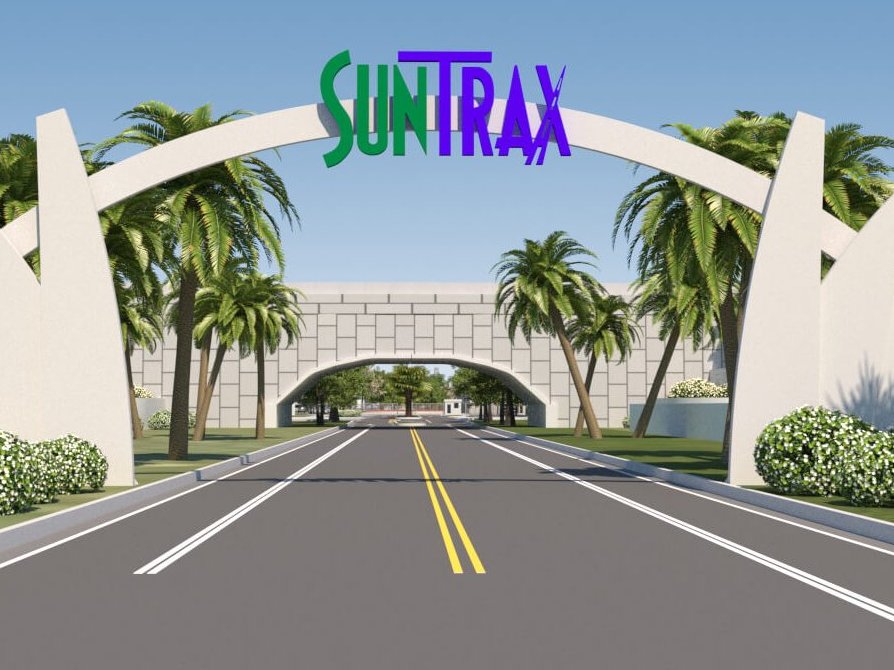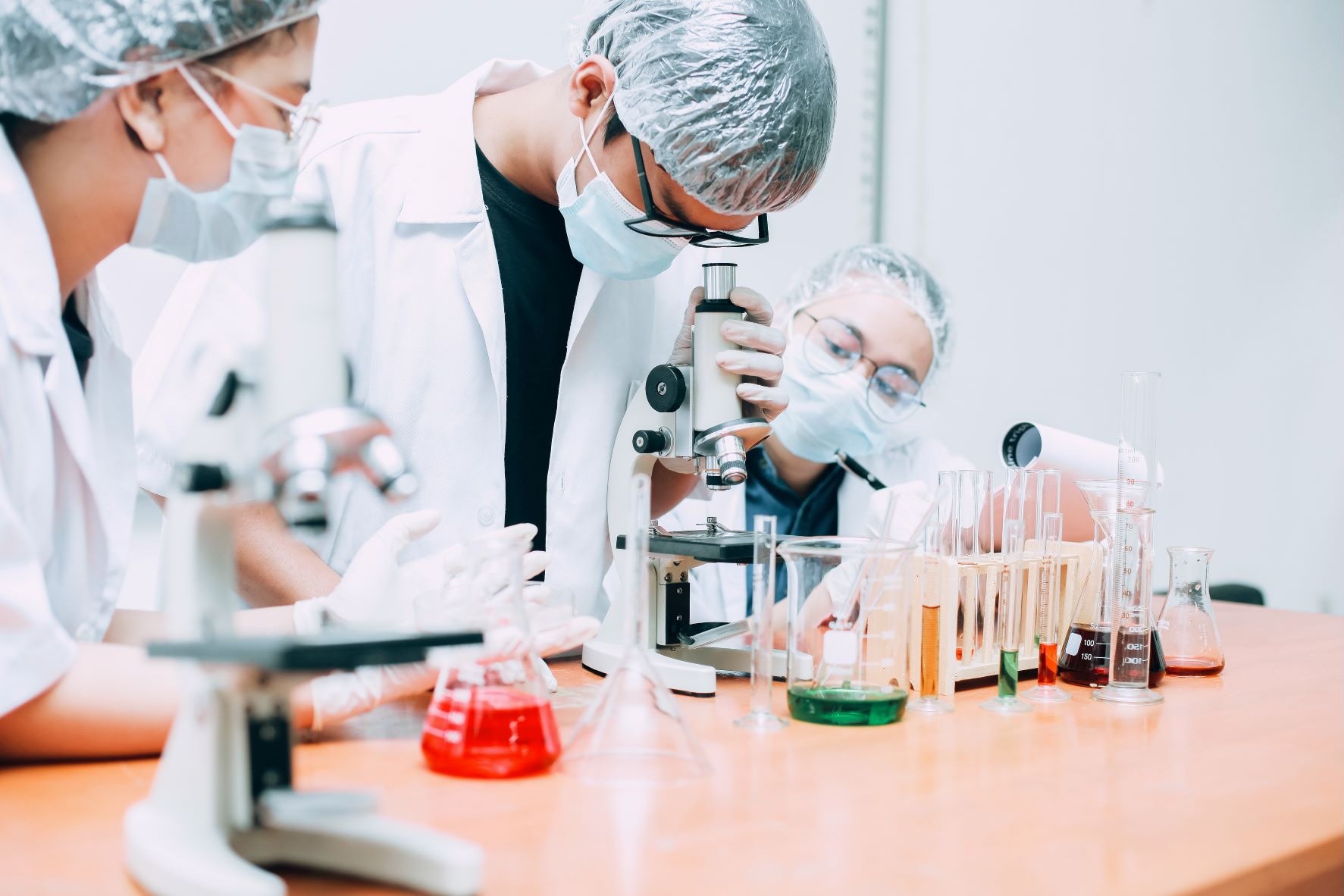 Featured Project
International Flavors and Fragrances
International Flavor and Fragrances (IFF), an international Fortune 500 company, will be building a 33,000 s.f. research facility on the campus of Florida Polytechnic University. This exciting opportunity marks the addition of an international research and development company to Florida Polytechnic's campus and the Central Florida Innovation District.
Leading Education Programs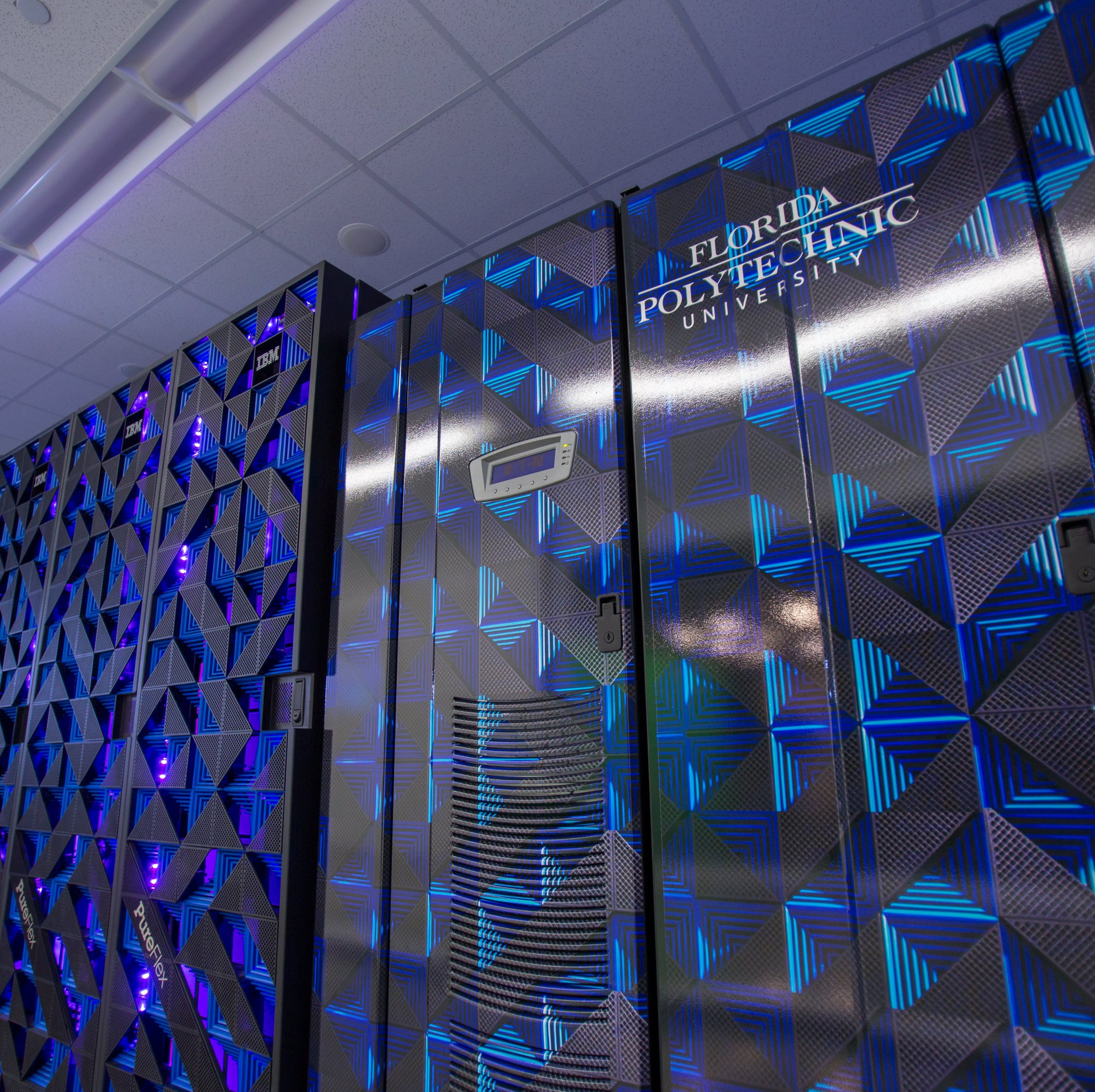 Florida Polytechnic University
The latest addition to Florida's State University System, Florida Polytechnic is exclusively dedicated to STEM. With a groundbreaking curriculum shaped by professors and industry professionals alike, students graduate fully prepared for workforce success.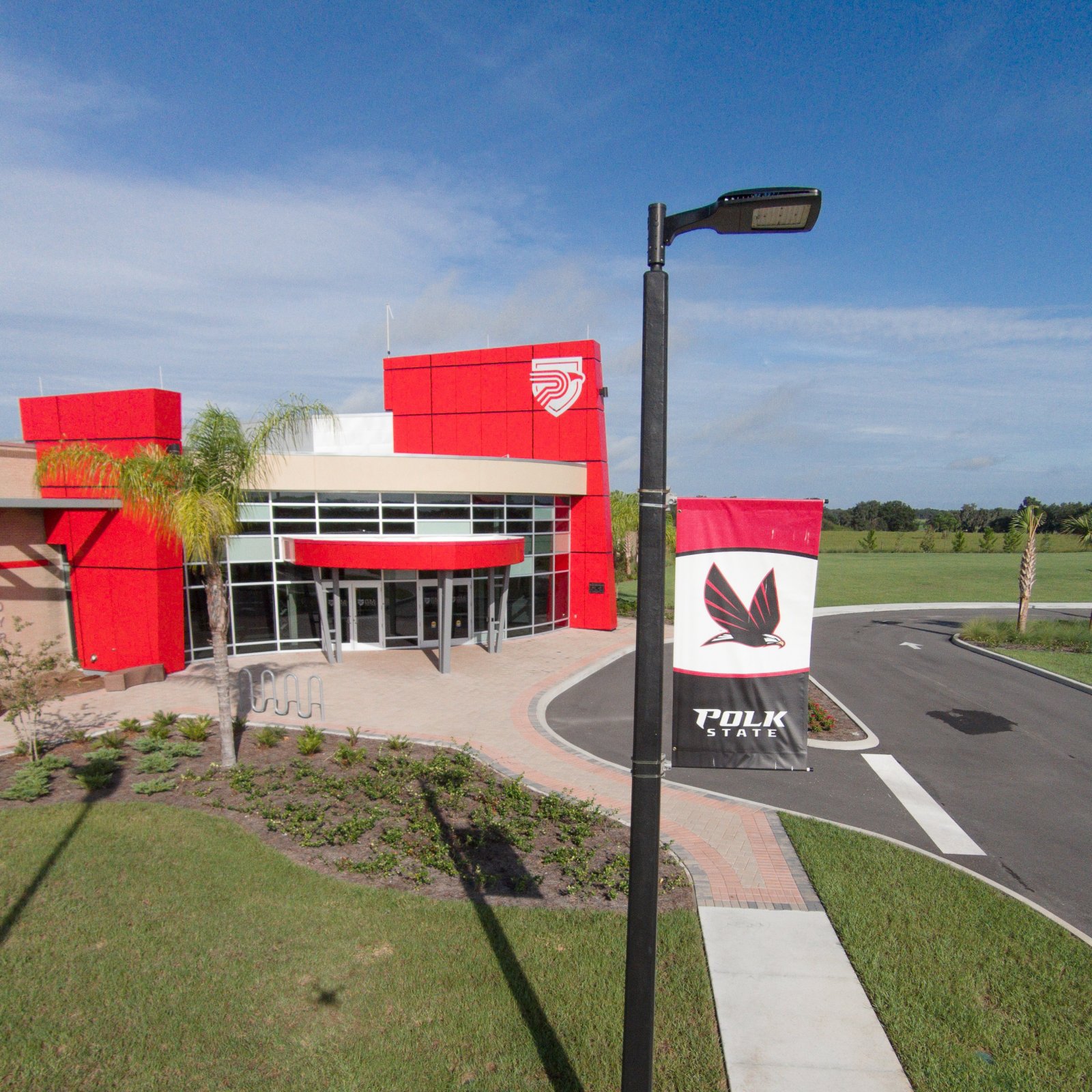 Polk State College
Polk State College now offers Bachelor and Associate degrees in Business Information Technology and Engineering Technology – equipping talent with the skills to analyze program, innovate and create solutions.
Central Florida Innovation District
With access to vast infrastructure, next-generation talent and proximity to two major metros, Orlando and Tampa, the Central Florida Innovation District is ready to drive the future of innovation and technology.
In an area that encompasses roughly 3,000 acres out of 2,000 square miles of Polk, the district will provide a variety of opportunities to diversify the economy. It will leverage major state investments and build upon the cutting-edge technology being developed at Florida Polytechnic University and tested at SunTrax, the Florida Department of Transportation's new 475-acre testing facility along the Polk Parkway.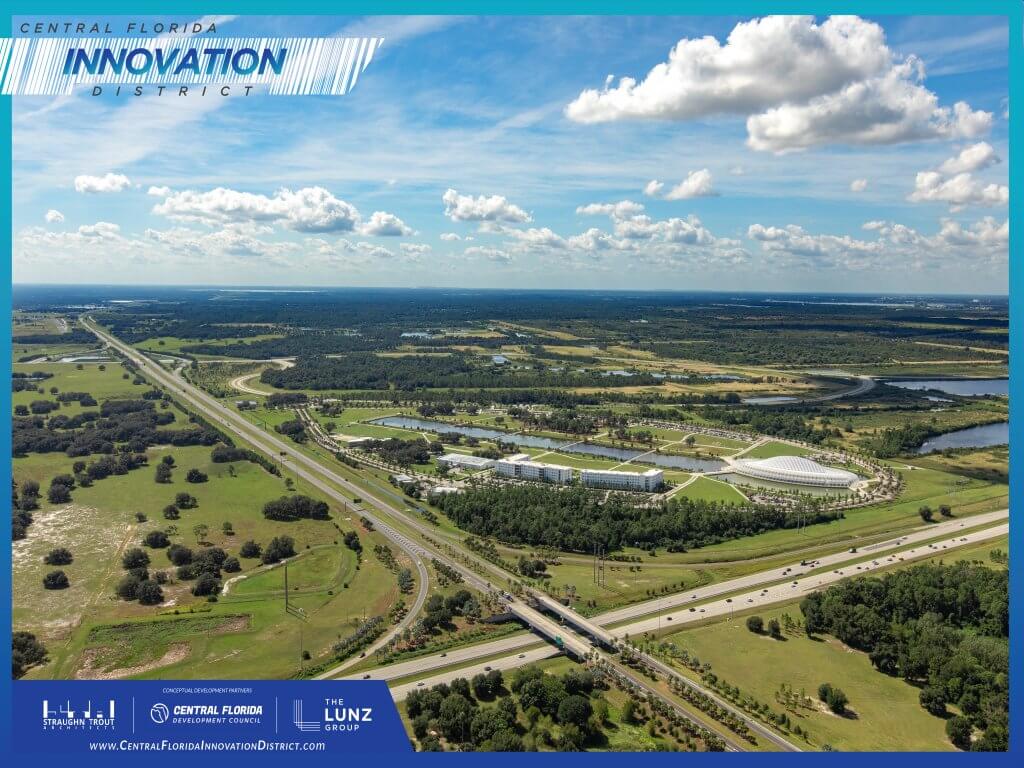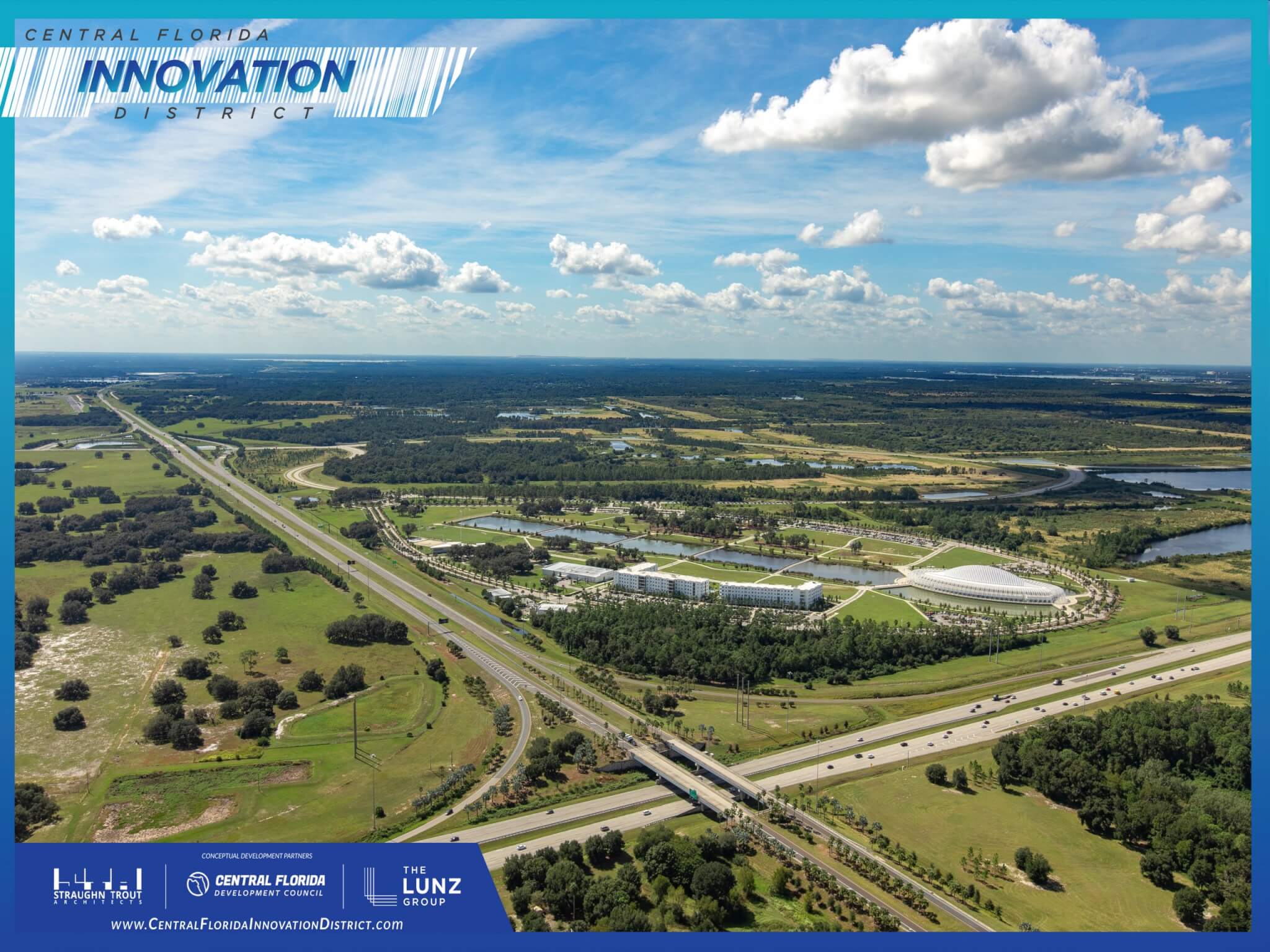 Featured Employers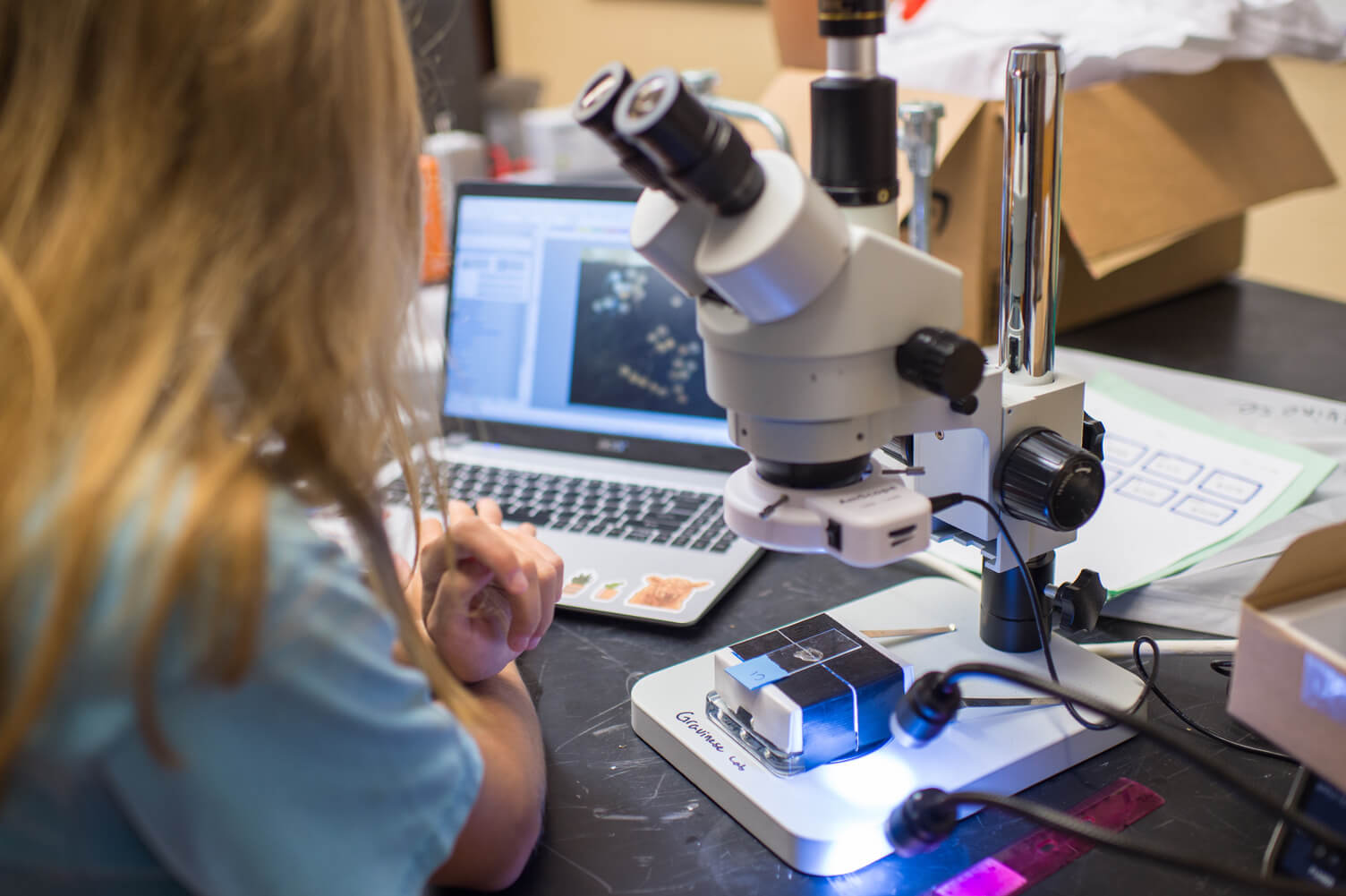 Ready to get started?
Contact our team of experts today!