Go back to

Blog

page.
BRPH Started with Strong Roots and Continues Growing
The Vehicle Assembly Building at Kennedy Space Center is the largest single-story building in the world.
BRPH was founded in 1964 to support America's space race. It provided engineering support to that massive building where the Apollo/Saturn V moon rocket was later assembled.
What started as a small company has now grown into 40 states and 25 countries.
"BRPH was founded by three engineers who had been working for NASA at Cape Canaveral," said Francisco Alvarado, vice president and director of entertainment. "They added a fourth partner, an architect, and formed the company just five years before the first moonwalk."
Alvarado said the company's name – BRPH – represents its four founders; Ernest Briel Jr., E. Harrison Rhame, Raymond Poynter Jr., and Lyle Houser.
"The firm remained small throughout the 1960s and '70s, with fewer than 30 team members," said Marti Watts, vice president and director of manufacturing. "In 1983, BRPH grew from 29 team members to 130 with the addition of a major aerospace contract."
Today, the company employs about 350 team members in nine offices: Melbourne, its headquarters; Orlando; Boca Raton; Atlanta; Charleston, South Carolina; Huntsville, Alabama; Seattle; Phoenix; and Palmdale, California. And it's growing, Watts said.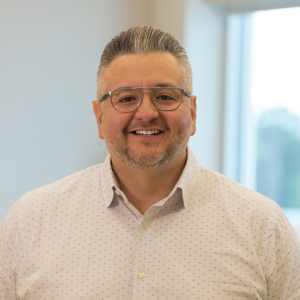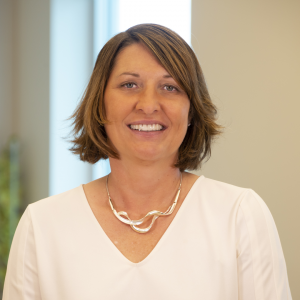 Working with BRPH Clients
BRPH is an integrated A/E/C firm, offering a full suite of architecture, engineering and construction services. The firm's work also includes design and mission solutions, Watts said.
"Many people are surprised at how large the company has grown and how many diverse clients we serve," she said. "Although our roots are in the aerospace industry, we're also servings clients in defense, education, commercial, manufacturing, entertainment and hospitality."
Watts said BRPH is technically focused, thriving on tackling seemingly impossible challenges.
The company works with its clients to develop strategies and solve problems.
"We are a true strategic partner to our clients," Alvarado said. "Working alongside them every step of the way to truly understand their business and their challenges. Then working together to develop solutions that will enhance their mission."
Watts said that's unique in the industry. "We don't just build a new building, we're working to understand the client's needs. Sometimes, we can help improve their efficiency and provide greater functionality within the existing footprint, sometimes a new structure is needed, but either way, we act as true strategic partners to act in the best interest of our clients at all times. Having an integrated firm with a full suite of architecture, engineering and construction services allows us to provide every service our clients need."
Alvarado said the firm's clients would say BRPH is their "best-kept secret."
"We're pretty modest about all the great work we do, and many people don't realize how large we are or how many diverse markets we serve," he said. "BRPH also does a great deal of confidential work for our clients, whether they are dealing with security issues, have intellectual property they want to protect or are simply waiting until a big reveal. We can't always show what we do or who we serve, but we love to showcase what we can."
Favorite BRPH Project
When asked to pick their favorite projects, Alvarado said it was a tough question to answer, they do a lot of great work in a variety of market sectors. But, if he narrowed the field to Central Florida, he said the work BRPH does for NASA and commercial space companies at Kennedy Space Center and around the globe.
"We've worked on some incredible projects, including launch complexes, test facilities, the Vehicle Assembly Building," he said. "And the refurbishments of the orbiter processing facilities to transition from the shuttle program to the Orion program."
Lockheed Martin's Orion is "NASA's spacecraft that will take humans deep into space," according to Lockheed's website, and is "a critical part of the agency's Artemis program to build a sustainable presence on the lunar surface and to prepare us to move on to Mars."
"We like to say we don't put people on the moon, but we design the facilities to help make it happen," Alvarado said.
He's also excited about the company's entertainment market sector. BRPH completed projects at Walt Disney World Resort, Universal Orlando Resort, SeaWorld Orlando and Kennedy Space Center Visitor Complex.
"It's rewarding to receive an award for a design, but it's especially meaningful when the award is based on guest satisfaction, like Sesame Street Land at SeaWorld Orlando, which was voted the No. 1 Best New Amusement Park Attraction by USA Today readers in 2020," he said. "Our latest entertainment project opening was Gateway: The Deep Space Launch Complex at KSCVC."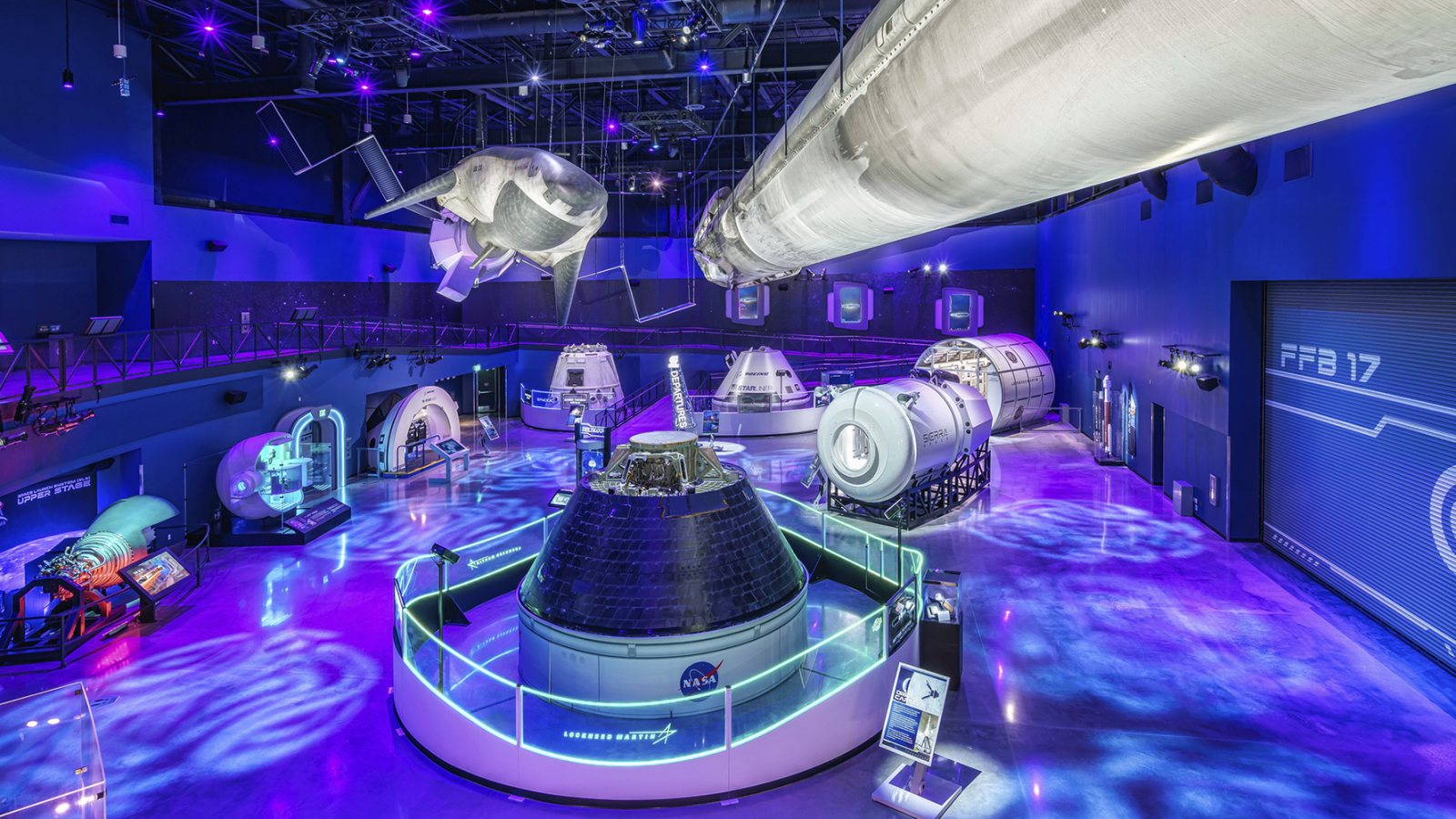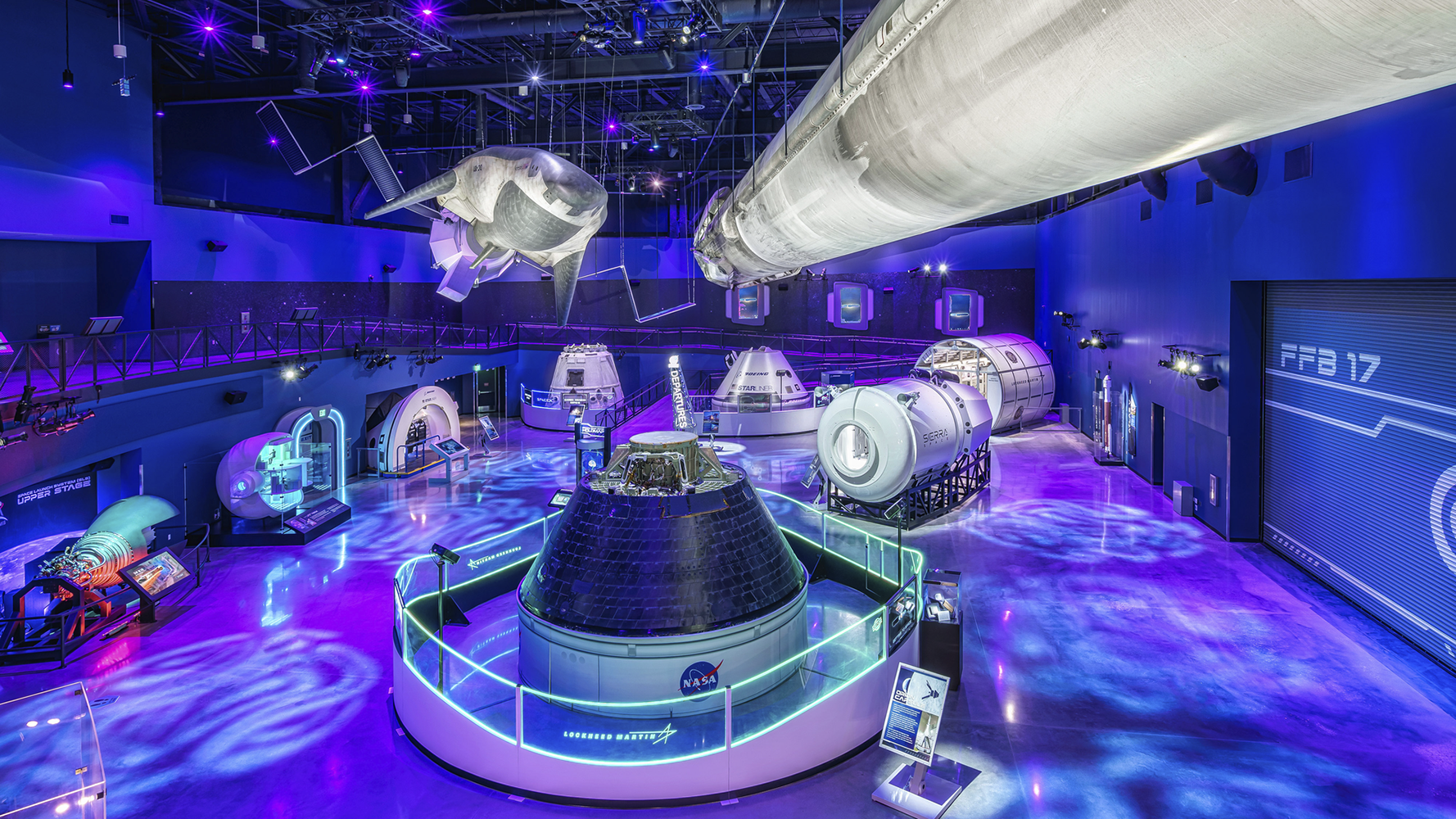 In Polk County, BRPH has "worked on the development of a research and development campus at Florida Polytechnic University to support the SunTrax autonomous track," she said.
Georgia's Fox Factory
Outside Central Florida, Fox Factory stands out, Watts said.
"Our manufacturing market sector continues to grow," Watts said. "This fabrication and assembly facility in Georgia really showcases our integrated talents; everything from our technical expertise with clean rooms and machining areas to our interior design. It won the Design-Build Institute of America National Award of Merit in 2021 and the Distinguished Engineering Project Achievement Award from The Engineers' Council in 2021."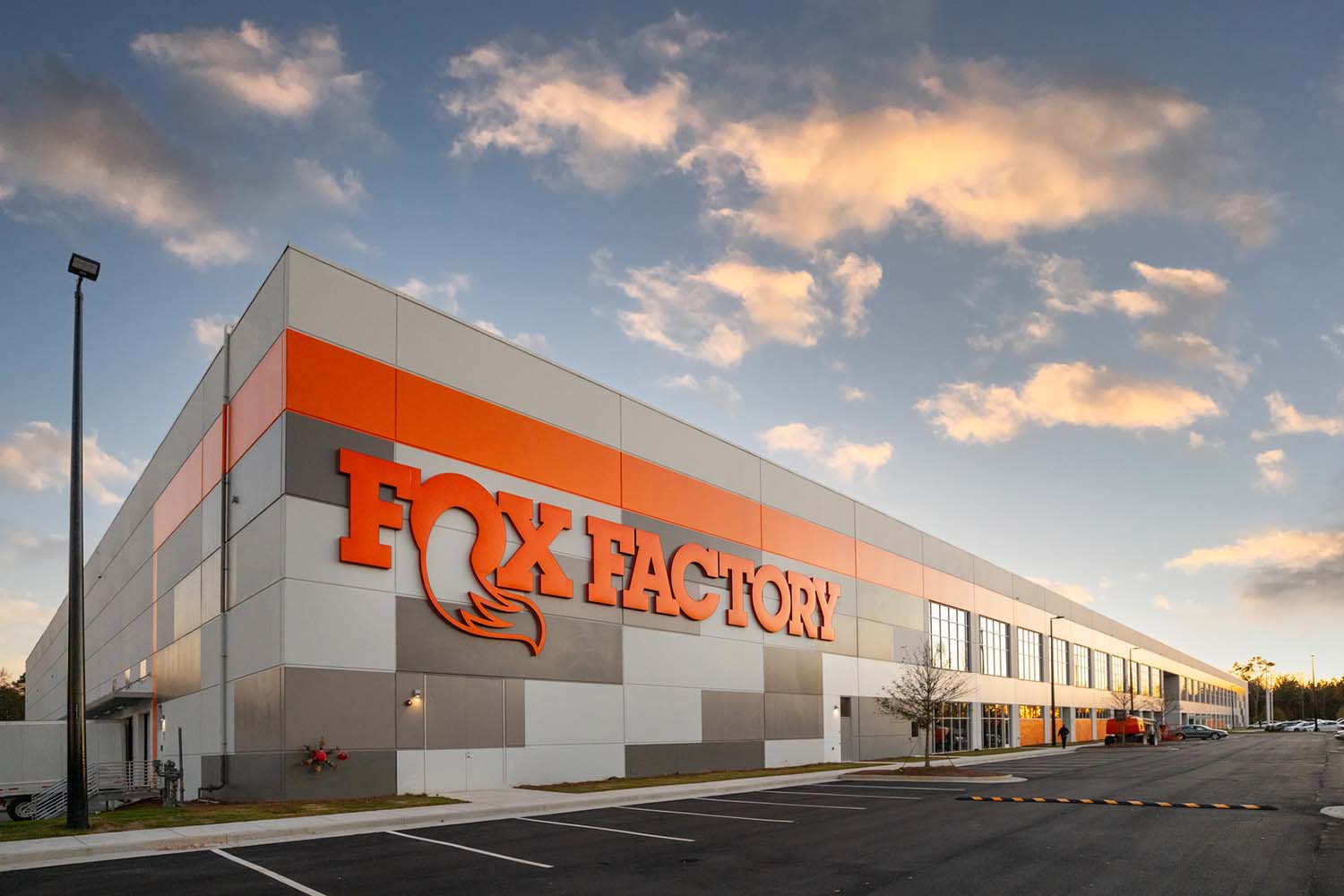 Creativity is King
The company's tagline is "Creative Ideas. Precisely Delivered." Alvarado said it speaks to their ability to tackle big and seemingly impossible challenges and come up with creative and technically precise solutions that have never been done before.
Watts said employees embrace the tagline and "thrive on the challenge of taking on complex issues for our clients."
That's one reason BRPH is a thought leader in the A/E/C industry.
"We have some incredible talent here at BRPH and decades of expertise in each of these areas (A/E/C)," Alvarado said. "We're leaders in our specific market sectors because we have the talent and expertise in those areas to be top performers for our clients and produce outstanding work. We don't necessarily seek to be thought leaders; we do great work and let it speak for itself. This goes back to being our clients' 'best-kept secret.' "
Taking Care of Employees and Communities
Watts said it's important to offer great benefits to have the best talent and be the best place to work.
"We seek highly qualified candidates, and we want to offer the best to attract the best," she said. "We are employee-owned, with an employee-owned stock program, so our team pulls in the same direction to deliver excellence in all we do."
In addition to standard benefits like health care, "we also offer a great deal of others, from paternity leave to pet insurance to financial advising services, as well as an annual reimbursement allotment for things like volunteer activities, home office equipment and gym memberships. We also host a number of fun events for our team members, from cornhole tournaments to family picnics to visits from the ice cream truck."
With the firm growing, it's always looking for new talent, Alvarado said. "Like everyone else, we are finding that it's a tight job market, but we are having great success in attracting new hires because of the exciting range of projects they get to work on, as well as our compensation and benefits."
BRPH also gives back to the communities it serves.
"Our team members love to give back to their communities, whether through professional or charitable organizations," Watts said. "We provide several opportunities for team members to volunteer as a team throughout the year for events such as food drives, school supplies' drives, beach cleanups and many more. Team members can also use their 'best place to work' reimbursement benefit to take additional time off to volunteer. We have had a culture of giving back long before it was fashionable to do so."
Alvarado said the future has never looked brighter for BRPH. "The company is thriving and we have a solid backlog of business in each of our internal companies and market sectors. We are working hard to bring in new talent to help us manage all of the work we're winning."