Go back to

Blog

page.
Business Returning to Balmoral Resort, Workers Needed
"Summer's coming and so are more people," says Garrett Kenny, owner of Balmoral Resort Florida in Haines City.
"As more people started getting vaccinated in the second quarter of 2021, we saw an increase in vacation interest," said Kenny, CEO of the Feltrim Group, which built the $110 million Balmoral Resort, a 115-acre vacation home resort.
The weekends are full, he said, but occupancy is running at 40% during the week. "But we expect that to increase when kids get out of school."
As optimistic as he is for the summer, he admits it's not likely to last long. "We'll have a busy summer from June to mid-August," Kenny said, "but then we need to be careful. As kids go back to school, parents will not be traveling again."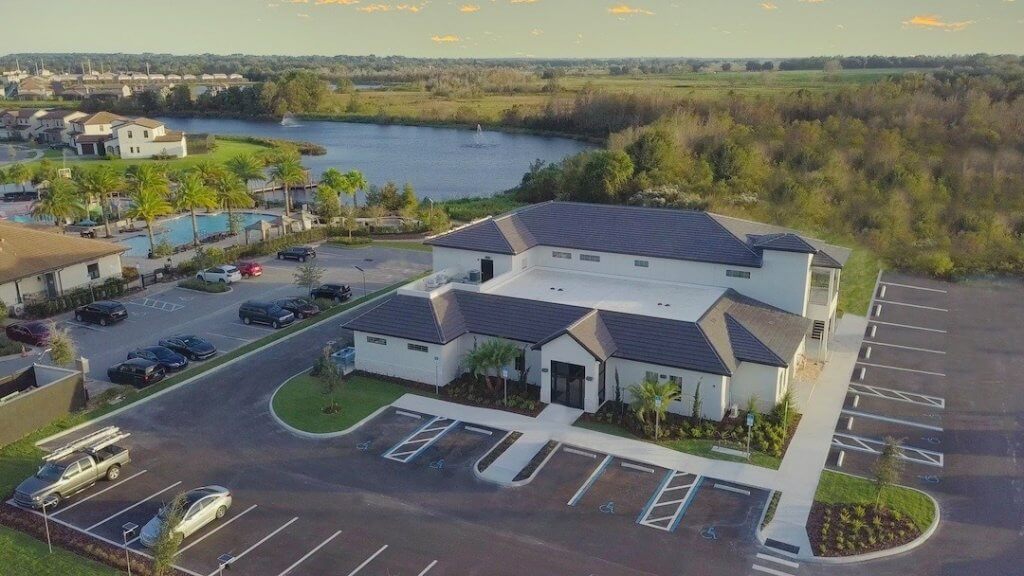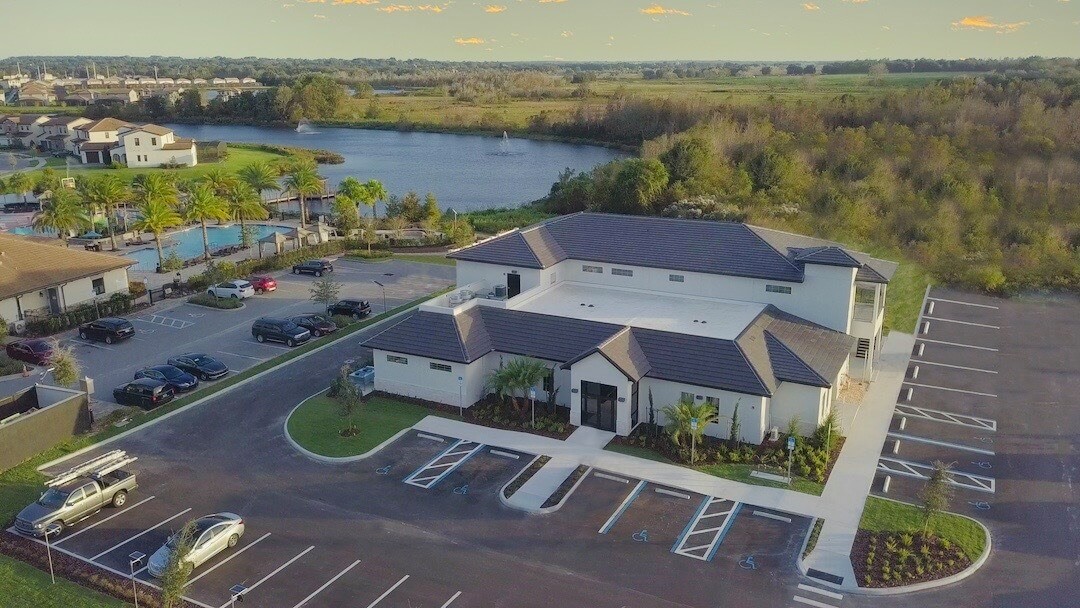 Balmoral's events center opened in December 2020. "It was a very slow start due to Covid," he said. May and June will keep staff busy with graduation and quinceanera events. Then, "we have received many bookings for weddings and parties from September onward."
Even when visitors return, Kenny faces another problem: finding employees. "We're finding it incredibly difficult to get people to work again. We have a shortage of staff and people are not turning up for interviews as they earn more to stay at home. It's the worst I have seen in 24 years in Florida."
Before the coronavirus, Polk County's unemployment rate was slightly below 4%. It peaked at nearly 20% during the worst days of the pandemic but was already back to 5.6% in mid-March 2021. Many people who lost their jobs started receiving unemployment benefits, which are guaranteed through Sept.6, 2021. As part of pandemic relief bills, they received an extra $600 a week, which was reduced to $300 a week in early 2021.
Sports at Balmoral
Balmoral Resort is home to the R9 Ronaldo Soccer Academy, which was developed by the Brazilian soccer star and opened in 2019. Construction on an adjacent 65,000-square-foot indoor sports arena that will include facilities for basketball, volleyball and weightlifting, along with a gym, is scheduled to start in either 2022 or 2023.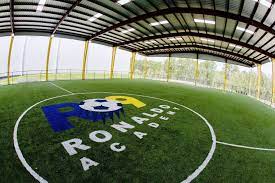 As with vacation rentals, business is slow in the world of sports. "Kids and school groups are still stopped from traveling, usually by their schools," Kenny said. "We have started an American football post-graduate program for July and we have basketball in September."
He's started to see more inquiries, he said. "But I think it will be 2022 when we see a marked increase in sports visitors."
Foreign Investment
Kenny, a native of Ireland, started doing business in Polk County in 1996 and moved here full time in 2000. Since then, he's attracted buyers from Ireland, England, Brazil, Dubai, Vietnam and China to invest in his properties.
"Ninety-five percent of my business was international buyers, so having the borders closed at the moment is hurting our business badly," he said. "We lost 40% of our 2020 revenue when flights from Ireland and the United Kingdom were canceled because of the coronavirus. We don't really see that business returning until 2022."