Go back to

Blog

page.
CFDC Welcomes CNC Cabinetry to Polk County
CNC Cabinetry, a manufacturer and distributor of kitchen cabinets, countertops, bathroom vanities and vanity tops, moves to Central Florida in a big way.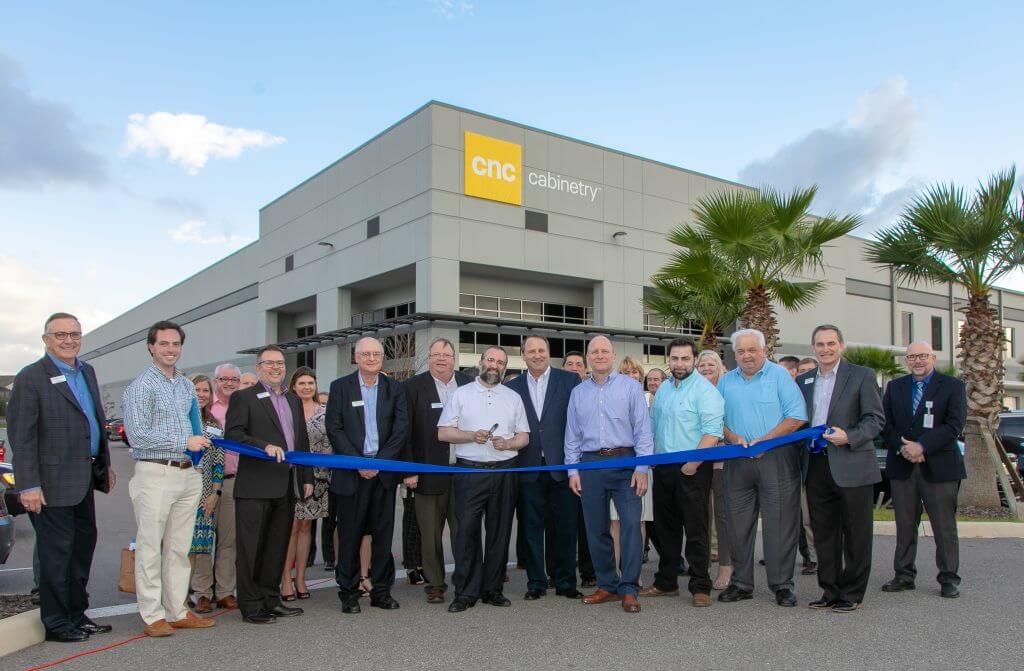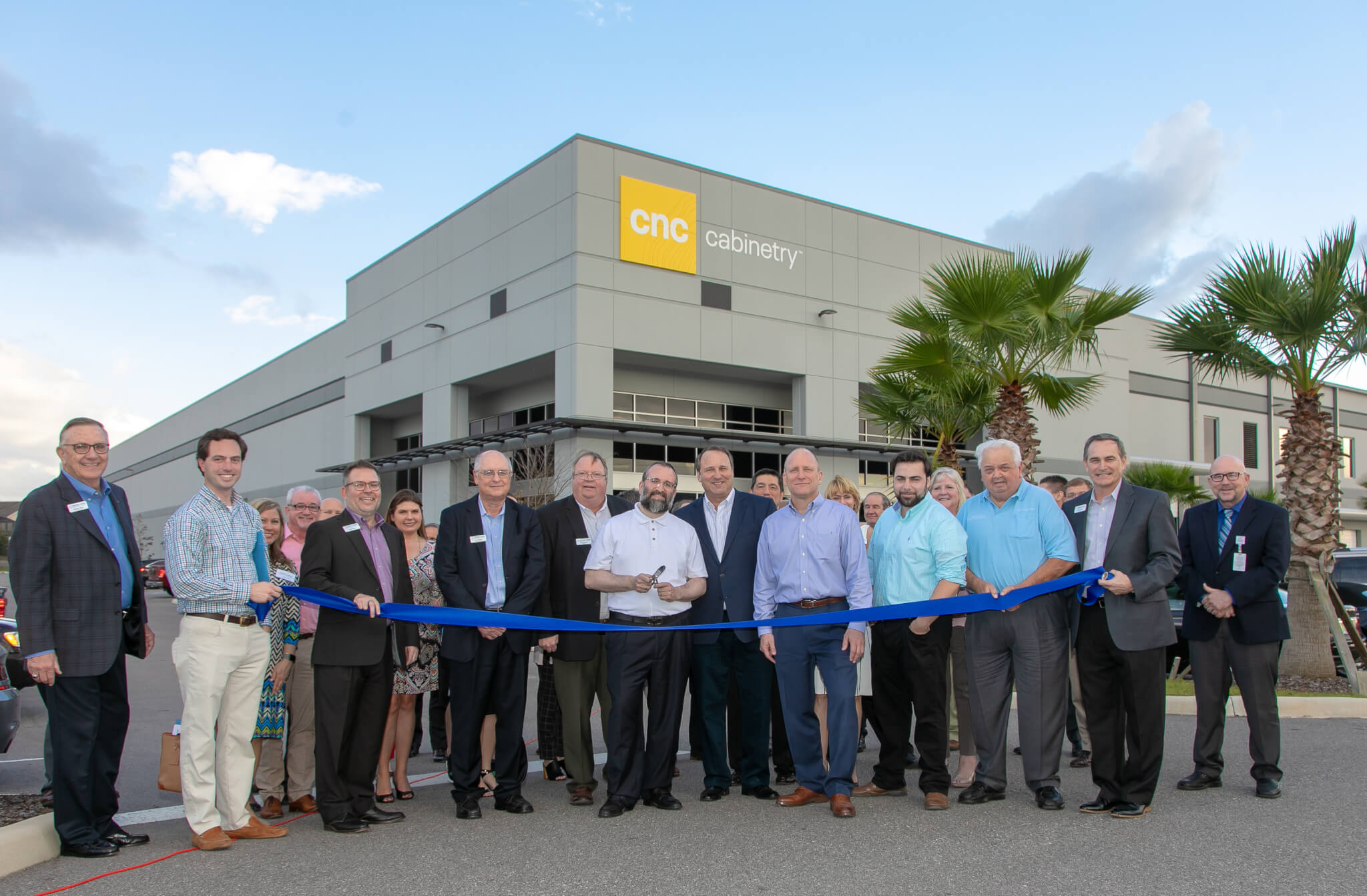 The new facility, a 110,000-square-foot manufacturing and warehousing facility in Davenport, is a huge step forward for the nationally known company headquartered in New Jersey.
"We are pleased to welcome the new employer to Polk County. We believe CNC selected the best place for business in Florida," stated Sean Malott, President and CEO of the Central Florida Development Council.
CNC Cabinetry operates out of South Plainfield, N.J., where it has a 650,000-square-foot manufacturing and inventory facility. The move south into its new $5 million facility will ensure it can deliver with ease to its growing base in the Southeastern United States.
About 100 employees will work at the new facility, which boasts a full assembly line. More jobs, which pay well, are expected to be added in the future.
"We are excited with our new location in Florida that will help us serve our growing customer base in the Sunshine State," said CNC President and CEO Nathan Indig. "We look forward to continued growth in the years to come as we provide our customers with the ultimate value in kitchen and bath cabinetry."
Todd Dantzler, chairman of the CFDC's board of directors, said a company with more than 25 years' experience delivering high-quality products to customers is a welcome addition to Polk County.
"Polk County is thrilled that CNC Cabinetry chose to expand their operations here," Dantzler said. "Polk is one of the state's most-connected counties, offering CNC a strong competitive edge. It is our pleasure to join Nathan and his team in celebrating the opening of their Florida distribution facility."
For their Florida expansion, CNC Cabinetry selected a spec building well positioned along Polk's I4 corridor. When offering welcoming comments, Commissioner George Lindsey, Chair of the Polk County Board of County Commissioners said, "Our county's location at the heart of the I4 corridor makes Polk one of the state's most connected counties offering companies like CNC a strong competitive advantage."
CNC is "a pioneering leader in the industry, represents the ultimate in product diversity and trendsetting design," according to its website. "Our company offers a comprehensive range of products, including framed domestic-style and frameless European-style cabinets, standard post-form and self-edge custom countertops. With fundamental experience and production capabilities to fabricate customer designs to perfection and produce, CNC produces highly functional products based on your innovative ideas."
CNC's goal is to meet all its customers needs, and its new facility in Davenport will help it attain those goals in Central Florida and beyond.