Go back to

Blog

page.
Companies Working to Hire and Retain the Best IT Talent
As the tech industry continues to expand, two local companies have figured out what it takes to attract and retain IT talent.
Saddle Creek Logistics Services' Chief Information Officer Kristen Lowers said young IT associates are looking for an appealing work environment. "Young associates want to work for a company that cares about its associates. They value our 'family-first' mentality. They're also looking for positivity, an upbeat, energetic environment."
They are also seeking a work/life balance much more than their older counterparts. They "seek out options that give them greater flexibility, such as remote work, as well as creative perks and benefits," she said.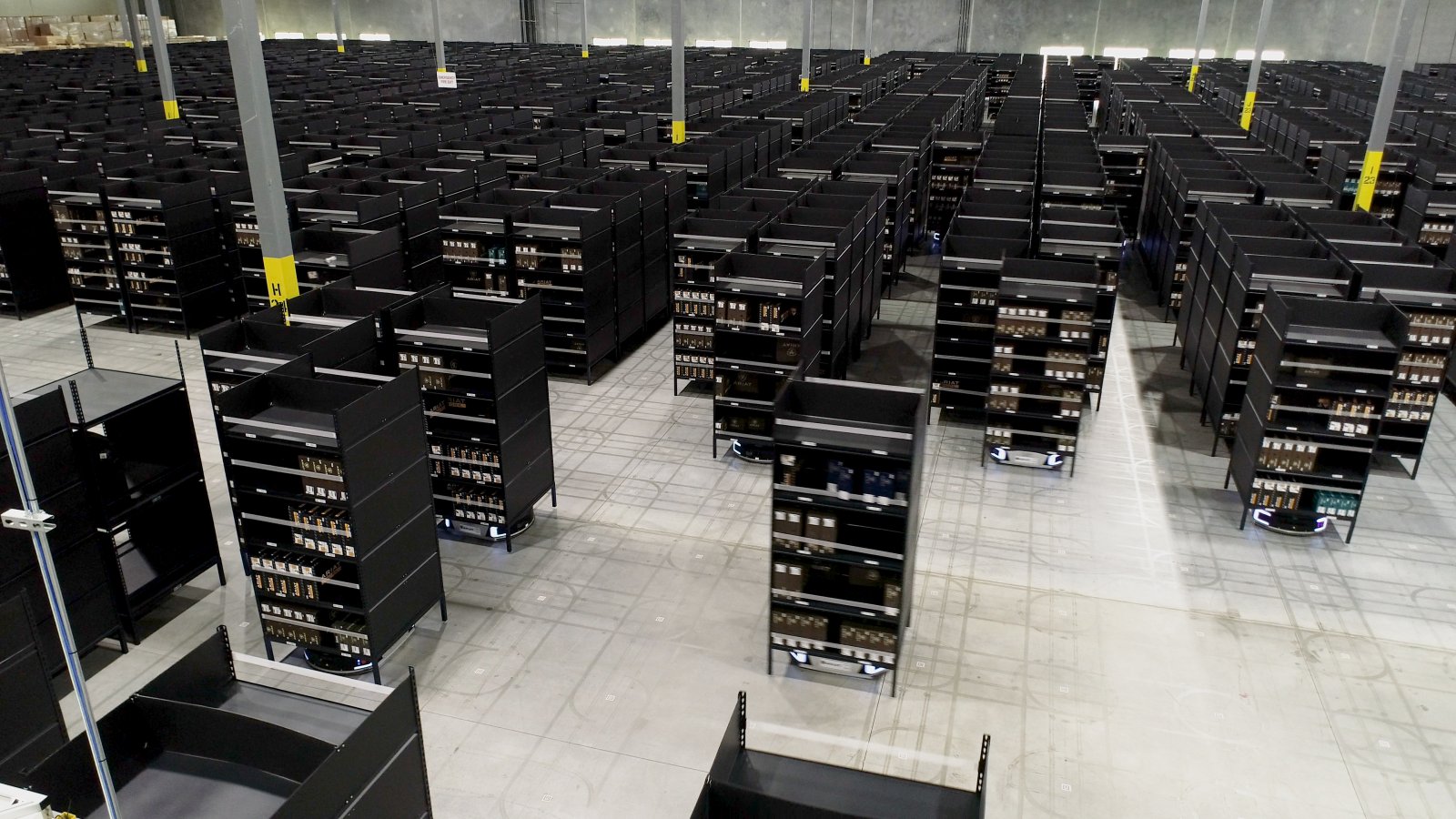 IT in Health Care
Lakeland Regional Health employs about 140 people in information technology. According to senior VP Scott Dimmit, the company seeks candidates who "support our organization's mission, values and culture."
"We employ a range of positions that have varying skill sets and salary ranges," he said, adding that roles are available for almost all levels of analytical and technical skills. "Including the most sought-after careers in project management, cyber security, business and clinical analyst, data center, network engineering and leadership."
On average, LRH pays its IT employees higher salaries than the county average of $59,000 "because of the wide variety of expertise we have on our teams," Dimmick said.
"The real difference in health care IT is the patient," said Stacy Bolton, vice president and chief information officer/chief technology officer. "Our IT team may be behind the scenes, but they feel the value every day in knowing they are linked to patient care and knowing they can make a difference in someone's hospital stay. That brings another, deeper layer of reward."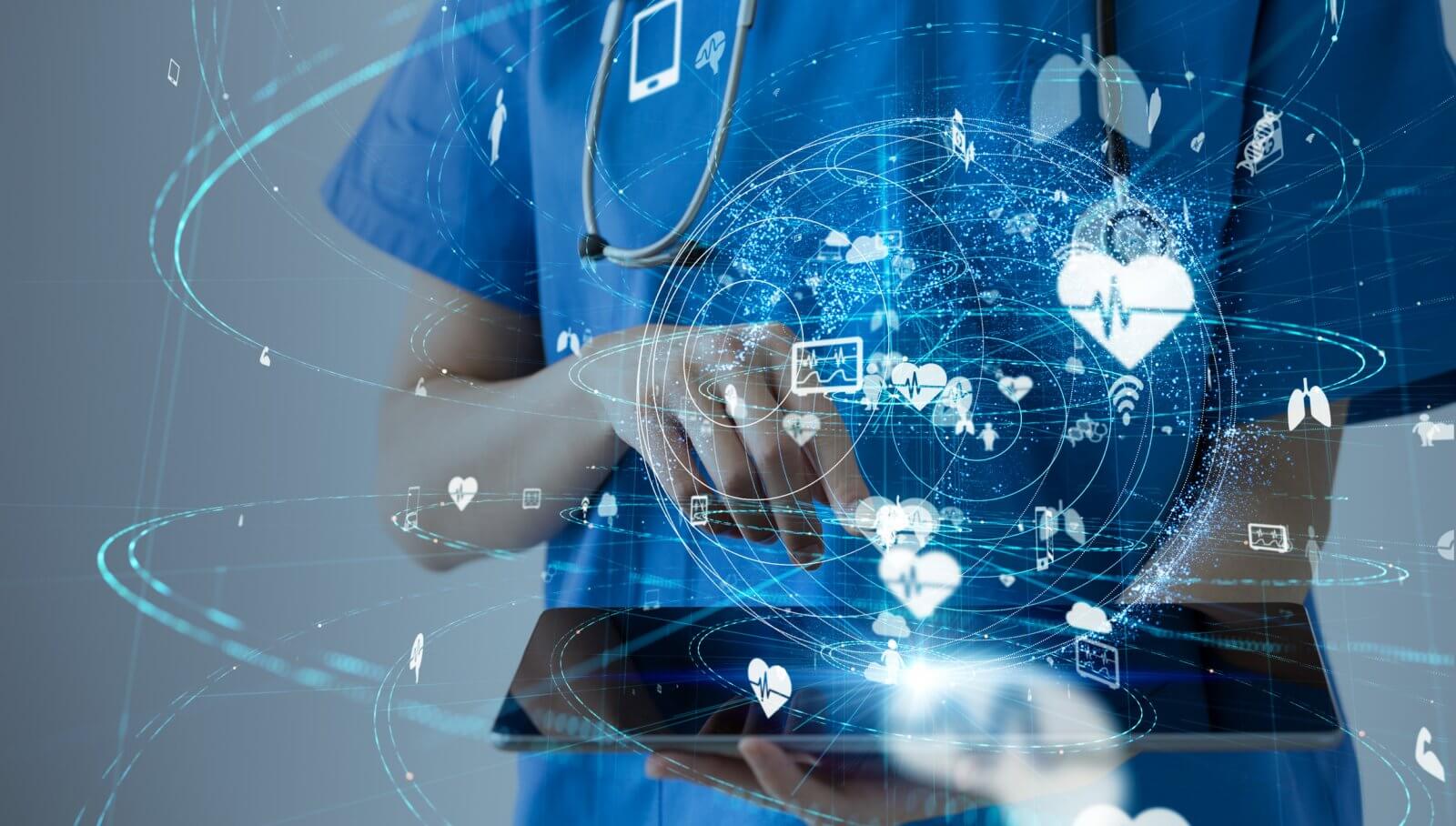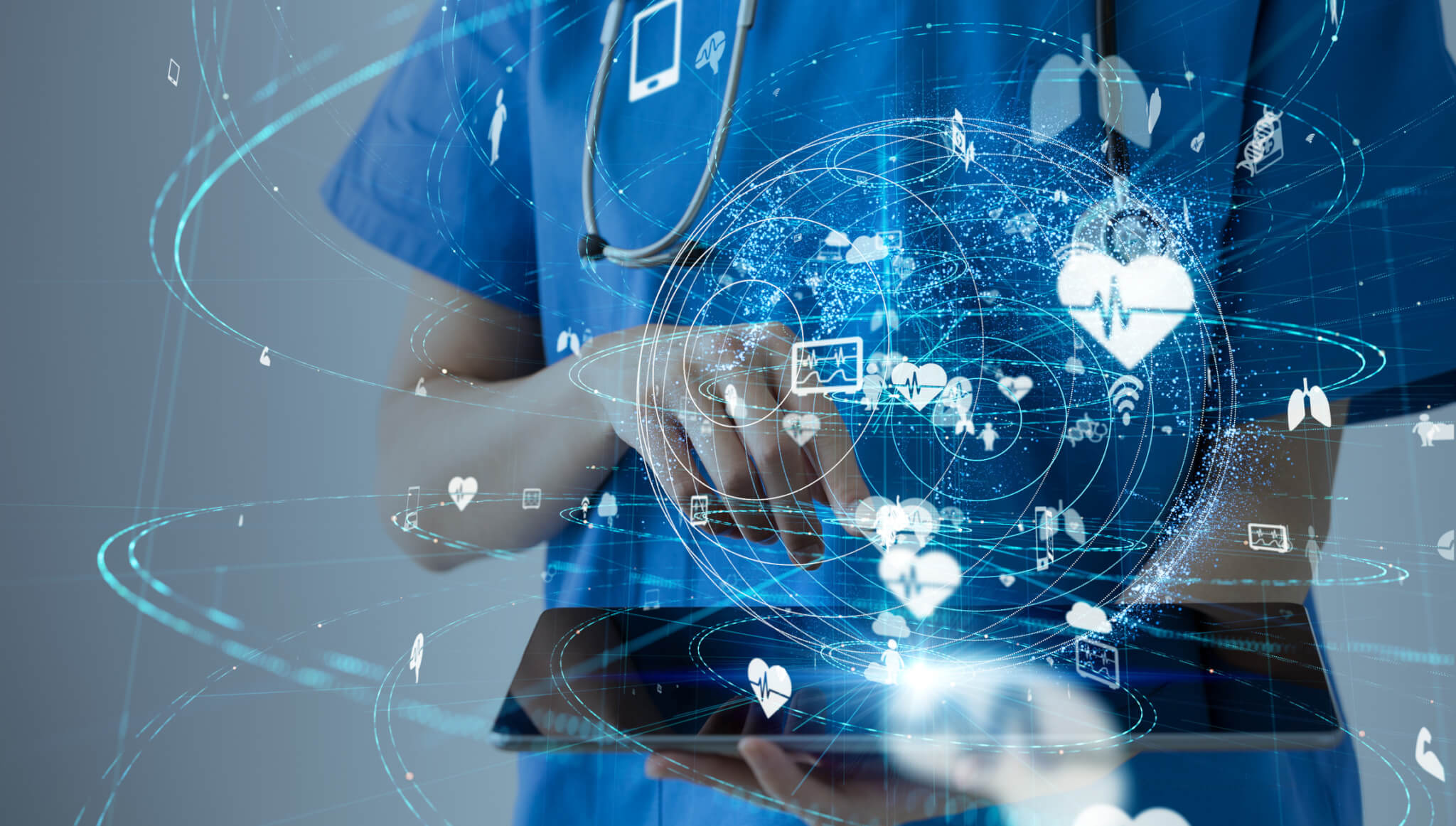 Randy Avent, president of Florida Polytechnic University, the only state university focused solely on STEM education, said 85% to 90% of their graduates are finding work in Florida at companies like LRH and Saddle Creek. "Part of that is because we have very strategically tried to focus on small and medium businesses. As a small university, we can work with small companies, and they lead to the most significant amount of growth."
Most students "have an affinity to where they went to college" and tend to stay in the area if there are jobs, Avent said. "If we start growing a research park around the university, we would attract and keep a lot of our students."
The Room for Advancement
LRH created "IT Career Ladders" to give employees the opportunity to seek promotions with higher salaries. Some positions have up to three career levels, Dimmick said.
It also ensures its IT talent has opportunities to grow professionally. Training opportunities are based on a worker's role, skill set and career path.
"They are learning in a way customized for them in addition to general industry IS/IT training," Bolton said. "It's also provided with regard to specific health system and talent department curriculum."
"Our Continuing Education Assistance Program provides support for job-specific credentials and certifications," Dimmick said. That program "provides support for job-specific credentials and certifications. We also provide free IT programs at Polk State College and Travis Technical College. We also offer $5,000 a year in tuition assistance for IT training at other local colleges. This is in addition to 45 fully funded Career Advancement Programs to help team members access promotional opportunities."
LRH has been recognized for its digital prowess, achieving the "Most Wired Digital Health Certified Acute LEVEL 7." Only 15 health systems in Florida have achieved Level 7 or higher from the College of Healthcare Information Management Executives.
Lowers said IT talent at Saddle Creek "prefer a well-structured environment with teams that collaborate together effectively. They want clear direction with the autonomy to do the job. It is also important that they have opportunities for growth – personally and professionally."
Recruiting for IT Jobs
LRH recruits IT talent via local recruiters and job fairs at Polk County's schools and universities, Dimmick said. In addition, "national job boards such as Indeed, Monster, CareerBuilder, Dice and LinkedIn have led us to outstanding IT team members."
It also asks current employees for referrals. "If they know of outstanding IT talent here in our backyard, or those willing to move to Lakeland, we are happy to provide a relocation package to help make that happen."
COVID-19 has also led institutions like LRH to hire remote employees, Dimmick said. "The advent of remote work – made more prevalent since the pandemic – has led to Lakeland Regional Health offering more IT work. We currently have remote employees in 14 states."
The hospital looks for a variety of traits when hiring, with some depending on the type of role; application or technical, Bolton said. "For apps, we seek high achievers with a desire to learn customer service and critical thinking skills. For tech roles, we like to see humble, hungry people. We also look for candidates who are willing to learn and advance their skills — especially in an IT department — since it is a constantly evolving field, and they have to be up to date with the current trends in technology."
The Community Counts
Polk County's central location is attractive to young employees, Lowers said. "The area is a melting pot, bringing together people from a variety of backgrounds and cultures. The county is home to numerous parks and recreational areas and in close proximity to area attractions, beaches and two international airports."
She says this appeals to the young, who prefer vibrant areas with a sense of community and an inclusive culture.
They appreciate fine dining, shopping and regular city-sponsored events. They also look for outside spaces that are safe, clean and always available– bike lanes, jogging trails, green spaces."
In addition, tech-focused youth appreciate being near Florida Poly, the only STEM-focused university in Florida, she said.
Perfectly positioned within Florida's High-Tech Corridor, Central Florida is a clear choice for cutting-edge businesses in search of a location combining low operating costs with an abundant, highly skilled workforce.