Go back to

Blog

page.
Davenport Keeps up with Booming Growth
Growth in the northeast quadrant of Polk County is booming, and that's just fine for Davenport, which has positioned itself to deal with an influx of residents.
The diverse, 4-square mile city sits north of I-4 near Haines City and has more than tripled from a population of 2,888 in 2010 to more than 9,000 in 2020, according to U.S. Census data. And it's still growing.
City Manager Kelly Callihan said about 100 new families move to Davenport each month. In November 2021, permits were approved for 96 single-family homes, a slow month, he said. The average is about 125. "We're just growing really, really fast."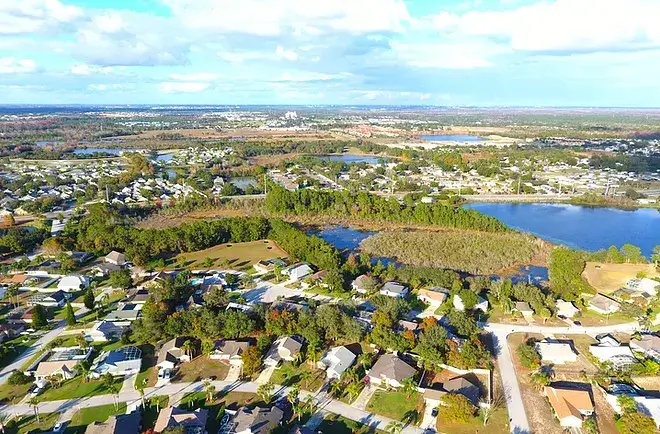 Keeping up with that growth means constantly focusing on infrastructure. "When we have this kind of growth, it's hard to keep up with the utilities," Callihan said, adding that he is proud of where the city is in that regard.
Davenport just replaced 90,000 feet of old water lines in the old part of town, just east of U.S. 17/92, where pipes were more than 100 years old, he said. The lines in the fast-growing west side of town are all new.
In the last five or so years, the city has also installed new fire hydrants, valves and meters, built a new fire station and bought a new fire truck. It also bought a $500,000 truck for the utilities department.
"Infrastructure was one of our first challenges, and now it's all brand new," Callihan said. "Not a lot of cities can say they have all new water lines and a sewer plant, and they added a new fire station."
To keep pace with residential growth, the city has added more than 20 new employees and now has 90, he said. Most positions have been added in the fire, police and utilities departments, but the city also added a new building inspector and permit technician.
"We're doing everything we can to keep up with the new residents and growth," he said.
Education
Polk County Public Schools has also taken note of the growth in Davenport, building three new schools, Callihan said. Those are:
Navigator Academy of Leadership, a charter school that opened three years ago and is devoted to a SMART curriculum, one that focuses on Science, Math, Arts, Reading and Technology.
Davenport Elementary, which was renovated two years ago. At the same time, the district added a new section to the school.
Davenport High School, which opened this year.
"There certainly was a lot of overcrowding, and the three new schools helped tremendously with the growth that's going on," he said. In addition, a middle school is in the planning stages.
Attracting New Businesses
Callihan said the city is continuing to seek more commercial and retail companies. He's quick to mention one company that's already there.
J & N Stone on Bargain Barn Road manufactures veneer stones that can be found on many houses and businesses in the area.
"It automated its business and has tripled in size," he said. "Now, they can make five times what they used to make. That added jobs there. They work all over the Southeast and they're based out of Davenport."
With residential growth, the likelihood that a new business will succeed is very high, Callihan said. "A business goes in and immediately they're successful. Talk to businesses that just started or have been here a while and they will tell you they are just thriving."
In the last few years, a couple of strip malls have been built, and one older building downtown was renovated, he said. A barbershop and nail salon are thriving there. "When you start to have parking issues, it's a good thing. It shows some things are going on. We're seeing more of that."
With new construction filling up immediately, the city is looking to annex land north and east of the city, he said. "The community is supporting our local businesses. We are starting to see more commercial growth as people figure out Davenport is a great place to be able to live, work and play."
Community Friendly
Noticing the lack of recreational and other activities for Davenport's residents, Callihan set out to change that.
"There were not a lot of things to do in Davenport as far as parks and recreation, so we added a lot to our park system and just built an $8 million community center," he said. The Tom Fellows Community Center boasts two gyms, an arts/crafts room, a fitness center and a banquet hall; classes in karate; a pickleball tournament; youth basketball leagues, and more. "The community has really embraced it."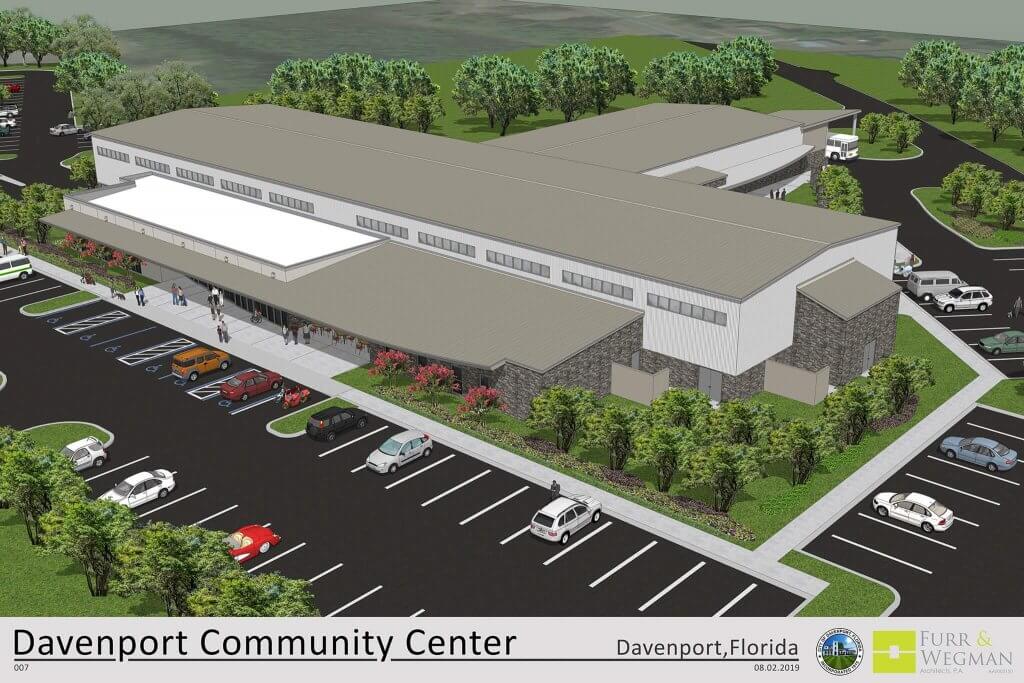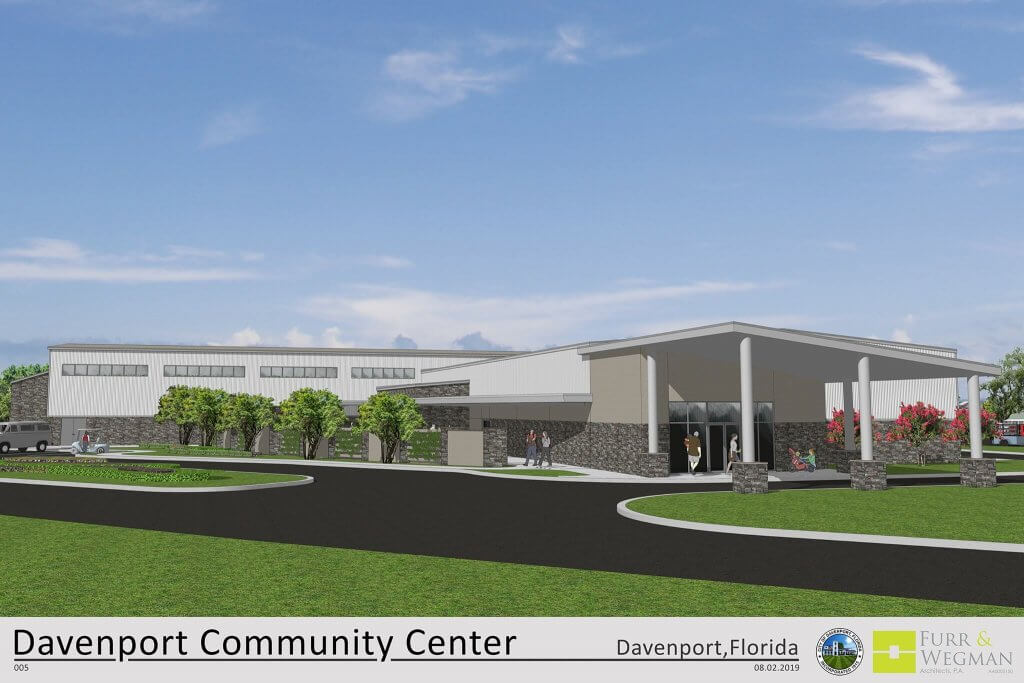 The old community center will be turned over to the Davenport Historical Society in January, Callihan said. The historical society offers maps that can be downloaded for a self-guided walking tour of the historic downtown and a driving Citrus Label Tour.
"People always want to figure out where to work, live and play, and it's in Davenport," he said. "Our city has that hometown feel with lots of lakes and outdoors, and mom-and-pop businesses."
The city is also continuing to host special events for its residents. Callihan mentioned the Christmas parade, which draws about 6,000 people, and WinterFest. "We keep adding more events like that. I think it gives folks a lot of activities and events right here in town. I feel the events we put on are as good as any around. You won't see better fireworks on the Fourth of July anyplace around. They give families something to get out and do."
The Future
In the next five to 10 years, Callihan hopes to continue to balance residential, commercial and retail growth while adding more parks and recreational facilities, as well as new programs at the community center.
"Davenport should be a great community. Growth and infrastructure are keeping pace. And we should be in great shape financially."