In January 2018, ArrMaz opened its new, state-of-the-art Innovation Center. The completion of the ArrMaz Innovation Center coincided with the company's 50th anniversary, reinforcing the its ongoing commitment to innovation and to helping its customers succeed.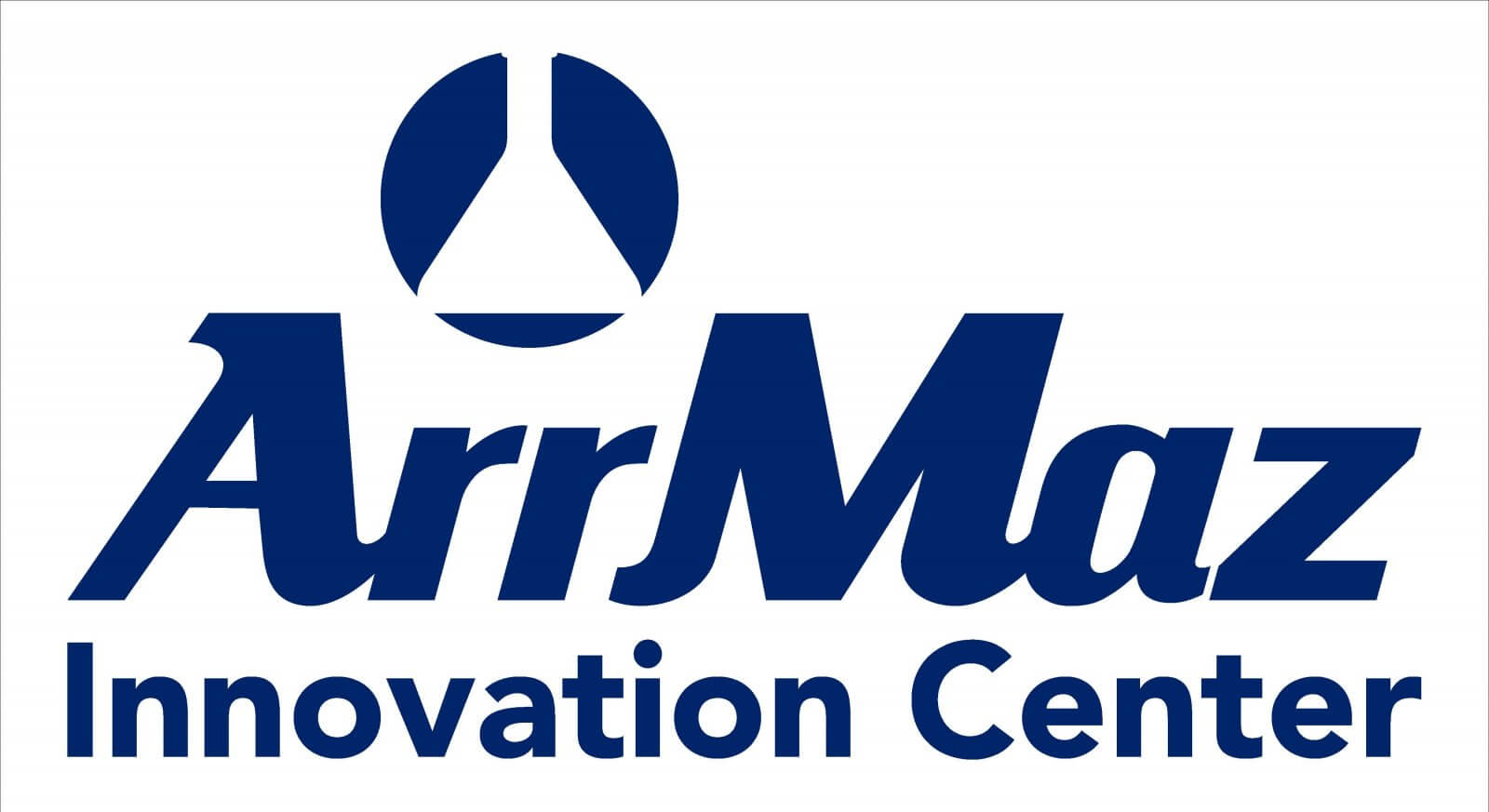 Key Takeaways
Need for regional air hub with consumer connectivity and demand
Local Collaboration and innovative thinking to grow infrastructure capacity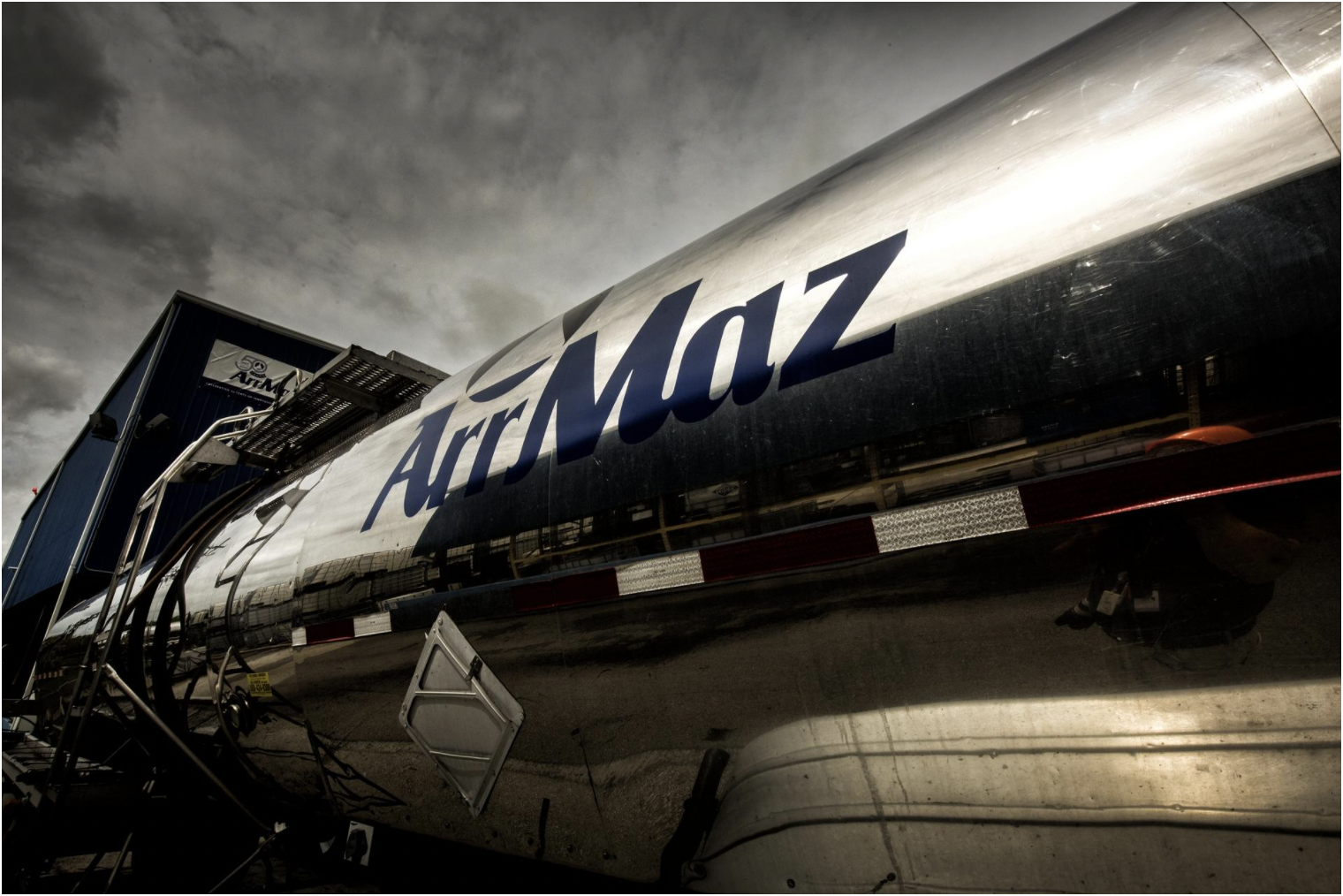 Mulberry, Florida, is not only our headquarters but it is also our hub for global innovation. This new Innovation Center will allow us to continue to attract great scientific minds to ArrMaz and to Polk County, Florida, while enabling us to innovate further and provide even more responsive support to our customers worldwide

Dave Keselica, Chief Executive Officer

Expansion
The building's layout is based on an open laboratory concept with separate scientific disciplines now co-located and sharing resources to foster scientific collaboration, team-based research and ground-breaking innovation by ArrMaz scientists.
The facility also features expansive glass windows between offices and labs to maximize light while providing open sight lines for improved safety, and flexible engineering systems to facilitate future phased expansion plans.
Why Central Florida
With over 10 million consumers within a 100-mile radius, Polk County offered a consumption-driven profit margin and regional connectivity. Speed to market, rapid response incentive programs and a robust talent pipeline further equipped Amazon's successful landing to Lakeland Linder.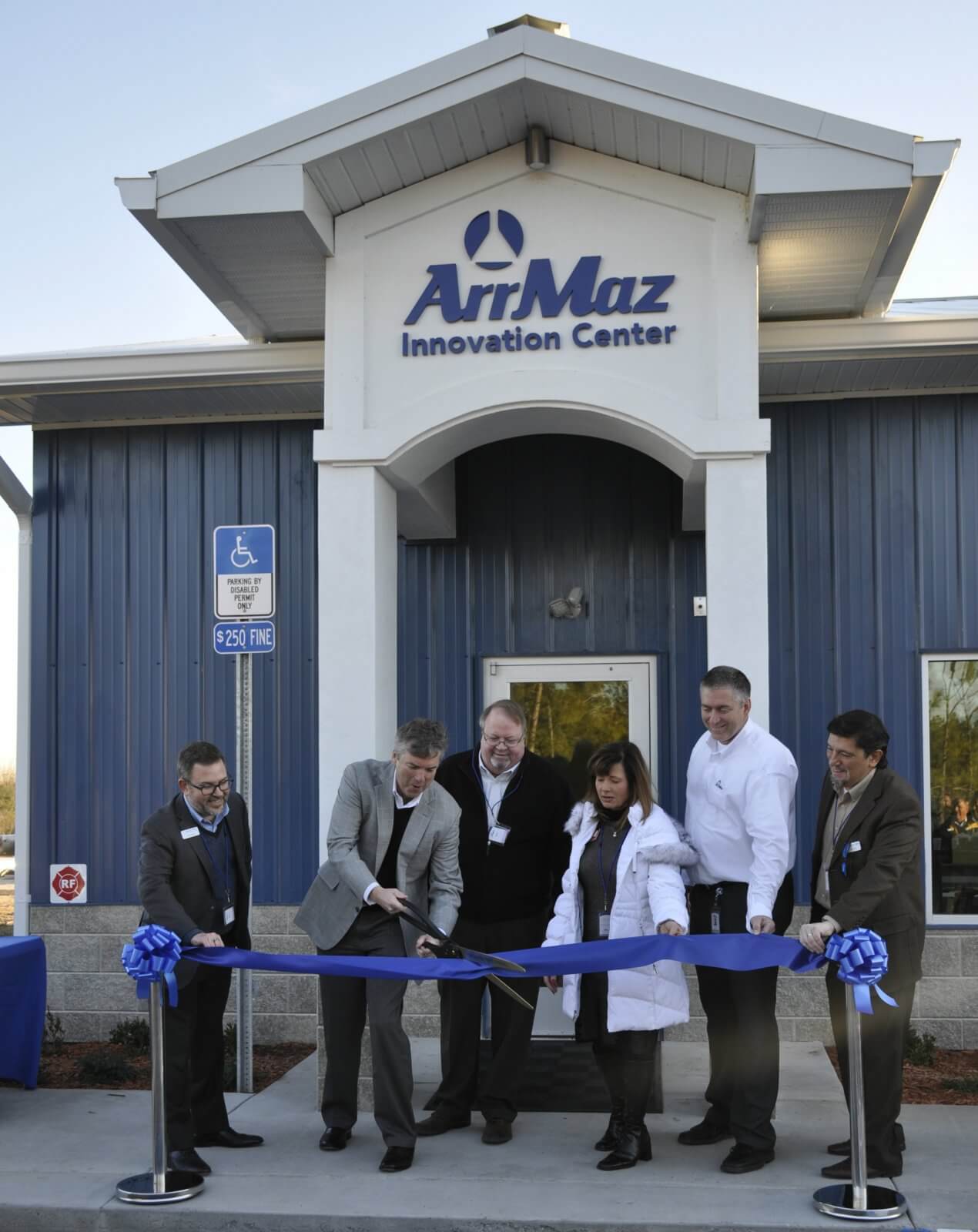 About ArrMaz
ArrMaz is a global leader in the production of specialty chemicals for the mining, fertilizer, asphalt, industrial ammonium nitrate, and oil and gas industries worldwide. Since 1967, ArrMaz has formulated chemical process aids and additives to optimize our customers' process performance and product quality. With headquarters in Mulberry, Florida and multiple locations across North and South America, Europe, Asia, Africa and the Middle East, ArrMaz serves customers in more than 70 countries worldwide. For more information about the company and products, visit ArrMaz.com.
Results

Partnerships & Collaboration
Ready to get started?
Our team is eager to learn about your business and help you find the right opportunities, connections and resources for success.