Amazon Air constructed a sorting facility connected to Lakeland Linder International Airport (LAL) with an additional ground service equipment warehouse that houses maintenance, storage and service. The total square footage for the sorting facility and additional warehouse space is 285,000 square feet. Phase 2 of the project will add an additional 464,000 sqft, expanding the campus by 60+ acres.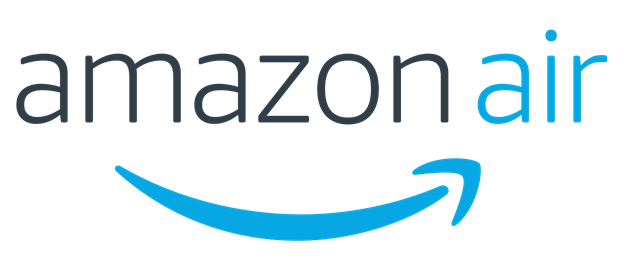 Key Takeaways
Need for regional air hub with consumer connectivity and demand
Local Collaboration and innovative thinking to grow infrastructure capacity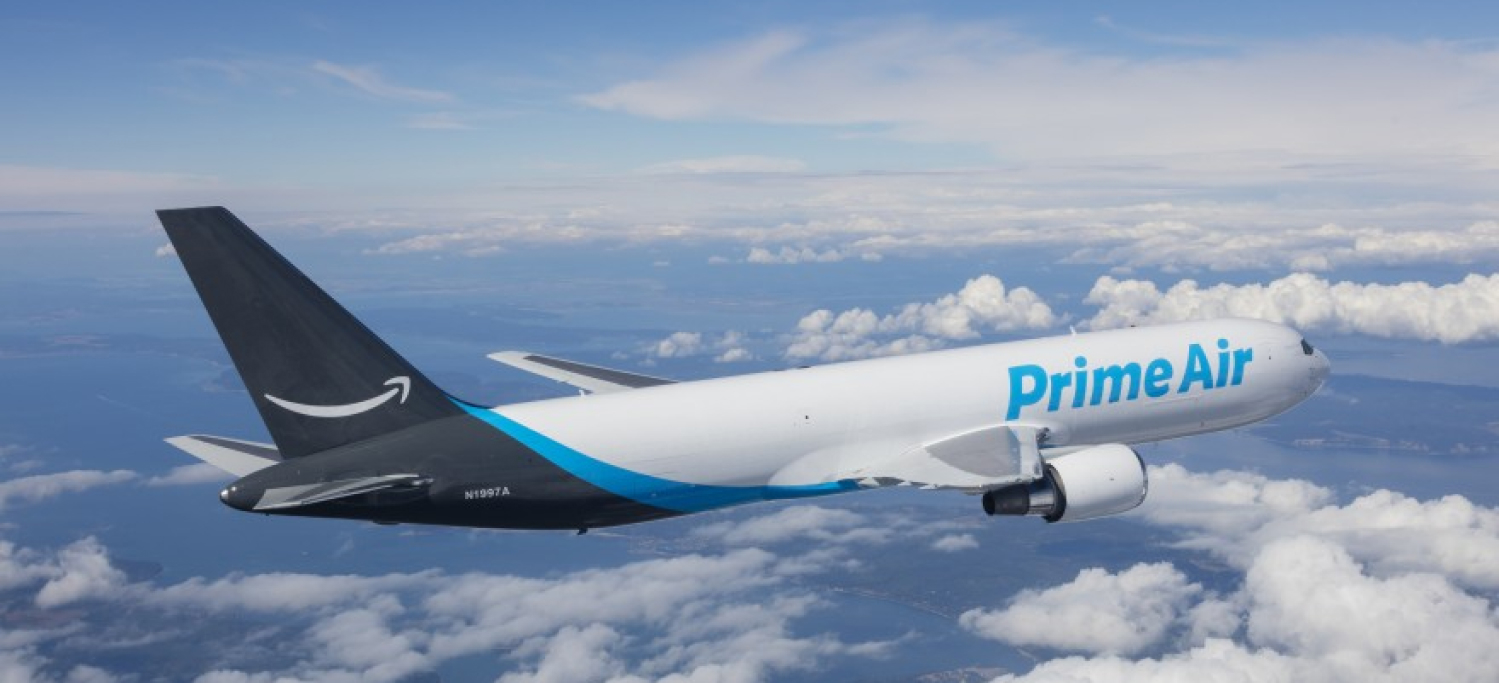 We are excited to launch our Amazon Air operation at LAL so we can continue to deliver the fast, free shipping our customers in Florida and across the country depend on.

Sarah Rhoads, Vice President of Amazon Global Air
Company Need
With e-commerce on the rise and Florida's fast-paced growth, Amazon needed a regional hub capable of receiving, sorting and repackaging goods for quick distribution. Air service allows the company an ideal solution to meet Prime member expectations for expedited delivery.
Why Central Florida
With over 10 million consumers within a 100-mile radius, Polk County offered a consumption-driven profit margin and regional connectivity. Speed to market, rapid response incentive programs and a robust talent pipeline further equipped Amazon's successful landing to Lakeland Linder.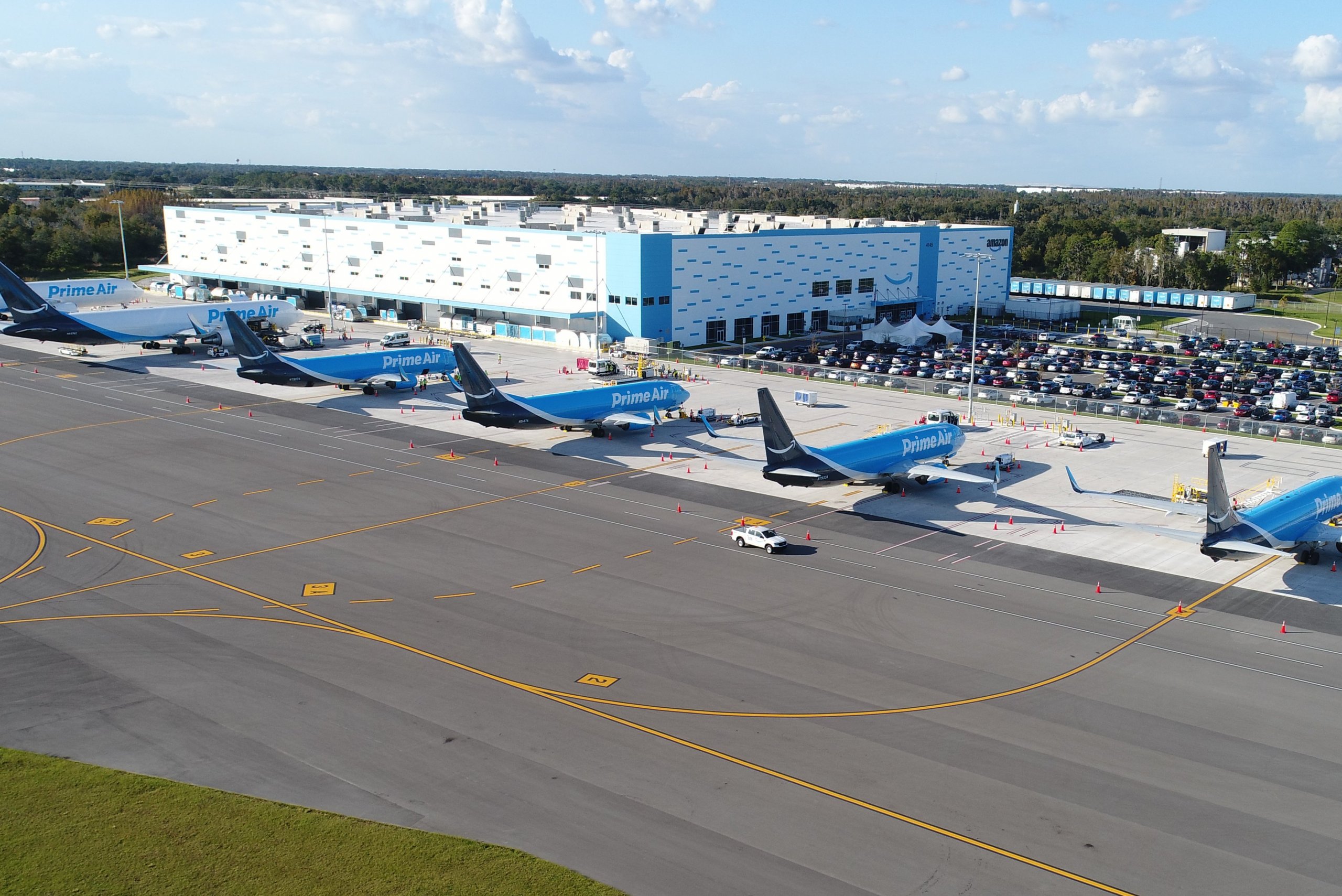 Solution
Amazon Air's new airport operation at Lakeland Linder is tailored specifically to service Amazon Air's larger-scale regional needs. In 2021, Amazon Air typically has over two-dozen flights per day in and out of LAL.
Results

Partnerships & Collaboration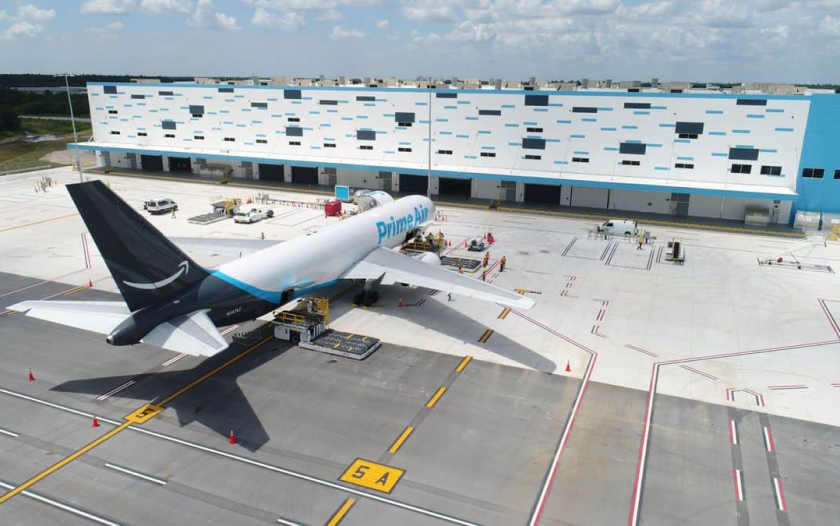 Ready to get started?
Our team is eager to learn about your business and help you find the right opportunities, connections and resources for success.