International Flavor and Fragrances (IFF), an international Fortune 500 company, will be building a 33,000 s.f. research facility on the campus of Florida Polytechnic University. This exciting opportunity marks the addition of an international research and development company to Florida Polytechnic's campus and the Central Florida Innovation District.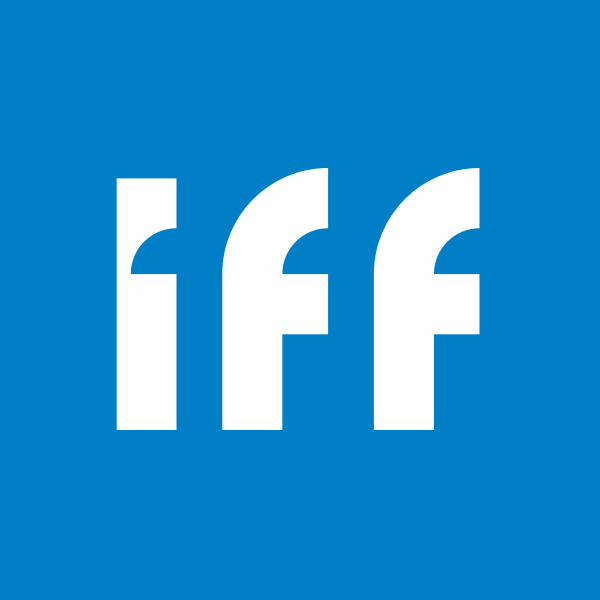 Our search for a Citrus Center of Excellence location brought us to Lakeland, the heart of the Florida citrus industry. This new initiative precisely brings IFF one step closer to realizing a partnership based on innovation and collaboration.

Karel Coosemans, Global Innovation Program Director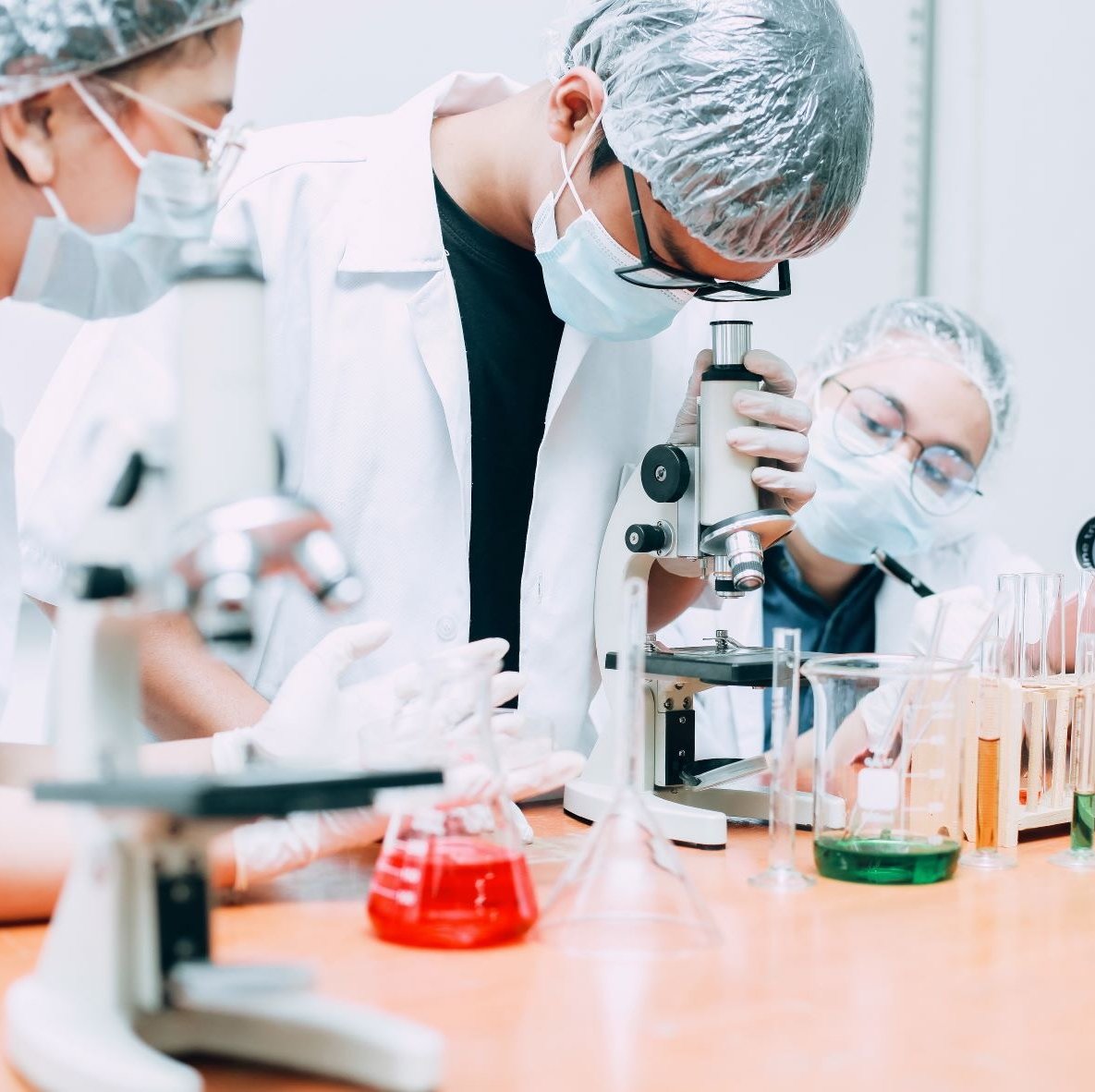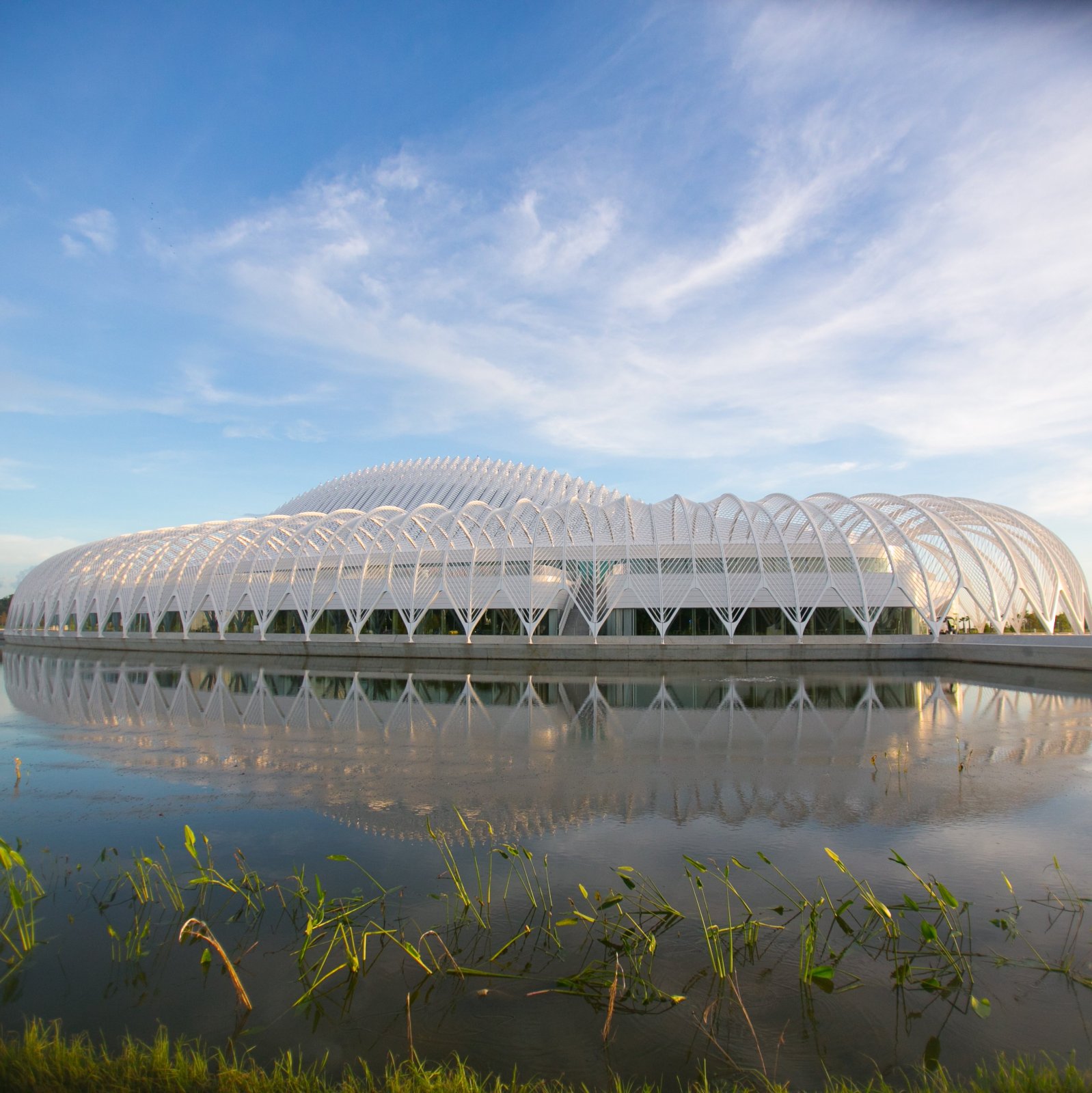 Ready to get started?
Our team is eager to learn about your business and help you find the right opportunities, connections and resources for success.