Go back to

Blog

page.
Expert Advice About Starting Your Own Business
Starting a business goes beyond the act of
establishing
 a legal entity
 and includes much more than just having an idea or concept.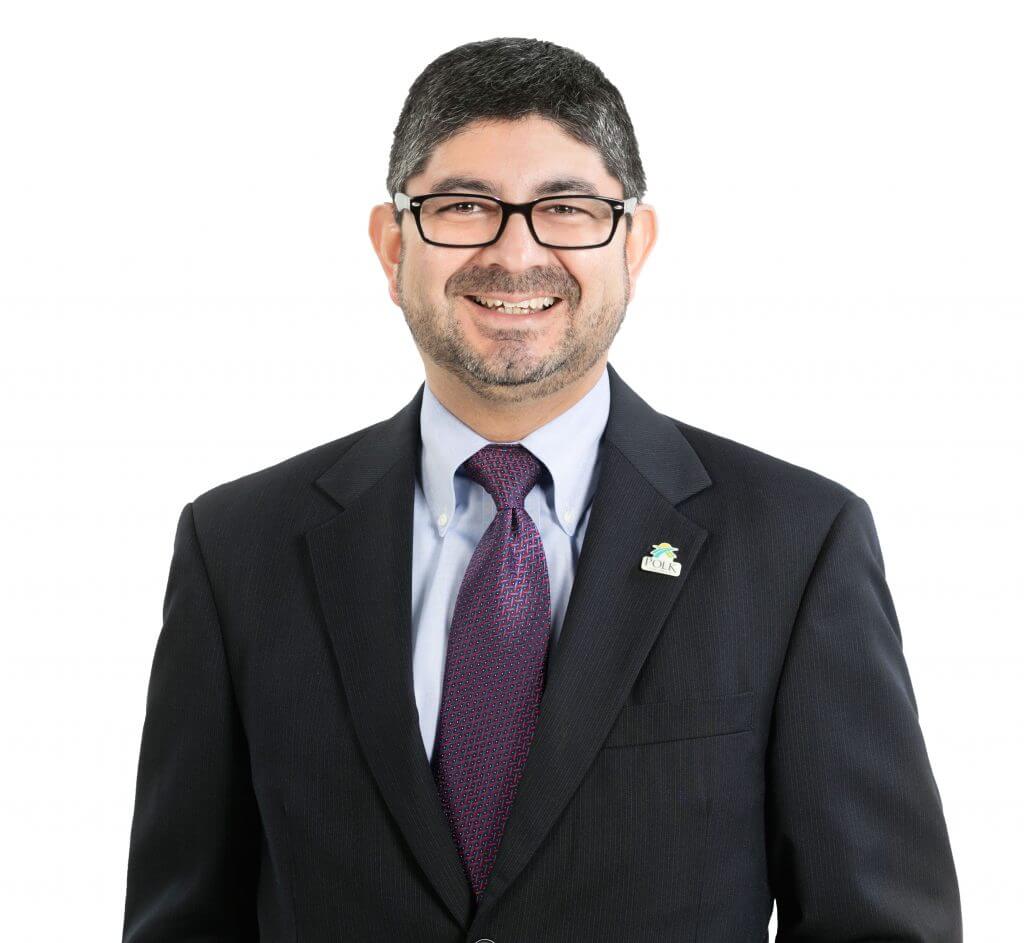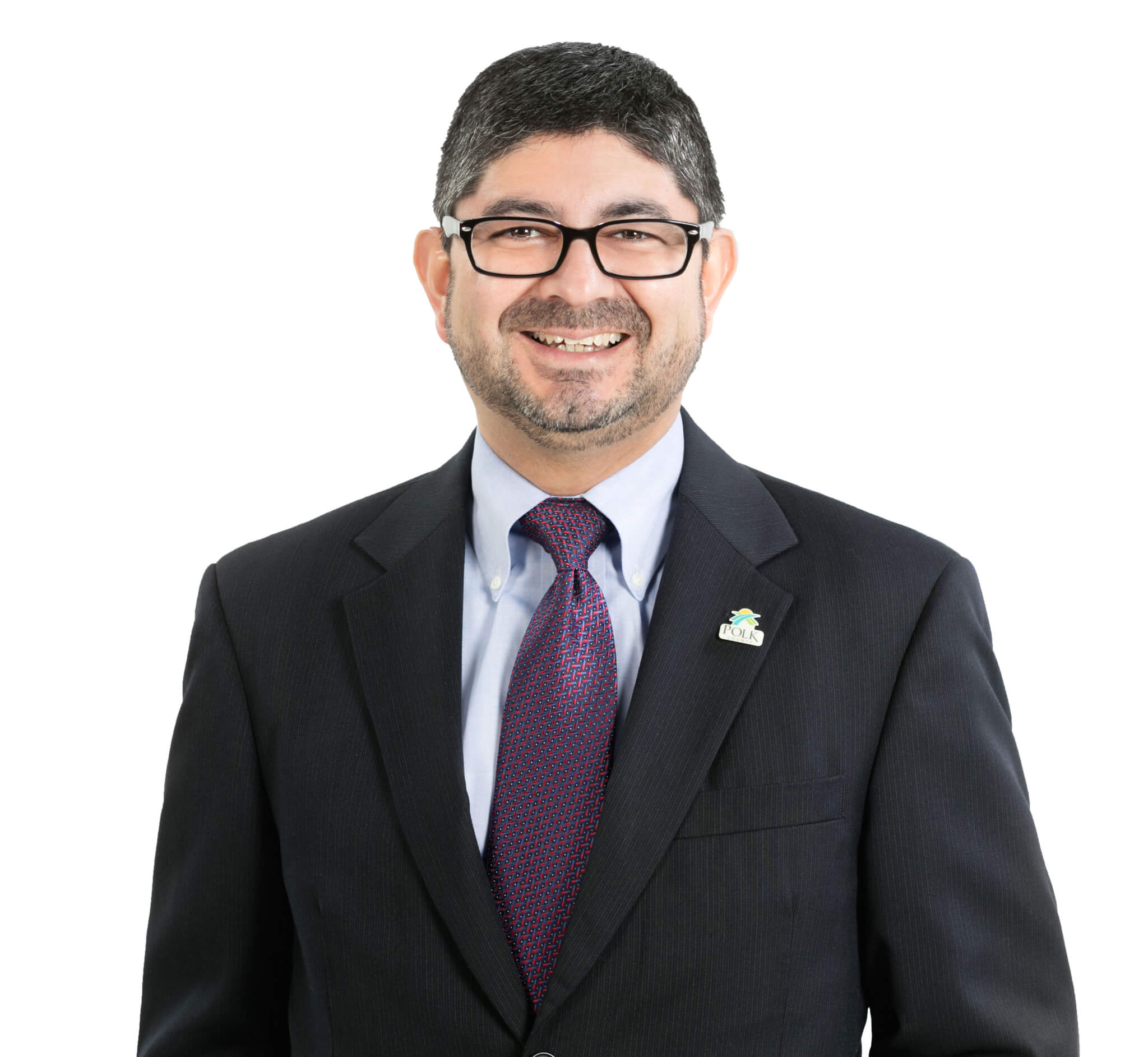 Javier Marín of the Central Florida Economic Development Council states that it also requires financing, marketing, skills to make the product or provide the service, continuity, patience, ability to interact with other people, and most importantly, planning. 
CFDC's Javier Marin shares insight into starting your own business in this month's issue of Viva Polk Magazinehttps://t.co/7LZ2GDNiu6

— Central Florida Development Council (@CFDCPolk) January 11, 2021
Marín suggests that part of planning includes doing a feasibility analysis, which contains answers to questions such as: 
Is my idea 

marketable

?

 

Do I have 

(

or can I hire

)

 the necessary skills to offer the services or manufacture

/

distribute the product?

 

Do I have the ability to manage my business or do I need someone to do it

 for me

?

 

Do I have the ability 

(

or can I get someone

)

 to do the marketing and sell my product or service?

 

Do I have or can I find the appropriate location to start my business?

 

Do I have or can I get the financial resources to start and maintain the business for at least 18 months?

 
Only if the answers to ALL the questions are "yes," should someone proceed to the step of writing the business plan, says Marin. This does not mean that the idea should be abandoned- you simply have to do additional research and adjustments until you get positive answers. 
Creating a business plan requires time, research, advice, patience, and a huge dose of honesty with yourself. In general, the business plan requires the following sections: 
Executive Summary

 

Company description

 

Market analysis

 

Organization and Management

 

Lines of Services or Products

 

Advertising and Sales

 

Application for Financing

 

Financial projections

 

Appendix

 
Marín recommends the format promoted by the Small Business Administration (SBA), which can be found here. 
To find additional resources that can help you with your business plan, you can contact these organizations: 
Marín recommends seeking advice from one of these organizations because both provide consulting at no cost and can help with market research, competitive analysis, financial projections, and seeking financing among others. 
The next step, Marín believes, is probably the most important: take firm and positive action to get started and continue the business without giving up. 
For more information, please reach out to Javier at javier@cfdc.org.