Go back to

Blog

page.
Focus on Math Leads SEU Graduate to Career as an Actuary
For Brittany Tillman, her path to math all started at Lincoln Avenue Academy and Lawton Chiles Middle Academy in Lakeland, both magnet schools that focus on science, technology, engineering and math.
"They provided me with early exposure to STEM topics as well as continuing to foster my interest in the math and sciences as I progressed through school," said Tillman, a 2006 graduate of Lake Gibson High School. "Ideally, I think early exposure and a solid background in the fundamentals behind math and science are vital to students continuing down the STEM path."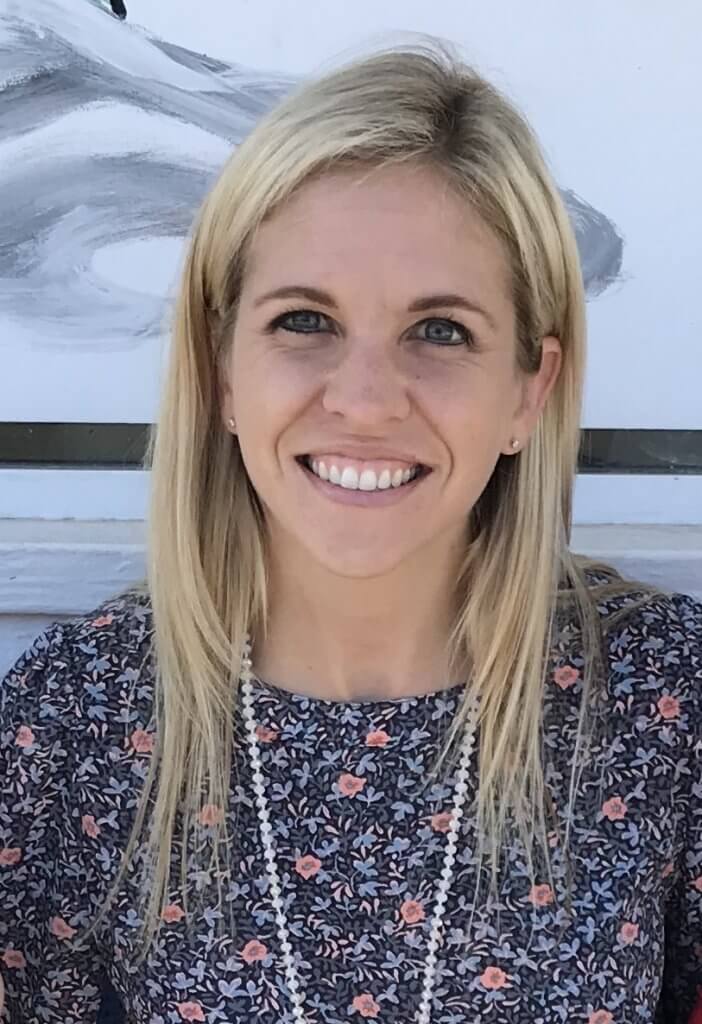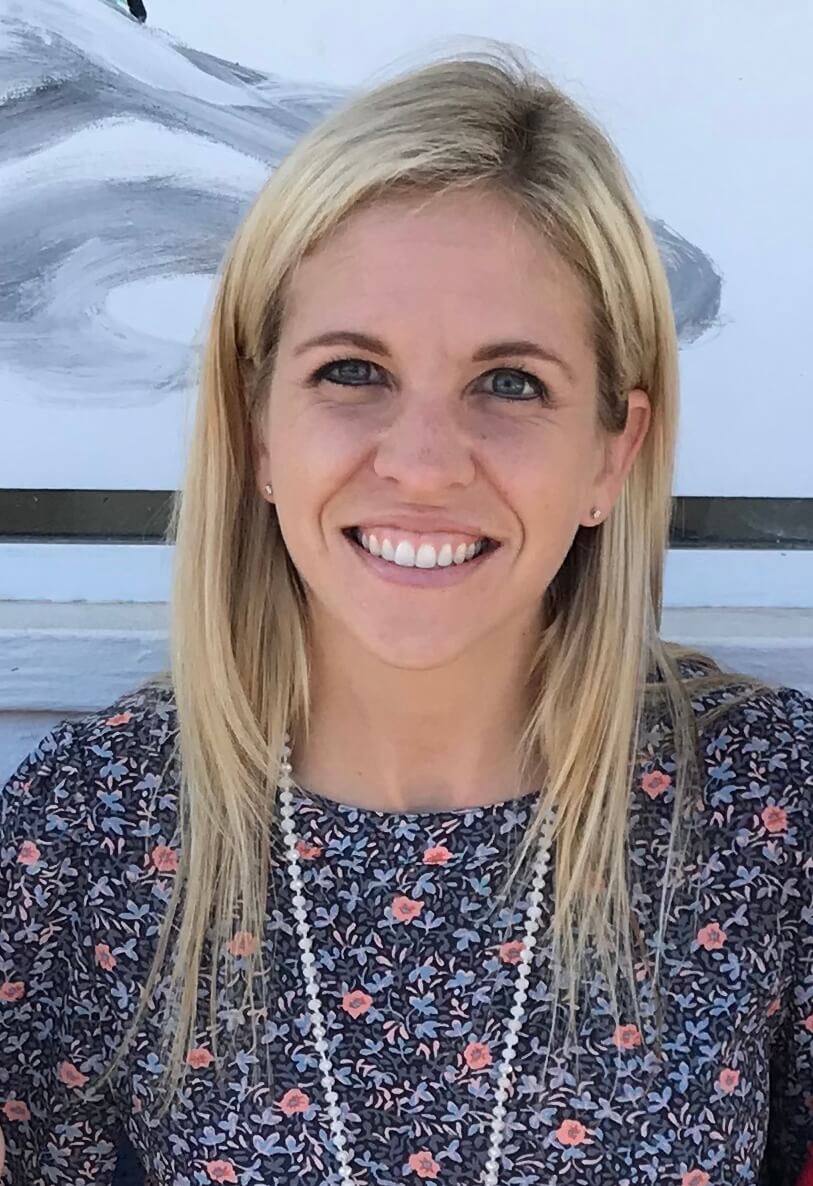 Tillman, 32, said she'd tell young women studying STEM to keep at it.
"If they have the skills and abilities to be successful in STEM topics, there are plenty of opportunities for women to work in this world."
Early exposure to the opportunities and careers available to students who focus their studies on those subjects could help foster a love of STEM, she said.
"I always loved math from the start. However, even through college, I had no idea what kind of career could be made from a math degree besides teaching," Tillman said. "It wasn't until I was in graduate school that I learned about the actuarial profession. I think more students who are interested in STEM classes would pursue a STEM-based degree if they were more informed of how they could use it in a career."
Offering students options in K-12 could also open up more doors, she said.
"With the growth in fields such as computer science and engineering, I think students are missing out on an earlier introduction into these types of fields before college."
Path to Post-Secondary
Tillman took dual-enrollment classes at Southeastern University while at Lake Gibson High.
"Not only was I thrilled to be able to save some money and knock out several credits before starting college, I also relished the opportunity to be on a college campus as a high school student," she said. "The first day is naturally slightly terrifying, but it was a valuable introduction to what college is like."
She continued at SEU after high school because she felt comfortable there; her brother attended classes there and she liked that SEU was local, but still had the culture of being away at college, because so many students there were from out of state, she said. She felt fully prepared when she started classes there and graduated with a bachelor's degree in math in 2010.
When it came time to get her master's, which she earned in 2014, she left Polk County to attend the University of South Florida because no college here offered a graduate program in math, she said.
Tillman said even in college she wasn't sure what she would do with a math degree.
"I loved taking math classes, but at the time, I couldn't see myself doing anything math-related. My professor recommended that I continue studying math, stating that I could still pursue other passions and interests, but that having a math degree would guarantee that I would always be able to find a job. As time unfolded, that advice has proven invaluable as my math degree has opened up all of my career opportunities."
Career
Tillman is now an actuarial associate at Hannover Re in Orlando, a position she's held since January 2019. She's currently pursuing her full actuary designation as a Fellow of the Society of Actuaries (FSA).
"My job involves a thorough knowledge of statistics, probability, critical thinking and reasoning skills to analyze data and manage risk," she said. "My degrees taught me the necessary mathematical prerequisite skills I would need later in my field as well as vital problem-solving and self-study skills that are integral in preparing for actuarial exams."
Before that, she worked as a math instructor at Southeastern University for four years.