Go back to

Blog

page.
Industry and Education Work Together to Prepare Students
Advanced manufacturing and tech-enabled companies help students, researchers and professors, while propelling Polk County's economy.
Ridvan Gedik, associate professor of Supply Chain Management at Florida Southern College's Barney Barnett School of Business and Free Enterprise said Polk County's institutions of higher learning understand that manufacturing new and better technology is what companies strive for to guarantee their positions moving forward.
"For modern companies, finding and employing the talent who can understand and maintain current state-of-the-art technology is a must to survive in the market," he said. "Today's advanced manufacturing and tech-oriented companies are the ones who have already invested in the talent and technology that can help FSC students and professors understand the evolving needs of the future that need attention today."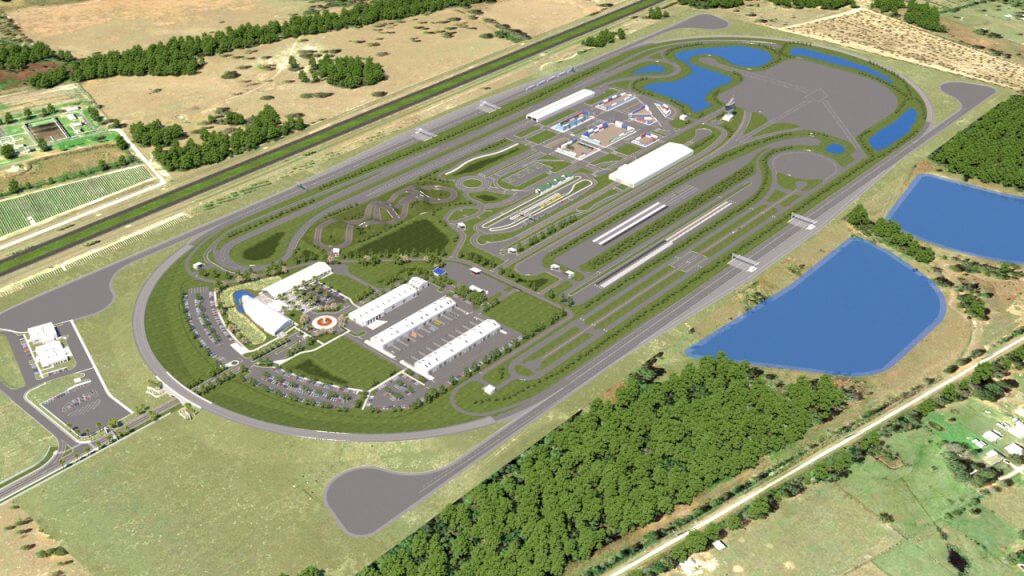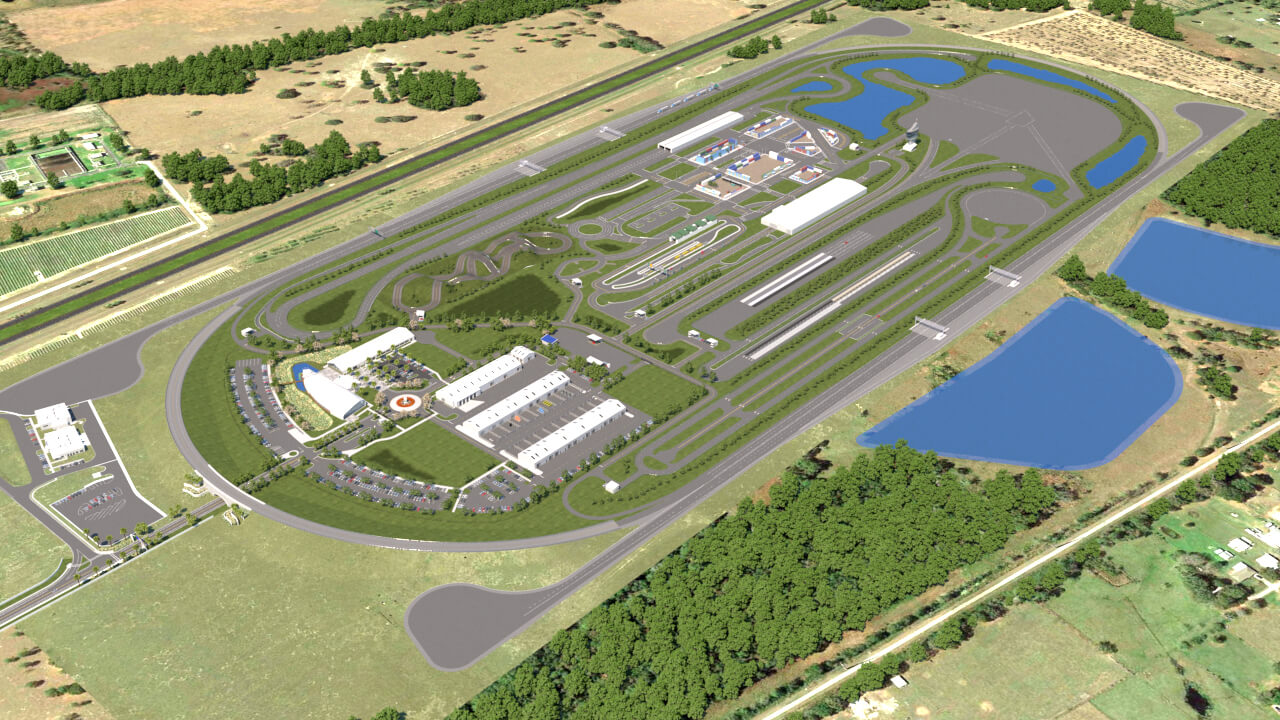 For instance, SunTrax, located in the Central Florida Innovation District, "is a state-of-art facility where all types of testing can be done for connected and autonomous vehicles that are being considered as the future modes of commercial and personal transportation.
FSC students and professors look forward to taking part in and contributing to CFID's mission and activities with the hopes that we can create a tech- and data-savvy labor pool in Polk County, which will attract the modern companies and institutions to the area and get what they strive for." 
Companies like Nucor, which uses computers to operate equipment at its new steel micro mill in Frostproof. But it's more than just attracting companies, it's supporting companies like Ferrera Tooling and JC Machine Inc. so they can transition to new technology, which often entails purchasing expensive equipment, said Javier Marin, CFDC's Vice President of Business Development.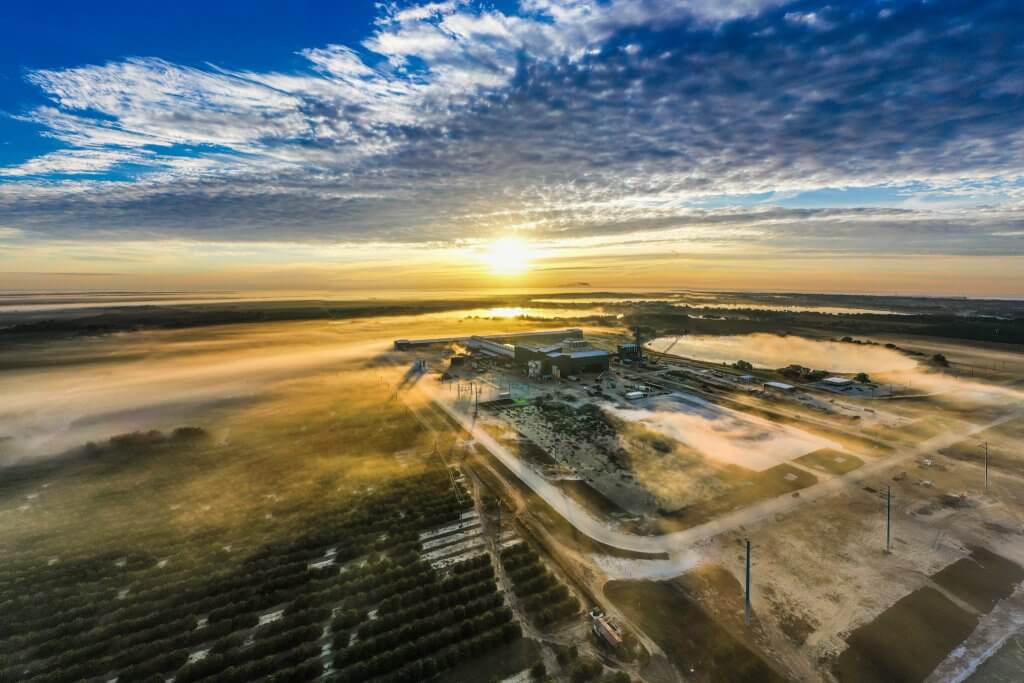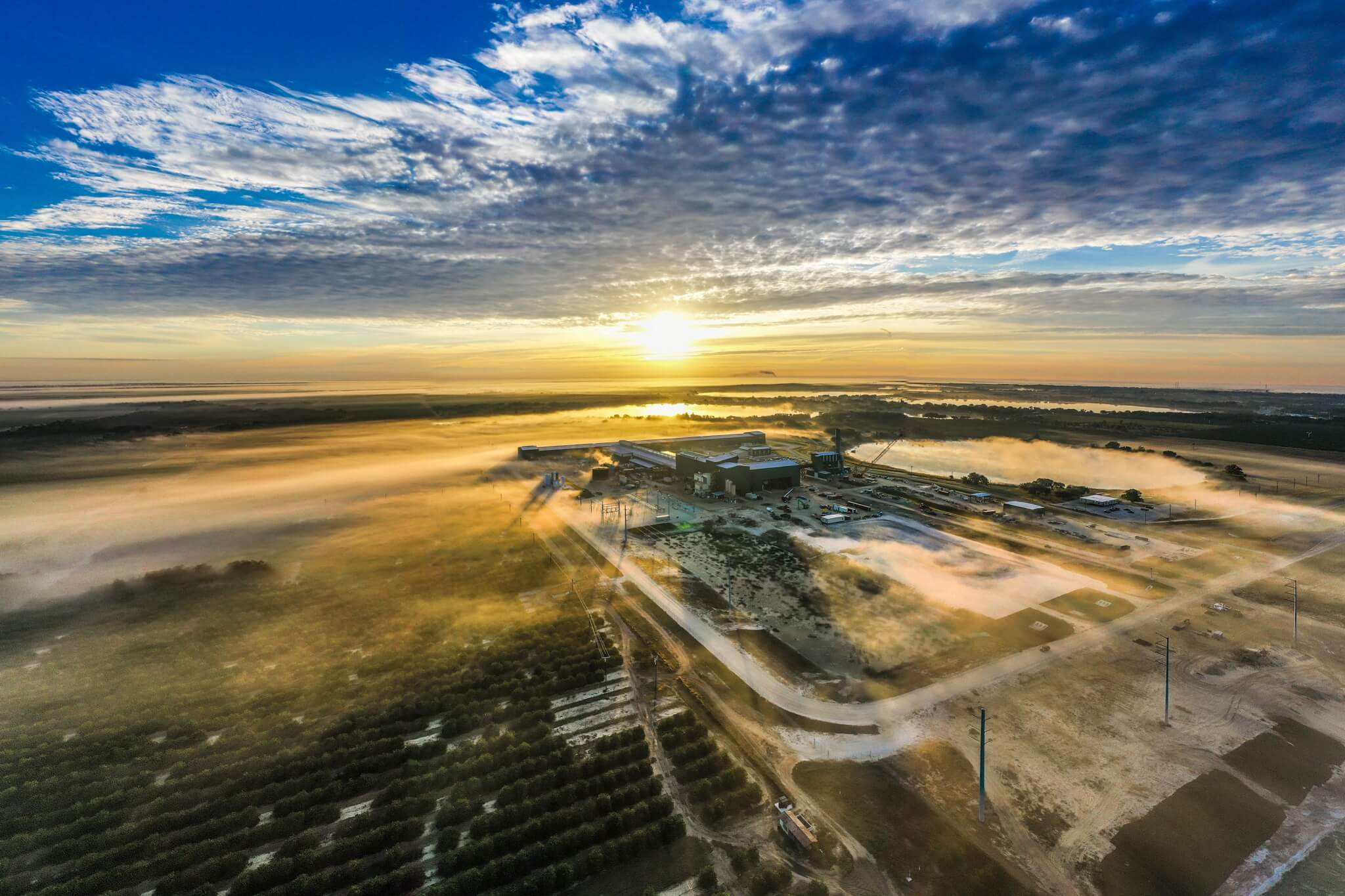 "They need to be able to apply tech-enabled processes to existing manufacturing. There are all types of applications," he said. "What we're trying to do is help those existing economies in terms of resiliency."
More than a quarter-million people between the ages of 25 and 54, prime working years, live in Polk County, helping ensure the county is ready to meet the needs of businesses. About 18,000 already work in the manufacturing field. 
It's critical that higher-education institutions, industry and economic development professionals work together to support tech-enabled manufacturing, Marin said. 
"We need to be able to move forward with research and we need to be able to graduate quality students," he said.
Industry plays two roles: supporting research and development and hiring local graduates, Marin said. "I would love to think that we are going to be able to keep our grads and find jobs in Polk County. The worst thing that can ever happen to a community is brain drain. We want to avoid that. Having different participants and stakeholders, and partnerships between colleges and industry, are critical to the future." 
Working together, education and industry can make a difference.
"They help us stay relevant with what we are teaching and doing here at FSC," said Justin Heacock, director for the Center for Free Enterprise & Entrepreneurship at Florida Southern College. "The goal for any academic institution is to make what we produce, from research or student outcomes, be relevant to the world of today and tomorrow. With advanced manufacturing, we know that is where the world is going and we are teaching our students techniques and skills that will be relevant with those companies going forward."
Growing in Polk County
Heacock said designating and developing research parks and areas like the CFID, where next-generation technologies will be developed, is a critical part of the future. The CFDC is leading that initiative.
Heacock referenced an economic impact study FSC economics professor Dr. James Farrell completed for Florida Polytechnic University in 20xx. According to that report, if developed as planned, the 3,000-acre CFID may provide $5.2 billion in economic impact and 32,000 jobs in the next 20 years, far exceeding the $2.4 billion and 20,600 jobs expected without such a district.
"That is a significant number that will benefit all areas of Polk County," he said. "In order to reach that goal, it starts with someone like the CFDC planting the flag and saying we are going to support advanced manufacturing. Then the CFDC and the community can start attracting companies that will create a cluster to benefit the local ecosystem."
It all starts with culture, one that can be established when like-minded people and businesses work in close proximity. Support from higher education is also important.
"For modern companies, finding and employing the talent who can understand and maintain current state-of-the-art technology is a must to survive in the market," Gedik said. "Today's advanced manufacturing and tech-oriented companies are the ones who have already invested in the talent and technology that can help FSC students and professors understand the evolving needs of the future that need attention today."