Go back to

Blog

page.
Influence of Foreign Trade on Global Education
Influence of Foreign Trade on Global Education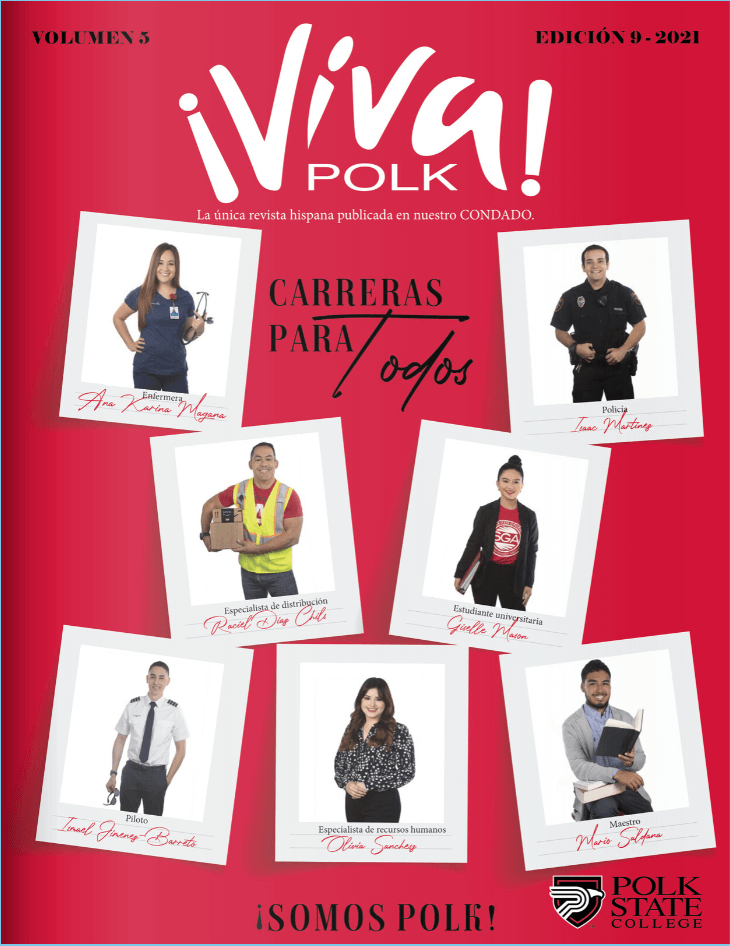 By Javier Marin, Senior Director of Business Resiliency & Global Trade
Entering international markets has proven to be a very good bet for companies in the United States. In fact, it is estimated that of the 32 million companies in the U.S., nearly 300,000 exported in 2020, according to figures offered by the Census Bureau. These firms exported US$1.43 trillion in products and US$697 trillion in services to buyers in countries led by Canada, Mexico, China, Japan, and the United Kingdom, among others.
Enterprise Florida Inc., Florida's economic development agency reports that as one of the leading foreign trade states, Florida has the second free zone in size in the United States and nearly $154 trillion flows through its airports and seaports.  
The export process has brought many benefits to companies in Polk County, but at the cost of taking some risk. One of the best ways to reduce the financial, legal, and operational risks of exporting is to hire people who are skilled in supporting the needs of the company. For that reason, it's important to continue to support Polk County colleges and universities that have made strides in providing globally focused education.
It entails educating Polk County students on issues of international importance so that they are prepared for the jobs of the future, as well as educating international students on business practices in the USA. These programs include international business, foreign languages, international art and culture, global studies, multicultural activities, and more.
Undoubtedly, the end result is that students who graduated from Polk's different institutions at higher learning have the skills to sell products or services to foreign companies, are efficient in processing documentation for exporters and importers, have the linguistic and cultural capacity to represent local companies at the international level, and are active participants in their company's growth. 
One of the tools available to entrepreneurs looking to hire students with international skills is "Handshake." This platform connects employers with globally aware students and recent graduates with the global profiles that are so necessary in today's global economy. By registering you will be able to connect with the universities and decide what skills your intern needs to have. This way you can train someone who already has values and interests similar to your company, and with whom both your future employee and your business will be able to progress together in global commerce.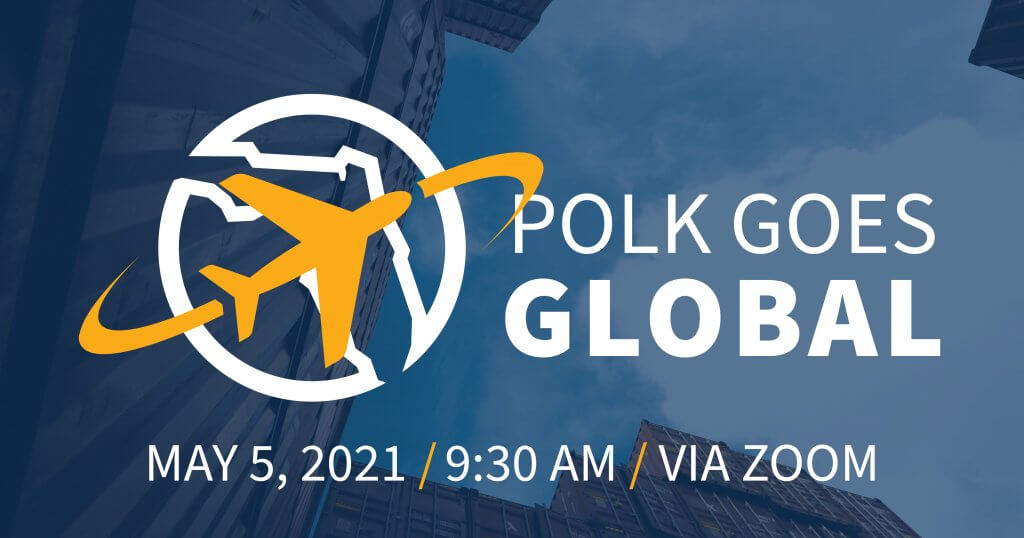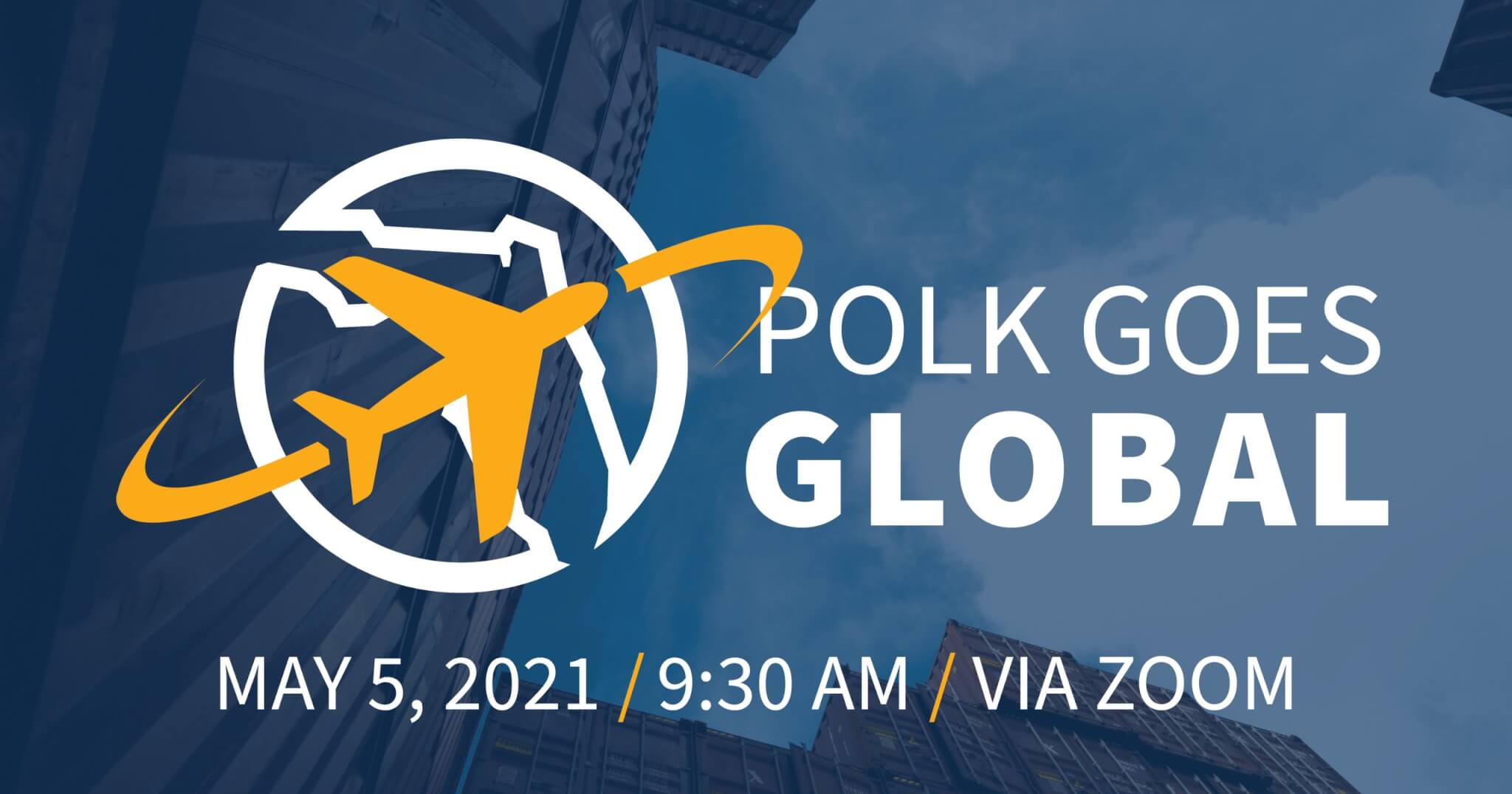 Join us for this year's Polk Goes Global, focusing on global talent and international education. Register HERE.