Go back to

Blog

page.
Lake Alfred's Adams Estate is a Showcase Venue
Sitting along scenic Lake Alfred, a stone's throw from Tampa and Orlando, the beautiful and historic Adams Estate offers a setting to hold everything from weddings and family reunions to business retreats and meetings.
About six years ago, brothers Bud, John and Max Strang and their sister, Eve Bass, decided to turn their maternal grandmother's estate into a wedding venue, using lush grass, old trees, a southern-style estate house and a boathouse to attract those ready to tie the knot.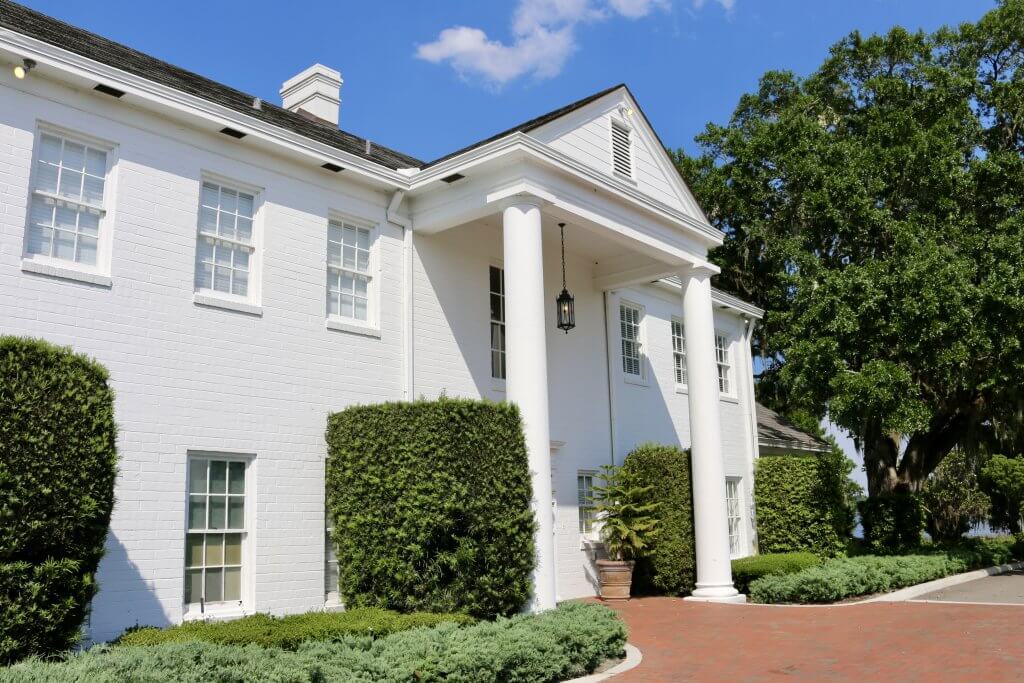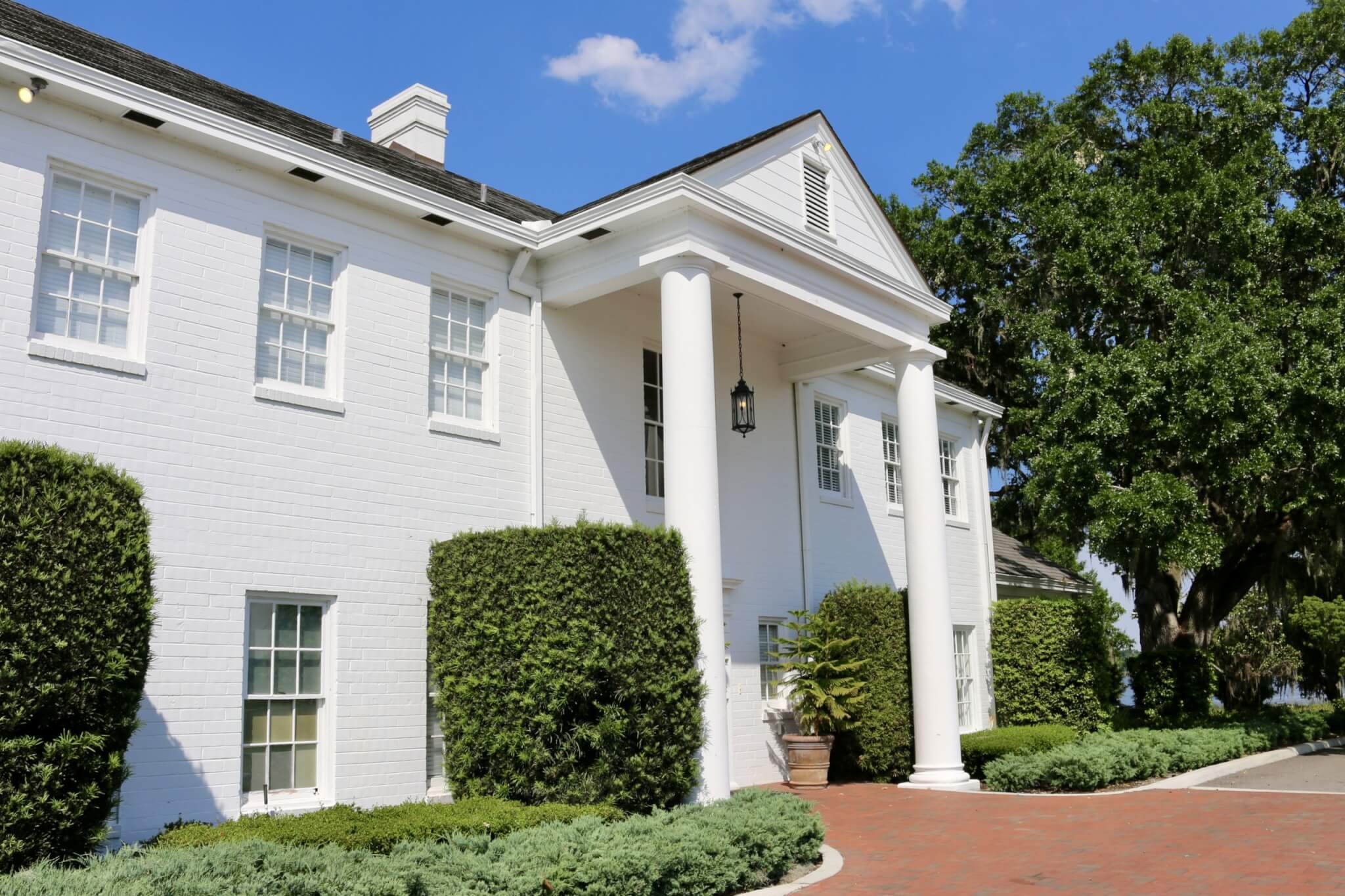 "It enabled us to keep the house in the family," Bud Strang said at a recent gathering at the Estate.
Ten years ago, the house was vacant, Bass said. "It had not been lived in for a while. We were using it for offices for the family grove businesses. My daughter wanted to get married out here. Everyone said, 'This would make the perfect wedding venue.'''
The project started six years ago. Three years later, Bass said, the Adams Estate hosted the first wedding as part of the business. "It has just taken off. This year we will do 100 weddings."
Bass manages the property, the place where she and her brothers spent a large part of their childhood, she said. "We're turning it into a business so we can keep the home in the family and share it with other people at the same time so others can have happy memories here too."
The Estates stayed busy holding weddings last year, Bass said, and this year bookings are skyrocketing. "By the end of the first quarter of this year, we had hosted as many weddings as we did through the end of November last year."
Most weddings take place outdoors, with smaller ones inside. Once they construct Reynolds Hall, a 14-room inn, a spa, restaurant and wine bar, which are in the planning stages, the Estates will have the ability to hold indoor weddings for 175 people, Bass said.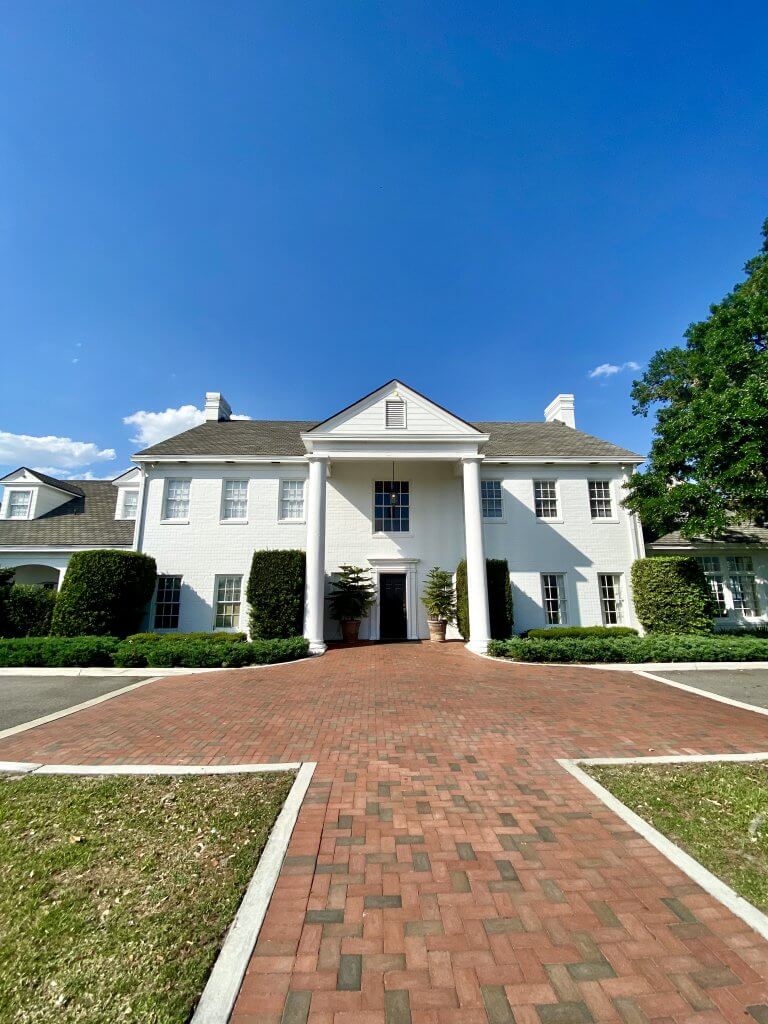 Construction occurs in phases and is compartmentalized so it doesn't affect existing buildings.
The long-term goal is to have one wedding per weekend, where guests arrive on a Thursday, enjoy the pool and relax, attend rehearsal on Friday and the wedding on Saturday, then leave on Sunday, she said, a "true destination wedding that we can advertise nationally and internationally. You can come here, and you don't have to leave the property."
Debbie Tennick, assistant manager of the Estates, said she's happy to be part of such an exciting venue. "I have so much respect for Eve and her brothers and what they are doing to preserve such an amazing place and keep so much of their family's history intact in the process. I'm sure it would have been much easier to have developed the property into a housing development, but not only are they keeping this part of their family legacy alive, but they are also creating a venue like no other."
The Adams Estates offers several options to rent the main house and boathouse, and weddings can be held inside or outdoors. The main house offers accommodations for the bridal party; the groom and groomsmen can prepare in the boathouse.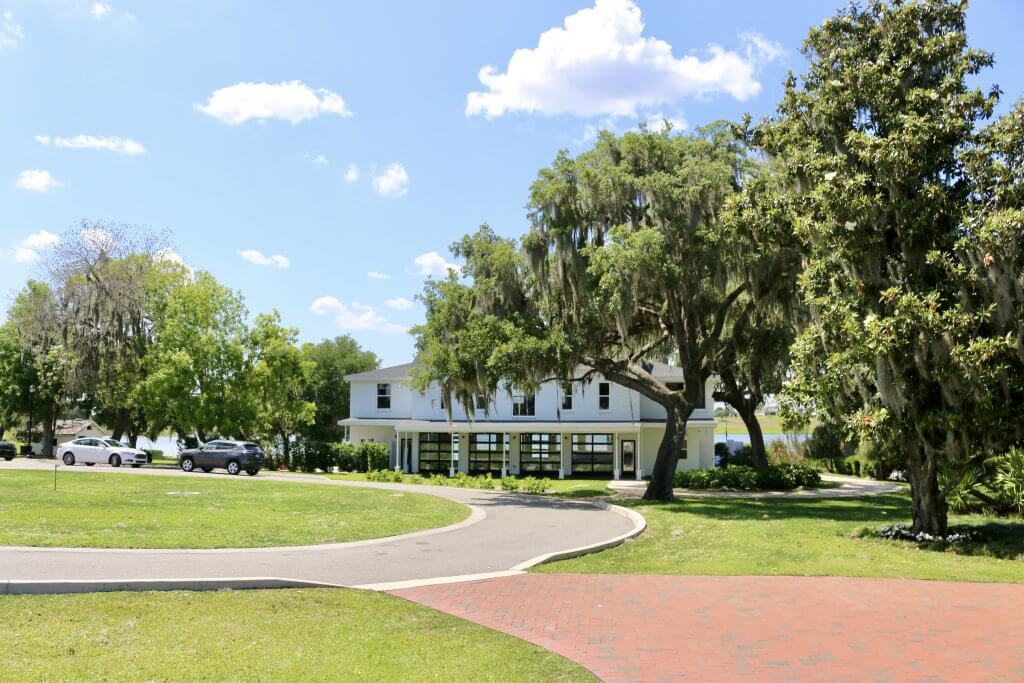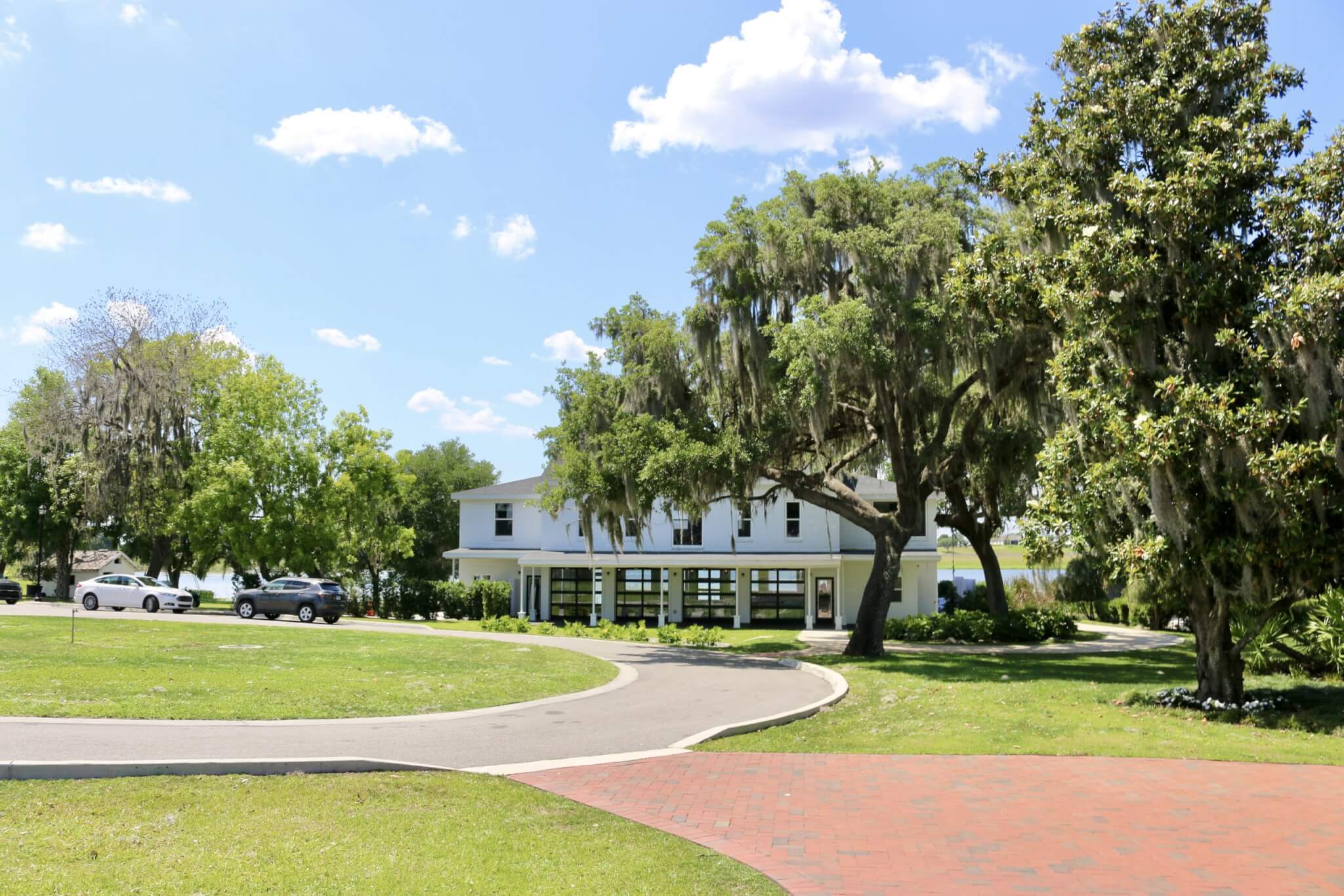 Business Travel Welcome
The Estates also has other offerings to accommodate everything from small gatherings and dinners to business retreats in the newly renovated and air-conditioned boathouse. Right now, the estates can accommodate 22 people in four newly constructed cottages so people can stay on the property.
Zack Strang, Bud Strang's son, said the luxury cottages they've constructed were designed to attract more destination weddings. "We had to be able to put people somewhere."
As the business looks to double the head county this year, he said, "We are in the process of building four more duplexes to accommodate 38 people. It's really taken off. We keep building them and people keep liking them."
Bass said the downstairs of the boathouse is a wonderful spot for smaller events like midweek board and lunch meetings. It houses a catering kitchen and glass doors that roll-up.
"We are trying to attract people with corporate travel," Strang said. "Business travel is opening up, people are looking to book conferences and small meetings in the boathouse. We're getting more interest in people staying here during the week."