Go back to

Blog

page.
Medline Bringing New Distribution Center and 100 New Jobs to Auburndale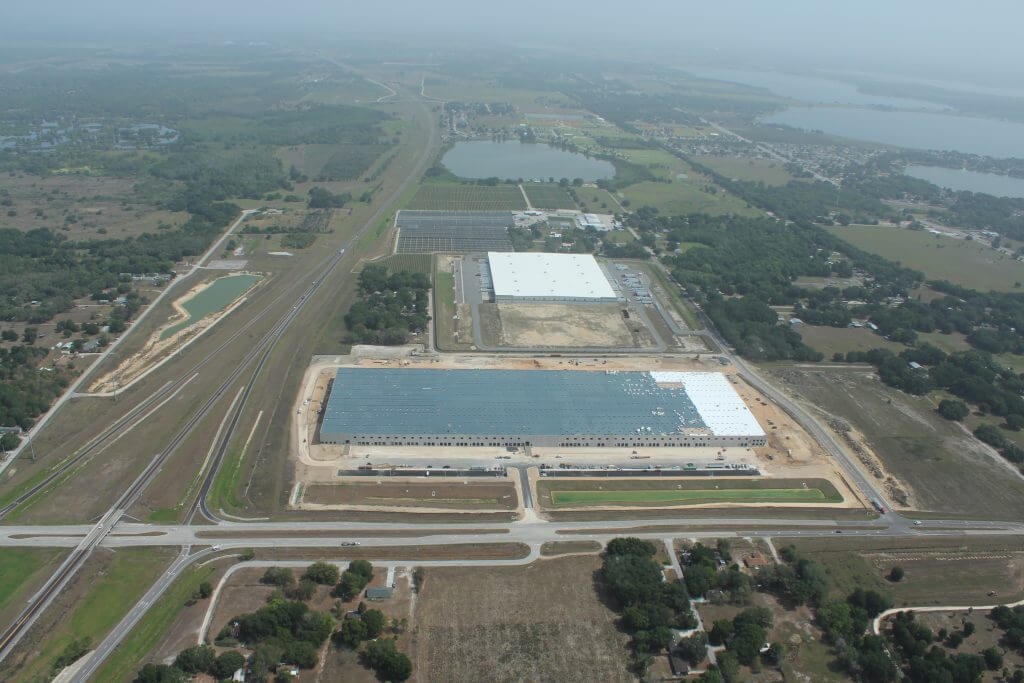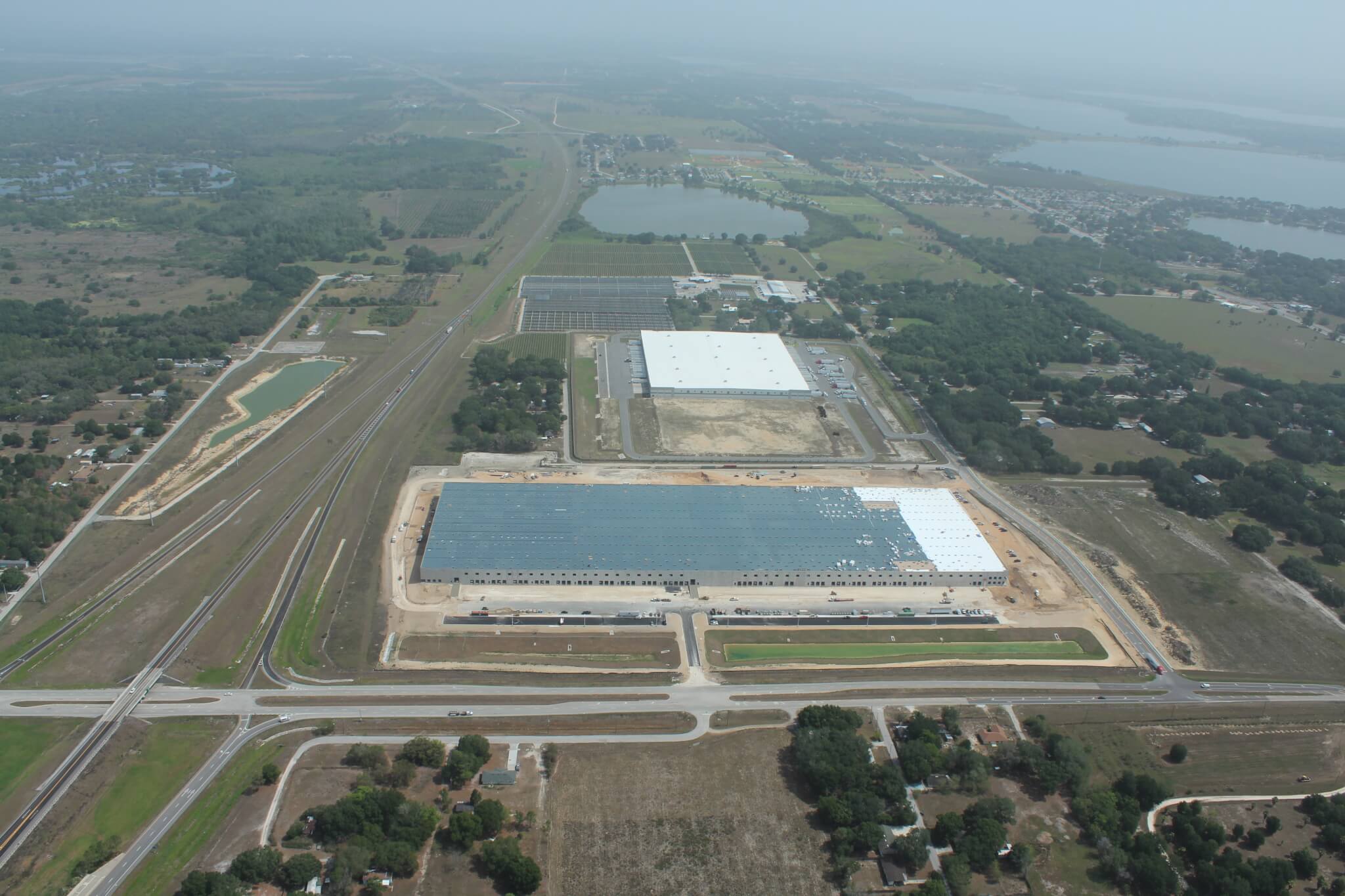 Medline, the nation's largest privately held manufacturer and distributor of medical supplies and clinical solutions, today announced its purchase of 51 acres of land for a new distribution center in Auburndale. The facility is expected to bring 100 new jobs to the city. Construction will begin this fall on the 830,000 square foot medical supplies distribution center located at the Southern end of the Polk Commerce Centre. The state of the art industrial warehouse will be designed and constructed to achieve Leadership in Energy and Environmental Design or LEED certification and will incorporate a variety of sustainable features.
Why Auburndale
After looking at several locations, Medline chose the site in the city of Auburndale for its central location and accessibility to its area customers. Five hospitals are located in Polk County along with a multitude of other medical care facilities. The distribution center will be situated right off of the Polk Parkway, near Interstate 4, and 45 minutes from Tampa and Orlando.
Medline is committed to helping healthcare providers perform at their very best. The company's innovative products and programs can be found in hospitals, physician offices, ambulatory surgery centers, nursing homes, home care and at retail. This new distribution center is a strategic move that will allow the company to continue providing high quality products to its customers while positioning it for future growth. Medline is very excited for this opportunity to collaborate with and contribute to the Auburndale community.
"The name Medline is a big benefit, it joins the numerous businesses that we have here in Auburndale and Polk County," says Auburndale Community Development Director, Amy Palmer. Saddle Creek Logistics Services recently opened a distribution center there, and will be expanding its facility from 468,000 to 811,000 square feet.
Polk County sits in the middle of the Florida Super Region, an area with the country's ninth largest economy, and creating $300 billion dollars a year in economic activity. Thanks to a growing population, educated work force, and excellent transportation network, the region is positioning itself to be a major economic force nationally as well as internationally.
"Great proximity and our positive relationship with our talent-rich community partners is what brought this project together. In addition, we are creating more opportunities with Federal incentives like New Market Tax Credits which combines Polk County's location qualities and attractive workforce," said Spiros Balntas, Director of Business Development for the Central Florida Development Council.
About Medline
Medline is a global manufacturer and distributor serving the health care industry with medical supplies and clinical solutions that help customers achieve both clinical and financial success. Headquartered in Mundelein, Ill., the company offers 350,000+ medical devices and support services through more than 1,200 direct sales representatives who are dedicated points of contact for customers across the continuum of care. For more information on Medline, go to www.medline.com or http://www.medline.com/social-media to connect with Medline on its social media channels.