Go back to

Blog

page.
Partnerships Play Key Role in 2022 for Southeastern University
Developing new partnerships and continuing to spread the word on why education is important are two of Southeastern University's priorities in the new year.
"In 2022 we will renew our focus on collaborative access to education," said SEU President Kent Ingle. "We recognize that the future of higher education relies on making education contextual through partnerships with churches, organizations and businesses. Over the last nine years, we have developed a partner site model on one specific focus, which is on our church ministry side."
Now, Ingle said the university plans to explore expanding that successful model by partnering with more organizations in different sectors, such as health care, business and aviation. There is a unique synergy that happens when we train and educate people within a certain context."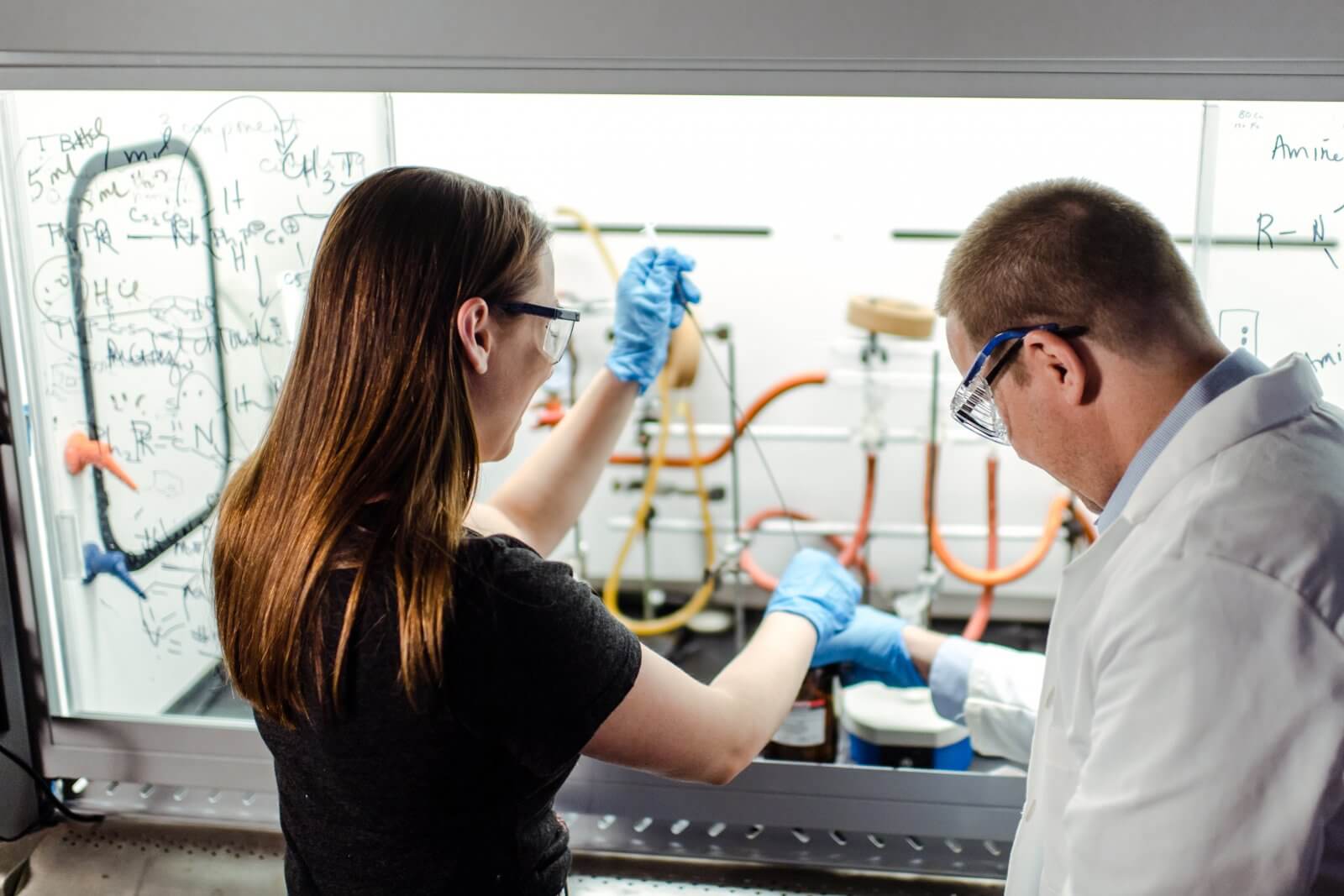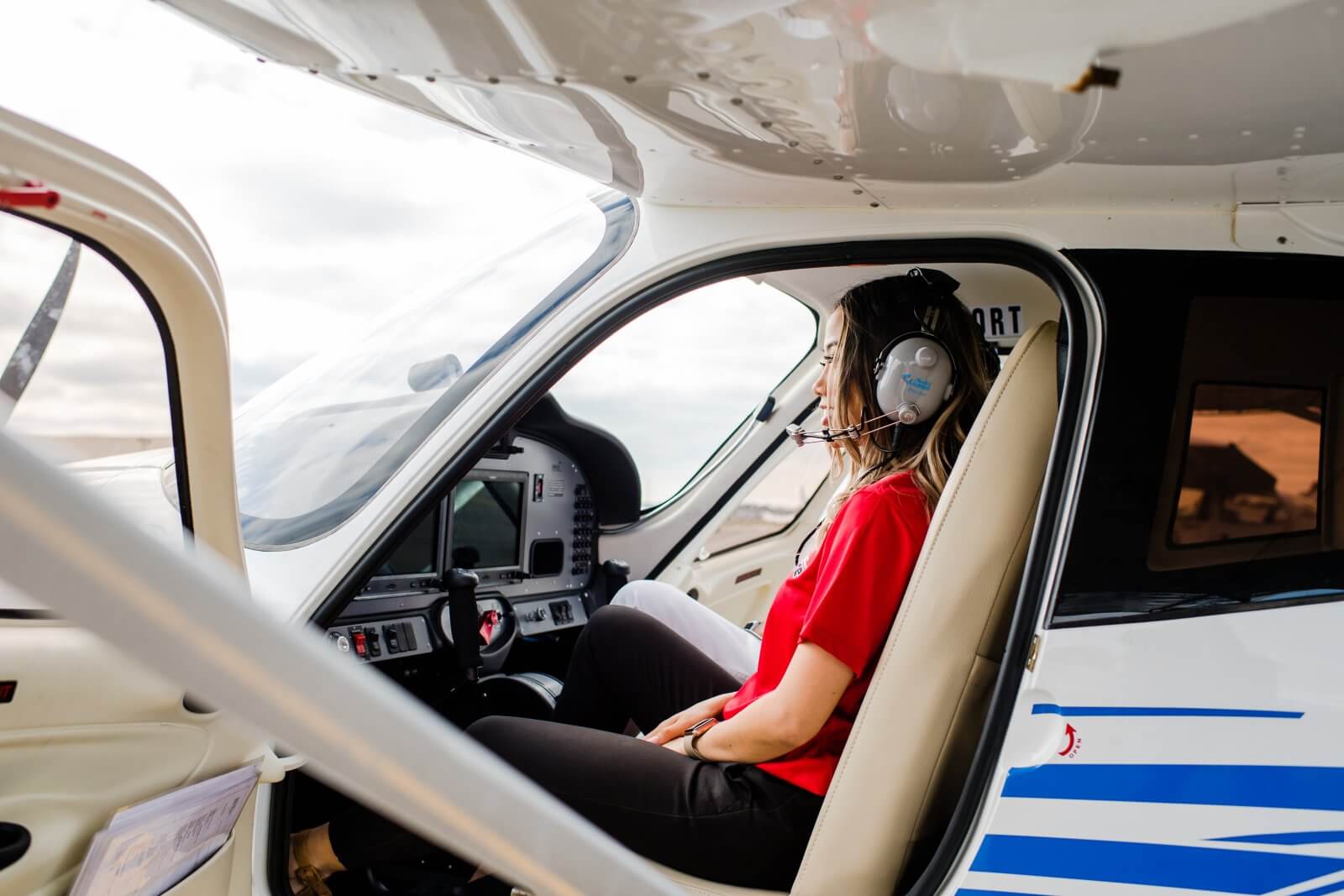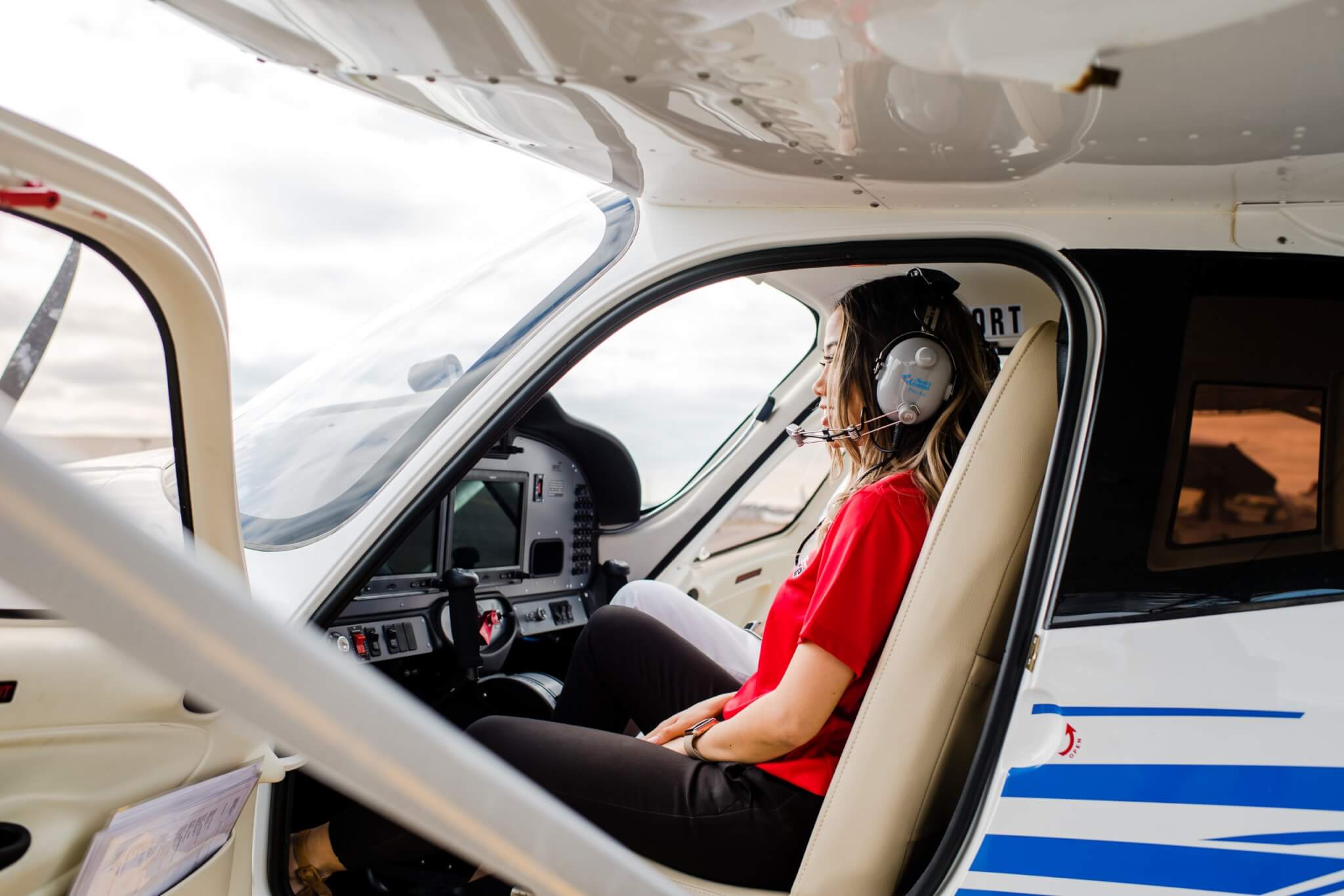 SEU developed a partnership with Classical Conversations, a Christian homeschooling initiative, Ingle said.
"We developed a master of arts in Classical Studies to help parents who are homeschooling their children to earn a master's degree. We expect to see more and more of that kind of collaborative access in the upcoming year."
If money wasn't an issue, Ingle said, the college would create more partnerships. "At the end of the day, resources are one of the drivers needed to create partnerships. I see a vision for the university system, specifically faith-based private education in America, where we are coordinating and working together to provide a distinctive model of education to communities while maintaining our contextual uniqueness."
Southeastern plays a key role in supplying talent to the workforce by graduating students in a variety of key target industries, such as aviation and aerospace, health sciences and business services, as well as entertainment, arts and tourism, and the creative industry.
Examples of industry-specific programs at Southeastern:
Their partnership with a company at Lakeland Linder International Airport that prepares pilots for careers in aviation.
A robust art, music and communications programs in its College of Arts & Media.
The offering of a variety of degrees in business and entrepreneurial leadership in its Jannetides College of Business.
The university offers bachelor's, master's and doctoral degrees in programs ranging from graphic design and finance to registered nursing and organizational research.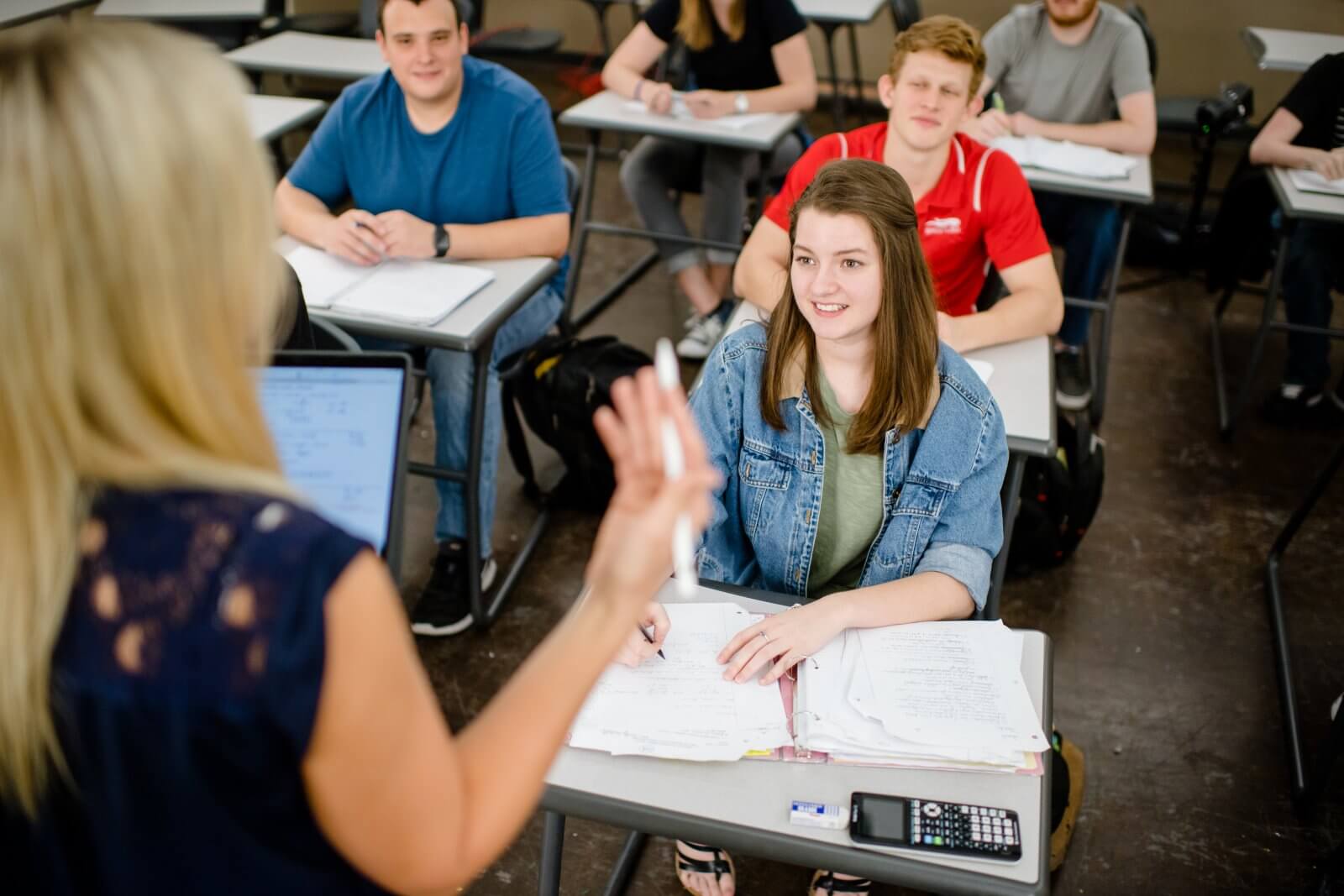 Challenges & Opportunities
With challenges comes opportunity, Ingle said, and the pandemic has played a role in both in the last two years.
"The biggest challenge we face is that the natural rhythm of education has been disrupted through the pandemic," he said. "Many students tried different approaches to learning. They are now more familiar with online and distance learning, and some students even took a gap year. Nationally, we also saw the largest enrollment decline for the first time in a decade."
Ingle said during the pandemic, some students came to believe that education was not important – based on social media and news reports. The challenge of teaching in a world distracted by covid led to an opportunity "because it provides us with a new and dynamic way of re-engaging students on the value of education and learning — whether that is through creating experiential education models or even increasing our co-curricular excellence," he said. "We are able to re-engage students in a new and fresh way on why they should get an education."
"While I agree that the traditional modes of education should change and we should be innovating, at the end of the day, an 18- to 24-year-old needs to be involved and plugged into a learning community," Ingle said. "These are the most formative years of their lives. Nothing can ever replace a mentor, close friends and a structured pathway toward their future that an educational environment creates."
Looking Back
One of the biggest successes of 2021 was the 10-year reaffirmation of accreditation from the Southern Association of Colleges and Schools Commission on Colleges (SACSCOC) in the midst of a pandemic, Ingle said.
"This was a time where national enrollment and financial bases have been unstable. But, because of the incredible leadership of our community, the systems that they have developed, and the foundation that we put into place, we were well poised to tackle that challenge," he said. "Our accrediting body affirmed our readiness for growth and stability as an organization."
Ingle is also proud of how the university rebounded from the pandemic.
"We had a strong on-campus enrollment, with a lot of students who came back on campus wanting to learn in a new, engaging way," he said. "We had successful leadership transitions where the new leaders were able to build on the foundations of the past. The foundation we laid during 2021 for the future of Southeastern University — through leadership, our financial base, curricular excellence and academic programs — presented new opportunities for our students. We have laid the foundation for what we think will be the next five years of success."
Moving Forward
Future success means moving forward and keeping the "old normal" in the rearview mirror.
"We never like to look back. We are not an organization that wishes for the days before Covid," Ingle said. "We are looking to a new reality after the pandemic – one that is not defined by Covid. This includes new opportunities for delivering education and a new opportunity to reach students who are not marked by the fear and instability that Covid brought."
He thinks that's in sync with Polk County, one of the fastest-growing counties in the nation.
"We recognize that we will never go back to being the county that we were before Covid. There are new opportunities for growth and innovation that people want to be a part of and raise their families here in Polk County. That will become our new normal."