Go back to

Blog

page.
Peace River Tackles the Stigma Attached to Mental Illness
May is Mental Health Awareness Month, and this year, Peace River Center is focusing on eliminating the stigma associated with mental illness so everyone knows it's okay to seek help.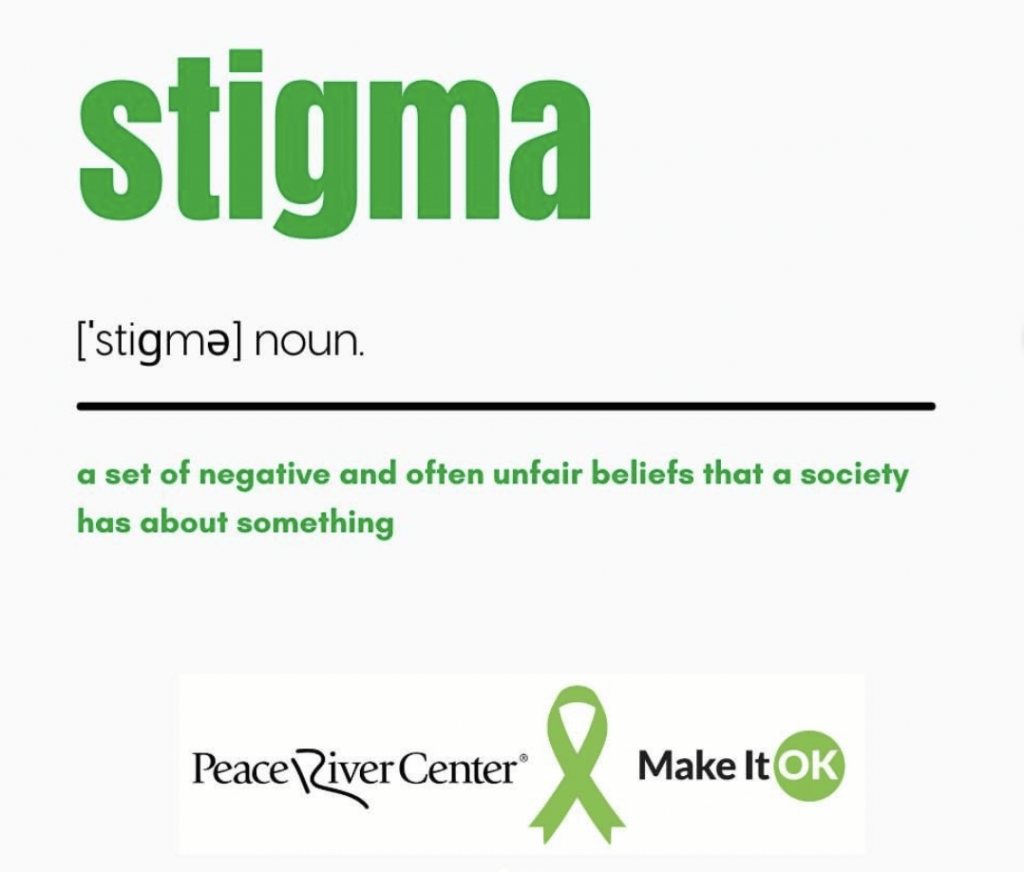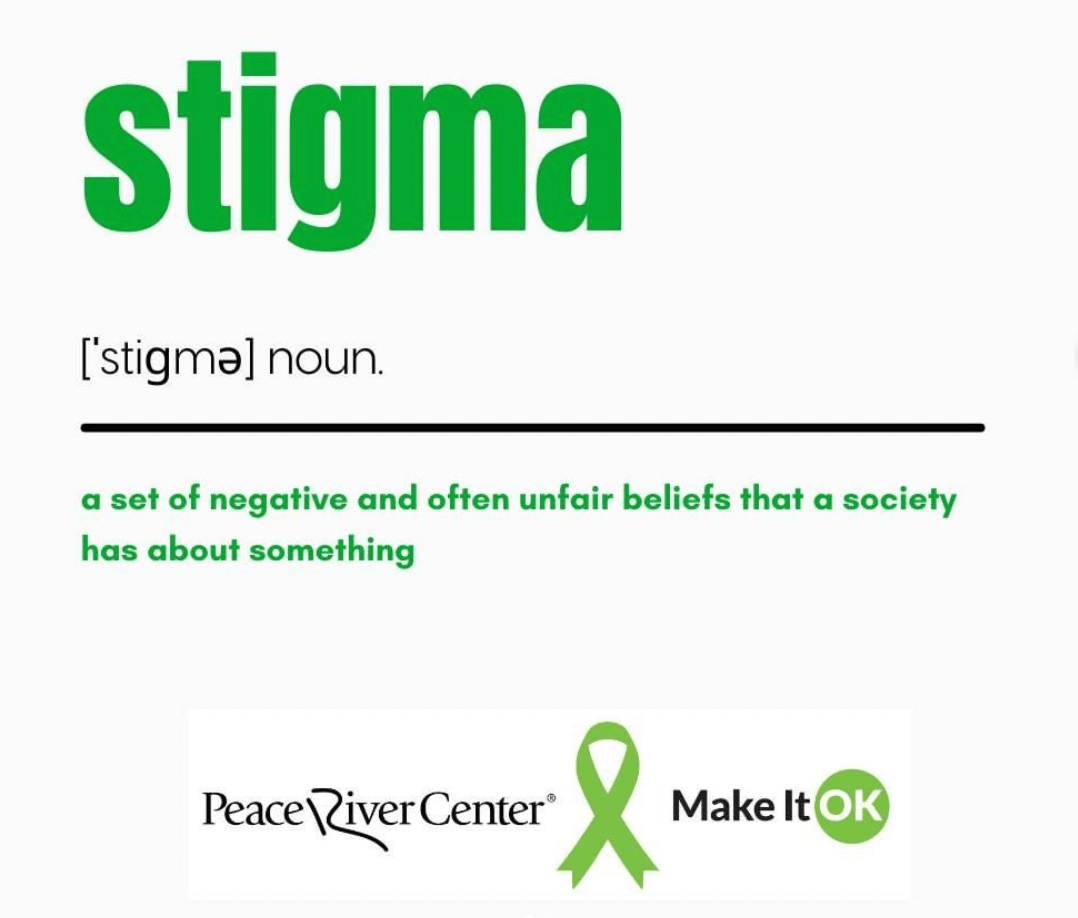 To tackle the issue, Peace River is kicking off a yearlong community campaign that encourages people to talk about mental health issues, seek treatments and encourage others along their journey. 
Peace River Center (PRC) is a private, non-profit community mental health organization serving Polk, Hardee and Highlands counties. It offers everything from inpatient and outpatient services and group homes to substance use disorder services and mental illness recovery programs. Its more than 400 employees work in more than 25 locations.
In 2020, Peace River Center provided more than: 
22,000 residents with care.
11,000 crisis services, whether inpatient, through a crisis line or through the mobile crisis response team.
16,550 mental health services to assist residents with medication management and psychiatric care.
400 substance use services.
350 services to victims of domestic violence.
In the 2020 Polk County Community Health Assessment, which Peace River participated in, mental health and substance use issues emerged as the No. 1 concern. Peace River remains a committed partner to help solve the problems.
The Central Florida Development Council spoke with CEO Candace Barnes and Director of Community Relations and Development Ileana Kniss about the Peace River Center. 
CFDC: What has the last year been like for Peace River?
PEACE RIVER: Just like many other organizations, PRC pivoted quickly to ensure mental health services were not interrupted and clients and staff were safe. At the onset of the pandemic, PRC saw a reduction in the number of clients requesting/wanting services. However, once the reality of the new normal set in for many, and technology became easier to use, PRC saw that services were back to an average number.  
Over time, PRC has seen the number of new clients requesting appointments increase. PRC also reduced the time of travel, which increased productivity for some community-based programs that allowed time for travel. 
Our Emotional Support and Crisis Line saw an increase in the number of calls from parents related to increased stress due to now being not only a parent, but a teacher and an employee. 
Many individuals who were already diagnosed with a mental health disorder experienced heightened symptoms. PRC also helped others who saw an increase in anxiety, depression and risky behaviors.
CFDC: How did PRC adapt? 
PEACE RIVER: PRC is proud of how quickly staff adapted and pivoted to telehealth. PRC has provided telehealth since 2014 but only had a few providers who were trained to do so. Due to Covid, PRC used the opportunity to enhance our telehealth services across all programming and services. It's something that will be available moving forward.
CFDC: Stigma is a real thing for those who suffer. Are you afraid that those who suffered during the pandemic — especially those who were experiencing symptoms for the first time — will return to work or "normal life" without addressing them? What advice can you provide?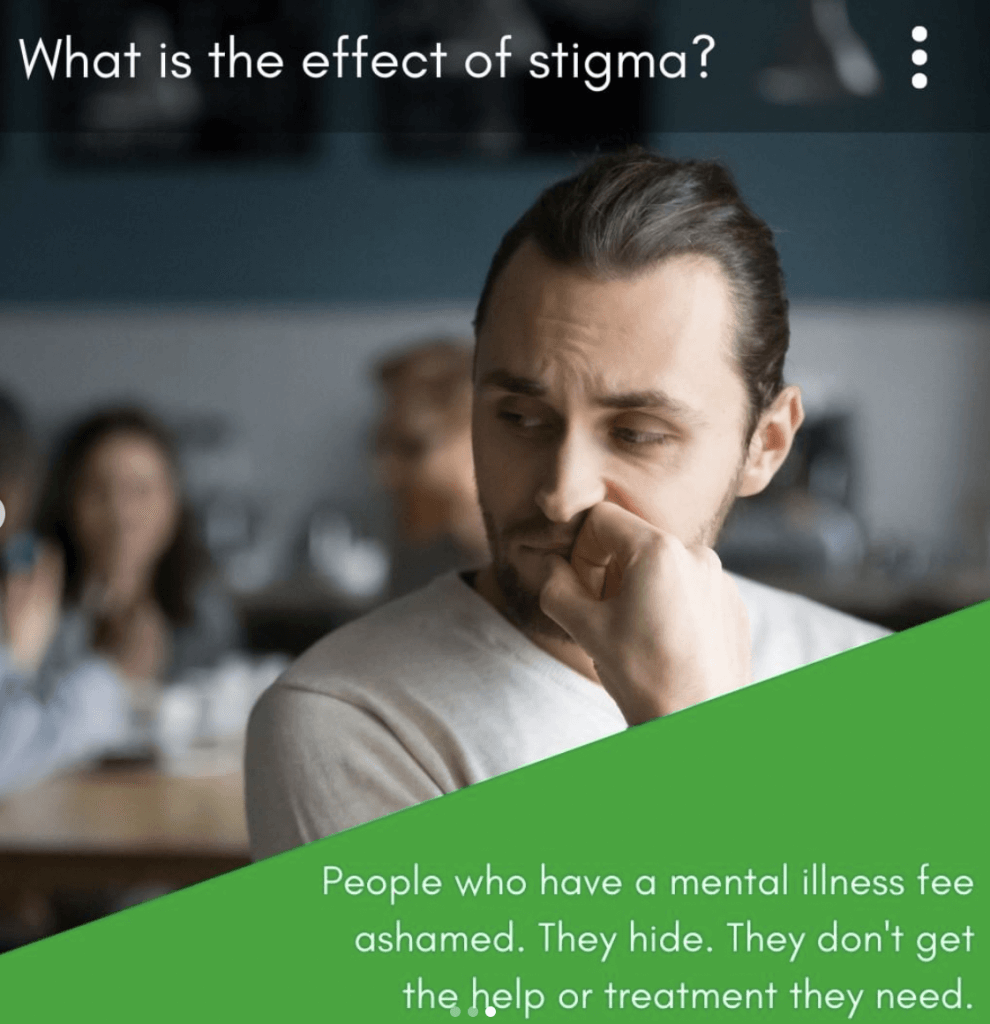 PEACE RIVER: Stigma is one of the major reasons individuals do not seek care. PRC would share that there is no shame in accessing care to improve your mental well-being. Situational emotional distress can affect our physical health. Situational stress can generate emotional or behavioral symptoms that look and feel very much like clinical depression.
Depending on the degree of symptomatic discomfort, the treatment plan for situational or stress-related symptoms may be supportive or educational in nature and often includes the teaching of simple coping tools that can help combat the impact of everyday stress. Remember that certain types of anxiety and sadness are often normal responses to difficult or overwhelming circumstances.
As for employers, PRC encourages them to participate in the Make It OK campaign and Mental Health First Aid training to help identify and assist when employees show signs of distress, a crisis or a mental health disorder.
CFDC
:
What is Peace River doing to address the issue of stigma and get people to overcome it to help them seek treatment?
PEACE RIVER: PRC has an ongoing message: "We are here for you." No matter where you are on your journey to improve your mental well-being or want to walk in the recovery of a mental health disorder, we have an array of services to walk alongside you.
As part of our mental health awareness activities in May, Wear Green Day is designed to bring attention and show support to those who are experiencing a mental illness.  The goal is that by participating you are supporting, understanding, learning, talking and sharing information about mental illness and reducing stigma.
To get involved with the Peace River Center's campaign: 
CFDC: What are you trying to teach in the Mental Health First Aid seminar? 
PEACE RIVER: Mental Health First Aid is a nationally recognized course that teaches you how to identify, understand and respond to signs of mental illnesses and substance use disorders. The training gives you the skills you need to reach out and provide initial help and support to someone who may be developing a mental health or substance use problem or experiencing a crisis. The purpose is to help and support individuals experiencing symptoms, helping identify when someone needs help and provide appropriate resources to that individual.
Want to make our community healthier, happier & safer for all? That's part of what @MHFirstAidUSA course accomplishes by teaching you how to identify, understand and respond to signs of #mentalillnesses and substance use disorders. May 25 sign-up: https://t.co/9rdy9wCHuP. pic.twitter.com/q4m333kAke

— Peace River Center (@peacervrcenter) May 5, 2021
CFDC: What is your role in the Community Health Assessment/mental health issue right now? 
PEACE RIVER: Peace River Center is the community's mental health organization and continues to address the mental health issues in our communities, and we will continue to do so. As a non-profit organization, we will use the Health Assessment as a source to reference when applying for funding to expand services.
CFDC: How can people access care?  What can someone do to support an individual showing signs of distress?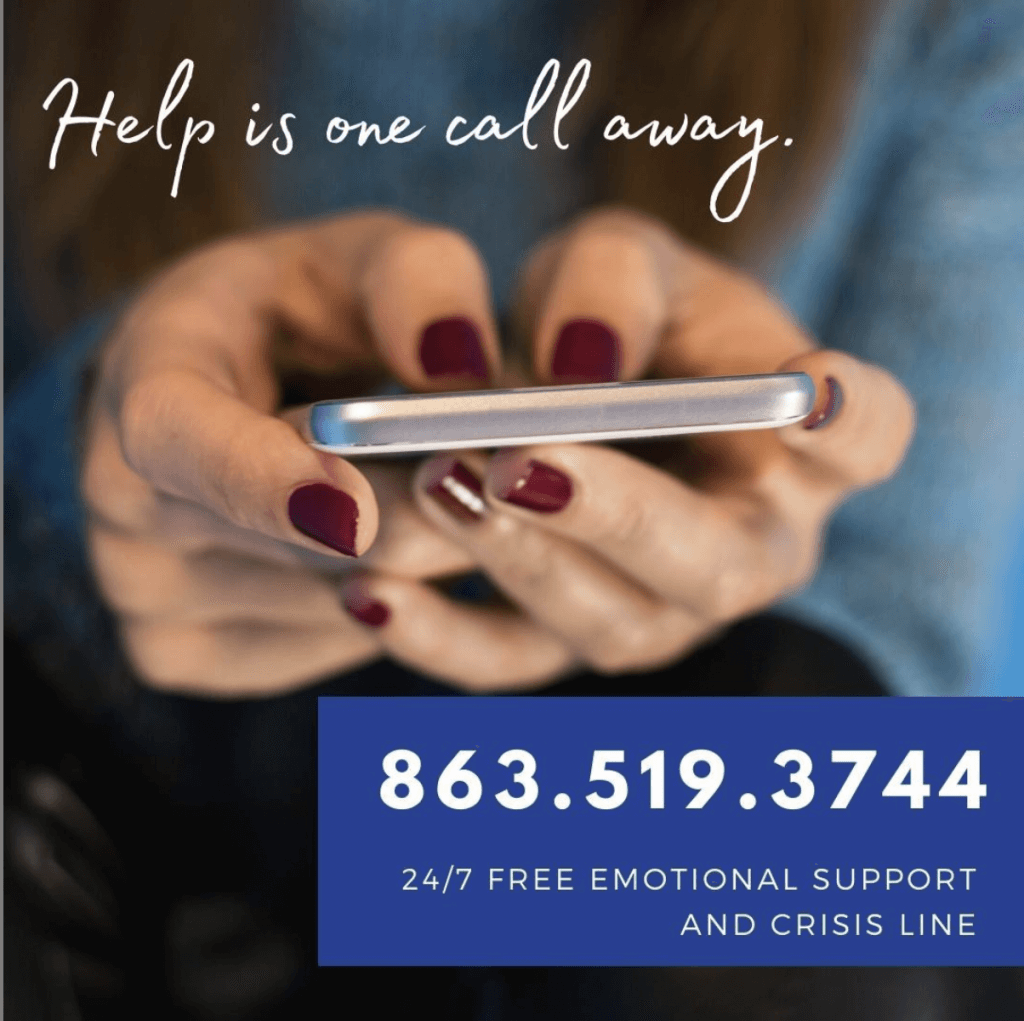 PEACE RIVER: Individuals can access care in a variety of ways. If you are dealing with stressors and would like to speak with someone, you can call our emotional support/crisis hotline at (863) 519-3744. If you would like to engage in formal services, you can call (863) 248-3311.
If you are aware of someone who is showing signs of distress, there are many things you can do to provide support. Talk to the person, listen to what they have to say and don't judge their experience. Check-in frequently.  Support them if they are ready to receive help.  Encourage them that many people struggle with life stressors that can impact mental health. They are not alone. 
#MakeItOK, made possible by HealthPartners, Inc., is growing in popularity. It's a community campaign to reduce stigma by starting conversations and increasing understanding about #mentalillness. Check out https://t.co/AwvmrOVHi6 + follow along this month for ways to Make It OK. pic.twitter.com/lyxPitTjCT

— Peace River Center (@peacervrcenter) May 1, 2021