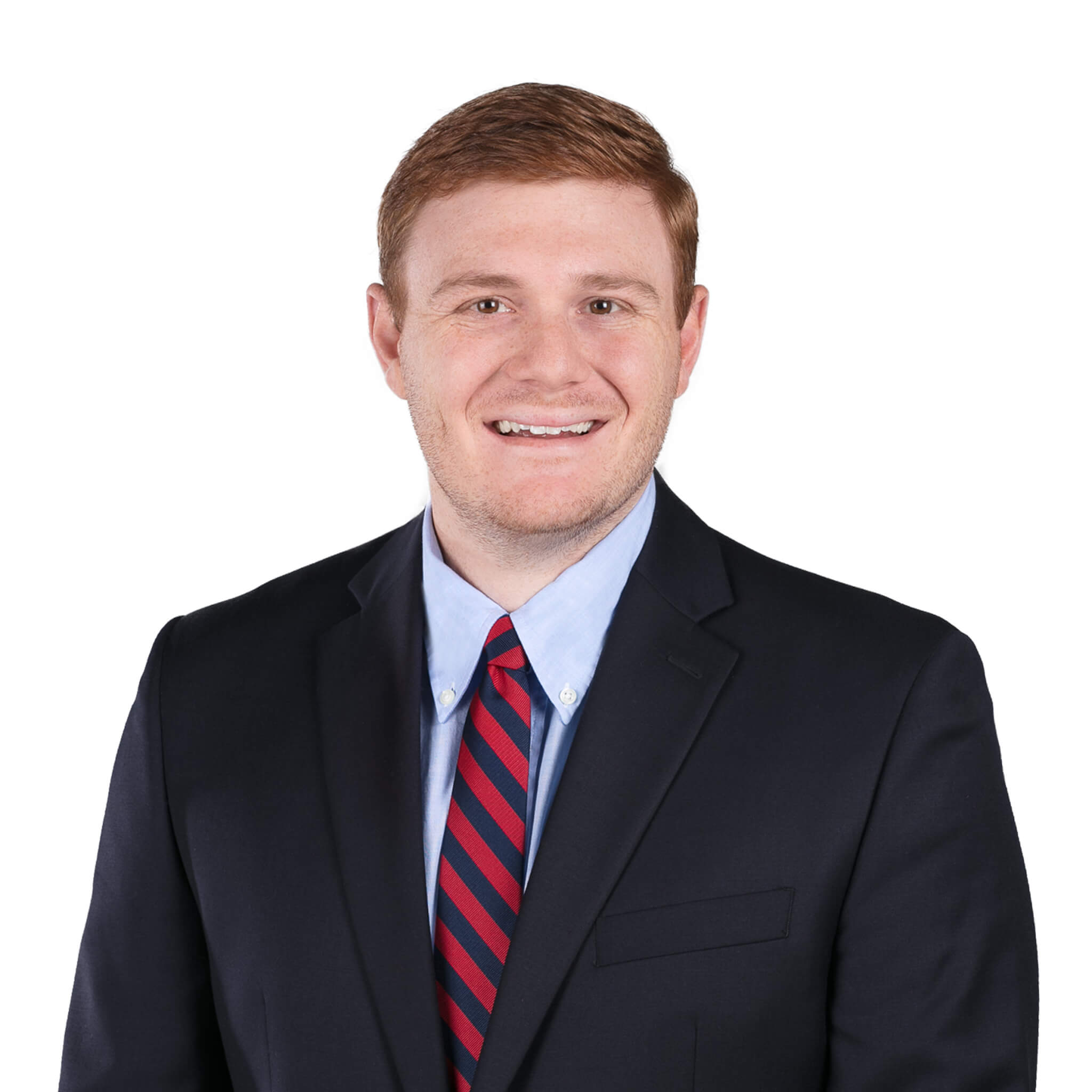 Alex Price
Director of Business Development
Alexander Price joined the CFDC as the Business Development Associate at the beginning of 2018.
Alex is a Polk County native and has a great passion for his community. Before the CFDC, Alex worked on political campaigns as a campaign manager and also worked for a Winter Haven based marketing firm, Central Florida Media Group, that specializes in agricultural news and social media. Through these pursuits, Alex has developed a skillset essential to the process of recruiting new businesses to Polk County.
Alex graduated with his Bachelor's Degree in Public Administration in 2016 from Polk State College. He and his wife, Brianna, live in Winter Haven.