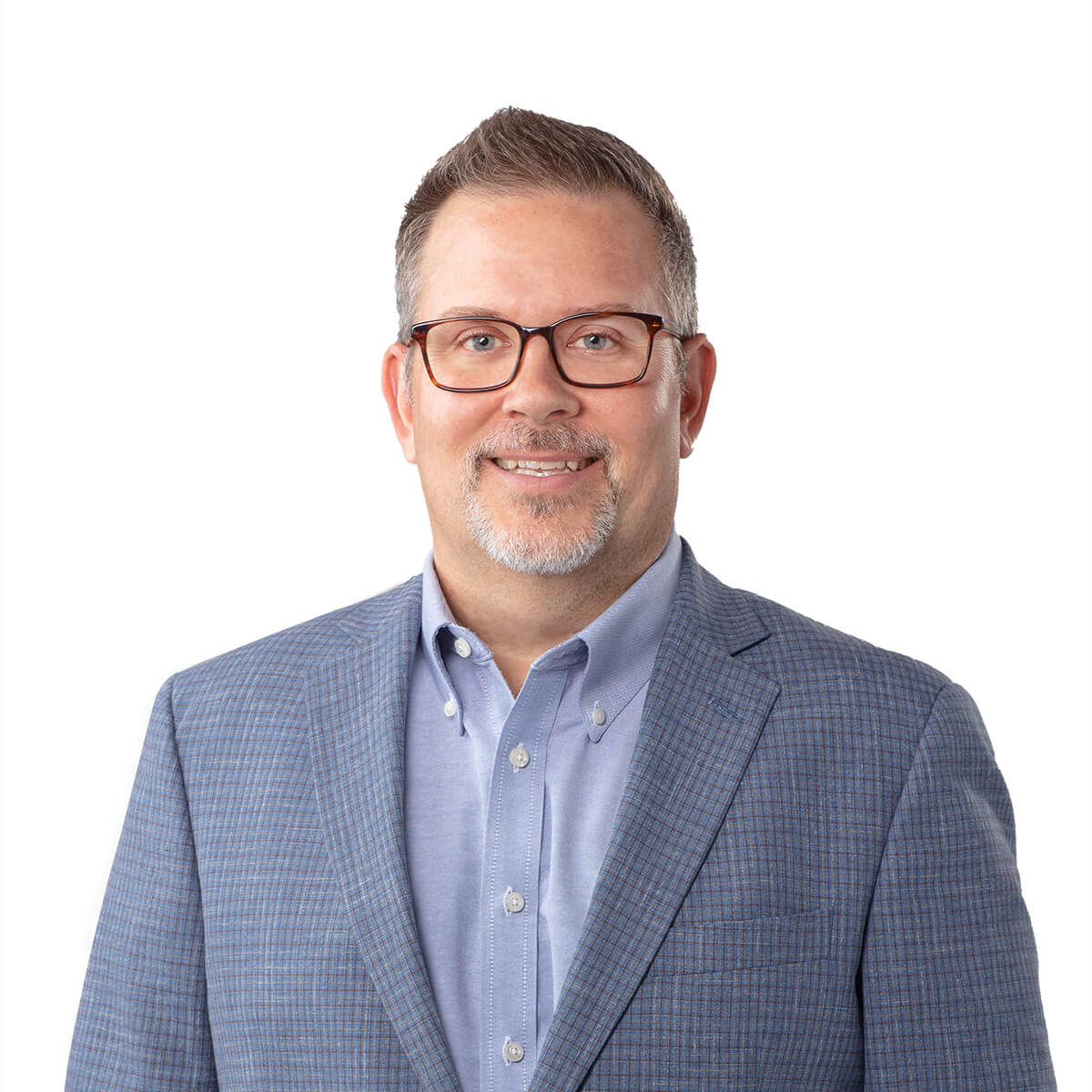 Sean Malott
President & CEO
Sean Malott is the President and CEO of the Central Florida Development Council (CFDC) where he is responsible for leading the economic development strategy for Polk County.
Prior to joining the CFDC in 2015, Sean was the Director of Industry Partnerships at Florida Polytechnic University. Sean facilitated collaborative partnerships and alliances with leading companies in the research, technology, and engineering fields. Throughout his career, Sean has had the opportunity to direct economic and business development initiatives for a variety of organizations, including Enterprise Florida and Pasco Economic Development Council. He has been directly involved in the successful recruitment and expansion of a diverse set of companies throughout the region and the state of Florida. Sean has also worked in private industry for Outsource Partners International, a global finance and accounting outsourcing firm and as a real estate consultant for Keller Williams Realty.
Sean earned a Bachelor of Science Degree in Business Management from Purdue University. He lives in Lakeland with his wife and their two daughters.