Go back to

Blog

page.
Polk County Celebrating Birthday on a High Note
From agriculture to aviation, Polk County has played a major role in the center of one of the biggest states in the country. 
Now, as Polk celebrates its 161st birthday on February 8, we can take a look back to examine its growth and economic diversification over the years.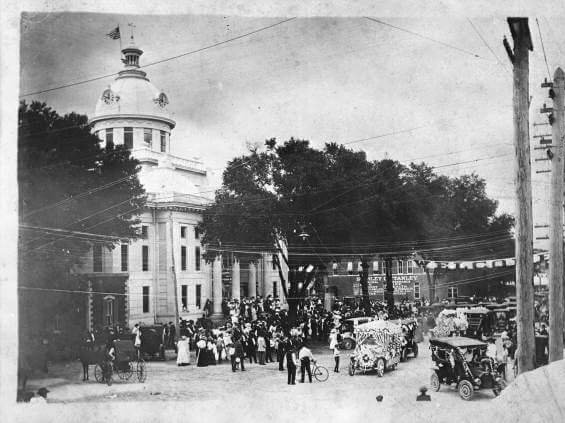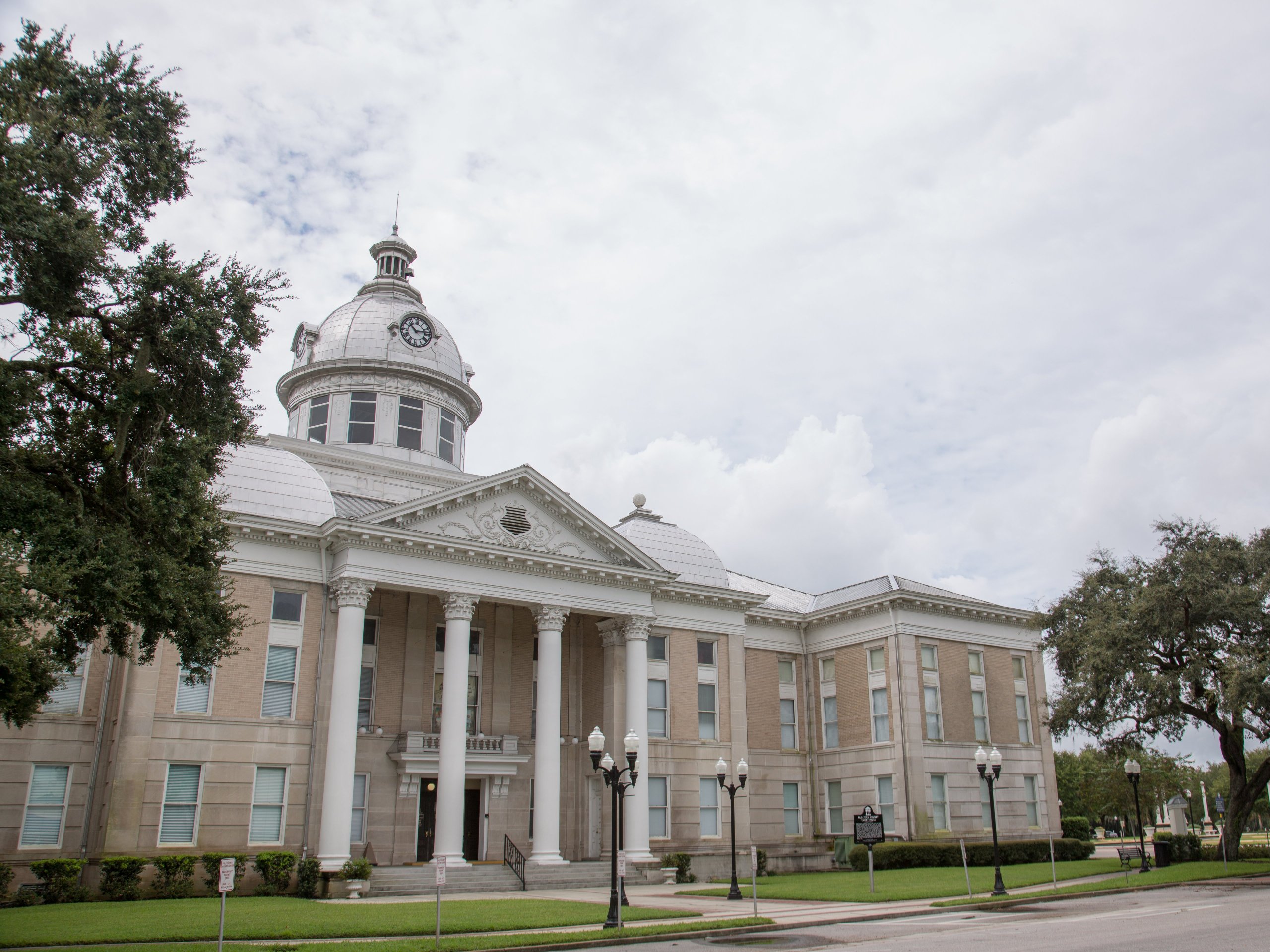 Governor Madison Starke Perry created Polk County in 1861. It was named after the late President James K. Polk and quickly became a hub for farms, orange groves and phosphate – staples in the burgeoning economy.
Henry B. Plant ensured growth would continue when he built the South Florida Railroad across Florida, running through Polk County. "People could now travel quickly from Jacksonville to the Florida west coast. New towns like Lakeland, Lake Wales and Winter Haven rapidly developed along the railroad. The first commercial shipment of phosphate rock for fertilizer left the area in 1888, marking the birth of new industry," according to the Polk County Historical Association's website.
Jim DeGennaro, a retired economic development employee for 35 years, points to three significant events that played roles in Polk County's history:
"At the turn of the last century, the railroad coming through Polk County and the discovery of phosphate in Bone Valley brought prosperity to Polk County.
"Then, Interstate 4 opened up the county in the 1960s.
"Phosphate, citrus and Cypress Gardens brought us to the dance."
In the mid-1980s, Polk County was dependent on citrus and phosphate. When phosphate was nearing the end of its mining life and citrus was hit by back-to-back freezes — combined with the closing of the Piper Aircraft manufacturing facility in Lakeland — local officials knew they needed to diversify the local economy. They had to help rid the county of its unenviable 16 percent unemployment rate and create enough jobs in different industries to ensure history would not repeat itself.
It's done just that; the county's unemployment rate has remained in the single digits since 1995 (with the exception of the recession in 2009-2012 and the coronavirus pandemic in 2020) while its workforce has continued to grow, nearly reaching 332,000 in December 2021.
"Citrus and phosphate helped build this county and are still important today," said Chuck McDanal, interim CEO of the Lakeland Chamber of Commerce, author and owner of StudioC Solutions. "But as the land-use shifts away from those industries, a new Polk grows in their place to build on their success."
The Change
As citrus, cattle and phosphate remain staples here, the county has witnessed growth in many forms. It attracted Fortune 500 companies like Coca-Cola, Lockheed Martin and GEICO. Publix Super Markets built a new headquarters here and is expanding it to keep up with growth. Summit Consulting is close to opening its new building downtown. Construction companies, architects, lawyers and the like continue to grow their businesses to keep up with demand.
Several key segments have contributed to the diversification of the county's economy, namely:
Avionic industry, which supports everything from aerospace to the Department of Defense.
Tech-enabled manufacturing, which has attracted new companies like Nucor Steel and Florida Can Manufacturing.
Autonomous vehicles/research/technology, much of which is centered around Florida Polytechnic University and its Advanced Mobility Institute, the Florida Turnpike Enterprise's SunTrax and the envisioned Central Florida Innovation District.
Health sciences, which provides goods for the county and the nation.
Tourism and sports marketing, a growing segment that continues to attract national sporting events like RussMatt.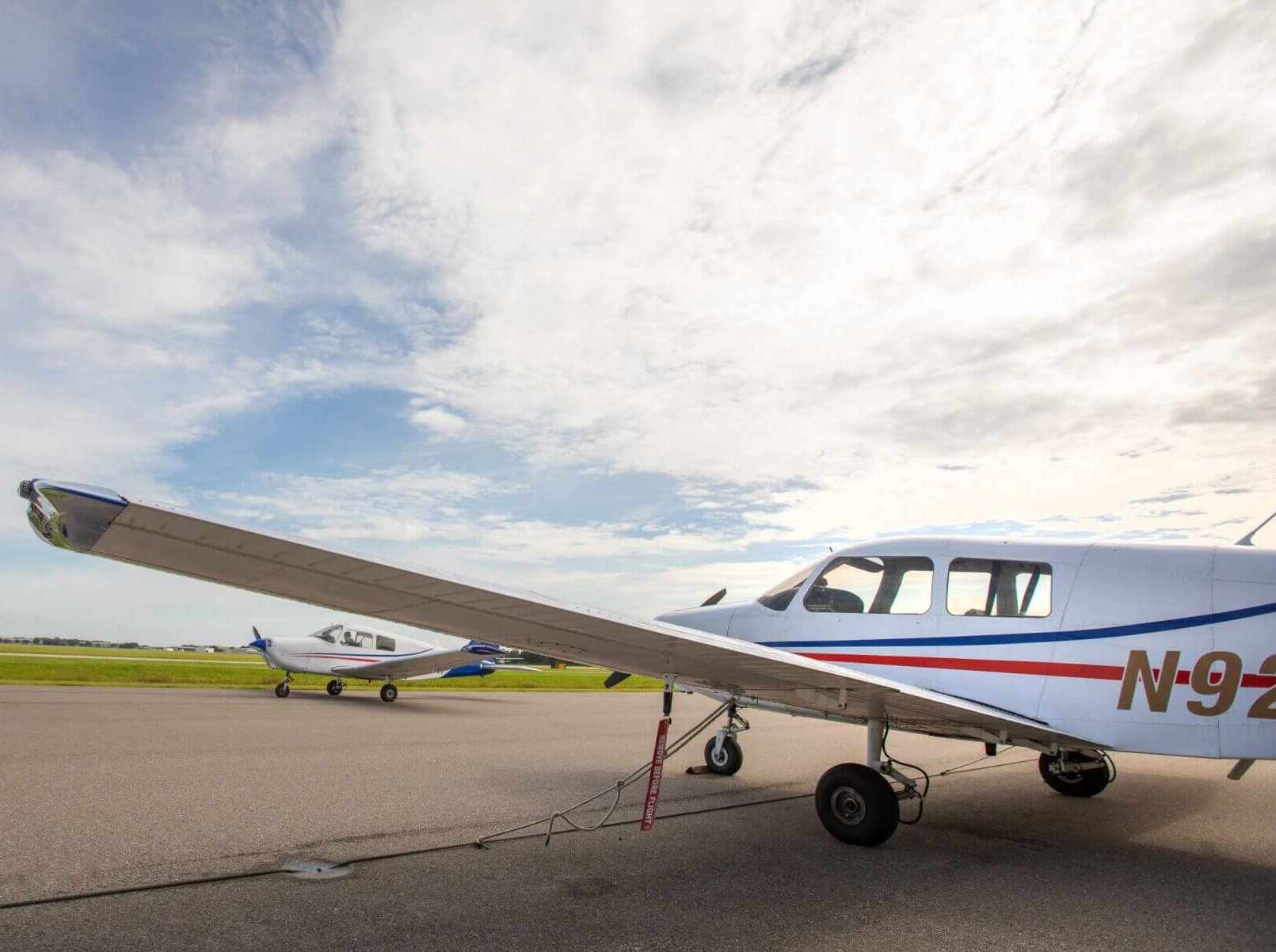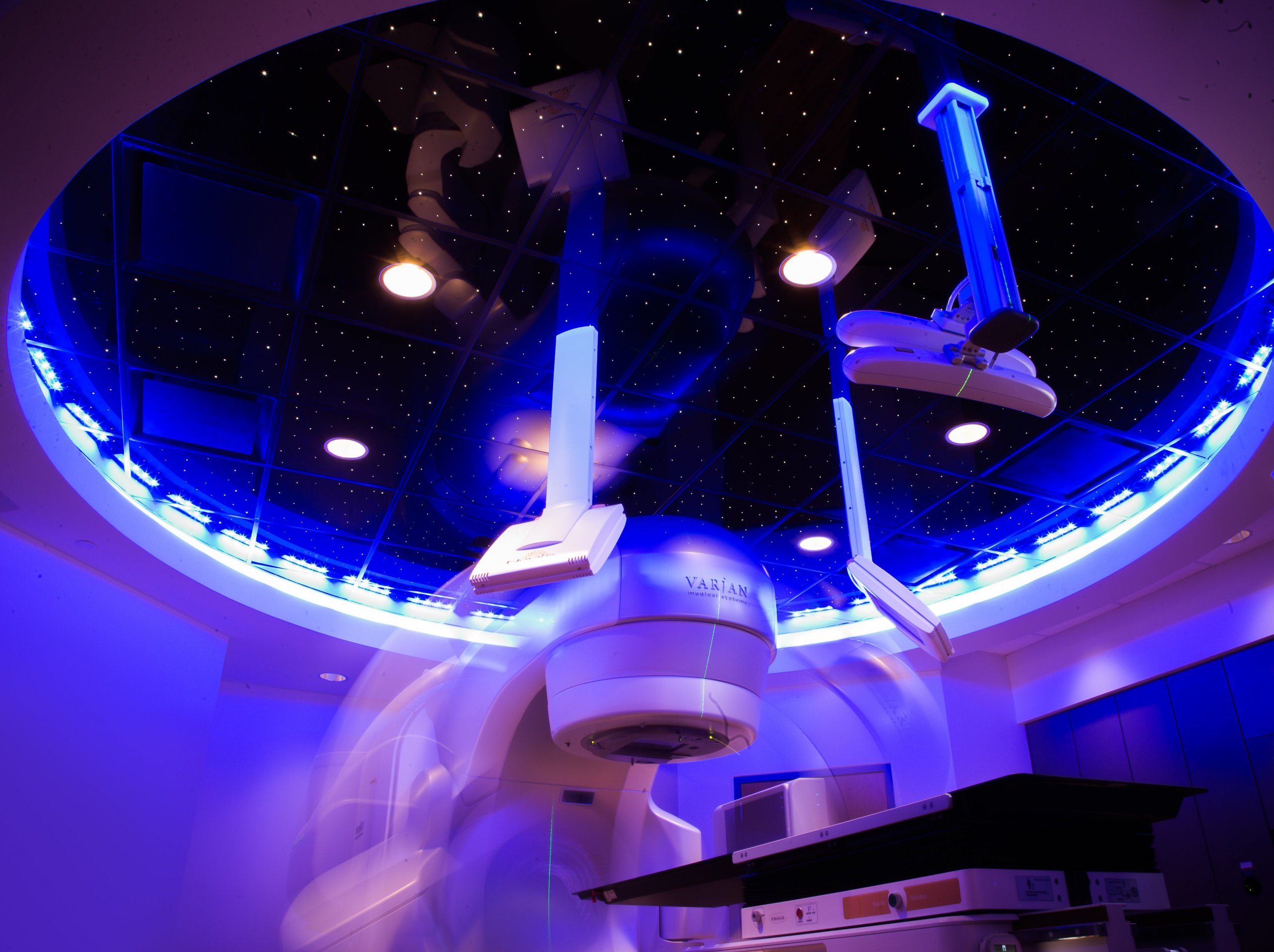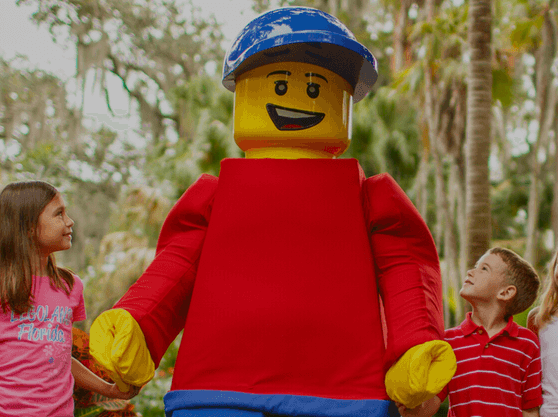 Population Growth
Polk County's population has continued to grow – from 602,000 in 2010 to more than 725,000 in 2020 – along with business opportunities.
"Some of the biggest changes is the shift in population growth from the western side of the county, centered around Lakeland, to the eastern part of the county along U.S. 27. That's huge because we're a very large county and there is room to grow on the eastern side, and that's why growth happened there, in residential and business sectors," DeGennaro said.
Conquering the Divide
The Central Florida Development Council, along with other economic development councils and chambers of commerce in the county, have continued to work collaboratively to attract new business and industry to Polk. That's helped bridge what some people referred to as the east/west divide.
"The east/west divide that has been so prominent in the county is not so much anymore," DeGennaro said. "Part of the driver is education and technology. It's seamless now. And we need to protect that. We need to go forward as an important county on the I-4 corridor. We need to continue to not let our guard down and continue to be proactive in economic development because communities around us are often better known and better funded. We need to continue to promote our community as a place to work and live."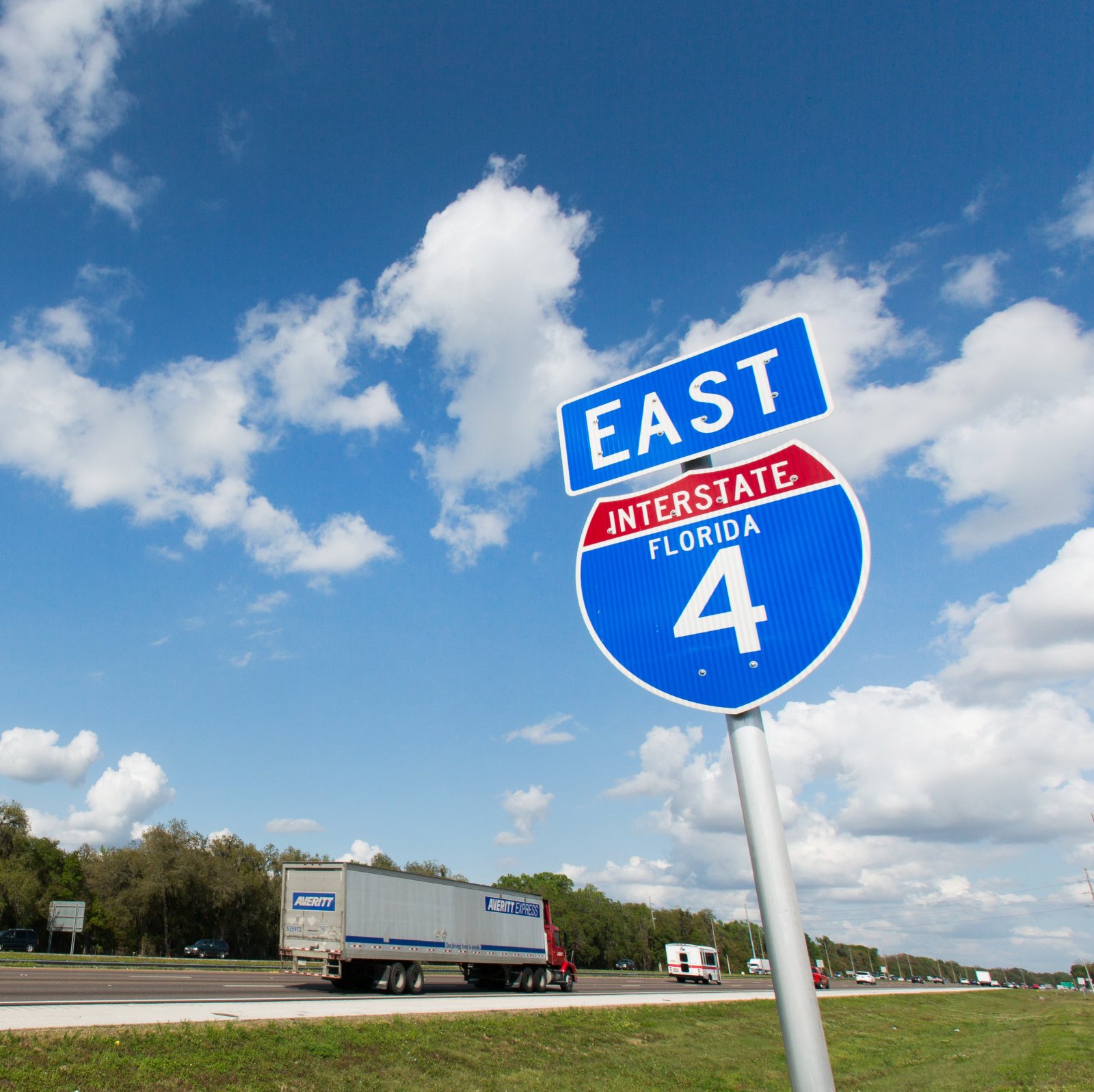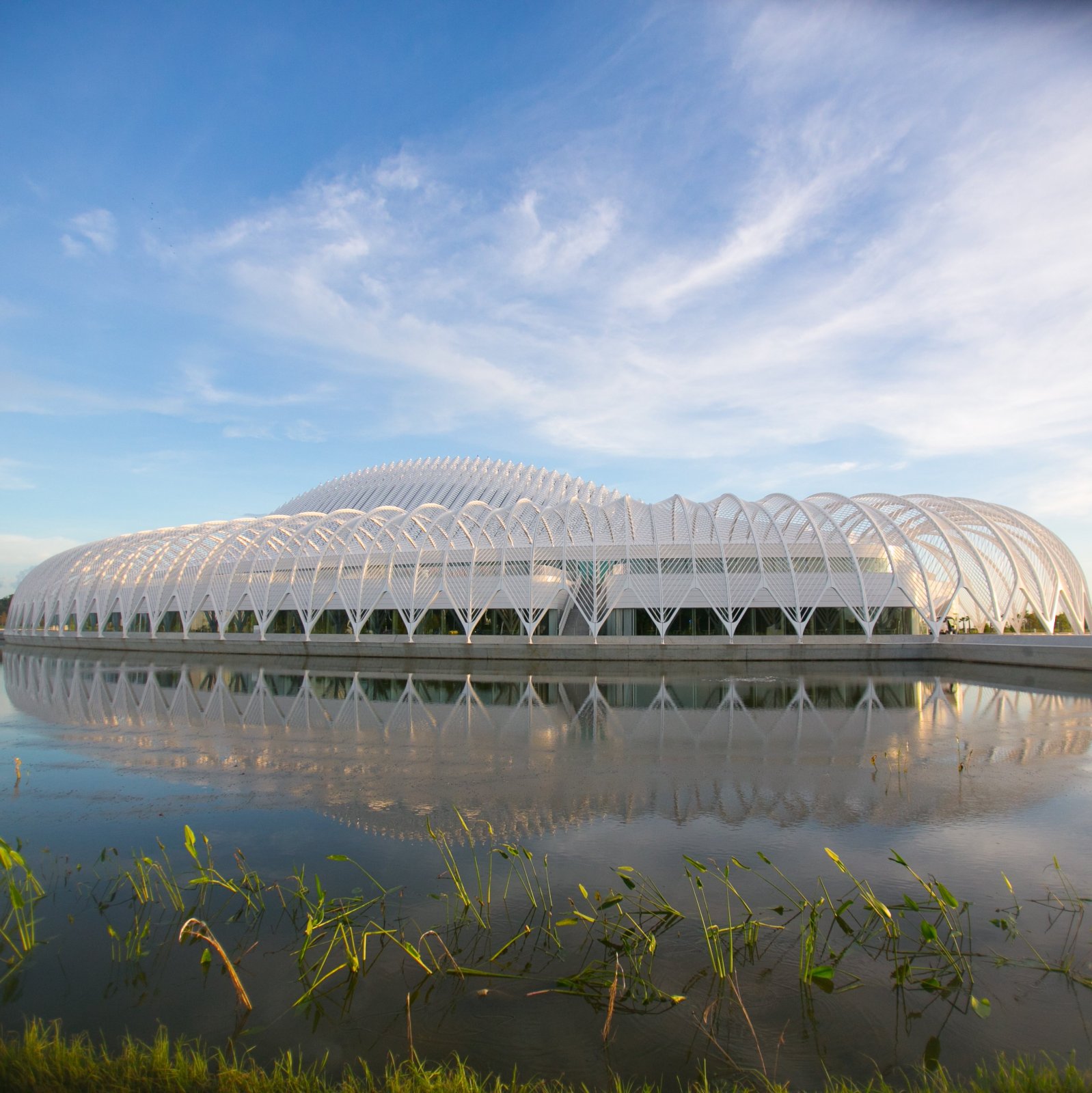 A Great Place to Live and Work
McDanal and DeGennaro agree the county needs to ensure it's offering something for everyone.
"We have a great tourism economy because of the wonderful places we have to offer here. From attractions to sporting events, from historic treasures to an abundance of parks and natural beauty, we have it all."
DeGennaro said LEGOLAND Florida has been "huge" for Winter Haven and the eastern part of the county. "It replaced the loss of the spring training jobs and helped diversify the economy there. And like Cypress Gardens (which used to occupy the space where LEGOLAND now is), it put us on the map again. It's one of those tourism icons that people who have never heard of Polk County will know where LEGOLAND is, especially if you're under 12 years old. We can't understate the importance of LEGOLAND on the overall county."
As the county moves forward, leaders must work together to "make sure Polk County is a place people WANT to live," McDanal said, with "good choices for education, reasonable tax rates, capable local governments, a wide array of choices for arts, entertainment and culture, and all the other things together that make this a great place to call home. We should make it easy for the economic development people to attract new industries. If we focus on making the county great, we can let the market pick exactly which industries are the best fit here and not try to predict what the next big thing will be."
DeGennaro said he's "thrilled by the number of young people who are returning to our community after college and newcomers who find us an attractive place to live, something that didn't happen in the early days of my career. We need to continue to enhance community development as well as economic development. We want to be a place that's more than sunshine. We want to be a place that's culturally diverse and welcoming."