Go back to

Blog

page.
Polk County Hits Record Highs in Labor Force
Preliminary data from the Bureau of Labor Statistics for June 2021 shows 331,000 people are in the labor force and 309,000 people are employed, both the highest on record. About 22,000 people are without jobs.
The county's job market has increased about 3% over the last year, and it's predicted to increase 42.5% in the next 10 years, which is higher than the national average of 33.5%, according to BestPlaces.net.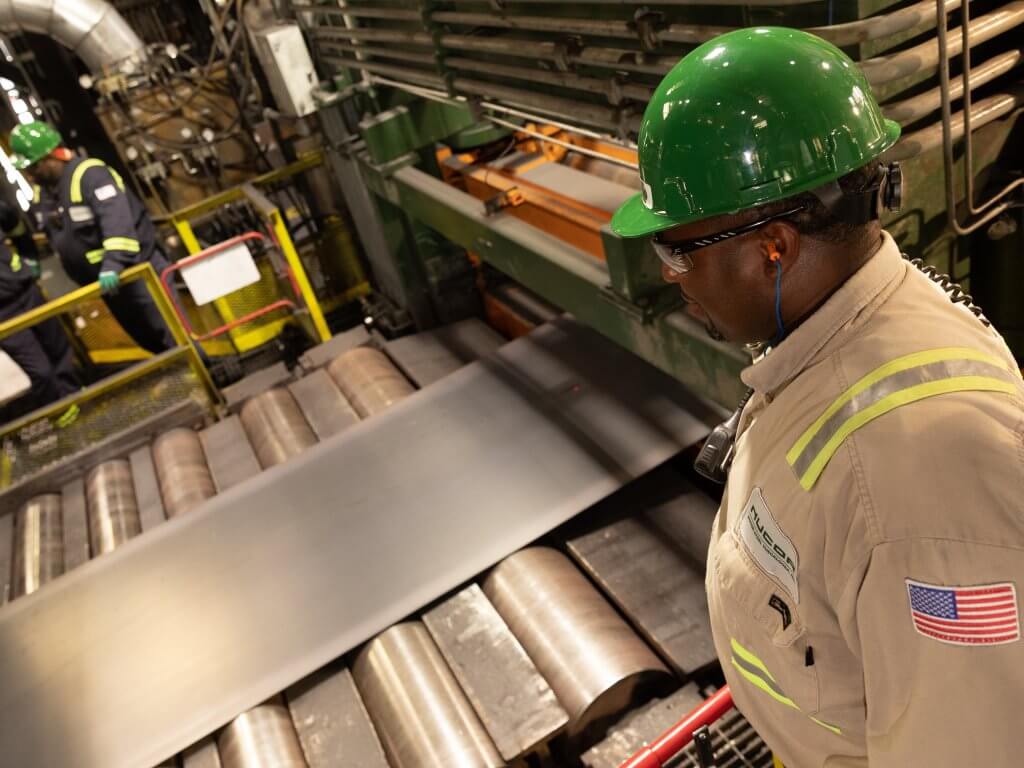 Those jobs come in many forms, from the high-skill, high-wage careers at Nucor Steel Florida in Frostproof and landscapers at the newly created Bonnet Springs Park in Lakeland to the thousands of people who work in the logistics and distribution center fields to the waiters at Home Court, Tracy McGrady's first restaurant, which opened in February 2021 in Lakeland.
Along with Nucor, Polk County has attracted a variety of companies in the last few years, from the big names like Amazon Air to lesser-known ones like Molekule and Florida Can Manufacturing. All bring jobs and capital improvement money while adding to the tax rolls and giving back to the community.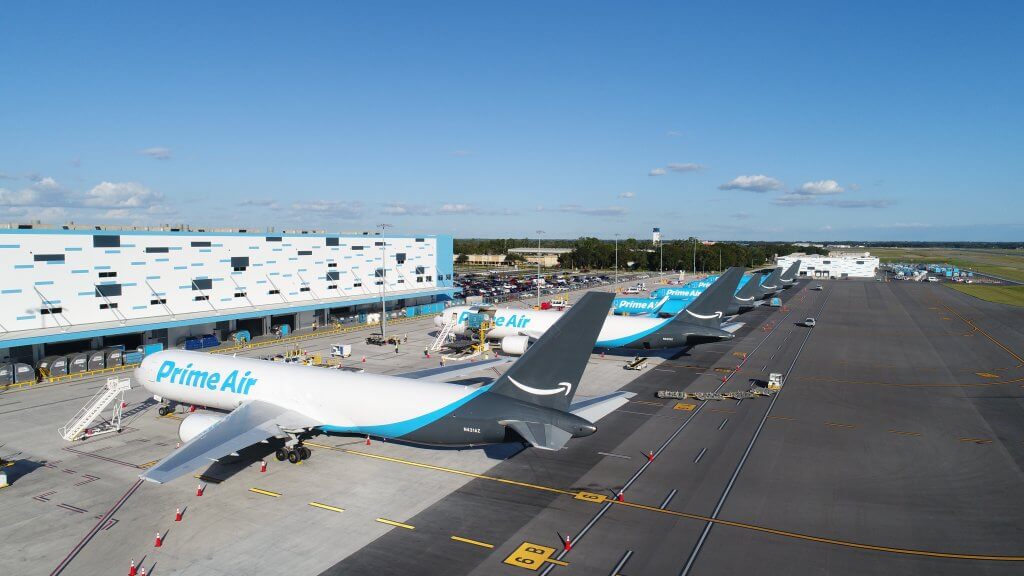 Together, they are helping move Polk County from its former reliance on citrus and phosphate to a more diversified economic base. And several people think the positive momentum will continue.
Gary Ralston, managing director and owner of SVN Saunders Ralston Dantzler Real Estate, said much of the growth in jobs is along the high-tech corridor known as Interstate 4. "The I-4 corridor is a little magical. In my opinion, we are in the middle of the two of the best economies in the country — Tampa and Orlando."
In March 2021, non-farm employment in Polk was at an all-time high, Ralston said. Even though that number has dropped slightly since then, about 4,500 jobs, it's still a 4.7% increase year over year. "That is a full recovery. The state is not back to all-time highs, neither is Orlando or Tampa."
Polk County Commission Chairman Rick Wilson said the economic recovery has come a long way. "People are back to work, making purchases, and are dealing as best they can with the pandemic."
He said he thinks economic development is "very good."
"We're seeing many new businesses looking at Polk County and current businesses expanding," Wilson said. "If it continues as it is now, our future looks good. Of course, none of us has a crystal ball."
In Lakeland, construction is the strongest sector, said City Manager Shawn Sherrouse. "What data shows us is that it has not only rebounded but is exceeding expectations since the pandemic began. From the 18 months prior to the beginning of the pandemic and the 18 months since the pandemic started, we've seen an almost 9% increase in permitting for construction, a 20% increase in permitted residential units and over a 70% increase in commercial square footage that's been completed. When we look at those, it's hard not to argue that we've more than rebounded in terms of the construction side of the economic development discussion."
The surge in the real estate market has to do with how attractive the area is and the quality of life it offers, Sherrouse said.
"Polk county, with all of the natural resources we have, the ability for people to get outdoors, that's attractive to folks who have been shut in in other areas of the country during the pandemic," he said. "We're on the radar screen because we're one of the highest-growth areas in terms of real estate in the country."
The Lakeland City Commission has done a good job in showing its commitment to plan and incentivize quality growth, "both in terms of employment centers and also trying to continue to advance the housing sector to provide for all the different levels that are needed, be it affordable housing or market rate. We continue to see growth, and we're very competitive in those areas."
There are other signs, too, he said. "Restaurants have reopened and seem to be doing fairly well, based on my experience of going to restaurants." He's not aware of many that closed because of the pandemic. "A few were under development when the pandemic happened that did not open and have been on hold. They seem to be on track to open."