Go back to

Blog

page.
Polk Graduates Pursuing Careers in Chemical Engineering
Brothers from Brazil find educational success on their path to becoming chemical engineers.
Miguel Amador was entering kindergarten when his parents moved the family from Araraquara, Brazil, to Lakeland in 2004. His brother, Victor, was part way through first grade. Speaking only Portuguese, they credit Valleyview Elementary School with ensuring they learned English. And they look favorably upon the education they received in Polk County, one that set them on a path to becoming chemical engineers, Miguel at the University of Florida and Victor at the University of South Florida.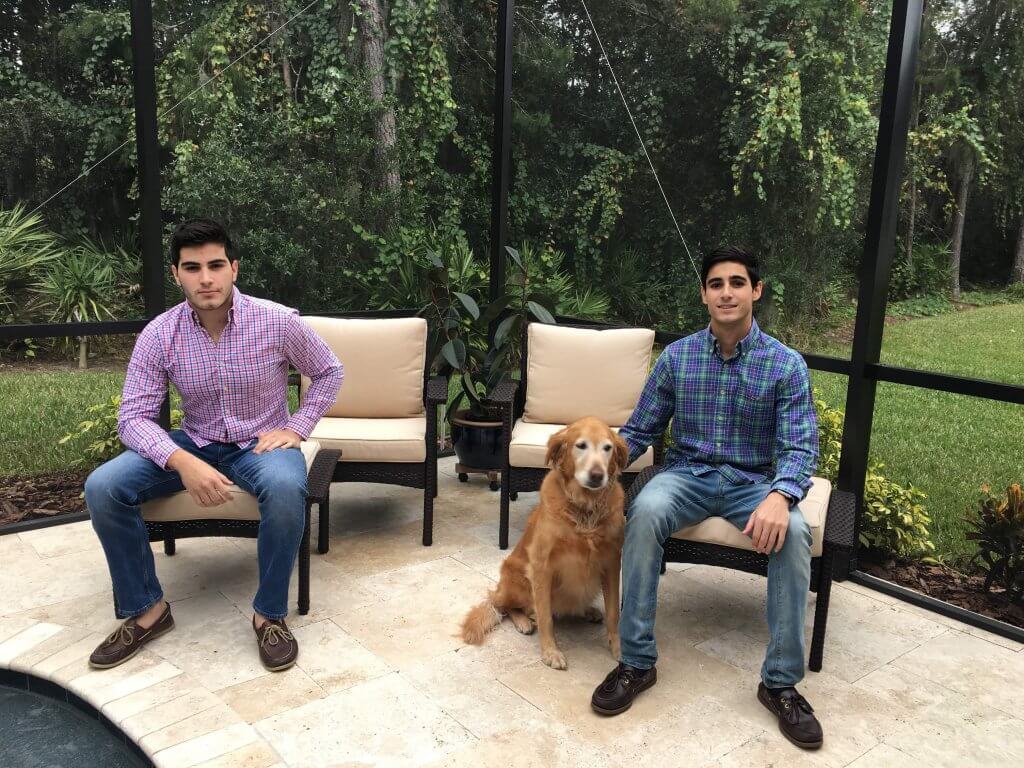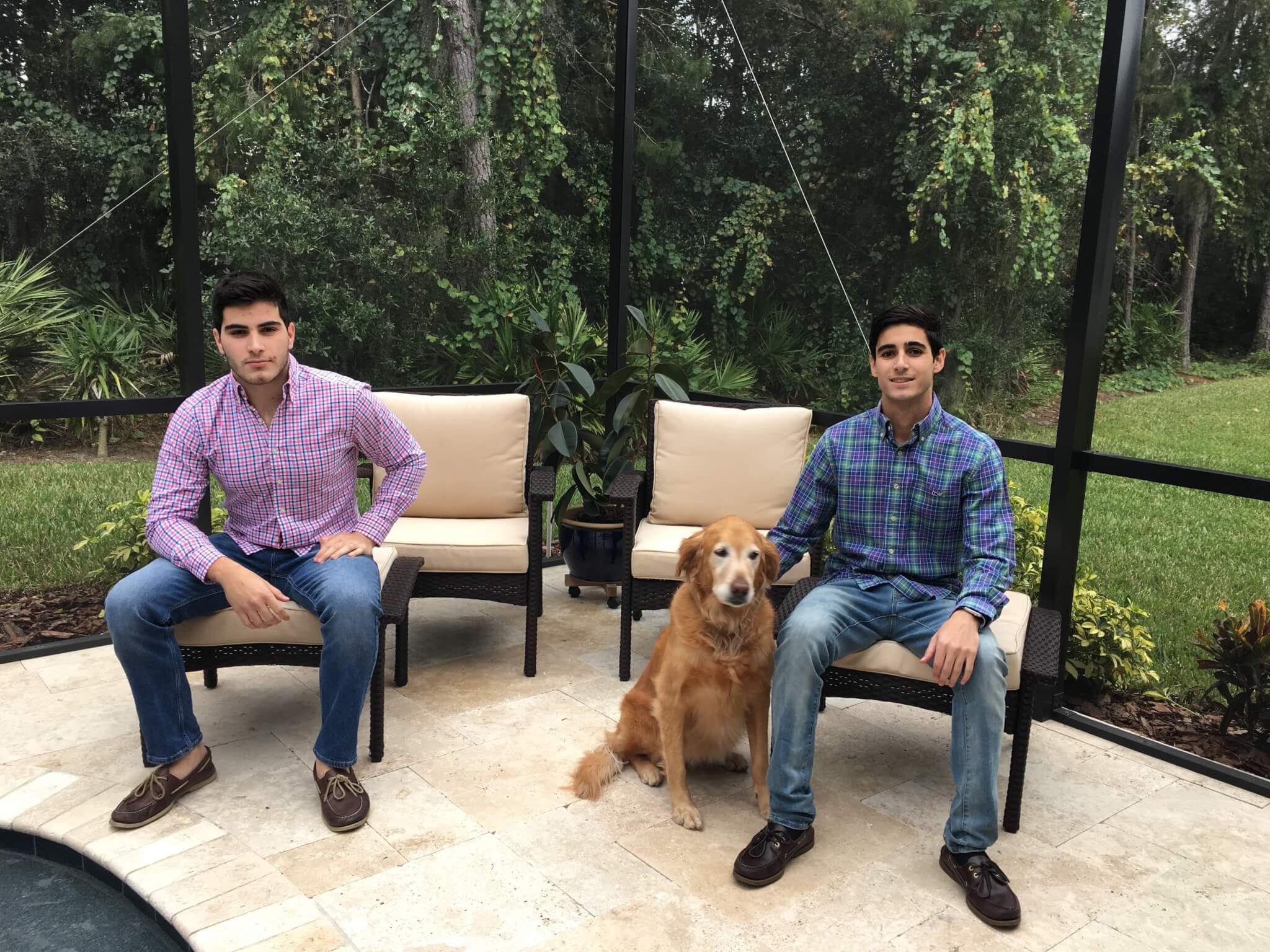 "I remember very well watching movies and picking up a word or phrase and then attempting to use that to communicate," says Miguel, 19, a 2017 graduate of George Jenkins High School. "My kindergarten teacher was very accommodating, and I credit her for helping me learn English by engaging one-on-one."
Victor, 21, a 2015 graduate of George Jenkins, had a head start. Because students in Brazil are required to take English in school, he already knew some basic phrases. "It was challenging at first being in a foreign environment where I could barely communicate with people around me," he said.
But neither brother has shied from challenges. Miguel said AP physics and AP calculus were the most challenging and rewarding classes. "These two courses were essential to preparing me for college."
Victor agrees, "I highly recommend that high school students take these higher level classes if they are planning to pursue a challenging degree in the STEM field."
The Amadors are just two of thousands of students who attended Polk County schools and are now pursuing degrees in the STEM-related fields of science, technology, engineering and math — students who are being profiled in this ongoing series.
Starting off on a different course
Miguel thought for a while about becoming a lawyer. Victor thought medicine was in his future. But both changed their mind.
"I feel like STEM has always been in the back of my mind since my dad has always worked in this field. The various trips to his office during my childhood and the day he brought home a plaque with his patent on it were both important memories that solidified my choice to pursue chemical engineering."
Victor feels the same way, which is why he started at USF majoring in chemistry. "I have always been amazed by what can be achieved when science and engineering are applied to innovation. This interest led me to put myself in positions to be most exposed to the STEM field growing up."
Both credit their father, Beto Amador, a chemist at Firmenich (a fragrance and flavors company in Lakeland) for fueling that fire. That's probably why they've both done internships at Firmenich.
Miguel spent the summer of 2018 interning in the process and maintenance department, where he drew process flow diagrams and edited design software.
"I thoroughly enjoyed this rewarding experience and I can definitely say it has reinforced my decision to study chemical engineering," said Miguel, who plans to intern there again this summer. After that, he'd like to intern at his "dream company," ExxonMobil in Houston. "I have really taken an interest in the idea of streamlining oil refining processes after graduation."
Victor interned there twice, in the summer of 2016, when he worked in an analytical chemistry lab, and the summer of 2018, when he worked with the logistics manager. His internship there was extended into the fall, when he drove back and forth from USF in Tampa two to three times a week. "My internships at Firmenich have allowed me to apply what I learn in class in a professional environment, and also take things that I learn from work and apply it in my engineering courses. I plan to return for another internship at Firmenich this summer."
Victor can see himself working in the flavors industry, possibly in Polk County. He's also considering the energy and defense industries. Both men might continue their educations.
No matter what they do, his father and mother, Eliana, are proud.
"Looking back to 1988 when I graduated with a degree in chemistry in Brazil, and then completed my Ph.D., it is hard to believe that now my two sons are about to become chemical engineers from two of the best universities in Florida and the U.S.," their father said. "It must be in our DNA!"
For additional information about this topic or how to become a partner with the Central Florida Development Council, please contact Lindsay Zimmerman at lindsay@cfdc.org.