Go back to

Blog

page.
SEU Grad Hopes to Use Math Degree To Start His Own Software Company
Scott Leslie learned to tackle school lessons on computers in third grade in the mid-1990s.
That early work was an important part of who he is today, where he's been and where he's going. Although he rates his K-12 educational years as average, admitting he has nothing to compare them to, he praises Polk County Public Schools for the technology and teachers.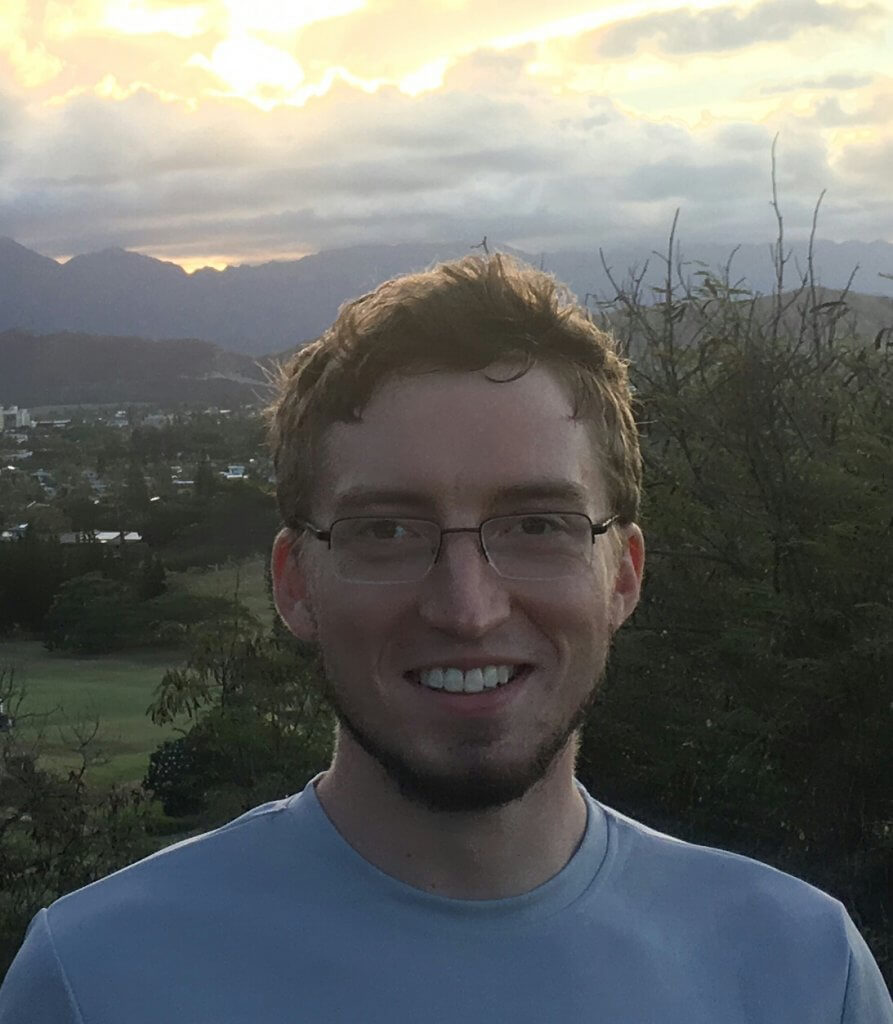 "I think what it did well was having computer access," said Leslie, 30. "I feel like I always had quality teachers who put a lot of pride and effort into their work."
He also had access to a computer his parents bought along with educational games, giving him a foundation to create his own computer games. He was president of a computer club at Lakeland High School and the Association of Information Technology Professionals at Southeastern University.
Leslie is being profiled as part of an ongoing series of students who attended Polk County schools and are now pursuing degrees in STEM fields of science, technology, engineering and math.
He thinks the Polk County School District could put more emphasis on world history, geography and cultures to prepare students for the global view they will face as they leave Polk County. "I didn't learn much about these, but I've worked with people from all over the place."
A DIFFERENT PATH
After graduating from Lakeland High School in 2006, Leslie attended Valencia College in Orlando and Edison College in Naples before landing at Southeastern University, where he majored in math and minored in business.
"I got into math because when I was first looking into college I felt like I already knew everything about programming (18-year-old hubris), but felt I didn't know enough about math and that I should learn more to help build those skills," he said.
"At the time I wanted to do software development for video games. I made a few small ones of my own that I never published but felt like knowing or understanding the math behind creating the physics would help tremendously."
He focused his graduation project on machine learning, writing a program that would identify cats — something that could morph into facial recognition one day. He's taking online courses through Coursera to earn a certification in that area. This involves taking four classes, building a foundation of knowledge on the topic. Leslie said he wants to build the skillset in case he needs it in the future.
Scott recently graduated in the Spring of 2019. "I only had two classes to finish. I got an internship with an at-the-time Lakeland company called People Technology and Processes while I was in school in 2014," Leslie said. "I just stayed with them, got hired full time, and then got distracted by work and didn't go back to finish until this previous academic year."
He worked for the company in Hawaii until 2018, when he decided to take some time off and find a new job and realized he should finish courses to get his degree.
"My math degree helped me landing jobs because a lot of people interviewing are impressed by it," he said. "I usually get comments like 'I could never do that' or a sense that anyone who tries is automatically smart."
Leslie worked with the recruiting company TekSystems in Tampa on a contract to build a website for Ashley furniture and now works at Leonardo DRS, where he's creating an interface for contracts with the Department of Defense and an app for the U.S. Special Operations Command (SOCOM).
He said he's excited and scared about what comes next.
"I don't know what to do or where to go next. The job I am at now is transitional for me while I work on my resume and apply for long-term jobs."
His family currently lives in Polk County, so he could see himself working here in the future, especially if he owns his own software company one day. For now, he's applying for defense software development positions that will take him out of Florida.
For additional information about this topic or how to become a partner with the Central Florida Development Council, please contact Lindsay Zimmerman at lindsay@cfdc.org.