Go back to

Blog

page.
Six Reasons LRH's Women and Children's Pavilion is Important for Polk County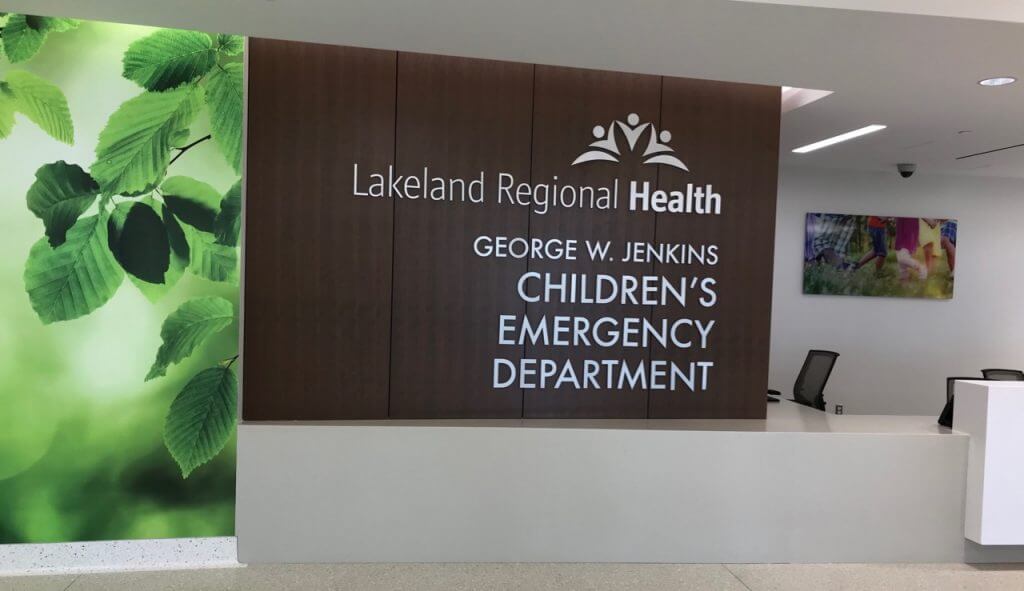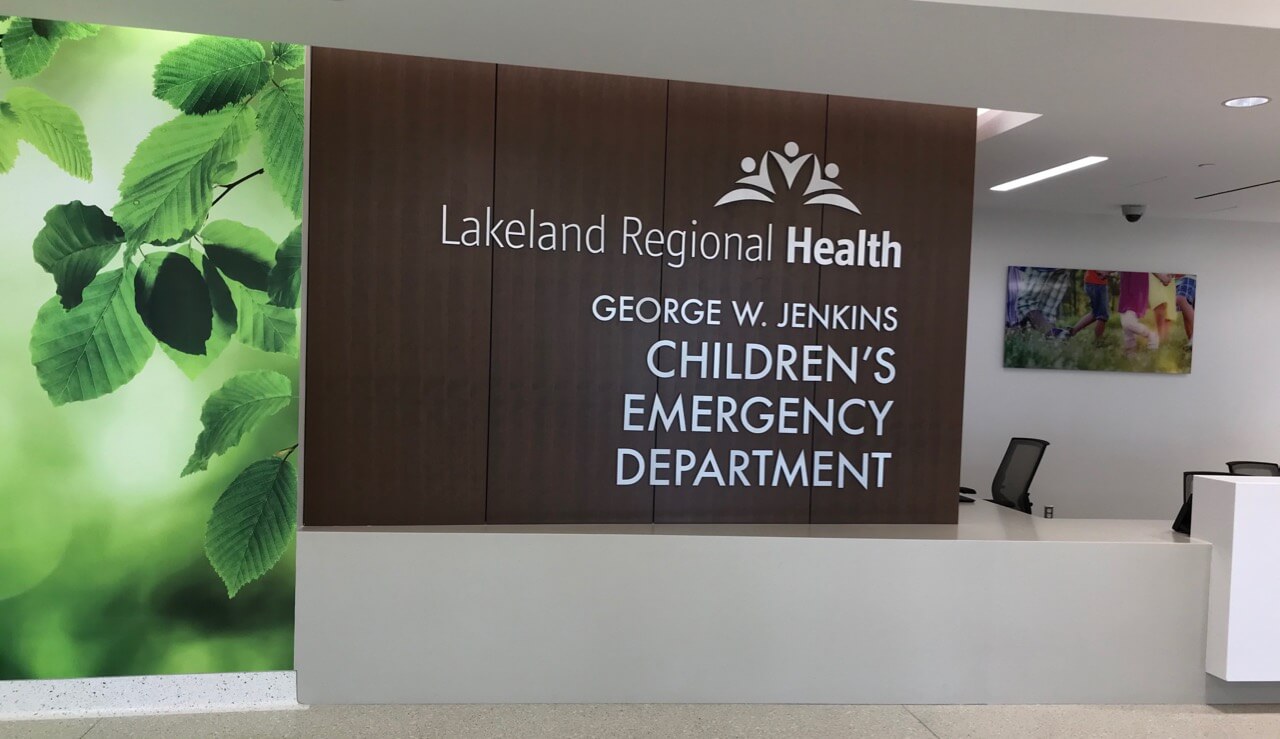 When the Carol Jenkins Barnett Pavilion for Women and Children at Lakeland Regional Health starts caring for patients and their families June 15, all of Polk County should take notice.
Not often does a medical center embark on such an ambitious project, the largest in its history. The $275 million expansion features eight floors, 350,000 square feet of space and the only Level III Neonatal Intensive Care Unit — the highest ranking — in the state, said LRH Chief Operating Officer Danielle Drummond. The hospital raised $46.5 million in its quiet phase to help fund the pavilion; its foundation launched a public phase May 31 to raise an additional $5 million.
"The philanthropic support of our donors is key to our continued investment in the health of ourcommunity," said Timothy Boynton, LRH's chief development officer.
LRH Chief Executive Officer Elaine Thompson said the public phase will help the organization "accomplish all our goals." She praised partner Nemours for its help in designing the facility and bringing pediatric specialists to the campus."
The pavilion offers 17 private suites for labor and delivery, and related care; four Caesarean
section suites; 30 private rooms for NICU patients; 12 private Pediatric Intensive Care rooms;
outpatient care; an auditorium for community education programs; a cafeteria; and much more. The entire facility was designed to make the experience as comfortable as possible for patients and their families, including impressive views from the top floors of downtown Lakeland, Henley Field and various lakes.
Chief Medical Officer Dr. Timothy Regan; Janet Fansler, LRH executive vice president; and Lauren Parkes-Springfield, manager of community health offered their thoughts on why this new facility is important to Polk County:
Local services for women and children. Before, residents had to take their seriously ill children to either Tampa or Orlando for specialty care. Now, their children can be cared for in Polk County, meaning they don't have to drive to see their loved ones, possibly neglecting other family members. In some cases, women and children may get treatment they would have rejected because of the drive.
Improved survival rates for children. Time is critical when children are in distress, so mere minutes can mean the difference between life and death. Fansler said eliminating the need to transfer babies and children could improve the mortality rate.
Dedicated Emergency Department for children. With 33 beds — 50 percent more than before — the unit will cater to children. "A lot of times medical centers treat children as little adults," Regan said. But they have their own sets of problems and needs, and this is the "ideal situation" to treat them.
State-of-the-art care for patients. With enhanced security; playrooms and interactive stations for children; private rooms for patients; upgraded equipment to treat all patients; and so much more, the pavilion hits on all levels — including artwork designed by local artists. "This is a fantastic testament to what we do here," Regan said.
Improved services for women. Enhanced gynecological services will allow women to get treatment locally.
Educational opportunities. The new auditorium will allow those in community health to educate the public and improve the overall health of those in Polk County,
Parkes-Springfield said. Preventative medicine will be included in new programs.
With soothing colored lights that children can change in their rooms to Jack-and-Jill rooms for parents with more than one child there to pictures of deer, bunnies, flowers and other serene scenes, the pavilion was designed with patients in mind. "We tried to take the scariness out of being a patient," Regan said.
As for the space being vacated at Lakeland Regional Health Medical Center? Fansler said the hospital will convert shared rooms to private rooms, increasing that percentage from 55 percent to 90 percent. Overall, the hospital and pavilion have 864 rooms.