It's Grow Time
With one the nation's top business climates, Central Florida's Polk County is the perfect location for business growth, expansion or simply to make your business dream a reality. Our experienced staff specializes in helping companies make Central Florida their home. Regardless of the size or stage of your operation, our economic development professionals look forward to the opportunity to get to know you and help you plan for a successful transition.
Site Selection
Choosing a new location for your expanding company can be a daunting undertaking with overwhelming, countless options. Are you in search of large tracts of undeveloped land? Has your staff outgrown your current office or building? If you and your employees have grown tired of your current location, we encourage you to search through our database of available land and properties in the Central Florida area to find the ideal destination for your business to thrive.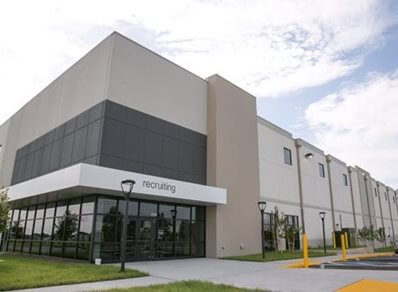 Incentives
If your business is relocating to or expanding within Central Florida, you could qualify for a range of competitive incentives at the local, county and state levels. Contact us today to determine your eligibility and discuss which options are available.
Access to Capital
Need help funding your latest business venture? Whether you need to find money for an expansion project or to introduce a new product to market, we'll put you in touch with financing professionals to help bring your idea to fruition.
Access to Workforce
In addition to our school system and local colleges and universities, our workforce is supported by unique industry-focused educational programs as well as ongoing training programs dedicated to matching qualified job seekers with the right employers in Polk County. Tap into our rich talent network and fulfill your organization's needs today.
Permitting & Licensing
Navigating the permitting process can sometimes feel overwhelming. Luckily for you, it's something that we do every day. Need to get up and running quickly? You might qualify for expedited permitting to speed construction projects along and access markets quickly.